How To Attract Last-Minute Holiday Let Bookings
Reading Time:
5
minutes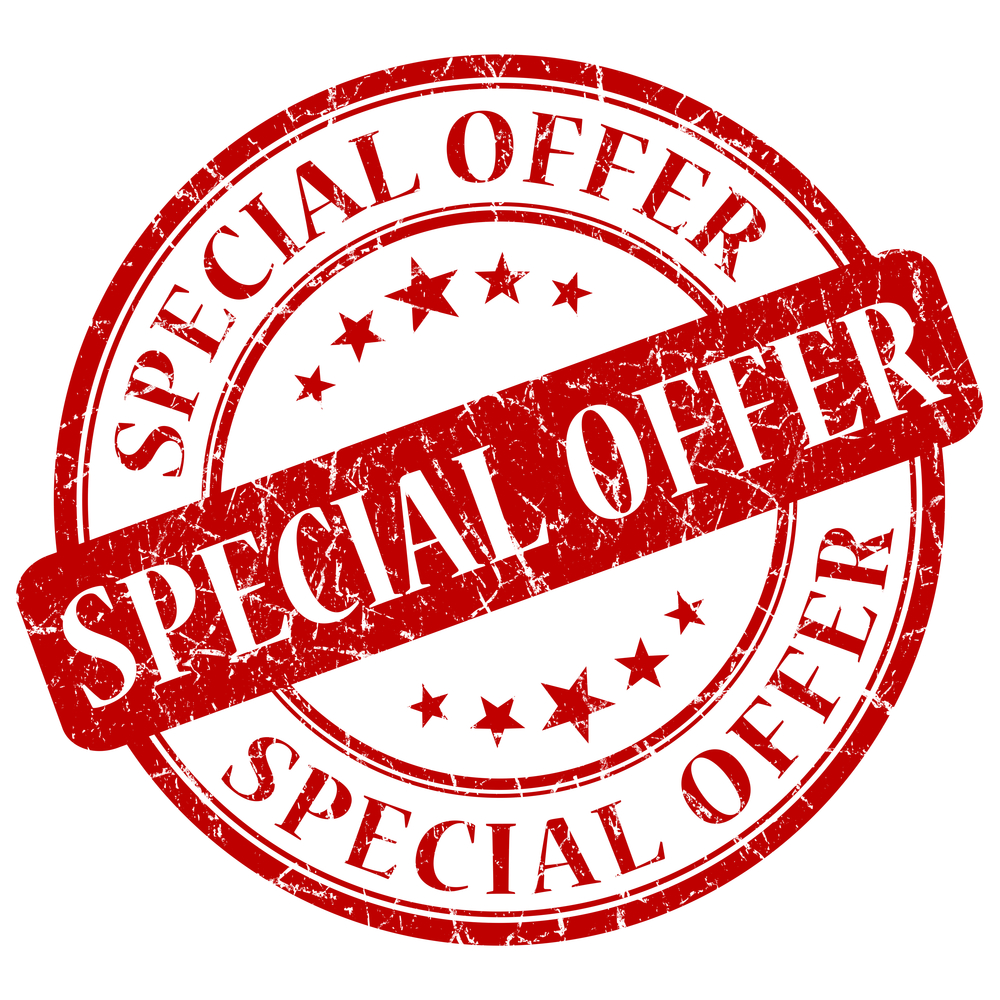 The number of travellers who book their cottage holiday at the last-minute has been increasing year after year, with nearly half of bookings made less than 3 weeks before the date of arrival.
Last-minute bookings can be a great way to fill booking gaps and maximise the profitability of your holiday rental. In this article, we will explore the most effective strategies to entice spontaneous guests to make a last-minute booking
Know your target audience
When it comes to getting last-minute holiday let bookings, it's important to understand your target audience, so you can form a strategy. They are likely to consist of one (or more) of the following:
Impulsive travellers who are motivated by special offers, discounts and flexibility.
Past guests who are likely to book again. They have stayed with you before so know what to expect.
Staycationers who avoid the hassle of overseas travel and flying.
Small groups of friends and family who are keen to catch up with a last-minute getaway.
Flexible couples or young families who aren't tied to school holidays or can work remotely from the comfort of a holiday home.
Ways to boost last-minute bookings
Use email marketing to promote last-minute deals
Creating and sending email marketing campaigns to promote your latest deals to previous guests, newsletter subscribers or social media followers can yield excellent results.
For example:
Offer couples a special discount for a relaxing day spa near to your rental or a discount off a meal at your favourite restaurant.
Run special offers to fill weekdays, for instance, 4 nights for the price of 3.
You can also include a percentage discount such as "save 20%" so travellers know they are getting a good deal.
Whatever the deal, sending marketing emails is a low-cost strategy to target an audience who are already familiar with your brand or have first-hand experience staying at your property, making them more likely to book.
Make sure you're continuously building up your mailing list by adding past guests and those who enquire but don't book. Also, add a newsletter sign-up form on your website and encourage your social media followers to sign up to your newsletter for special offers.
Offer last-minute discounts on OTAs
It's pretty much the norm for travellers to expect a better deal when booking at the last-minute. Travellers who prefer to book closer to their arrival date use platforms like Vrbo and Airbnb to search for the best deal. Therefore it's crucial for holiday rental owners to optimise their listings and promote their special offers on these platforms where last-minute bookings are happening.
By diversifying your booking channels (and not just relying on direct bookings), and leveraging sites like Airbnb and Vrbo you are broadening your reach to potential guests who prefer booking at the last-minute.
Use social media
Marketing on social media has become even more crucial to businesses, as we're all spending more time on channels like Facebook and Instagram. It's essential that you keep dedicating time and effort to building followings on the social platforms that your target market use.
Build a relationship and trust with followers by answering questions and sharing your knowledge. This demonstrates your attentiveness and a high standard of customer service.
You should also consider joining Facebook Groups relevant to your property location. Look for ones which allow holiday home owners to share their properties and last-minute deals with group members. A significant proportion of members will be looking for last-minute accommodation, making it an ideal place to promote your deal.
The other tactic you can utilise on social media is paid advertising. For example, using Facebook 'boosted posts' can be a quick and low-cost way to spread the word about a 'last-minute' offer. It's very easy to set up through your company page and takes just a few minutes from start to end.
Advertise on listing sites that specialise in last-minute bookings
As well as the most popular OTAs, there are more specialist sites that focus on 'late deals', such as https://www.lastminute-cottages.co.uk and https://www.independentcottages.co.uk/
To increase your chances of filling available dates, consider listing on these sites so that you take advantage of the travellers who are actively looking for last-minute holiday let deals.
Promote your reviews to encourage bookings
When a potential guest is booking a last-minute break, they're almost certain to check your holiday home reviews from past guests. They will be looking for social proof that your holiday cottage is clean, has comfy beds and delivers as promised.
It's essential that you encourage past guests to leave feedback after their stay with you on the listing site they used to book and on your Google Business profile.
Optimise your website
By creating a special offer page on your direct booking website and incorporating relevant keywords, you can improve your website's ranking to attract last-minute travellers. The page should include all the information last-minute travellers are looking for, such as how to get there, what to do and clear booking instructions to make the process seamless.
Have a process in place to handle last-minute bookings
Effective communication
Hosts must be prepared for last-minute bookings and enquiries that come in with a short lead time, such as within 24 hours of arrival. Implementing automated messaging to manage bookings efficiently can give hosts an edge.
Streamline check-in and check-out
A spontaneous trip means guests may arrive late at night. A keyless entry system or a smart lock enables seamless check-ins for last-minute guests and eliminates the need for physical key handover.
Efficient cleaning
A common mistake is not being prepared to accommodate last-minute bookings. Your housekeeper should be available at short notice to ensure your holiday let is clean and ready to welcome guests.
Flexible policies
Flexibility is a really important tool in getting last-minute bookings. Whether it's being flexible with check-in and check-out times, offering various payment options or allowing short breaks to make your rental more appealing.
Provide value
Rather than simply offering a discount, instead provide value-added services, experiences or amenities to make a property more attractive and memorable. Whether it's a guided tour, exclusive discounts at nearby attractions or a spa package, these offerings can enhance guests' stay and encourage last-minute bookings.
Travellers are looking for more than just a place to stay, they're looking for a unique experience. However, last-minute guests are unlikely to have had the time to plan what they'd like to do and see or which restaurants they'd like to visit. Make it clear on your holiday rental listing that you can provide the best local recommendations to enhance the guest experience and make their stay more enjoyable.
Price competitively
In the competitive holiday letting market, attractive pricing and special offers play a significant role in securing last-minute bookings from travellers who are looking for a deal.
Last-minute discount ideas include a discount for bookings made within a certain number of days of the check-in date, or a discount for longer stays. You should be clear about what you can afford to discount without negatively impacting your business.
If you don't have the time to compare listings in your area to determine what rate is competitive, use dynamic pricing to help ensure your pricing remains competitive and is constantly adjusted based on demand.
Existing guests
Another strategy is to ask existing guests if they want to extend their stay at a reduced rate. This strategy can help fill gaps in your calendar and enhances guest satisfaction.
Finally…
Attracting last-minute bookings requires a strategic approach that combines competitive pricing, differentiation, unique offerings, and a relentless focus on delivering an exceptional guest experience.
By implementing these strategies, property managers can not only increase last-minute bookings but also build a more profitable holiday letting business.