How to Avoid Holiday Scams When Booking a Villa or Apartment
Reading Time:
7
minutes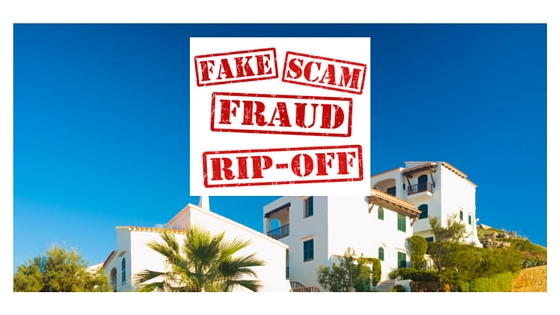 The internet has revolutionised how we book holidays, the whole process is quick and easy. However, this has made it easier for scammers to use sophisticated and convincing methods to trick travellers into paying for non-existent holidays.
Often victims do not realise they have been scammed until the fraudster stops replying or worse, they arrive at the holiday accommodation to discover there was no booking or the villa does not exist.
If you're planning on booking a holiday, here are the most common villa scams to look out for and how to avoid them.
The cost of holiday scams
In 2022, Action Fraud reported that holiday-related fraud increase 120% when compared to the previous year, with victims reported losing a total of £7,388,353 – an average loss of £1,868 each.
The different types of holiday booking scams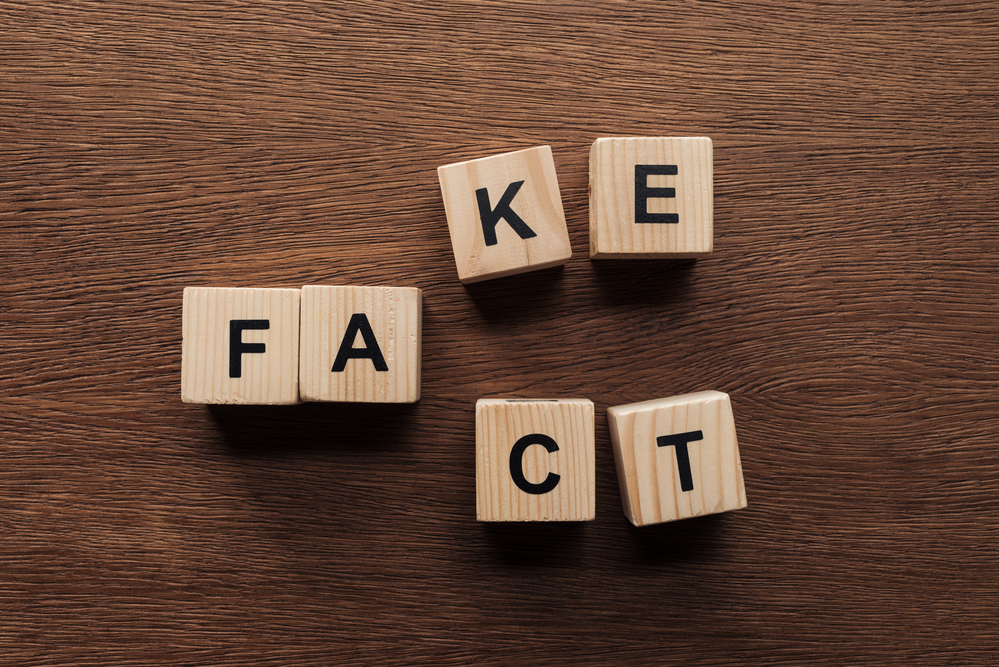 Scammers disguise themselves as genuine holiday let owners to trick people into transferring payments for holiday homes that don't exist. This is how…
Phishing
Phishing scams are when holiday let owners are sent what appears to be a legitimate email or text which encourages them to click on a link or log into their rental portal account. The link usually takes them to a fake website which collects password details. Alternatively, you might be asked to open an email attachment which is a computer virus.
The scammers then intercept the host's account and lure guests away from the booking site's platform to pay directly by bank transfer.
Fake adverts
Scammers post fake adverts for villas or apartments on listing sites such as Airbnb and Vrbo.
Bogus websites
Scammers steal photos and content from genuine advertisements to create websites for fake holiday homes and villas that don't exist.
How to avoid holiday booking scams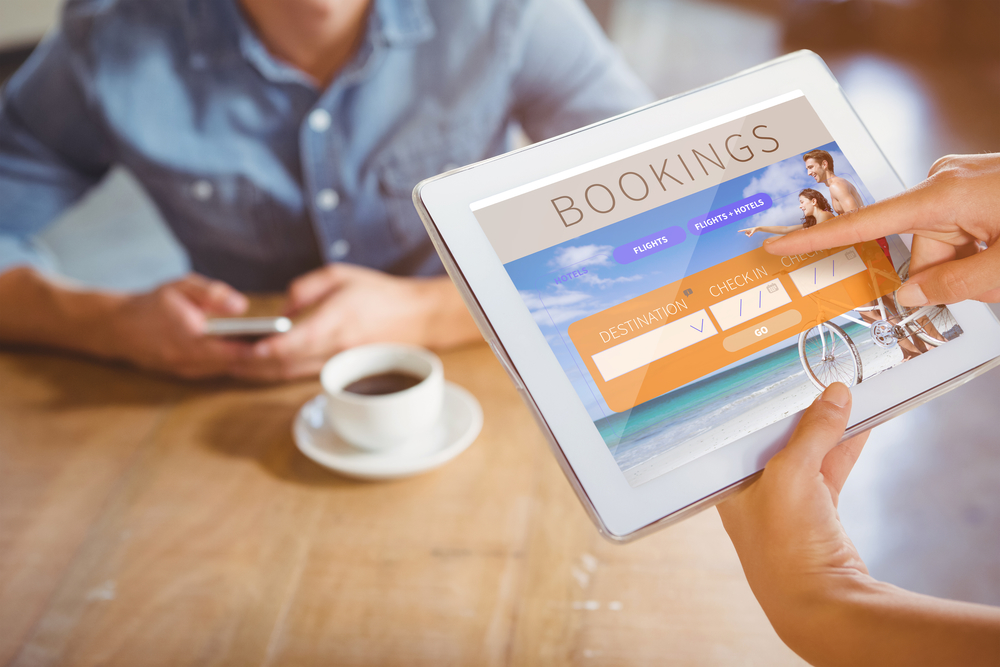 To avoid being caught out by a holiday rental scammer, follow these basic steps to check if an apartment or villa is genuine before booking.
Is it too good to be true?
When you are caught up in the excitement of booking a holiday, especially when there isn't a lot of availability, it's easy to get lured in by a bargain and last-minute deal.
If a villa is advertised at half the going rate and has lots of availability in peak season when everywhere else is booked up, then it could be a scam and you need to do some further research. The same applies if a big discount is offered to pay quickly, a unusually high deposit is required or a promise to cancel anytime for a 100% refund.
If the offer or deal seems too good to be true – then it probably is.
Don't be directed away from a trusted listing site
The main holiday home listing sites such as Vrbo and Airbnb allow you to communicate with hosts and book the rental online via their internal systems. Some fraudsters try to lure consumers away from the trusted booking platforms with a better rate if they book direct and pay via an online bank transfer.
To protect yourself from fraud always book, pay and communicate via the listing site platform. If anyone asks you to go off-platform, you should report it to the listing site.
Is the website fake?
Scammers also create fake websites for holiday rentals that doesn't exist using stolen images and text from a legitimate listing. They offer a discounted rate using social media to lure their victims, then disappear before the scam is discovered.
Before booking direct, travellers should check the authenticity of a website. Be wary of websites containing multiple typos, information that is out of date and amateur photographs.
Also, do a whois lookup by entering the website address in the search box. This shows details of who owns the website. Does it match the owners' details provided to you? How long has the domain been registered? If it's only a few weeks be cautious.
You can also try a reverse image search using the Google Chrome Browser. Right-click on the image and choose 'search Google for image'. If you find the same photo being used for several different listings, it's probably a scam.
Ask the host questions
Asking the host questions about the location can help reassure you that the holiday home is genuine and as advertised. Ask them questions that aren't directly related to the property. Such as, can they recommend any good restaurants or local beaches? What do they suggest for a day out? Where's the closest supermarket? Genuine rental owners will be happy to oblige and share their knowledge. If they don't, proceed with caution.
Give them a call
Scammers are known to make excuses as to why they can't talk on the phone. If the property owner is avoiding your phone calls or doesn't display a contact number on their website then it is likely to be a scam.
Read reviews
Check for previous guest reviews and look out for fake-sounding ones or a lack of reviews as this could be another red flag. Read negative reviews, as they can alert you if there is something dubious about a rental. However, don't be put off if there are a few slightly negative reviews amongst lots of 5* ones. It's how the owner responds to the reviews that matters.
Check out the location
When booking direct, check if the house exists using Google Maps and Street View. Do the website photos and description match the images on street view? Although some owners will be unwilling to disclose the location openly on their website, there should be no problems getting it at the booking stage when the owner knows you are serious.
Are they experienced?
If you book via a listing site such as Vrbo.co.uk or Airbnb.co.uk, the listing shows how long the owner has been advertising on the site. The length the advertiser has been on the site is usually a good indicator of the owners' experience. The longer the better.
Is there a rental agreement?
The host or property manager should send you a rental agreement before you book. This outlines the terms and conditions of the booking and house rules. If they don't then this is another warning sign.
Are they active on social media?
Most owners have social media profiles to promote the property and local area. If the posts get shares, likes and comments from past guests, this is a positive sign.
What is the safest way to pay when booking a holiday direct?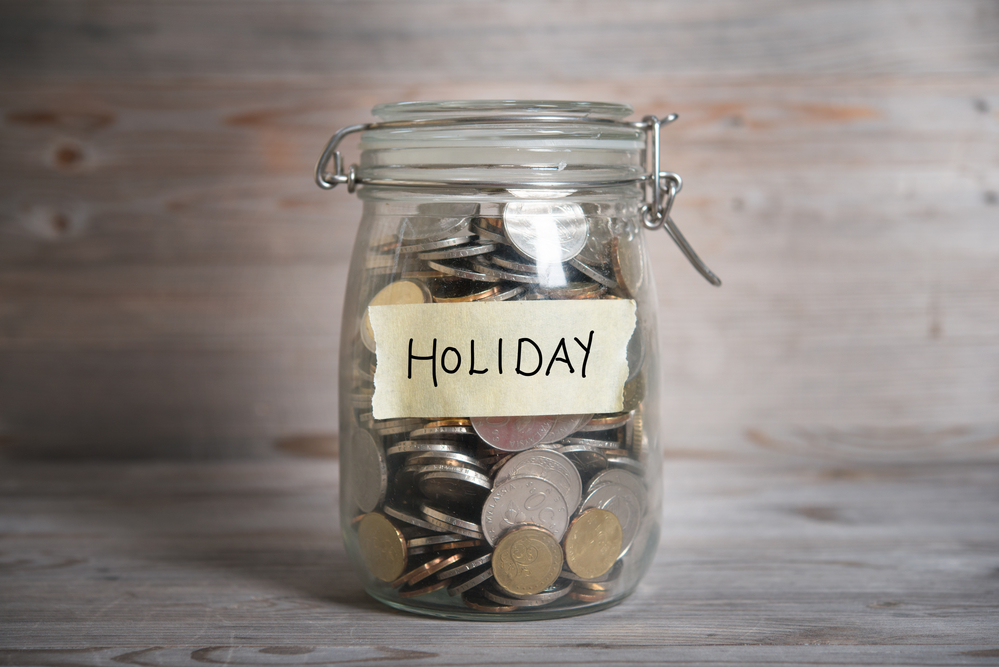 The level of protection you have depends on how you pay for your holiday.
Credit card
Credit cards have the greatest protection if you are scammed, as you can make a claim against your card provider under Section 75 of the Consumer Credit Act. For Section 75 to apply the holiday you paid for must have cost over £100 and not more than £30,000.
Paying by credit card offers the most comprehensive protection from fraud when booking a holiday. If you are booking direct and the holiday home owner doesn't accept credit cards (they should as it's easy to set up), make sure you are certain they are genuine.
PayPal
Some hosts may take payments via PayPal, which allows you to pay online. PayPal has its own buyer protection scheme – yet according to moneysavingexpert.com it is inferior to Section 75.
Debit card
If you pay using a debit card and are scammed, you may be able to ask your bank to get your money back through the chargeback scheme.
Bank transfer
When booking with the owner direct, a bank transfer has traditionally been the preferred method of payment for many holiday let owners. However, once the money transfer has cleared, there is very little consumer protection, and it will be difficult to recover funds in cases of fraud. That's why scammers request a bank transfer. Once the money goes into their account, they take it straight out and it disappears.
If a bank transfer is the only option, then do extra research as above.
Avoid paying for accommodation by untraceable methods such as wired money transfers by companies like Western Union.
What guarantee is there when booking via Vrbo and Airbnb?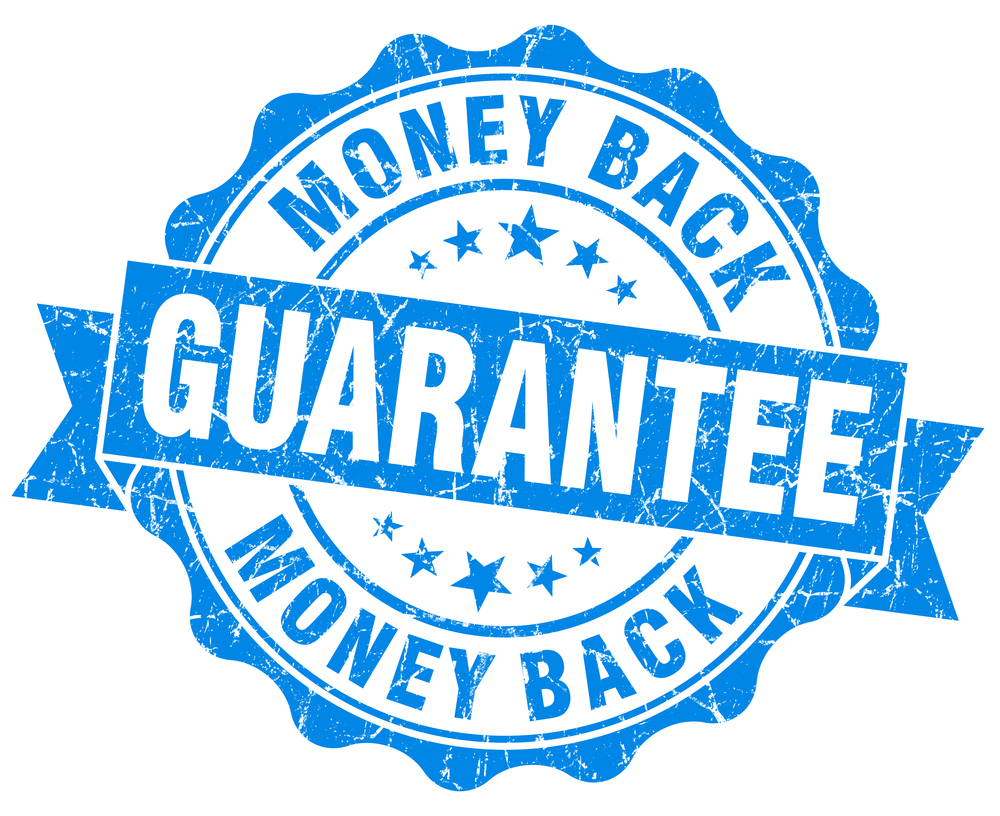 Vrbo
When you pay through Vrbo, they protect your rental payment against fraud with their Book with Confidence Guarantee. If you make a payment off the Vrbo platform, your payment isn't protected against things like listing fraud and phishing.
Airbnb
To take advantage of Airbnb's AirCover hosts and guests must not communicate, share personal contact information, pay, or request payment for a reservation outside of Airbnb's platform.
What to do if you're the victim of holiday booking fraud?
If you have been the victim of a online holiday booking scam:
If you booked via a listing website such as Vrbo or Airbnb then contact them to see if your payment is protected from fraud.
If you paid by credit card, you have protection if things go wrong under Section 75 of the Consumer Credit Act. If you paid by debit card you may be able to reclaim your cash via your card provider's Chargeback scheme.
If you've transferred money into another bank account, you should contact your bank immediately to see if they can recover the funds.
If you're the victim of a travel-related fraud, report it to Action Fraud (or by calling 0300 123 2040), Trading Standards and Citizens Advice Consumer Service.
It's unlikely that travel insurance will cover booking fraud, but you should check the terms and conditions of your policy just to be certain.
To summarise:
Holiday letting portals are constantly taking steps to reduce villa rental scams by verifying owners, securing communications and bookings. However, holidaymakers still get caught out.
The safest way for travellers to avoid holiday booking scams is…
Always use your credit card to pay for the booking for maximum protection.
Make sure you are 100% sure the offer and host are genuine before you part with any money – especially if paying via bank transfer.
When using listing sites such as Airbnb or Vrbo, only communicate with owners through the website's messaging system and pay via the site's own secure booking portal.
Trust your instincts and don't get rushed into making impulsive decisions if something doesn't feel quite right. Properties that look too good to be true usually are.
As always, we welcome your comments below which will help other travellers.