All you need to know about insuring your holiday let
The demand for holiday lets is surging and there has never been a better time to maximise the value of your holiday home investment by renting it out to paying guests.
Self-catering holiday bookings soar
Bookings were up 223 per cent in June 2020 compared to the same period last year at Hoseasons. The demand for a staycation post lockdown has outstripped supply.
Holiday lets in tourist hotspots are already booked up for Easter, May half-term and summer 2021 due to the ongoing uncertainty around foreign holidays.
Rental prices are expected to increase next year by 20 per cent as operators try to recoup some of their lockdown losses.
However, holiday let landlords are leaving themselves exposed by not having suitable insurance for holiday letting and underestimating the unforeseen that could ruin both their property and the guests' holiday.
It is essential that your property is adequately insured. So, before you get started letting your holiday home, here's everything you need to know about insuring it.
What is holiday let insurance?
Holiday let Insurance is specialist insurance that covers landlords who let their holiday homes to paying guests and typically covers public liability, accidental damage and loss of rent. Standard home insurance is not suitable for holiday lets.
What does holiday let insurance cover?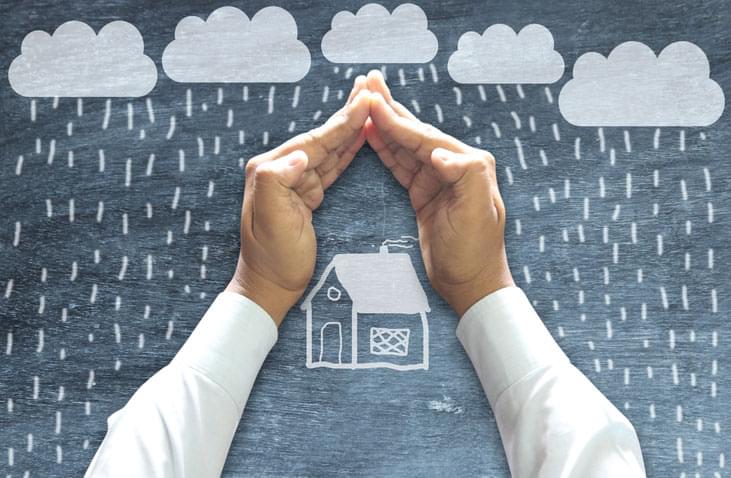 Holiday lettings insurance is specialist cover that protects your property from the various risks associated with renting out your holiday home.
Buildings insurance covers the cost of repairing or rebuilding the structure as well as fixtures and fittings if they are damaged or destroyed via specific unforeseen perils such as fire, lightning, flooding and water damage. Contents insurance typically covers the holiday let owners' household goods, furniture and furnishings if they are stolen or damaged.
Holiday let landlords can also choose to cover additional risks with a holiday rental insurance policy, such as:
Public liability insurance for holiday lets to cover you for injury or damage to a paying guest or visitor at your property
Employers' liability insurance for people employed at your property, such as a cleaner or gardener
Accidental damage by the owner, paying guests or pets
Malicious damage
Theft, including theft by guests
Loss of rental income and alternative accommodation costs
Holiday home-owners legal expenses insurance to deal with tenant disputes
But not all insurance offers the same protection - here's what to look out for when choosing insurance for holiday lets...
1 in 4 landlords have the wrong insurance – do you?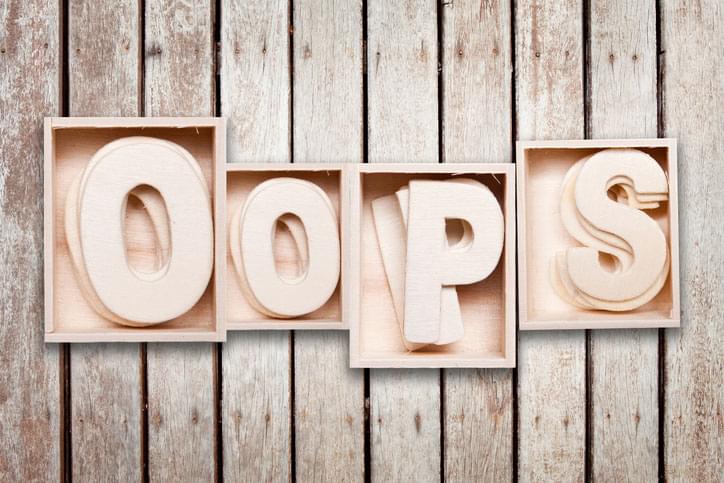 Research from AXA found that one in four landlords have the wrong insurance. They take out a standard household policy instead of landlords insurance that covers the specific risks that are associated with renting out a property.
What to check
This might seem obvious, but check that your insurance company is aware that your holiday home is a commercial holiday let and the policy is suitable. Having the wrong cover leaves property owners vulnerable as failing to inform your insurer that you are letting your property could invalidate any subsequent claim.
Don't be financially responsible for injury to third parties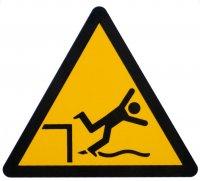 Unfortunately, unforeseen accidents happen at holiday accommodation due to the influx of visitors. Slips and trips, drownings and balcony falls are common accidents. If and when they do happen, you don't want to be held legally (and financially) responsible for any injury to third parties.
Public liability insurance for holiday lets is essential, especially with the current trend toward litigation. It enables you to safeguard yourself from potential legal hassles and compensation claims when renting out your holiday let.
For example, if a holidaymaker (or even a friend) slips in your holiday rental and falls, they can take you to court and sue - leaving you to face an expensive legal battle and the prospect of compensating for injury and loss of earnings. Liability insurance will indemnify you against your legal liability to pay damages and legal costs.
Public liability insurance should also cover you, or your guests, if someone else's property is damaged e.g. a fire or flooding the apartment below yours.
What to check
How much public liability insurance should you have? Claims can run into hundreds of thousands if not millions of pounds, so a minimum indemnity limit of £5 million is recommended.
If you have a swimming pool or hot tub at your holiday accommodation check you are covered for accidents and injury to guests using them.
Employers' liability insurance
If you employ staff to assist with the running of your holiday let, employers' liability insurance is a legal requirement. This covers claims for death or injury to anyone you employ at your property, such as a cleaner or caretaker. Again the indemnity limit needs to be adequate, at least £1m.
Damage is inevitable - but who pays?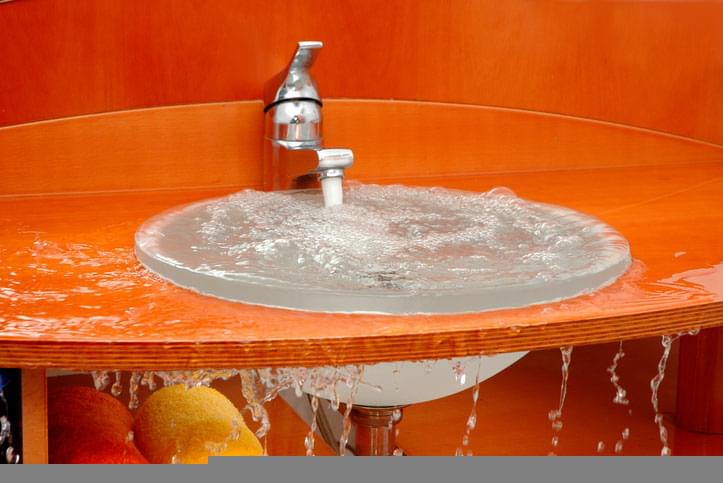 Your holiday let will have an array of furniture, furnishings, and equipment that is likely, by the law of averages, to get damaged by visiting guests. Even if you take a security deposit it's likely that you won't deduct from it as most damage will be accidental, not deliberate, or disputed.
Also, who is liable when the cost exceeds the security deposit taken? You'll need to rely on your insurance.
A comprehensive holiday lettings insurance policy should have the option to cover accidental damage (and malicious damage) to your contents. For example, damaged appliances, spillages and broken furniture. This cover takes the worry out of letting strangers into your holiday rental who might not be as careful as you.
What to check
Check that the insurance covers damage by guests when renting, as some policies only cover damage by family members.
1 in 5 takes a dog with them on holiday. If you market your holiday rental as 'pet-friendly' ensure your insurance covers damage by pets. Pets can prove a costly companion through chewing, scratching or fouling - but very few holiday let insurers will cover damage caused by pets.
Home insurance generally provides a limited amount of accidental damage cover. How much does it cost to add comprehensive damage cover to the policy?
Holiday lets are an easy target for burglars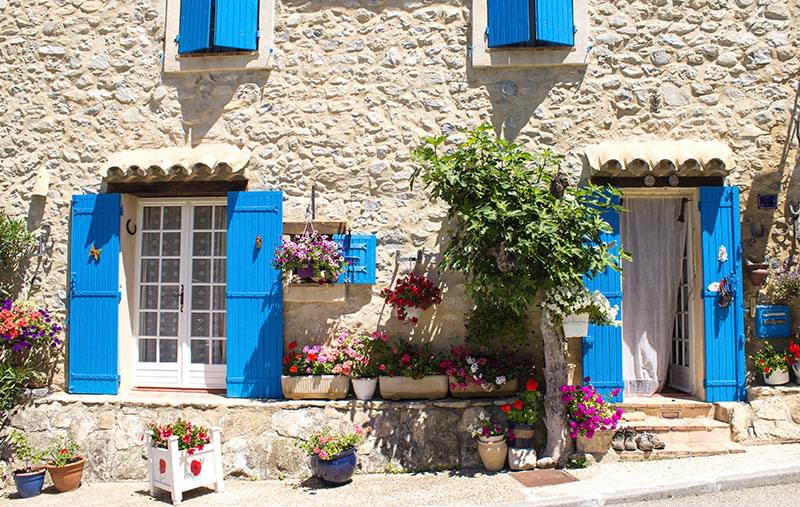 Unfortunately, holiday rental break-ins are common. Holidaymakers and owners offer prime pickings for thieves – after arriving with cash, gadgets, and valuables. Unoccupied holiday rentals are also easily identified, targeted and stripped of valuables.
What to check
You can't guarantee that your guests will never forget to lock external doors and windows at night or when they go out, so ensure your insurance covers theft by 'non-forcible entry'.
Leaving keys 'hidden' in the garden for guests could invalidate your insurance as burglars know where to find them and gain free entry. Instead, use a Keysafe to securely store keys for holidaymakers.
Check for any security measures required by the insurer, such as specific locks, shutters or security bars fitted to windows. Failing to implement the required security is likely to invalidate theft claims.
Is theft by paying guests covered? Most insurers exclude it as standard.
Remind holidaymakers in your booking contract that it is their responsibility to take out travel insurance to cover their personal possessions.
What happens should your holiday let become uninhabitable?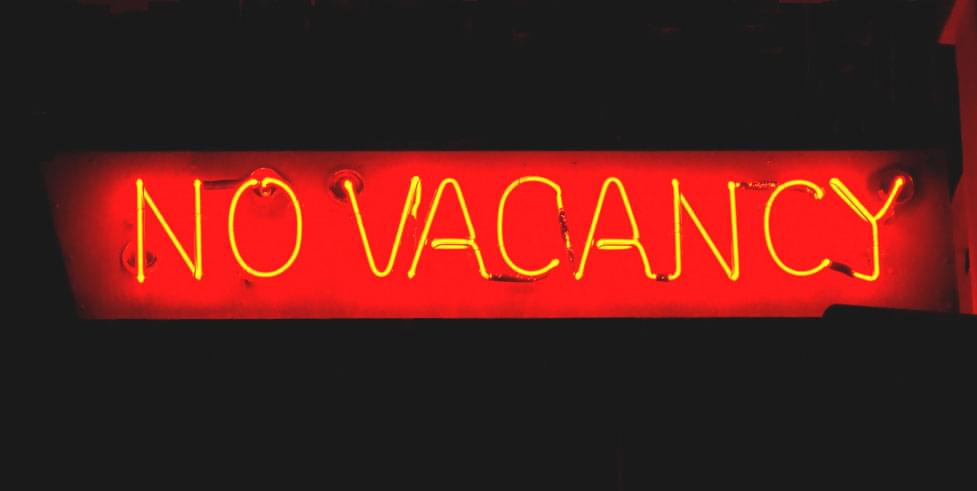 What would happen should the unforeseen happen during the holiday letting season which results in your property being uninhabitable, a flood or fire for example? If the worst happens you'll need to have your insurance fix things as soon as possible.
What to check
Alternative accommodation - If your holiday let is occupied at the time of an insured loss which makes your property uninhabitable, you will need to put you, your family or rental clients in alternative accommodation. Your insurance should cover the expense of a similar holiday rental or hotel.
Loss of rental income - If your holiday let becomes uninhabitable because of an insured event, what happens to the rental income from your advanced bookings? – guests will expect a refund. Ensure your policy covers you for loss of rental income so you and your guests don't lose out financially. Check how much the policy will compensate you for loss of rent, it's usually a % of the sum insured or a specified amount.
Emergency travel expenses - Does your insurance cover the cost of emergency travel? You'll probably want to be onsite to get things fixed and oversee repairs following a major claim.
Are you covered during empty periods?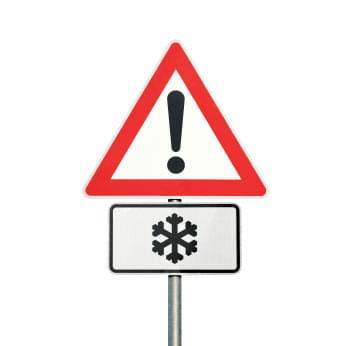 1 in 5 claims made on holiday homes insurance is for damage caused by the escape of water. With the average cost of a burst pipe insurance claim being £14,000, some costing well over £100,000 and taking many months to dry the property out.
How comprehensive is your insurance when your holiday let is unoccupied, especially in winter when burst pipes can go unnoticed for weeks.
What to check
It's essential you check what unoccupancy clauses and winter warranties apply.
How long can you leave your property unoccupied without invalidating cover?
Do you have to leave the heating on to maintain a minimum specified temperature or turn the water off and drain water tanks/pipes when no-one is occupying the property?
Is your insurance as comprehensive as you think?
When comparing insurance pay attention to the cover - not just the price. More than half of Britons fail to read their insurance policy terms and conditions - the devil is in the detail. Be sure to do your research and scrutinise the policy for any shortfall in cover or exclusions that leave you uninsured should the unexpected happen.
A comprehensive holiday let insurance policy from Schofields is designed for holiday rental owners who commercially let their holiday property in the UK or abroad. The insurance offers extensive protection to safeguard against common risks when holiday letting.
Holiday let landlord insurance FAQs
Why do I need holiday let insurance and not standard home insurance?

A conventional home insurance policy will not cover you for the unique risks (injury to 3rd parties, damage) when renting out your holiday home to holidaymakers. Also, leaving your holiday let empty for long periods between rentals makes it more at risk from thieves and susceptible to damage. Therefore, a normal home insurance policy generally won't be valid if the property is being rented out, even if you're only renting to family members.

Is holiday letting insurance mandatory?

Holiday let landlord building insurance is not compulsory, but if you have a mortgage on your holiday property it's very likely that your lender will require you to have buildings insurance. Also, it is essential that you obtain permission from your mortgage lender if letting your home to holidaymakers.

If you employ people at your holiday let, it is a legal requirement to have employers' liability insurance. It's usually an integral part of a holiday letting policy.

How much does holiday let landlord insurance cost?

Ok, so you want to know what's the average cost of holiday let insurance? Well, it depends on your property and the cover you choose. For buildings insurance the premium is based on the rebuild value and contents insurance is based on how much it would cost to replace your household contents. There may also be an additional cost to add extra cover e.g. accidental damage and legal expenses insurance.

Insurers may also take into account the location of the property, security measures and the likelihood you'll make a claim when calculating your premium.

Remember, when comparing quotes you want the best insurance for your holiday let, not the cheapest. For a premium indication get a quick quote here.

How much insurance do I need for my holiday let?

The amount of buildings insurance you take out should represent how much it would cost to rebuild your house (and any outbuildings) in their present form, not its market value. To obtain your rebuild value either refer to your purchase survey or ask a qualified surveyor to provide an insurance valuation.

Your contents insurance amount should be based on what it would cost to replace your contents (anything you could reasonably remove and take if you moved house) if you were replacing them at today's prices.

It's important to calculate these values accurately because if you are underinsured the insurer will not pay the full amount of the claim. Almost 40% of UK properties are under insured!

Choose a policy that provides £5 million of public liability insurance as compensation claims and legal costs can be significant.

Holiday home-owners legal expenses insurance with a cover limit of £25,000 may be sufficient.

What cover do I need if I'm renting out my main home to paying guests?

The home sharing market has soared in popularity over recent years, but so have the horror stories of homes being trashed by unruly guests.

If you're looking for insurance while renting out your home, firstly inform your current home insurer as they may agree to extend the policy to cover short-term rentals. If you don't tell your insurer you are renting to paying guests then your cover is most likely to be void.

Your other option is to seek out a specialist provider that includes public liability cover for people staying in your home, malicious or accidental damage, or theft cover. These policies are likely to be more expensive than standard home insurance, but this reflects the increased risks that come with renting out your home.

Note: Our holiday letting insurance is for holiday homes and second homes and is not suitable for renting out a main home.