Dogs: The bookings you can't afford to ignore!
Reading Time:
6
minutes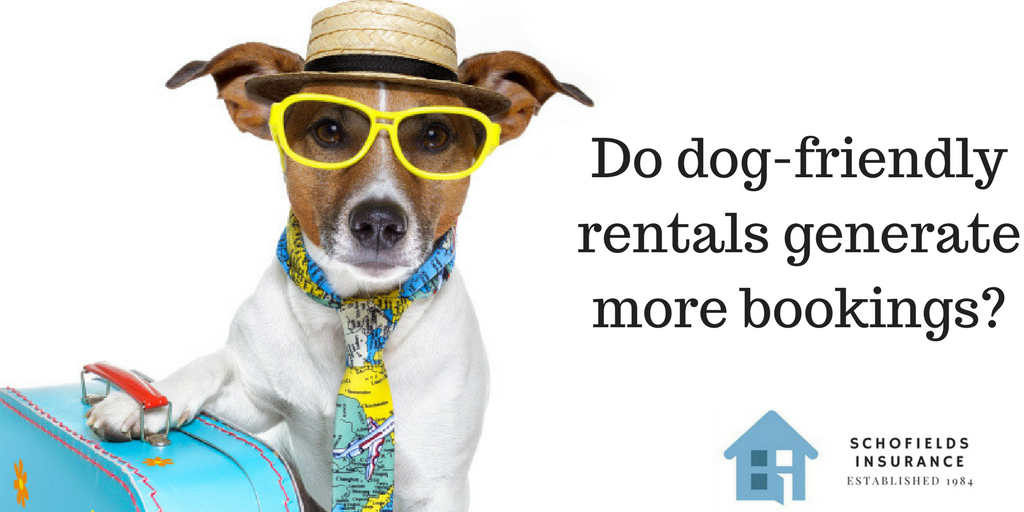 Dogs, also known as a man's best friend, companion and all round hilarious delight. The RSPCA estimates that there are 8.5 million dogs in the UK and a third of owners choose to take their four-legged friend away with them on holiday.
The demand for dog-friendly accommodation continues to grow as more Brits choose to holiday within the UK. Owning a dog-friendly holiday home can be a very lucrative niche.  
Although it's an appealing idea and can boost occupancy, running a dog-friendly rental does come with risks. From more wear and tear to damage, weighing up the pros and cons can be hard.
In this post we look at the pros and cons of allowing man's best friend to stay and provide some tips on how to create a dog-friendly rental.
Pro's Of Allowing Dogs At Your Holiday Home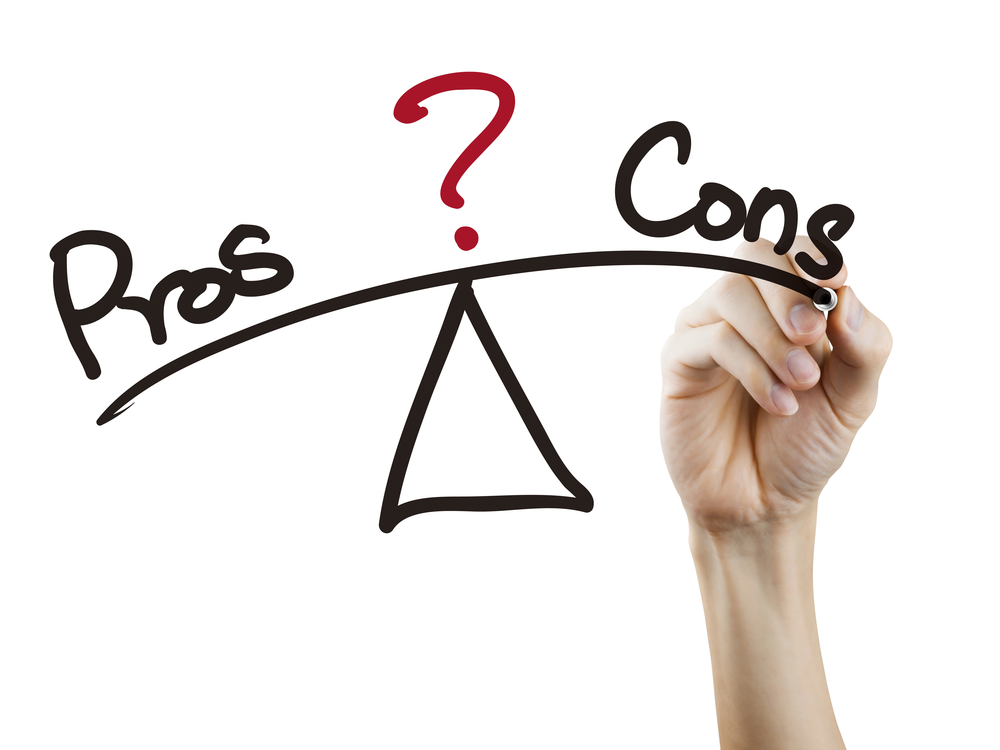 There are a multitude of benefits that come with owning a dog-friendly holiday cottage. One-third of Brits choose to travel with their pet. In theory, your target market should widen if you offer pet-friendly accommodation. By allowing dogs to stay at your holiday rental you can increase year round occupancy and revenue.

Due to the guilt of leaving a dog in kennels and people's yearning to take their dog away with them, holidaymakers are happy to pay extra for pet-friendly accommodation. It's estimated to be 7x cheaper to take a dog on holiday that to put it in kennels. Given the cheaper incentive holidaymakers are more willing to pay the extra cost to take their furry friend with them.

If your dog-friendly holiday property ticks all the boxes is in the sense you provide 'doggy treats and facilities' then you could gain repeat business. If both the owner and dog were impressed by the property then they are more likely to become return renters and spread the word to other travellers looking for pet-friendly accommodation.
Con's Of Allowing Dogs At Your Holiday Home
On the other hand, allowing dogs into your property can be off putting to other holidaymakers. Those who aren't pet people or have allergies might be unwilling to book a property that advertises it accepts pets.

Another factor to consider is the cleaning process. Allowing dogs within your property will ultimately create more mess and wear and tear. It's inevitable. This means the property will require extra deep cleaning and re-decorating, something which will increase your overheads. Nobody wants to find dog hairs in the cutlery drawer!

There is also the possibility of a flea infestation. Something which could render your property inhabitable for some time.

Not all dogs are angels and there is the risk of potential damage and complaints from neighbours. Some dogs could be barkers which neighbours won't appreciate. They could cause damage by knocking objects over, scratch, chew, scent mark etc. Either way, you could be left to pick up the bill.

Before listing your property as dog-friendly you're best off weighing up whether the extra charge will be worth it. Repairs, replacements and cleaning will ultimately raise your costs.
However, not all animals are messy, barking, flea infested creatures. Damages may be few and far between, it just depends on whether you're willing to take the risk.
Will A Dog-Friendly Property Generate More Bookings?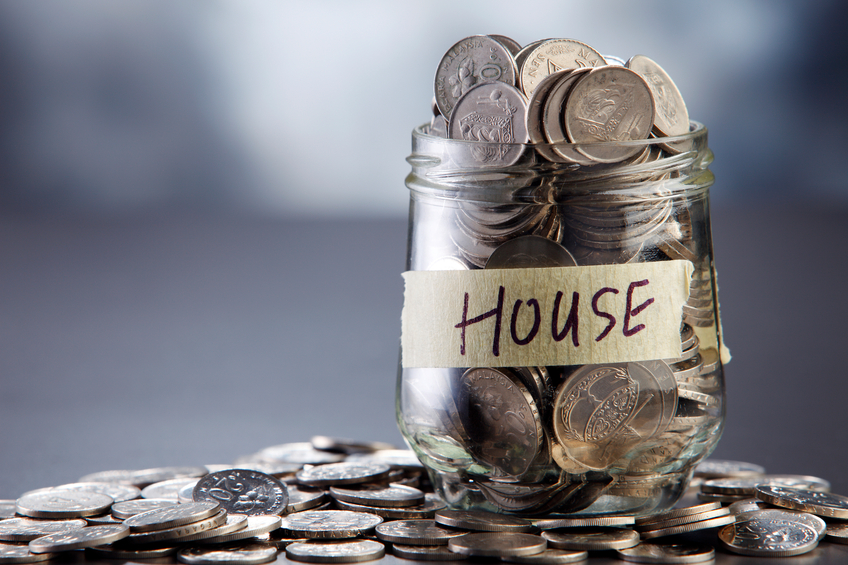 There are many factors that will persuade travellers to choose your property. Location plays a huge part. Your property would be highly appealing if situated near country walks, dog-friendly beaches and pubs which are all a great selling point. However, if your holiday rental is in an urban area or if the local beaches don't allow dogs, then pet owners are likely to overlook your holiday home regardless of your facilities or marketing efforts.
It's also worth noting whether your property is suitable. If you've got expensive soft furnishings or deep pile carpets you may want to reconsider advertising your property as dog-friendly. The extra bookings from dog owners are likely to be outweighed by extra cleaning costs and replacing expensive furnishings. Having sofa covers that can be easily washed and tiled floors throughout the ground floor is much more ideal.
Top Tips For Creating A Dog-Friendly Holiday Cottage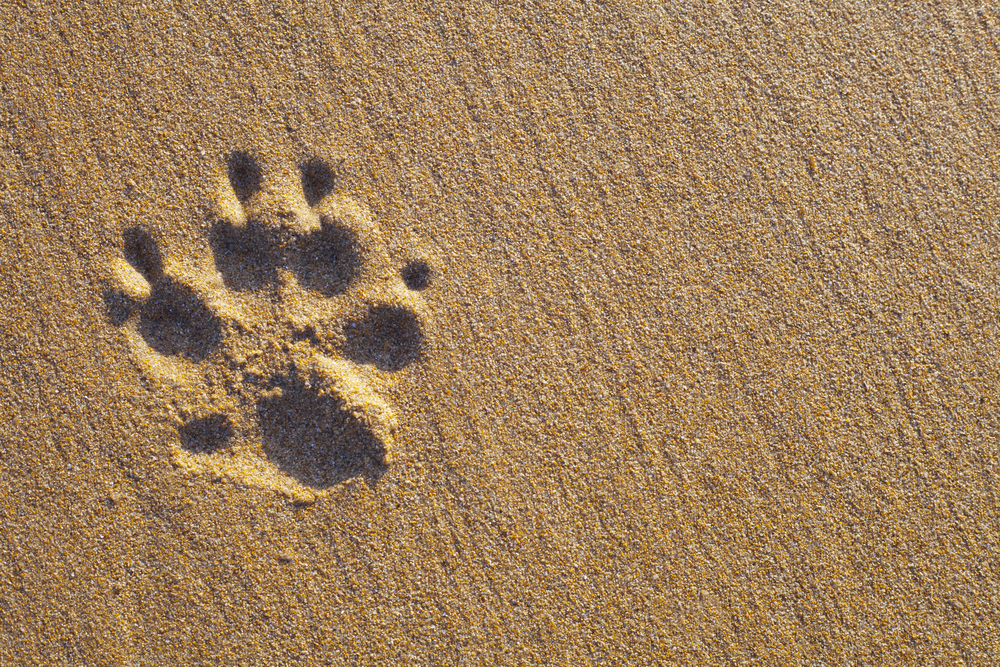 First of all, decide how many dogs you will allow in your property. Take into account the size of both the dog and your property. Very few holiday homes allow more than one dog. Opting for two dogs could be lucrative.
When it comes to owning a dog-friendly pad it's best to have rules in place. This way you can minimise any damages.
Doggie Dos and Don'ts
No-go areas (upstairs, bedrooms, on the furniture etc).

It's the owners responsibility to clean up after the dog – poop and hairs.

The dog(s) must not be left alone in the house at any time.

Keep dogs on leads around livestock.


Ensure flea treatment is up to date before arrival.

Any damage or stains must be paid for in full.
Before handing over the keys you should ensure that guests are aware of the rules. Terms and conditions should be signed and agreed to.
Secure The Property
Enclose the outside area so there's no danger of the dog getting out. Don't forget to advertise this as a designated area where dogs can roam is a great selling point.
Charge Extra
It makes sense to adjust the price of your holiday rental so you cover the additional cleaning costs for those guests who do decide to bring their pets. The standard rate is £15-£20 per dog which is good value compared to house-sitting or kennel fees.
Take A security Deposit And Get Insured

If things do go wrong the security deposit offers a safeguard from damages caused by a dog and extra cleaning. For any damage that exceeds the damage deposit amount you'll need to rely on your holiday letting insurance to cover the loss. Note that most insurance policies don't cover damages by domestic pets so it's worth checking your policy before accepting dogs.
However, our holiday letting insurance covers damage by domestic pets.
Provide A Doggy Pack
Just as you would have to make a holiday let toddler-friendly if you were marketing it to families with young children, the same applies if you promote your property as dog-friendly.
Try to make your guests lives easier by providing old towels, water bowls, doggy bed, toys, treats and poo bags so they don't have to bring these. However, most owners will bring their own stuff for the dogs as they're familiar with them.
You could also provide an outside tap and designate an area in which muddy paws can be washed and dried off.
Useful Guides
Have a section on your website and in your welcome pack for dog owners. Include information such as dog-friendly visitor attractions, pubs, walks, beaches, pet shops and provide details of local vets in case of an emergency.
Allow Yourself Extra Time
In between guests, make sure you leave plenty of time for extra cleaning and airing the property out in case guests break your dog rules.
Pet-Friendly Rental Sites
It's also worth getting your property listed with specialist holiday companies who cater for pet-friendly properties such as:

https://www.caninecottages.co.uk
http://www.petspyjamas.com
https://www.dogpeople.co.uk/
http://www.dogfriendly.co.uk/
http://www.weacceptpets.co.uk/
This once again opens up more avenues in which you can showcase your property.
To Summarise
Owning a spacious dog-friendly holiday home where pet owners and their four legged friends can relax can be a lucrative revenue source and create year round bookings. In some properties, 60% of bookings are from those who bring their dog(s) along.
Careless dog owners are rare. Most owners who bring along their best friend are considerate, careful and clean.
In case you are still debating the dog's vs no-dogs issue, we will leave you with some more food for thought:
"Dogs Welcome"
A man wrote a letter to a small hotel in a Midwest town he planned to visit on his vacation. He wrote: "I would very much like to bring my dog with me. He is well-groomed and very well behaved. Would you be willing to permit me to keep him in my room with me at night?"
An immediate reply came from the hotel owner, who said: "I've been operating this hotel for many years. In all that time, I've never had a dog steal towels, bedclothes, silverware or pictures off the walls. I've never had to evict a dog in the middle of the night for being drunk and disorderly. And I've never had a dog run out on a hotel bill.
Yes, indeed, your dog is welcome at my hotel, and, if your dog will vouch for you, you're welcome to stay here, too."