How Much Does It Cost to Run a Holiday Let Cottage?
Reading Time:
9
minutes
Running a holiday let can be enjoyable and very satisfying, but before you venture into holiday letting, you need to ensure your business will be a viable success.
The most important factors to think about are budgeting and understanding the main expenses so you can work out your finances realistically.
Here, we'll detail some of the most common holiday home costs you'll need to prepare for, so you feel more prepared for the challenge ahead and can avoid potential surprises further down the line. And to help, we've split any potential outgoings into 'costs per booking' and 'annual/monthly costs.'
These expenses will of course vary depending on the size of your property – we've based them on a 2-bed holiday cottage. You may or may not need to include mortgage repayments. Plus, there will also be 'setting up costs' (kitting out, furnishings and interior decorating), so budget £15,000 for these.
Costs per booking
Holiday let management costs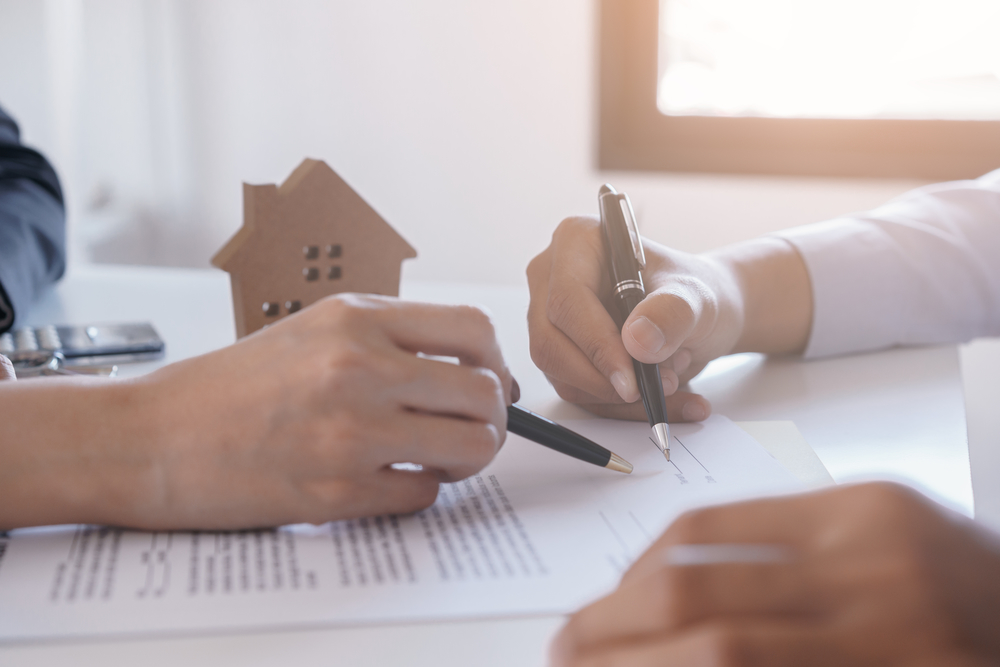 Even if you've got the most attractive holiday let in the UK, if it doesn't get exposure, it's not going to get booked up. Visibility is key, and unless you are managing everything yourself, you will need to use a holiday cottage letting agent to help you get bookings and manage your holiday let.
Holiday letting agents will charge a commission. Typically, the fees you can expect to pay are roughly 20% – 25% (plus VAT) of the booking amount. Other factors can affect the percentage of commission charged, depending on the package you choose. There may also be set-up fees and annual fees to take into consideration.
In return for the commission fee, they'll spend time (time you might not have) marketing your rental to the right audience/s and handling all the associated administration that comes with each booking.
Some agents will manage more tasks if you require support with labour-intensive tasks such as cleaning, laundry, general maintenance, key holding service and emergency call outs. But whilst this will save you a great deal of time, you will be spending a lot more each month on management fees for the privilege.
However, if you've got time to handle everything yourself, you'll be able to benefit from keeping more of what you earn from each booking.
How much do holiday let cleaners charge?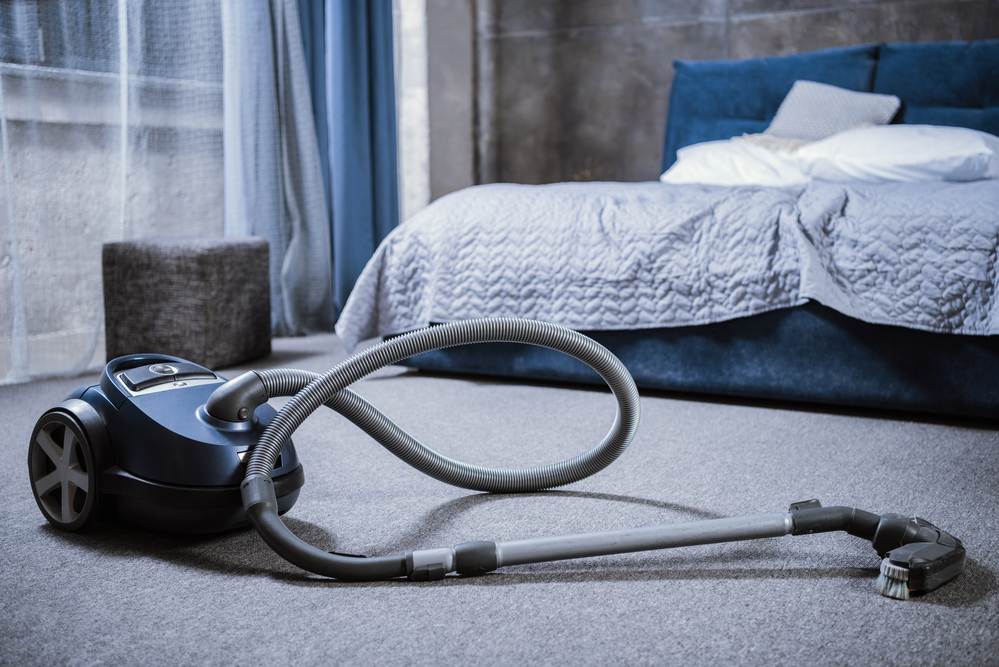 If there's one thing you should never skimp on it's cleaning. The cleanliness of your holiday let is paramount and can mean the difference between a great review and a negative one. You need to invest time and money in keeping your property clean. It's damaging for your business's reputation otherwise.
A thorough clean and tidy between each booking is therefore essential, and to facilitate this you'll need to allow yourself or your housekeeping team 3-4 hours to get things spick and span during the changeover.
The cost of cleaning your holiday let all depends on whether you are doing it yourself or outsourcing it.
For a two-bed holiday cottage, professional cleaning companies typically charge £50 – £80 to clean a cottage.
Many companies also offer a 'check and refresh' service to ensure everything's in order pre-guest arrival if there has been a gap between bookings. You can expect to pay £15 on top of the changeover cleaning fee.
Laundry
It's not only the surfaces, floors and furniture that will need sprucing up; you'll need to make sure any laundry is clean and fresh too. Although many cleaning companies offer a laundry service too, you might well find that it's far more cost-effective to handle the laundry portion yourself.
If you are doing it yourself, you need to consider if your facilities to clean the laundry are adequate, plus there are labour costs for the washing, drying and ironing. Outsourcing to a company with industrial washers and dryers can be a better use of your time.
The average cost of laundry can come in at around £35 per booking (roughly £1.80 per item) – but it's dependant on the number of items that need washing/drying/ironing.
Here are some tips on choosing a cleaner.
Welcome pack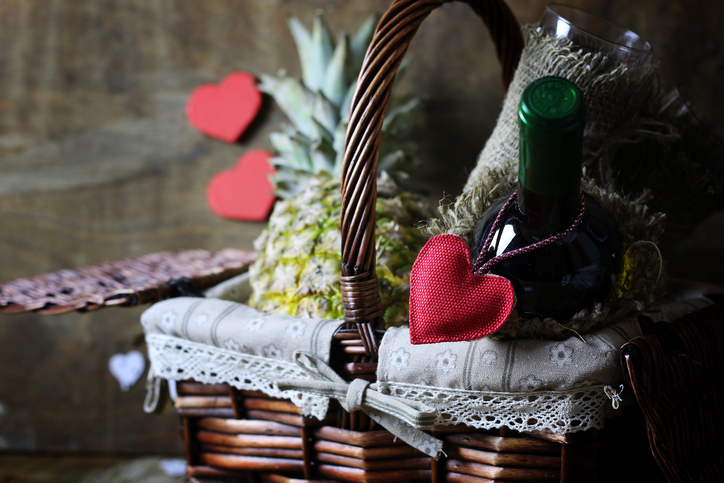 It's the small personal touches that make a big impact and these days, holiday cottage hosts will be pulling out all the stops to keep their guests happy. A 'welcome pack' or 'welcome hamper' is one way to make a great first impression so guests feel appreciated.
A welcome pack doesn't have to blow the budget, how much you choose to spend is entirely up to you. Items may include freshly baked goods, milk, bread, tea, coffee, eggs, a small selection of locally produced ales/beer/cider or luxury toiletries to make the stay an even more enjoyable one.
The average cost of a welcome pack will be roughly £15 – £20 per booking.
Taking all of the above into account, expect to pay £100 to £120 for a changeover, including a welcome pack.
Advertising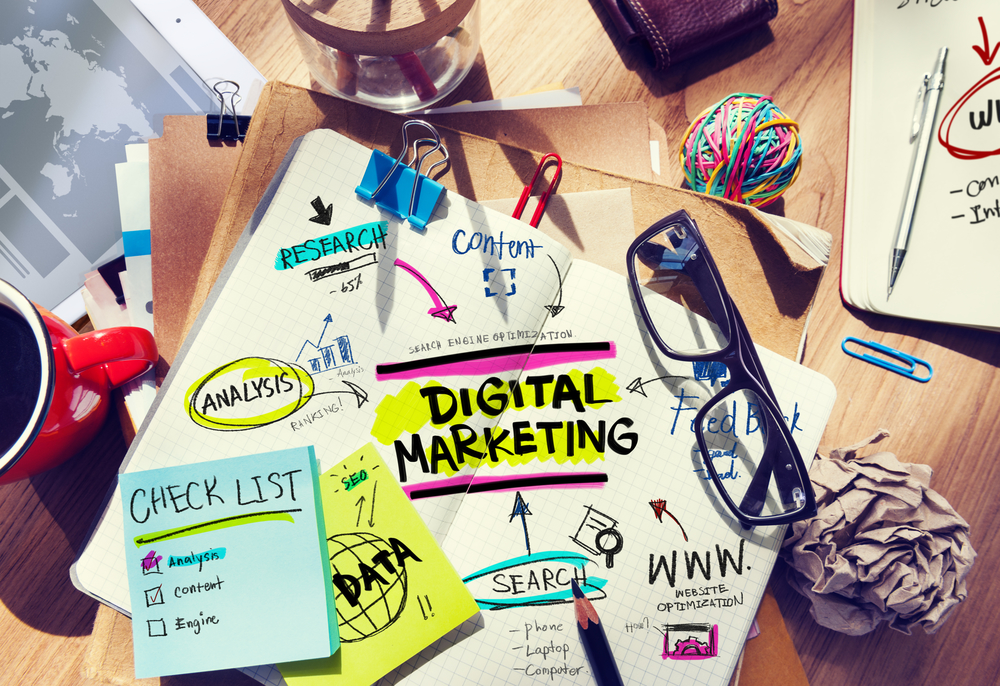 To make sure your holiday home is booked as much of the time as possible, you'll also need to spend money on marketing.
Some of the world's leading holiday home portals where you can list your accommodation – such as Airbnb, booking.com and VRBO operate on a commission-based, pay-per-booking model. You will need to include these fees in your projected earnings.
What the main sites charge:
Airbnb
3% – 5% commission per booking
Vrbo
From 8% commission per booking
 Booking.com
Between 10% – 25% commission per booking
Monthly/annual costs
Holiday let insurance
After all of your investment and hard work, you need to ensure you're protecting your holiday home and guests should anything bad happen, such as a break-in, flooding, a fire or an accident. Taking out the right insurance for your holiday let will help you enjoy your valuable asset and give you peace of mind.
Roughly, the average annual cost to insure a detached holiday let cottage in Cornwall: buildings sum insured £200,000 and £30,000 contents, would be around £240 a year.
Utility bills and subscriptions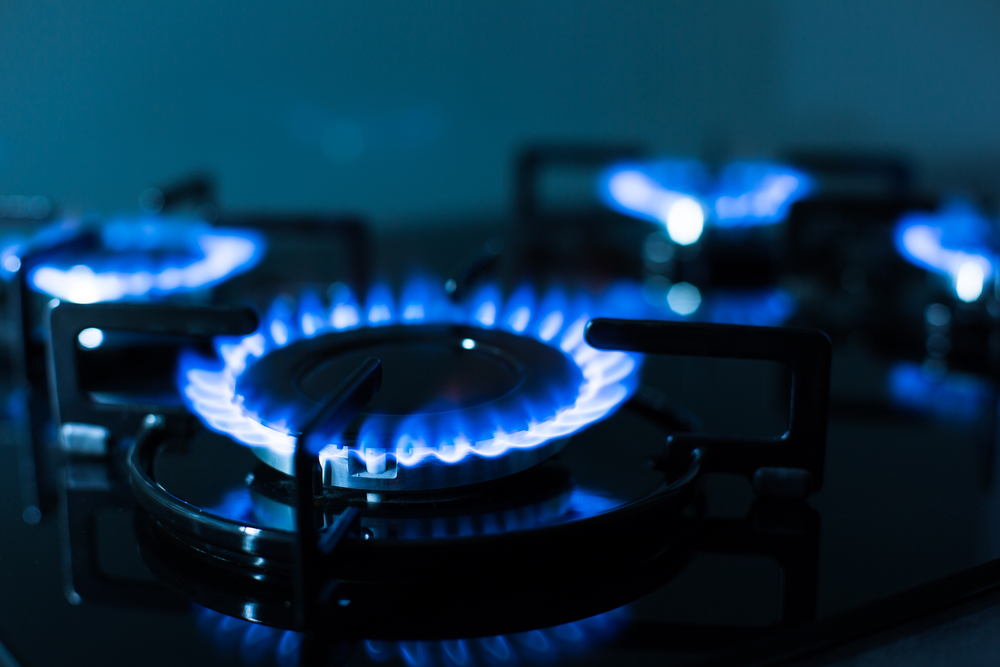 As you'd expect, your holiday rental will need to be a fully-functional home from home retreat for your guests, so you'll have to factor the price of utilities and subscriptions into your running costs budget.
Having high-speed wi-fi available for guests can be a deal-breaker, even for those who are otherwise looking for a quiet and relaxing countryside break.
A variety of entertainment options for guests, such as Sky TV, Netflix or Amazon Prime's streaming service can be nice little extras for someone's stay. After a busy day out exploring, a quiet night relaxing in front of the TV with a nice glass of wine could be your guests' idea of heaven.
Monthly costs
Sky TV from £25
Now TV from – £4.99
Netflix from – £5.99
Amazon Prime – £7.99
TV Licence – £13.25(£159 per year)
Utilities (Gas/Electricity/Water rates) budget £100 £200 due to the current energy crisis.
Broadband £22
Regular maintenance and gardening

Paying guests will be hoping to find that the holiday cottage they've booked is an altogether idyllic place for them to relax in. So, it's vital that your holiday let is in tip-top condition both inside and out.
For that reason, it's essential to build great relationships with local handymen, such as electricians and plumbers to do any repairs that are needed.
As well as the odd emergency when a boiler may break or a pipe might leak, the upkeep of your garden is also important to meet (and exceed) your incoming guests' expectations.
The typical cost for a regular gardening service ranges between £15 to £20 an hour (depending on garden size). For window cleaning, expect to pay around £15 per month.
Decor, furnishings & unexpected-costs
At least once a year you should step back and assess whether your holiday cottage needs a general freshening up and items updating. Perhaps new paint on the walls, a new sofa, mattress, sheets, carpets cleaned or a new gadget to enhance your future guests' stay. Expect to budget £1000 a year.
When it comes to running a holiday let, there's always going to be unexpected costs (boiler breakdown, a leaky roof, plumbing issues, damage, urgent appliance repairs, ad hoc breakages etc). Therefore, it's essential to have some money put aside for emergencies.
You should budget £75 per month for essential maintenance and unexpected costs.
Accounting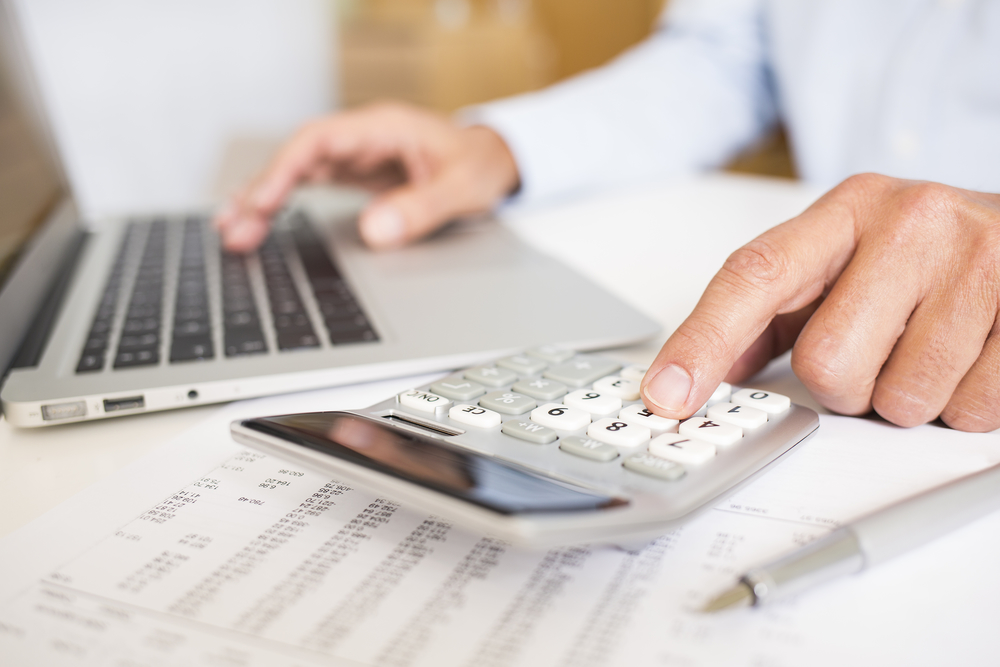 It's crucial that you keep an eye on finances month-to-month and keep accurate records of your outgoings and income – not least because you'll need to complete a furnished holiday let tax return each year.  For extra support, you might opt to employ an accountant to help you navigate through any red tape. They know how to ensure you are making the most of your investment, allowances and income.
Accountancy costs can vary, but you can expect to pay roughly £250 as a fee for their help, advice and to submit your tax return.
The great thing is that for holiday lets (compared to buy to lets), is that there are advantageous tax breaks available which can reduce your costs.
Take a look at the Government's pages on Furnished Holiday Lettings for more information.
Council tax & business rates
If your holiday let is in England (there are different rules for Wales and Scotland) and available to let for short periods that total 140 days or more per year, you'll pay business rates (rather than council tax), so this needs to be factored in.
The Valuations Office sets the rateable value of your property and business rates are charged accordingly. However, if you only let one property and its rateable value is less than £15,000 you may be eligible for small business rate relief.
Further reading:
https://www.gov.uk/introduction-to-business-rates/self-catering-and-holiday-let-accommodation
https://www.gov.uk/government/publications/rating-of-holiday-cottages-and-self-contained-units
Keeping your guests and your cottage safe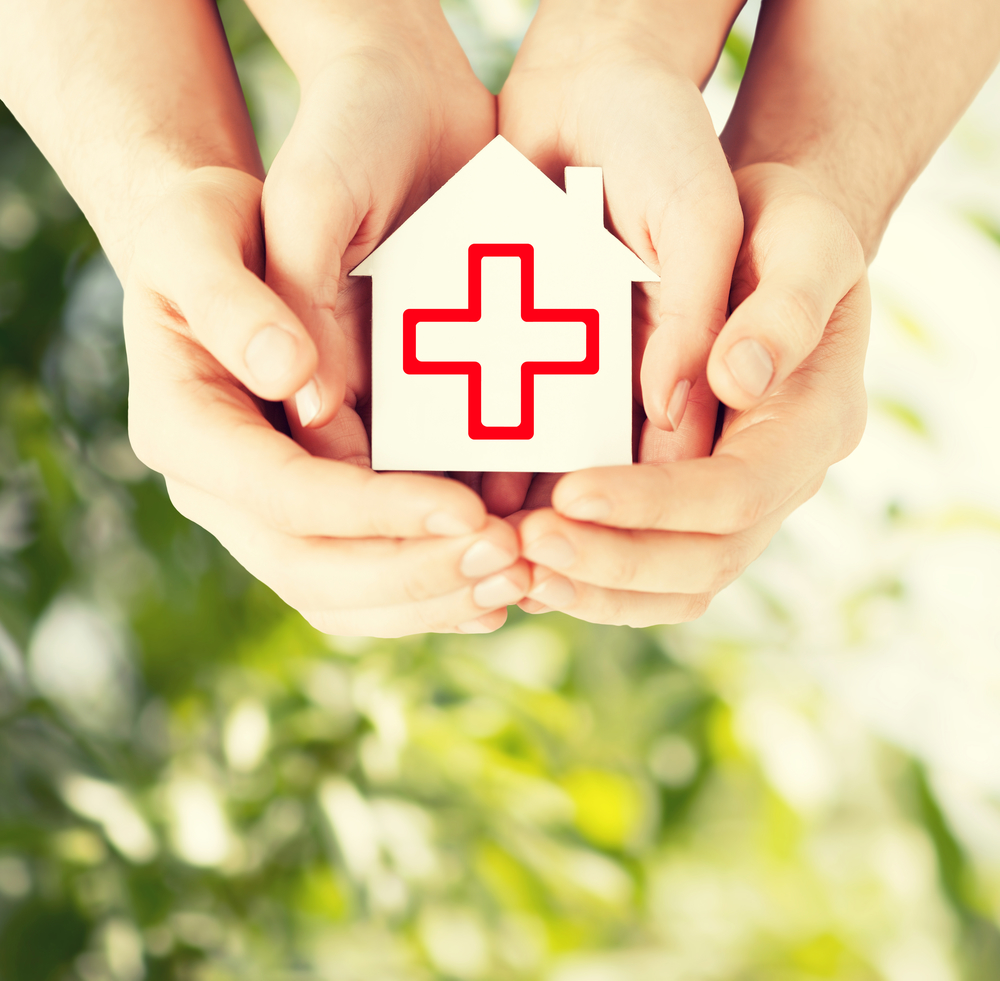 You'll also have to pay for annual health and safety checks including:
Gas safety check
By law, these must be conducted once a year in all rentable properties, and you can expect to pay £75 for a qualified engineer to visit, test and issue your Gas Safety Certificate.
Portable appliance testing (PAT)
Many companies will charge between £1 and £2 for each appliance that is PAT tested for you, and bear in mind that if you only have say, 10 small appliances that need to be tested, you can expect to pay a standard PAT testing callout cost on top.
There are several companies however that will charge a fixed testing fee for any number of appliances – typically up to a limit of 100.
Health and safety risk assessment (unless you self-assess)
There is nothing more important than the safety of the guests at your holiday rental. There's already a great deal of information and 'checklists' available online about how to self-assess your holiday home when it comes to conducting a Health and Safety Risk Assessment. But, if you are looking to outsource this task, you'll need to employ a specialist to carry out the assessment. Cost £100-£200.
Chimney sweeping
Regular cleaning of your chimney or flue can reduce the build-up of soot, clear obstructions such as bird and insect nests, help prevent fires, and prevent carbon monoxide poisoning.
A typical price for a professional chimney/flue sweeping service will start at around £50 (for a single chimney).
Website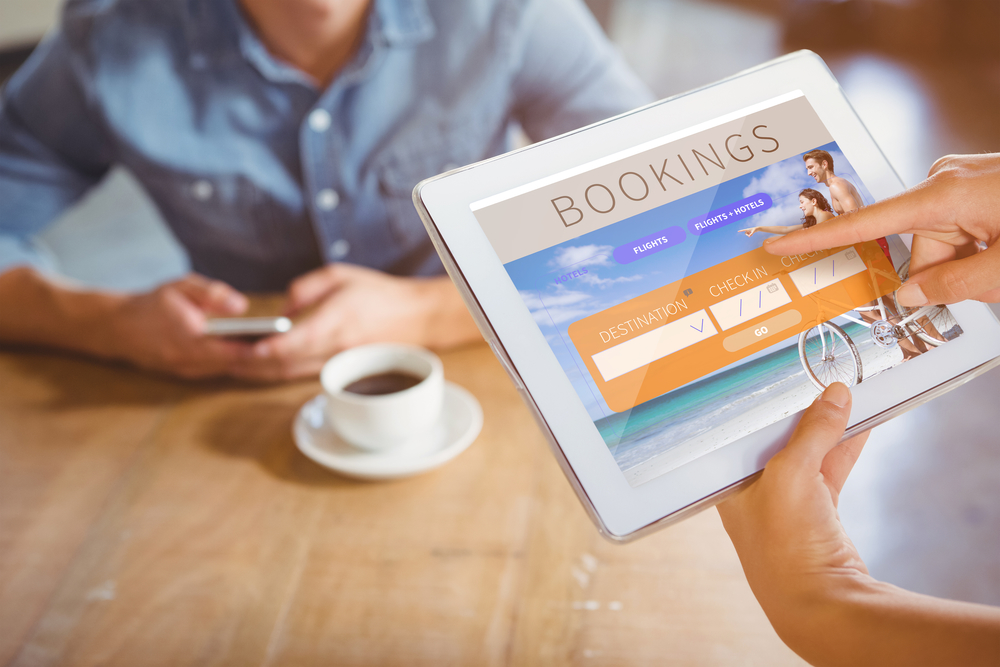 Having a website to promote your holiday cottage is essential when it comes to gaining visibility and trust on the internet. As well as any listings or ads you've placed elsewhere, a website allows people to instantly check availability and book directly with you and acts as a great platform to show off your cottage's best photos and reviews.
Typical annual costs for your own website
Hire a developer (one-off cost): £500 to £1,000
Domain: from £2.99 per year
Hosting: £6 per month
Or you can use one of the many platforms to create a website for around £200 per year
How much could you earn from letting your holiday cottage?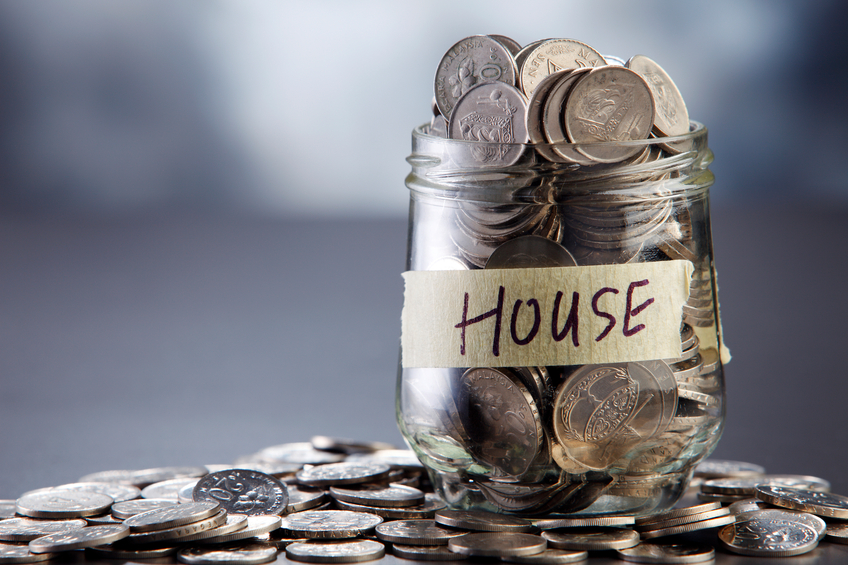 Depending on the type of property, the location and its features, you could stand to make a good return each year from renting out your holiday cottage to paying guests. A 2-bedroom holiday cottage can rent for more than £700 per week during peak season.
You should remember though that it's unlikely that your holiday cottage will be occupied 100% of the time. You should aim to attract bookings so that your property is rented out for 70% of the year. However, 50% occupancy is more realistic in areas with seasonal tourism.
Yields are dependent on several factors, including property value, the going rental rates and the number of bookings or demand in the area.
Holiday let income calculator
Potential holiday let yield for a 2-bed cottage in Cumbria:
Gross income £17,000 (holiday let income calculator tool from Sykes) 
Allow around 50% – 60% of all income in operating expenses
That gives you a net yield of around 5%
For accurate figures, speak to holiday cottage letting agencies who have experience selling cottage holidays in your area.
To summarise
There's certainly a lot to think about before you take the plunge and start letting your holiday home, so make sure you do your research and accurately plan your finances. The size of your property, the added extras you provide and whether you outsource tasks or take on the responsibilities yourself will all affect your profit.
We hope you've found the above information useful. Yields on holiday lets can outperform buy to lets, but involve a lot of work.