How to Write a Risk Assessment for your Holiday Home
Reading Time:
7
minutes
Owning a holiday home isn't just about securing bookings, there are many essential tasks that coincide with running a holiday rental. One of which is ensuring guests safety. As a responsible holiday home owner, you have a duty of care to keep your guests safe and to carry out a risk assessment.
What is a risk assessment?
A risk assessment is a written document that outlines potential hazards at your property. It aims to identify risks so you can take adequate precautions to remove or mitigate those risks and make guests aware of them. For example, glass patio doors should have safety glass and stickers so that adults and children can see when they are closed.
Why do you need a risk assessment?
Gone are the days of 'use at your own risk' signs. If a guest is injured (or worst-case scenario, dies) because of your negligence you could be held liable. This could result in you paying out thousands of pounds or even being imprisoned. Your disclaimer sign will not eliminate you from liability should an incident occur.
All holiday let owners should conduct a risk assessment of their property to ensure guests have a safe stay.
Accidents happen!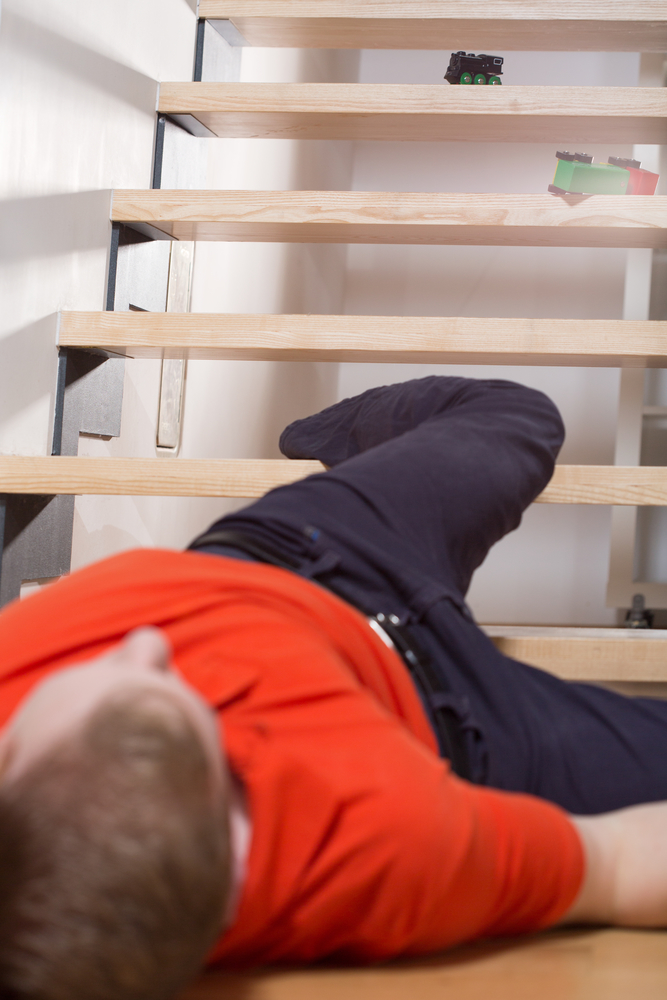 Over the years there have been many accounts of holidaymakers who have had accidents. Sadly, these holidaymakers have felt the repercussions, some sustaining severe injuries and others dying.
Here are just a few examples of the consequences of neglecting health and safety.
A woman from West Sussex successful sued Virgin Holidays for £24,000 after she suffered deep lacerations all over her body from a shattering window. The woman in question was relaxing on her balcony at a Caribbean Hotel when she walked into the closed French windows. The glass shattered and left her with life-threatening injuries.  The glass was neither toughened nor safety glass.
Two men and women were lucky to be alive after the balcony at the holiday rental they were sitting on collapsed in East Sussex. The four fell from the first floor and into the basement below. According to the Fire and Rescue Department, these types of balconies are more of a decorative feature and are not always "constructed to sit or stand on".
Sadly, not all stories have such a happy ending. In 2016 a two-year-old toddler tragically drowned at a holiday villa in the Algarve after falling into the outdoor pool without anyone noticing. The pool had an alarm that is triggered when the sensors detect something. However, for some reason, it didn't work.
These events highlight that accidents happen and that there can be tragic consequences for holiday home owners. If you don't take adequate health and safety precautions, not only could you face prosecution and fines you'll have to live with the after-effects.
How valid are disclaimer notices?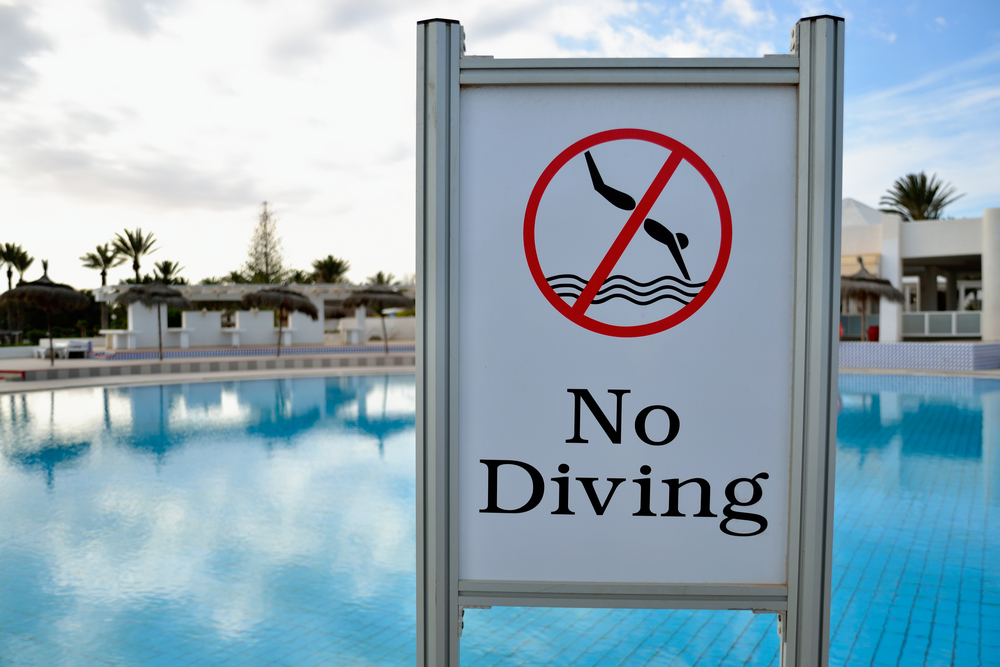 A disclaimer notice is typically a statement that tells a reader they are using the service at their own risk and the person responsible for the service has no responsibility should a problem arise from the use of that service.
However, this isn't entirely true. Disclaimer notices are valid to an extent, but they don't exempt the owner from liability should something go wrong due to negligence.
'As part of the Unfair Terms in Consumer Contracts Regulations 1999, it is stated that no contract term can legally have the effect of excluding liability for death or injury caused by negligence in the course of business.'
To give an example… If someone climbs over your safety bannister and consequently falls off your balcony is it your fault? Probably not, because you have made the effort to ensure their safety and they've ignored it.
But, if a child gets hurt because your rusty trampoline collapses or they fall through the torn safety net, it's your fault.
How to write a risk assessment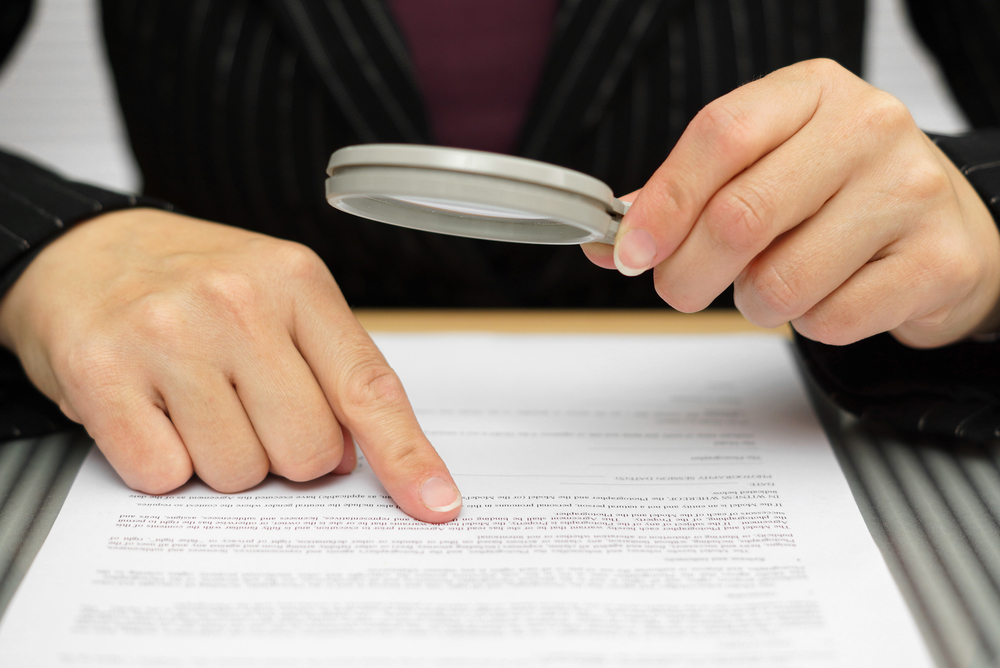 Risk assessments typically involve five steps. Which makes it sound an easy process, however when you're completing each step you must ensure you cover the essentials. It's up to you to identify what could be a potential risk to guests, how likely it is to occur, the potential impact, and then put measures in place either to reduce the risk and/or the impact
1. Identify hazards
Hazards come in all shapes and sizes. It all depends on what type of property it is, the location, amenities and the layout. Plus, you must factor in the different guests and how they'll be affected. For instance, children and the elderly are likely to be more at risk.
Here are some hazards to consider:
Are swimming pools, hot tubs, ponds, etc. protected from small children and are there safety signs?
Is glass used in your property safe and marked with a sticker to make it noticeable?
Are stairs and steps free from obstructions, suitably lit, have handrails and have signs about the steepness?
Are there any headroom issues or is anything placed above head height that a guest might move and fall on them?
Do floor coverings, particularly rugs and mats, pose a tripping hazard?
Is play equipment suitably located and safe?
Are cleaning products/chemicals suitably stored and out of reach from children?
Does outside decking become slippy in winter?
No matter how unlikely accidents or injury may seem, you still need to factor these as potential hazards and make any necessary changes.
2. Identify who is at risk
The person at risk may vary depending on the type of hazard. It could affect everyone in the group or it could be a risk for a certain age group. Again, you need to assess the situation and picture what could go wrong. E.g. a toddler climbing on a low balcony rail or someone diving into the shallow end of your pool.
Don't just consider your guest's either, you've got to think about employees like the cleaner, gardener and property manager. Remember, you have a duty of care to them too.
3. Take precautions
Once you have identified potential risks you need to take control by implementing safety features and taking any necessary precautions to minimise those risks. Such as:
Baths and showers should have non-slip surfaces and mats
Supply an approved safety gate for small children
Clear signs and barriers around water
Stickers on windows
Tell guests how to use the wood-burning stove and provide a fireguard
Candles are not allowed
Never leave cooking on the hob, or electrical appliances unattended
Safety net around a trampoline
Instruction manuals for all appliances
Clear labels on cleaning products & safe storage
Tell guests to take care getting out of the bath and use the mat provided
Smoke, heat & CO detectors
Annual gas and electrical safety checks
Fire-resistant furnishings
Highlight fire exits
Provide a first aid kit and emergency phone numbers e.g. doctors, pharmacists and hospital.
Adhere to all legislative (especially hot tubs) and manufacturers guidelines
Even the simplest of changes can make a huge difference in keeping your guests safe.
4. Document
Write down all your findings, list each risk and the steps you've taken and share it with those it may affect including staff. This is something that could be included in the booking contract and guest information booklet.
Giving guests clear instructions not only shows them you care about their wellbeing, it also provides you with a safety net if anything was to happen because of misuse.
5. Review annually
Review the risk assessment every year to ensure no new issues have arisen. A lot could happen in a year, you may install more features that pose a threat, or an item could malfunction.
Alongside this, you'll want to conduct regular checks and maintenance to ensure appliances and amenities are safe, as these will sustain wear and tear from the influx of guests. Keep a record of any inspections made.
Covid-19 risk assessment
Everyone needs to risk assess and manage the risks of COVID-19 to their cleaners and guests.
Assess who is at risk (e.g. guests, cleaners)
Identify the high traffic areas/touchpoints and the possibility of transmission (e.g. door handles, switches)
What action you need to take to control the risks (e.g. clean then disinfect)
Record your findings and share the action points with cleaning staff
Constantly review the risks
You can find more information on Covid-19 risk assessments from The Government and HSE.
Risk assessment template
The HSE risk assessment examples
ASSC Covid-19 risk assessment template (Word)
What if the worst happens?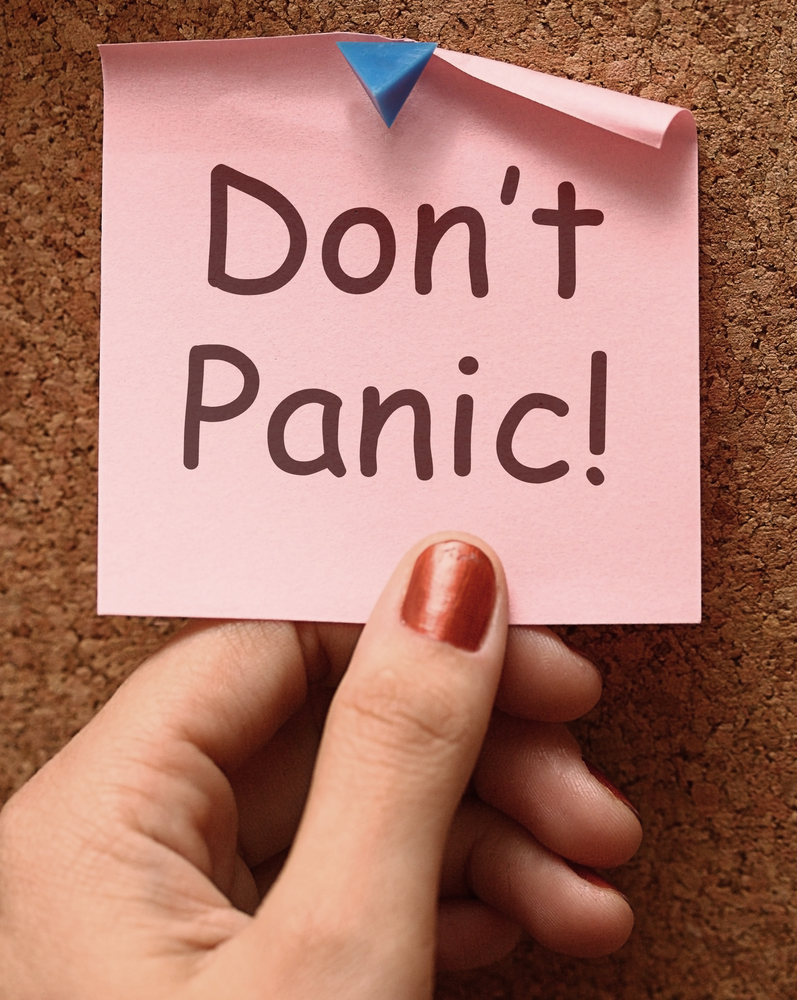 Although risks can be reduced, they can never be eliminated. When accidents happen you'll want to make sure those involved are ok. However, don't apologise as it could be taken as an admission of liability.
Inform your insurance company who will deal with any claims under the public liability section of your policy. The claimant will have to prove that you have been negligent. Therefore, this is where your risk assessment comes in useful as it's evidence that you have taken necessary precautions to reduce potential risks.
To summarise
When people book a holiday home, they are entitled to expect that the facilities are not unsafe. Follow the guidance above and you'll have peace of mind that you took necessary steps to ensure the safety of your guests and reduce your chances of being found negligent.
To summarise:
Without a proper risk assessment, you risk exposing your guests to hazards and possible legal action.
Disclaimer notices don't completely protect you.
Ensure that everything guests use is regularly inspected, you abide by the manufacturer's, legislative guidelines and guests know how to use everything safely.
Keep regularly written records of your risk assessment, maintenance checks and guest guidance.
You should also ensure that employees are fully trained in using any equipment or cleaning products for extra features e.g. in hot tub safety. Alternatively, you may wish to outsource to a qualified contractor to provide the maintenance for you.
Here are some health and safety tips for owning a holiday cottage.
Should the worst happen, a comprehensive holiday home insurance policy will help to defend claims for injury or illness. Also, check if your insurance covers paying guests as not all policies do. Alongside this, make sure that with any new purchases such as a trampoline that you tell your insurer so you have a clear understanding of what is and isn't covered.