Electric Car Charging Risks at Holiday Homes
Reading Time:
3
minutes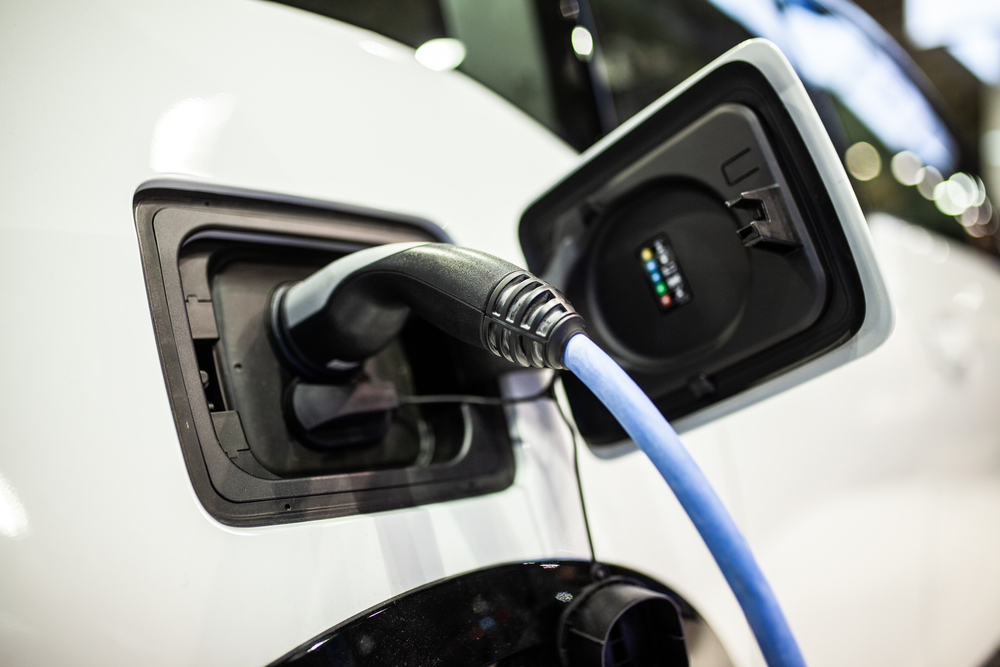 There has been a rapid growth in the ownership of electric vehicles [EVs] in the last few years, with over 700,000 fully electric cars and over 400,000 plug-in hybrids on UK roads.
This inevitably means that a proportion of guests will travel to a holiday let in an EV or hybrid car, but have you considered the fire and liability risks associated with the charging of electric vehicles at your holiday let?
Electric vehicle charging risks
Fire risks
Most electric and plug-in hybrid vehicles are supplied with a domestic charger (commonly referred to as a 'granny charger'). These recharge the EV using a domestic power source via a 3-pin wall socket.
There are several potential fire risks when using a domestic charger:
As the charging process takes hours, leaving an EV on charge overnight or whilst they are out for the day is always going to be most convenient for holiday home guests. When guests leave a vehicle to charge unattended, there is no one around to spot malfunctions during charging.
Often the lead supplied with a granny charger is not long enough to reach a socket, so an extension lead or multiple extension leads are used. Due to safety risks, manufacturers recommend that extension leads are not used to charge Evs – but people do.
Charging units left outside are often exposed to extreme weather conditions such as heat/cold and rain.
Over time charging cables could become damaged, which may expose live copper wiring.
Old wiring at holiday cottages might not be able to cope with the demand of charging an EV.
Liability risks
When charging cables are plugged in, cables tend to be trailed across pedestrian walkways and access points, creating a trip hazard and potential injuries.
Also, there's a risk of electric shock if cables and charging units are used in the rain.
Increased bills
Not only is there the risk to your property and people, there's also the potential for higher electricity bills. The average cost incurred for fully charging an EV will vary, depending on the size of the car battery and your tariff. According to Podpoint, the cost to charge a typical electric car with a 60kWh battery and 200-mile range costs about £17.00 for a full charge.
If guests charge their EV(s) several times during their stay the additional cost to you quickly eats away at your profit for the booking.
What are the insurance implications?
The factors above highlight the potential increased fire and liability risks when using electric vehicle chargers, which could lead to significant loss, damage and injury. We strongly recommend that you speak to your insurer with regards to EV charging at your holiday home and how this affects cover.
A Schofields policy does not cover loss, damage or liability caused by the usage of electrical vehicle charging points or the charging of electrical vehicles.
Make your EV charging rules clear to your guests



Your booking terms and conditions are key to managing and mitigating the risks associated with electric vehicle charging at your holiday cottage.
Your terms and conditions should explicitly forbid the charging of EVs via a domestic charger at the property. Make your guests agree to your T&Cs before the booking is confirmed and repeat them in your guestbook.
Also, make sure your guests know the location of local charging points that they can use.