How to Choose a Holiday Let Cleaner
Reading Time:
6
minutes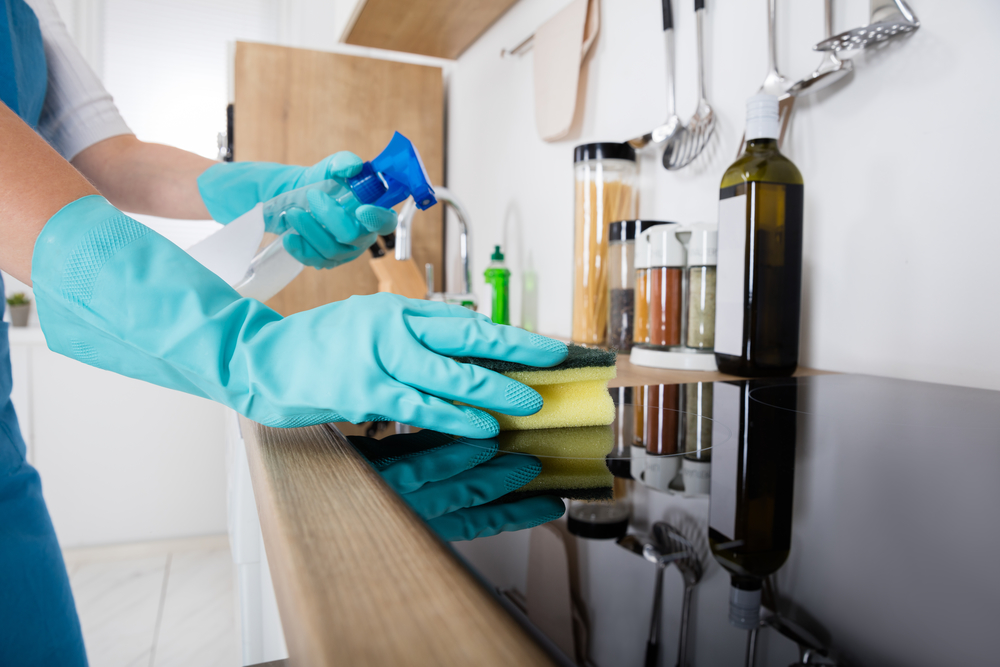 To ensure your holiday property looks sparkling and spotless, here's everything you need to know about sourcing, vetting, and working with cleaners.
Why investing in cleaning is so important
We don't think it'll shock you to read that the cleanliness and tidiness of your holiday rental can be the difference between a great review and a complaint. Some of the most common negative reviews of holiday home and Airbnb rentals are due to the guest's dissatisfaction with the standard of cleaning.
Not only will negative reviews deter travellers looking to book your rental, there's also the money lost through refunding guests after a cleaning error and subsequent complaint. That might be £50 a time or even the entire cost of the guest's stay. The consequences or refunds and lost bookings could cost hundreds or even thousands.
The most common cleaning complaints at holiday rentals
 It's essential to focus on these problem areas before every rental – before guests do.
Hair on the bathroom floor, in the sink, shower or bath
Mould on the shower curtains and silicone sealant
Dirty oven, microwave, toaster, fridge or BBQ
Dirt or food under the sofa or cushions
Stained bed sheets or towels
Mould/musty smell
5 reasons to outsource your Airbnb cleaning
Although you could clean the property yourself, have complete control over everything, cut down on management costs and increase your profit, but what you save in money you pay for in time. Time which you could be spent more productively growing and managing your holiday rental business or with family.
You don't live local to your rental
You also have a full-time job
Handing over the responsibility to a professional, who truly knows what they are doing means less stress and hassle for you
The property will be professionally cleaned from top to bottom at a higher standard than you could do – plus you won't need to scrub the toilet yourself!
How to find the right cleaning service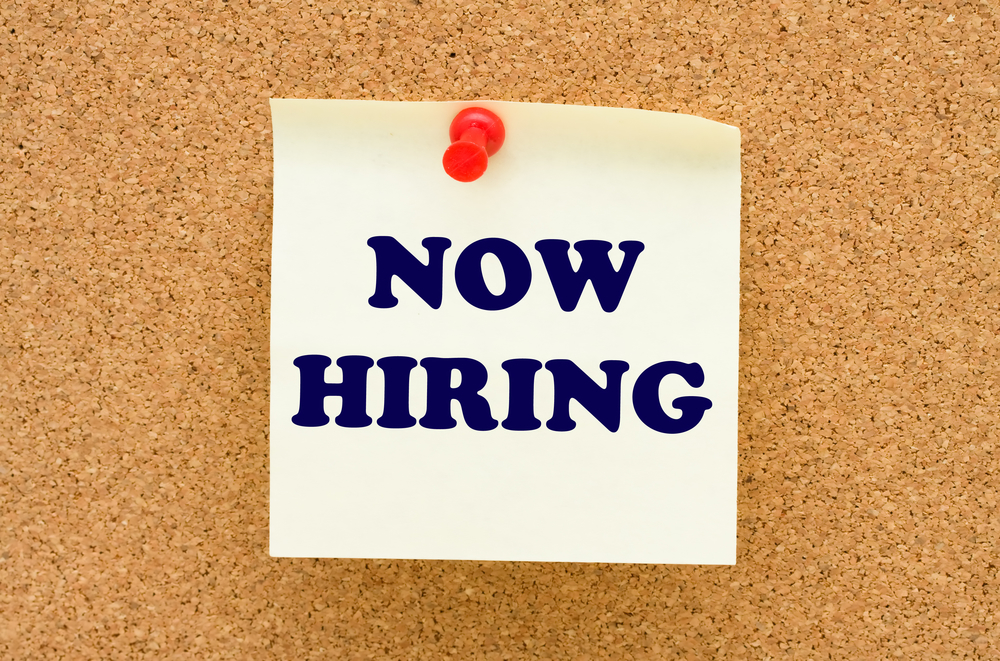 If you don't want to handle the cleaning yourself or you don't live near your holiday let, it's essential to have a trusted housekeeper to keep your holiday rental sparkling and spotless. You want to source a professional cleaning partner to use for the long-term.
What makes a good cleaner… 
They should be experienced in short-term rental turnovers and provide a higher level of service than typical house cleaning. Guests expect the highest level of cleanliness and attention to detail – the equivalent of a 5* hotel.
They check supplies are restocked, everything is working and that any leftover food is removed from the refrigerator and cupboards.
They spot missing items and damage so you'll know who is responsible and can take swift action.
They have a good eye for detail and follow a checklist to ensure that the property is staged consistently – e.g. setting up the welcome hamper with a welcoming note and leaving certain lights on for arrivals.
They are proactive at spotting maintenance problems or if items require a deep clean.
They understand the letting business and can adapt swiftly at short notice e.g. prepare for a last-minute booking or guests may want an early check-in/late check-out.
They are on hand in emergencies e.g. the guests lock themselves out or leave behind the child's favourite teddy.
They have backup cleaners on standby for an unexpected illness and holidays who will provide the same attention to detail.
They are fully insured.
A good place to start is to search on Google to identify cleaning services in your area. Ideally, those who specialise in holiday rental and Airbnb cleaning.
You could also reach out to your industry peers and neighbours who are holiday let owners for recommendations. They are likely to know other cleaners and service professionals in your area. Word of mouth referrals can be quite a reliable source when you're looking to hire someone. If you know of other Airbnb short term rentals in your area find out who cleans them.
The next step is to check is their reputation. You want to employ a professional housekeeping service which will really deliver for you, so seek out any reviews and ratings for them. If they've been around for a while, they'll have plenty of other clients you can look to for reviews and recommendations. Do they have an informative website and social media profiles? Do you get quick, professional responses to your emails?
Take some time to speak to the cleaning professional, ideally. You could ask questions like:
what are the different rates and levels of service you offer? (comprehensive clean vs a quick changeover)
do you provide a laundry service and/or deep cleans? (e.g. washing the curtains/rugs etc)
Once you've chosen the cleaning service, you'll want to check the contract for any additional costs, cancellation charges and minimum contract lengths. Will you be charged if you want to leave early?
Be picky. Choosing the wrong cleaner could cause your holiday home business more harm than good. They might inadvertently damage your property, your professional reputation, and of course, your profits. You need someone who is easy to communicate with and someone you can rely on. If you have any doubt, move on to the candidate.
Some of the cleaning apps in the section below also have the option to source cleaners.
How much do Airbnb holiday let cleaners charge?
Obviously hiring a professional cleaner is going to be more expensive than cleaning yourself, but paying for a premium service tends to be worth it.
The cost of cleaning services will depend on a few different factors. Your location might be an aspect which influences the cost, but undoubtedly one thing which will help dictate pricing is your property size. It can take 3-4 hours to clean a 2-bed property and can expect to pay £20 per hour (or even more) to receive the excellent standards of service you need.
Check if you need to provide the cleaning equipment and materials for, or will your cleaner be bringing their own?
How to ensure your housekeeper does a good job
The first job is to create a room by room cleaning/staging checklist for your cleaner. Explain your requirements and expectations clearly so they know how you like things. It's useful to do a trial run and have them clean your rental so you can review their work, provide constructive guidance and feedback.
Your cleaners are, will make mistakes, as we all do. It's inevitable. Share any guest feedback about the cleanliness of the property with the cleaner so it can be addressed. It's also important to let your cleaner know that they are doing a good job and that it's being noticed and appreciated.
If you don't live near to your holiday let, then in-person inspections may not be realistic. Therefore,  consider hiring a property manager who can spontaneously check that your rental is clean after a housekeeper leaves and before a guest arrives.
Cleaning apps to manage your holiday rental property
The surge in short term Airbnb letting has seen several start-ups launch housekeeping management tools. These allow you schedule cleaning via your HomeAway or Airbnb booking calendar, but importantly, you can also send interactive checklists with visual instructions and remotely inspect the quality of work provided by your cleaning company, as well as progress made in real-time.
Amongst other things, you can receive photos of your cleaners finished work (handy if you don't live near your rental property or you don't get the same cleaner every time) to see if there are any missed tasks. Cleaners can also report possible damages and problems discovered during turnovers.
Some of these tools also connect rental property owners with cleaning service providers in your area.
Cleaning apps:
Properly
Airhosta
TurnoverBNB
DOINN
Handy
AIRTASKER
To summarise
Make no mistake: You can't afford to cut corners when it comes to cleaning your holiday rental. Cleaning is the foundation.  No matter how effective your marketing, no matter how desirable your rental, unless it is spotless, it will fail. By outsourcing to a professional to take care of everything you will benefit from a spotless property and a level of cleanliness that is otherwise hard to achieve. It's a small price to pay for happy guests, five-star reviews and repeat bookings.
Your cleaner is a partner, and a cornerstone of your business. It's your job to make it as easy as possible for them to do their job efficiently.
Superstar cleaners are like gold dust. Hang on to them, reward them and tell them how much you appreciate what they do for you.