Scary home insurance tricks used to reject claims
Reading Time:
3
minutes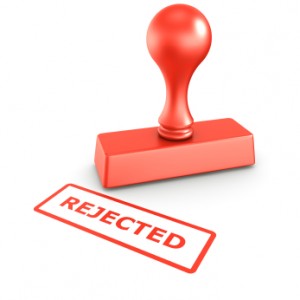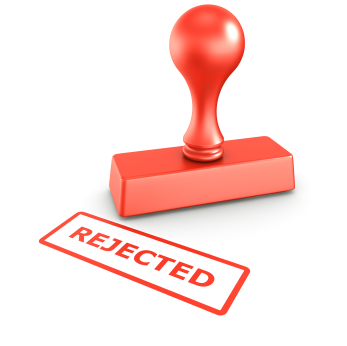 Storm damage, burglary, holiday letting – you may think you're covered but many holiday home owners get caught out. Making an insurance claim is stressful at the best of times, but if you want your policy to pay out should the worst happen, it's important to get your insurance in order.
Here are the most common ways to inadvertently invalidate your holiday home insurance.
No proof
Insurance fraud is estimated to cost the UK insurance market over £1 billion annually, so there is no surprise that insurers are cracking down. One reason why a claim may be declined is because receipts can't be produced for the lost or damaged items. Some insurers refuse to process claims unless proof of ownership is provided.
Keep evidence of valuable items as your insurer might ask for receipts as proof of purchase. Taking photos is another way of proving that you owned an item.
If you suffer storm damage keep any local or national newspaper reports as evidence in case the insurer disputes the claim. Also, if you can, acquire local weather reports.
Some form of proof will boost your claim's credibility.
Modifications
A new hot tub, installing a wood burning stove, and major structural changes – you should always inform your insurance provider of any changes as these may increase the risk and subsequently change the conditions of the insurance.
If you fail to inform your insurer of any major structural modifications you also risk being underinsured and the financial consequences can be significant. If you are underinsured the insurer will reduce claims payment by the percentage that your property is underinsured by.
Non-Disclosure
One of the main reasons insurers turn down claims is because the insured has not disclosed material facts to their insurers.
The insurer could argue that had they know about the non-disclosed information the terms of the policy would have been amended, the insured would have been charged a more expensive premium, or cover would have been declined altogether.
If in doubt you should disclose any material facts to your insurance provider, such as the material the home is built with (e.g. a thatched roof), how long you leave the property empty, if you have had insurance refused, previous claims and any convictions or cautions.
Poor security
When you apply for insurance you agree to comply with the security demands of the policy. These may include an accredited alarm system, specific locks on doors and windows or regular inspections. If you fail to comply with these your claim is likely to be turned down following a break-in.
Claims can also be rebuffed if your insurer feels you haven't taken reasonable care to prevent a loss or damage. So don't leave your holiday home keys somewhere obvious such as under a flowerpot or doormat or even in a Keysafe before checking with your insurer.
Poor maintenance
A leaking roof, missing tiles, overflowing gutters – people don't realise that wear and tear isn't covered by home insurance and are often disappointed when claims aren't covered. Not only do you have a duty of care to keep your property in good order, you also have to ensure your guests' have a safe and disasters free holiday. Keep your home well maintained so that, in the event of a claim, the insurer cannot assert any damage is down to wear and tear.
Lapsed cover
Dread to think that you should suffer a major loss or damage only to discover that your insurance hasn't been renewed and has lapsed. You would be amazed how many people attempt to renew their policies late or even let them lapse – despite receiving reminders from insurers. These people are taking huge risks with what is likely to be one of their major financial assets.
Always read the small print
One of the most common reasons insurance claims are rejected is because the policyholder has failed to read both the policy documentation and understand their obligations – check yours.