What Happens if Your Cottage Holiday Is Cancelled
Reading Time:
3
minutes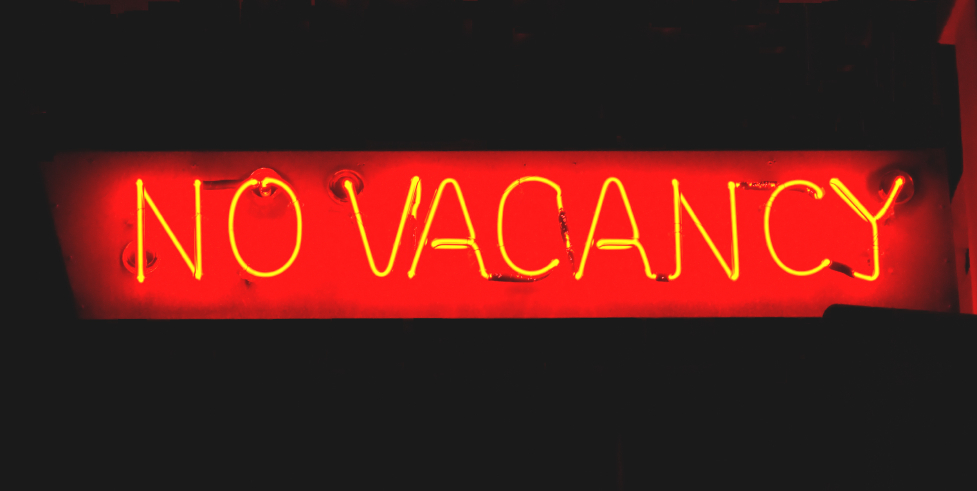 Unfortunately, the best-laid travel plans can be ruined when a holiday cottage owner or letting agent cancels a booking – leaving you with nowhere to stay and having to pay a premium for alternative accommodation at the last minute.
Maybe the holiday cottage has been sold or removed from the holiday letting market, it has been double booked or due to reasons outside the owners control (flood, fire, failure of utility service etc.) – there are many reasons an owner or agent might cancel a holiday booking.
No one wants to have their holiday plans cancelled but if they are, here are some tips to getting a refund.
Check the cancellation policy in the booking contract
There should be a clause in the booking terms and conditions which outlines what happens if the owner cancels a booking. Typically, they should provide a full refund.
If you booked the holiday cottage via a listing site such as Vrbo or Airbnb, check their host cancellation policy. If the host cancels a booking, the listing site may impose fees and other consequences.
If the holiday cottage was booked through a letting agent, they should offer a full refund (and maybe compensation), alternative dates in the future or an alternative comparable holiday home. If you took out the travel insurance policy that the letting agent offered, check if you can claim.
What are your rights if your cottage holiday has been cancelled?



Holiday cottage owners are free to use whatever cancellation policy they want, but it must not be unfair or breach consumer law. This was made clear during the Covid lockdowns when some holiday letting agents operated a no-refund policy and refused to refund even though the booking contract had been 'frustrated' and guests couldn't legally travel.
The Competition and Markets Authority (CMA) announced that it would be focusing on the holiday accommodation sector as part of an investigation into cancellations and refunds. With the threat of enforcement action, the agencies changed policy and offered refunds.
If you feel there was a breach of contract and you paid by credit card, you may be able to claim back money through your card provider (Under Section 75 of the Consumer Credit Act 1974). If you paid by debit card, you may be able to contact your bank and claim a chargeback.
If you are in a situation where an owner or agent refuses to refund a payment for a booking they have cancelled, read our article on how to make a complaint.  
Are you entitled to a refund if you cancel your cottage holiday?
If you, some, or all of your holiday party are unable or unwilling to fulfil the booking, the cancellation policy will outline what percentage of the rental rate you are liable for. It's usually on a sliding scale, the closer to the departure date, the lower the refund.
If you breach the booking contract and house rules, for example, sneak in dogs, extra guests or throw a party, you are unlikely to get any refund if the owner terminates the booking.
To summarise
Although there's less protection when booking a cottage holiday compared to a package holiday protected by ABTA, you are still protected by consumer law in the rare instance you are refused a refund when the owner cancels.
While cancellations by hosts are rare, unforeseen events mean they are inevitable. If your holiday is cancelled by the owner, most will do everything in their power to ensure your holiday is refunded.