How to Make a Complaint About a Self-Catering Cottage
Reading Time:
8
minutes
(Updated August 18)
The self-catering accommodation industry has often been the brunt of bad press surrounding properties not being of the standard advertised, or not being available at all!. Booking agents are also guilty of shunning accountability when things go wrong, by stating the booking contract is directly between the property owner and the guest.
The law for holiday rentals is not too helpful either, because while there is an extraordinary amount of legal cover for people booking a "Package Holiday", the same cannot be said for renting a holiday cottage direct from the owner – whether there is an agent involved or not.
It's probably fair to say that most owners and agents do an excellent job of maintaining high standards for their guests. They realise the importance of good customer service and ensuring the quality of their properties. They work hard to benefit the tourism industry as a whole.
But when a property does not live up to its claims then it can completely ruin that precious holiday that you have so looked forward to – and maybe saved up a long time for too! Naturally, you want to make a complaint and have something done about it.
Here is our guide on how to complain if your holiday accommodation was not as promised, and how to take things further if necessary.
What to do when holidays go wrong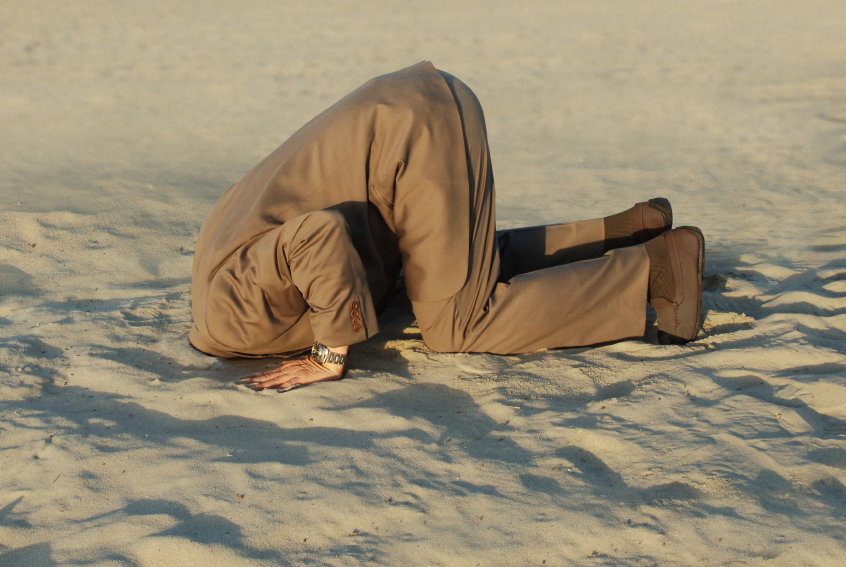 Is it a genuine complaint?
It is important to remember that complaints can be subjective, there are some people who complain for the sake of complaining. Use your common sense – is the complaint more to do with your own subjective likes and dislikes, or is there a genuine quality or safety issue that needs to be addressed. Is it having a serious impact on your holiday?
Keep a sense of perspective. How bad is it really? Are you blowing a small thing out of proportion? If a hot tub was advertised, but there isn't one, there is a clear breach of contract which is easy to prove. However, if a number of minor details affected your holiday, e.g. your found hair in the plug hole or a dirty oven, how this affects the enjoyment of the holiday is subjective.
Report it immediately
You have a duty to report any issues as soon as you are aware of them.  More often than not, there will be an obvious "solution" to your problem (e.g. please send cleaners to go round again, please replace dirty bed linen, please send maintenance to fix the broken boiler/shower).
You should give the owner or agency the opportunity to remedy the situation for you. With luck, it will be fixed quickly, and you can get on with enjoying your holiday.
If you don't say anything until you get home, you might get less compensation or none at all. It's a bit like complaining about a meal in a restaurant after having eaten all the food.
Be friendly and reasonable
How your complaint is handled can depend very much on how you handle the situation. An owner or agent will be far more willing to help you if you keep the hostilities to a minimum, even if you are angry.
Often, the owner or cottage agency is not aware of issues if previous guests haven't reported them, so they have never had a chance to fix them in-between bookings. There is only so much a cleaner can spot during changeovers.
Remember things break down which is unlikely to be the fault of the owner. Most owners and agents do genuinely want to help. Confrontation is counterproductive.  Remain calm and reasonable at all times.
Gather evidence
If there is a serious problem which is not satisfactorily resolved, keep written, photographic and video evidence. Whether it's broken equipment, a dirty property or things not being as described. Having evidence could be absolutely crucial if you have to take your case to court or arbitration.
Your rights
The accommodation should be clean and safe, you're also entitled to the accommodation as it was described to you. So, if you arrive at your holiday cottage and it's in a poor state or got two bedrooms instead of the advertised four, you may have a legal case for compensation.
See:
Supply of Goods and Services Act
The Consumer Rights Act
How to make a complaint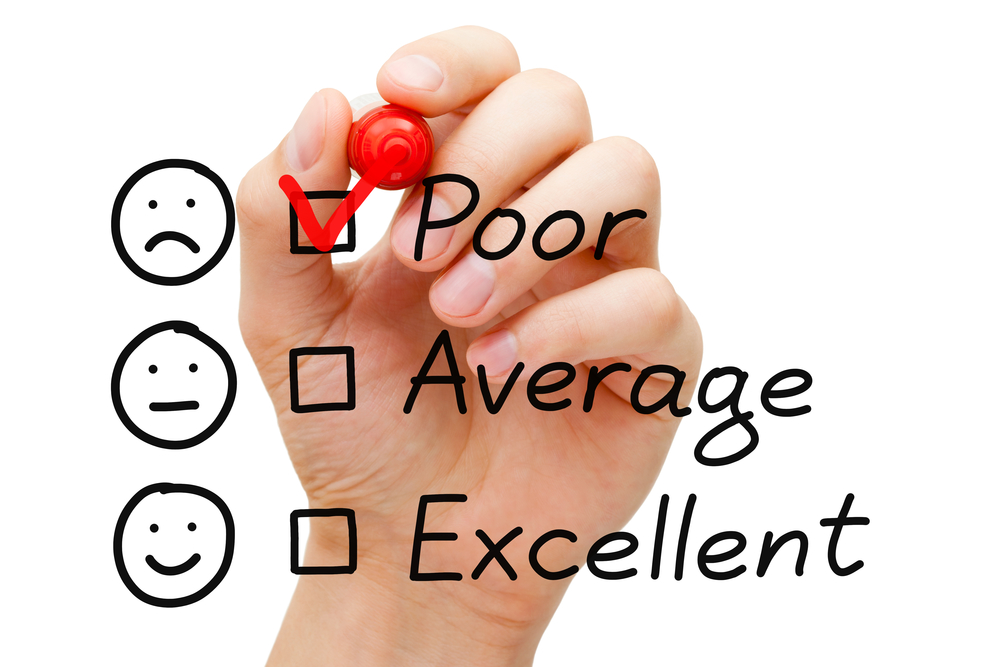 Put it in writing
If the issue is not resolved during your stay, write an official letter of complaint by registered post to the cottage agency or owner when you get home. Check the booking terms and conditions for a complaints procedure. Make sure you keep all subjective personal opinions and emotions out of this letter, and instead just make a clear concise list of all the facts relating to your complaint.
You need to outline why the holiday did not live up to the contract between yourself and the accommodation provider. Make sure you read through all the marketing material used to sell the holiday as well as the terms and conditions of your booking.
Give each item its own numbered paragraph, matching these numbers up with the supporting evidence. Also, make a note of the time and date each issue was reported, what the response was and what action has been taken so far.
If you feel that action was inadequate, state clearly why you think that was the case and how it continued to affect your holiday.
Complain to a trade body
Contact (or threaten to contact) the local or regional tourist board or the trade association that is responsible for grading the accommodation. This may persuade the property manager to settle your case amicably.
Did you pay by card?
If there was a breach of contract and you paid by credit card, you may be able to claim back money through your card provider (Under Section 75 of the Consumer Credit Act).
Your chances of getting redress from a reluctant owner are extremely low. If you still don't get the desired outcome, then there may be more "official" channels you can try to force a resolution to the dispute.
Take them to court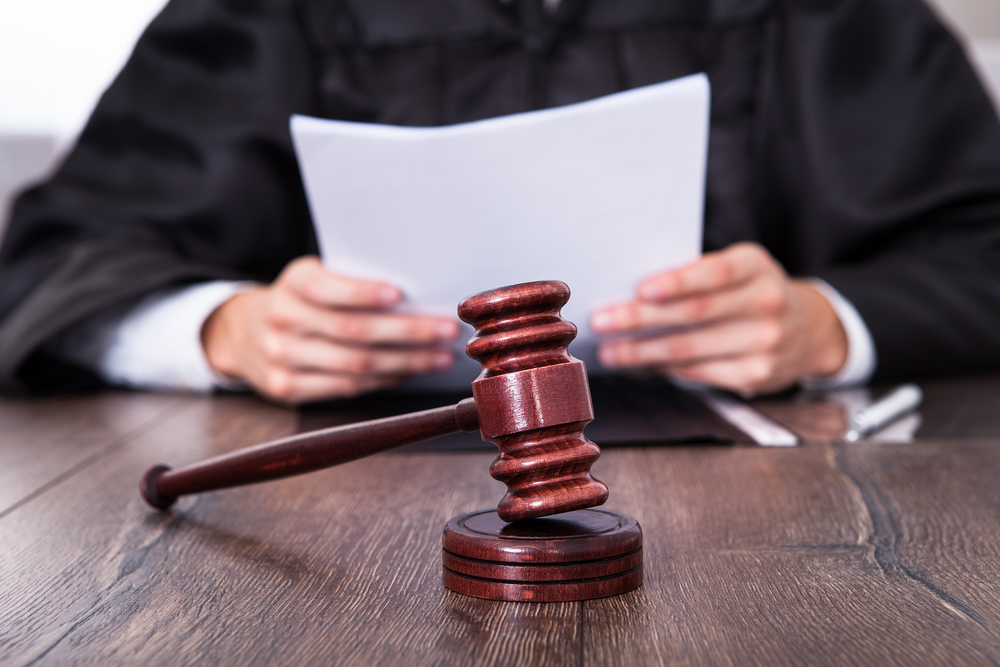 Before you start legal proceedings, you have to weigh up the cost and energy required versus the amount of compensation you want to claim back.
The small claims track is a relatively quick, low cost and simple and way of taking your case to the court.
For information on the court route visit:
To claim against a company or owner outside the UK you can ask the UK European Consumer Centre for help.
You could also go down the mediation route. The Civil Mediation Council (020 7353 3227; civilmediation.org) offers telephone-based mediation to resolve disputes for £50 per hour for claims up to £5,000.
In some instances, a solicitors letter requesting compensation or a full refund before you take court action can be enough to resolve matters.
How much refund should you ask for?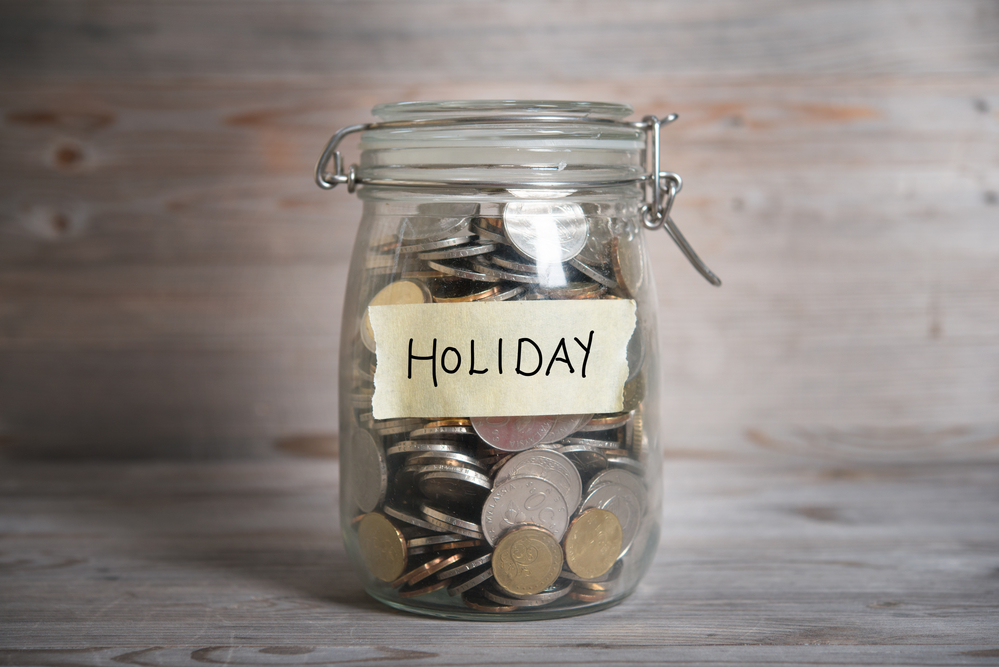 Before you start demanding a full refund, put things into perspective.
-Was the incident out of the property managers control?
-Did they take reasonable steps to rectify the situation?
-Did you give them the opportunity to do so?
Your request for compensation should be warranted. If you accept the owner's attempts to put things right and continue with your holiday it is much harder to insist on your money back.
Until a court says otherwise, any compensation is at the discretion of the holiday property owner or agent. For minor incidents, such as no heating for a few hours, then a goodwill gesture such as a bottle of fizz, a meal at a local restaurant or discount off a future stay may be sufficient.
If only one day/night of your stay has been affected, then a refund equivalent to the cost of 1 nights' accommodation is acceptable. Don't expect a full refund.
If you feel you have been deliberately misled e.g. there is a construction site on your doorstep, an infestation of mice or the pool water is green, then you may wish to pursue a part/full refund via direct negotiation or the courts.
For further advice on how much compensation to claim you can talk to the Citizen's Advice Bureau. If the claim involves some form of personal injury or illness, then you should take legal advice from a suitably qualified solicitor who may be able to handle the complaint on your behalf.
Case studies
After a difficult night's sleep in uncomfortable, stained, damp beds, the guests decided they didn't want to stay any longer and requested a full refund. The agency said that the dispute was between the holidaymakers and the owner of the property.
The owner offered £100 as a goodwill gesture. The guest refused and insisted on a full refund. This was received following a final letter to the owner's solicitor requesting a full refund before taking court action.
After buying a new car, these holidaymakers were keen to keep an eye on it and chose a holiday cottage because of the off-road parking available, as described in the information. When they arrived, they realised all was not as the advertisement had indicated.
The photograph showed a wide gravel expanse in front of the bungalow. The perspective was framed in such a way it made one assume that was the front drive and the 'off road parking available' described in the information.
The parking space referred to was 100 yards away, a patch of rough ground in front of public toilets. They weren't at all happy to leave their vehicle there overnight. What was stated in the description and photos turned out to be different.
The water heating system was also on the blink so they decided to head home the day after they arrived.
The complaint to the agency and request for a proportionate £200 refund fell on stony ground. That was until the Express asked it to review the matter again. This time its response was completely different. They received a £200 refund and a £75 voucher as goodwill gestures.
Family of 10 abandons holiday after just 3 hours because of 'filthy' cottage
Sykes Holiday Cottages provided a full refund, because alternative properties in the location were fully-booked over the Easter bank holiday. Gathering supporting evidence (photos) proved their complaint was valid.
Contacting a consumer affairs journalist with details of your complaint is also another route to take if you are unable to resolve matters direct.
To summarise

 
One thing that sets self-catering accommodation providers apart from faceless hotel chains is the personal service you get – owners and agents care. Successful lettings depend on trust and all parties acting honourably. Complaints are few and far between because most guests and owners resolve problems amicably.
Our advice:
Taking a civilised and reasonable approach is more effective than getting angry and shouting the odds.

You have a duty to report problems straight away so that the owner or agency has the opportunity to remedy the situation.

Be reasonable, was the incident out of their control?

Make sure you gather evidence to support your complaint.

If the issue is not resolved during or immediately after your stay, write an official letter of complaint.

Until a court says otherwise, any compensation is at the discretion of the holiday property owner or agent.

If you are unhappy with the outcome you can make a small claims court application, but weigh up the cost and energy required versus the amount of compensation you want to claim back. Sometimes, the threat of legal action is enough to resolve disputes.

Avoid attacking the owner online, or it could be you who ends up being sued for defamation!