Holiday Cottage Damaged by Guest – Who Pays?
Reading Time:
6
minutes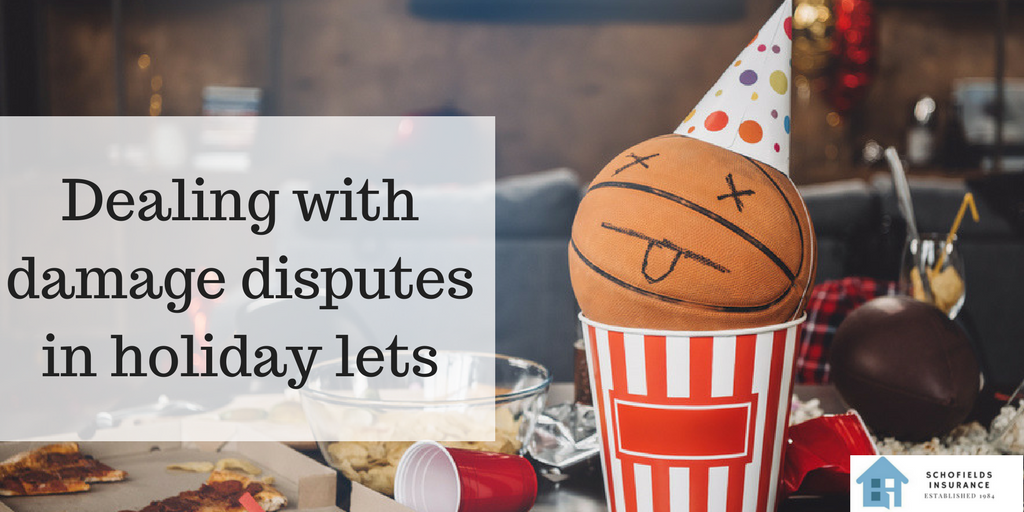 We all know that from time to time accidents happen and damage from paying guests comes with the territory when holiday letting. For a holiday home owner, it's a major frustration when damage occurs as there's an urgency to undertake repairs and replacements before the next guests arrive.
The majority of breakages or damage will usually be a genuine accident, but occasionally your guests may cause more serious damage either accidentally or maliciously.
How do you decide whether damage to a holiday cottage was an accident or malicious, and who pays? Here are some tips on how to deal with guest damage and how to protect yourself.
What is accidental damage?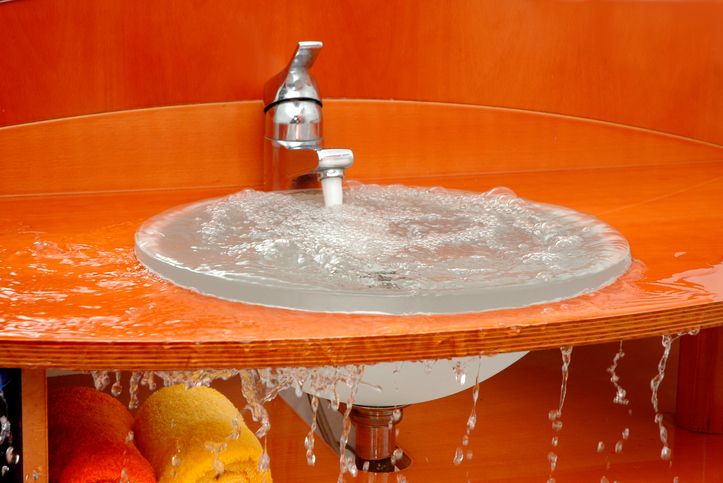 Accidental damage, as its name suggests, covers damage to your holiday home or its contents that occur unintentionally and unexpectedly.
Some examples of accidental damage when renting out holiday lets include:
Spilling food or drink on carpets or soft furnishings.
Damage to paintwork and walls.
Scratches on the wooden floor caused by guests moving furniture.
Scorched worktop and ring marks.
Stained mattress, bedding and towels.
Iron mark on the carpet.
Ember damage to the carpet/rugs from open fires.
A broken TV/window/coffee table.
Broken crockery and glasses.
What is malicious damage?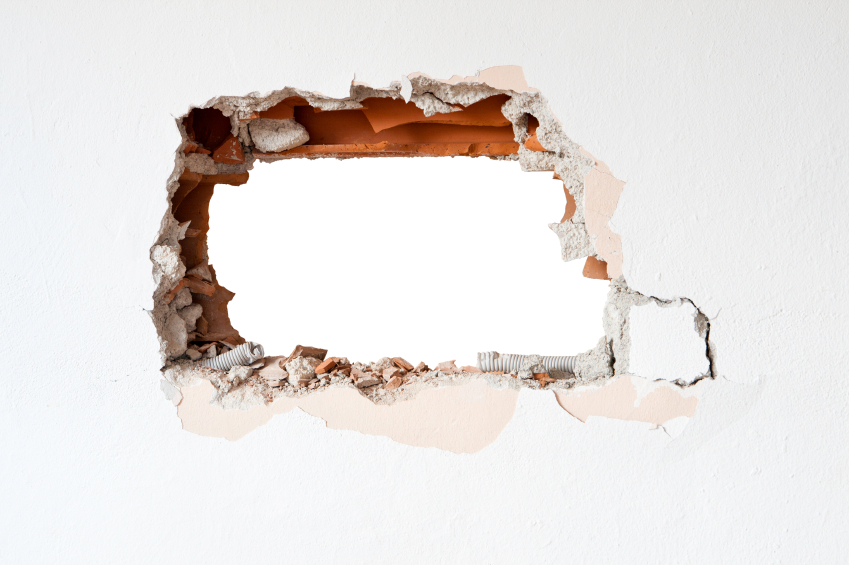 Malicious damage generally refers to a willful or malicious act with the intent to cause damage deliberately. It is damage to your property that was not accidental.
The financial implications of malicious damage can be significant. In addition to repairing the damage or replacing items, you may also suffer loss of rental income.
Over the years Schofields have had their fair share of malicious damage claims.
Some examples include:
A couple went away on a "make or break" weekend. After only a couple of days, the woman decided to leave, and her partner decided to stay. However, for the remainder of his stay, he trashed the holiday cottage and on his departure, he even attempted to burn the property down.
When people go on holiday they want to relax, have fun and in some cases, party. Whilst parties are fun, they can easily get 'out of hand'. We've seen broken windows, doors that have been ripped off hinges and graffiti all over the walls. Naturally, an unwanted and upsetting surprise for property owners.
Other incidents reported in the press include revellers causing £40k of damage to a holiday home and a holiday flat being trashed after a drug-fuelled New Year's party.
As you can see from these examples, the impact of malicious damage is both distressing for the owner and costly.
What do you do if a guest damages your holiday home?
Firstly, assess the extent of the damage. A few broken glasses or scuffs on the walls should be considered general wear and tear. You should absorb the cost into your general running expenses rather than upset the relationship with your guest. Charging guests for minor breakages such as crockery or for using too much toilet roll will usually result in a bad review.
However, if the kitchen worktop is burnt or the TV is broken, then you'll need to establish the facts from the guests and gather photographic evidence of the damage. Was it an accident, malicious damage or due to negligence? Most guests are honest and will inform you what happened.
Next, get an estimate so you are clear about the cost to repair the damage or replace items.
Who pays for damage to a holiday cottage?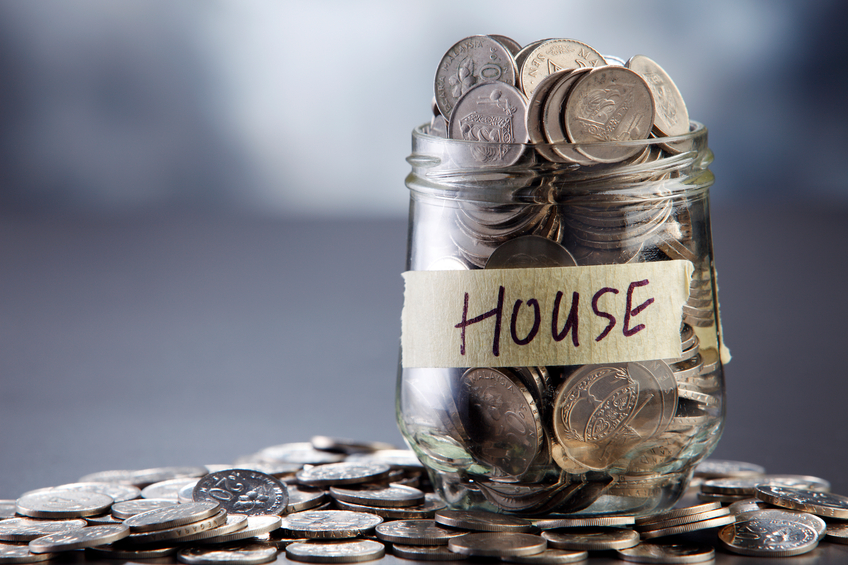 The cost of damage can be expensive, as our claims data shows. Accidental damage is the 3rd most common type of claim and the average cost per claim amounted to £1,600 and malicious damage a hefty £2600.
Whilst infuriating, when damage is discovered or reported you need to decide who is financially responsible.
The options:
Some guests will admit liability and offer to replace or repair whatever it is that is damaged.
A popular option for recouping losses is by taking a damage deposit from guests. The security deposit is refundable if there isn't any damage or deducted from if there is. If the cost of the damage exceeds the deposit taken you can either claim on your insurance, but use the damage deposit for the excess, or ask the guest to pay the extra cost.
Claim on your insurance. However, there will be an excess to pay, you may lose any no-claims bonus accumulated, plus there is the possibility that your premium will increase following a claim. Also, if the claim is minimal (below your excess) it won't be worth claiming.
Guests may be insured for damage under the liability section of their travel or home insurance policy on which they may choose to claim.
What if the damage is disputed?
If the guests try to hide, deny any knowledge or contest the damage, it is important to stay clear-headed and methodical. Present guests with the proof and section of your booking terms and conditions that relate to loss or damage and the guests' responsibilities.
In most cases, this will resolve the situation. But if it doesn't, the final step would be the small claims court.
What type of damage does your holiday cottage insurance policy cover?
Damage is inevitable when it comes to renting out your holiday home, therefore it's essential that you choose a policy that includes accidental and malicious damage cover. Not all policies cover damage as standard, so check with your insurer with regards to:
Pets
Is yours a pet-friendly rental? Did you know that holiday letting insurance policies rarely cover damage caused by pets? Although animals are cute, they could knock over objects, chew furniture, scratch or soil the carpet. This exclusion could result in a lot of costly repairs that have to be paid for by yourself.
Paying guests
It's also wise to research whether any accidental damage by paying guests is covered. In some cases, it isn't which could be another costly expense for holiday home owners. It's reasonable to inquire whether you can add this cover to your policy.
Malicious damage
Although many insurance policies cover malicious damage, not many insurers cover malicious damage caused by paying guests as standard. Check if your policy does or if it can be added for an extra cost. Also, check if malicious damage by family members is covered.
Wilful and malicious acts can involve instances of arson, causing significant damage. It is important therefore that your insurance covers your holiday let.
Although most holidays are under 30 days, some owners let for a couple of months during the shoulder season. In some instances, rental properties have been used as a cannabis factory. However, many policies are rendered invalid when criminal activity has taken place in a property. Check your cover.
Maintenance
Home insurance policies won't cover damage that is directly caused by poor maintenance or wear and tear. This means that old boilers that break down, blocked toilets or a leak from a broken roof slate won't be covered.
Don't rely on guests having insurance
Some inexperienced or accidental holiday let landlords make the mistake of relying on guests to have insurance that covers damage to the property. However, their cover may not be suitable for the value of the property and its contents. It's the property owner's responsibility to ensure their holiday cottage is comprehensively insured. As an owner, why take the risk of relying on a 'cheap' policy someone else has taken out that could leave you uninsured?
To summarise
Thankfully damages to a holiday home are rare, but you should still have safeguards in place to prevent damage and protect your holiday home and finances.
Screening guests is a fairly easy way to decipher whether or not a traveller is a good fit for your rental. Usually, you get a gut feeling about a person. Property inspections at changeovers and meet and greets are also preventative steps to both reduce and identify damage. Taking a security deposit that can be deducted from if damage can be proven is also a safeguard, but above all else – check you have the right insurance for holiday letting.
Note: A Schofields holiday letting insurance policy covers damage by pets and has the option to include accidental and malicious damage cover. If you have any further questions please get in touch.