Will your insurance claim be paid without receipts?
Reading Time:
2
minutes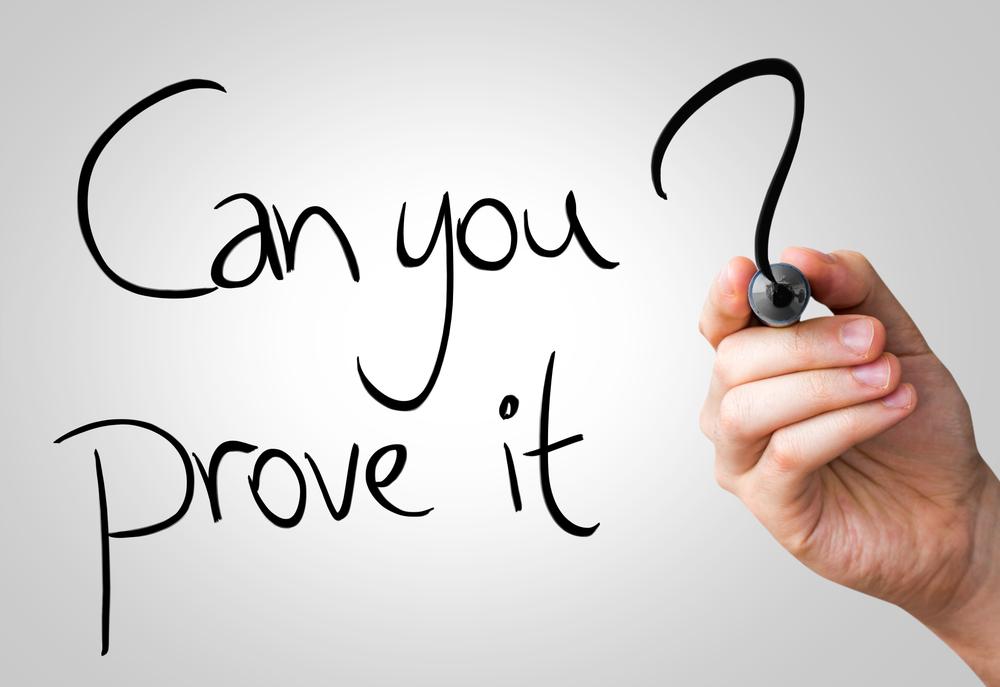 It is often said that insurance is only as good as your first claim – then you realise the value in what you are paying for.
Making an insurance claim is stressful at the best of times, but imagine making a claim only for it to be turned down unexpectedly. Unfortunately, we are seeing evidence that insurers are 'wriggling' out of paying claims, especially overseas home insurers in France and Spain.
One reason why a claim may be turned town is because receipts can't be produced for the lost or damaged items. Some insurers refuse to process claims unless proof of ownership is provided. In some situations this may be relevant as a recent survey revealed 48% of people felt it was okay to submit a receipt belonging to someone else in order to make a claim. Insurance fraud is a problem that affects us all.
Evidence required by insurers
In the event that you have a substantial claim, a fire or burglary for example, your insurer is likely to ask for proof of purchase or supporting evidence of ownership.
This varies and can include receipts, credit card statements or even sometimes the box or instruction manual. Taking photos or a video inventory room by room is another way of proving ownership. Doing an inventory is also useful as it will jog your memory in the event of a claim, as you may forget items you owned.
Ideally you should store receipts away from your home (on a cloud server) so if you have a fire they will be safe. Scan or photocopy receipts as most till receipts fade after a few months.
Any evidence you can provide will boost your claim's credibility.
What would your insurers approach be?
Until you claim it's unlikely you will know. Our research revealed 6 out of 10 people don't even read their policy's terms and conditions, this includes claims procedures.
One of the most common reasons insurance claims are rejected is because the policyholder has failed to read the documentation and only realise something is not covered when they come to make a claim.
We advise you to phone your own insurer and ask them what proof of ownership they require in the event of a claim for your contents. Also, check any single item limits – the maximum you can claim for an item.
Claims disputes
One advantage of choosing a UK rather than a foreign based holiday home insurer is that the industry is highly regulated and you have the benefit of the Financial Ombudsman Service in the event of a dispute with your insurer. This isn't necessarily the case with insurers abroad. Something else to consider when insuring your holiday property.