How to Choose Holiday Rental Booking Software
Reading Time:
11
minutes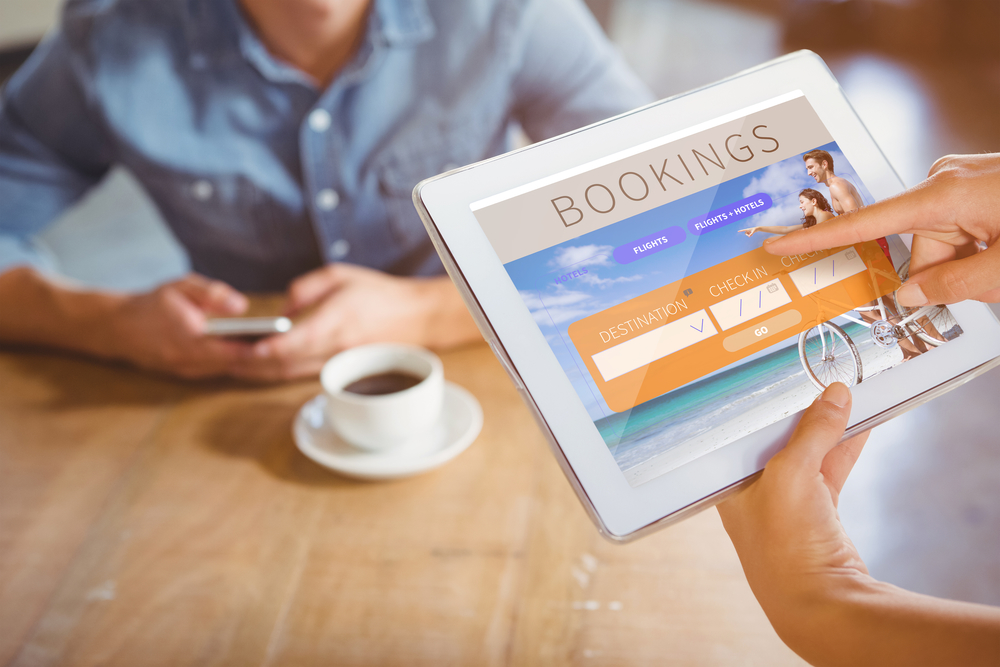 Consumers want instant gratification and there is an increasing demand for products and services to be available anywhere at any time. Customers visiting your website will expect to find live rates and availability and to be able to book their holiday there and then. If not, you will lose bookings because they will go from site to site until they find a property they can book online.
Booking software benefits:
Eliminates repetitive tasks (e.g. replying to enquiry emails one by one, posting booking forms out, sending arrival information and going to the bank with cheques) and frees up your time for marketing
Removes the risk of double bookings
Peace of mind that all your data is securely backed up and readily available
It enables you to effectively take bookings in your sleep 24/7.
In this post, we'll highlight the essential features you need and review bookings software.
What to check when comparing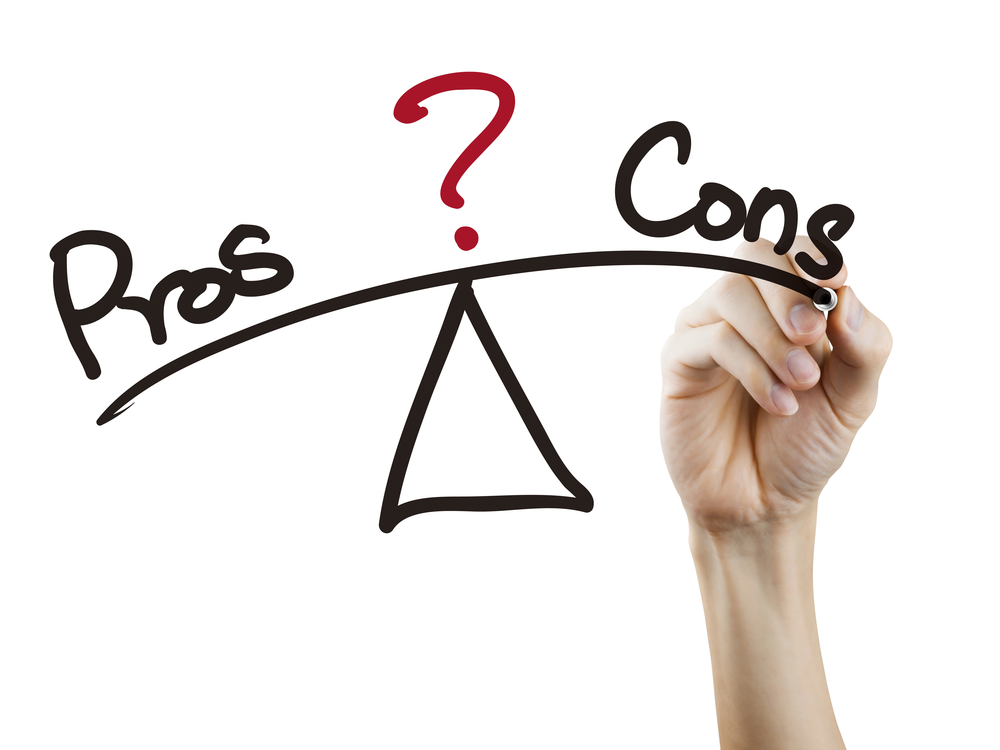 Before choosing booking software it's essential that you do a thorough comparison and ensure the features are tailored to make both the booking process and management seamless. Your requirements will vary depending on whether you manage just one holiday rental or multiple.
When you're evaluating software, it's important that you understand the reality that there is not one product that is likely to solve all of your problems. I recommend forgetting the features you probably will not use and focus on the abundance of features that you cannot live without.
You don't want to be overpaying for features you'll never use, however, the software must be capable of growing with your business, rather than you outgrowing it.
The costs
Let's face it, when most people shop around price is at the top of their checklist. Naturally, you'll need a solution within your budget, but if you are buying based on price alone then you could end up with inadequate software.
Make sure you clarify all the costs as additional fees can add up quickly. Is it a one-off payment for the software or is there a monthly/annual subscription charge? Will you be charged a commission for each booking?
You've also got to be aware of any set-up costs and whether there are extra charges for simple updates or adding multiple users e.g. property managers, cleaners.
Of course, the more features you have the more it's going to cost. For many owners and property managers, the time saved managing bookings and the improvement in efficiency far outweigh the costs.
Ideally, you should be able to have a free trial to play around with all the features, so you can get a feel for how it works, whether it meets your needs, how user-configurable it is, what your housekeeper (if any) can and can't see etc.
Check if there a money-back guarantee if you aren't happy?
Technical support
New systems and technology take time getting used to. If you experience any difficulties, you'll want start-up guides and technical support on hand to answer any queries or walk you through a solution.
Check what technical support they offer. Is it via email, live chat, telephone or training videos. Also, is there a time zone difference? You don't want to have to wait until the early evening to get your urgent problem resolved because there is an 8-hour difference between you and where the helpdesk is based.
Is there support available after hours in the case of an emergency?
Website builder
Some software providers also offer a free website builder or a package where they will design and create a holiday rental website for you. Having a solution where the online booking is integrated into the website could reduce development costs incurred by customising the system to match your current site.
Not to mention having a well-designed and captivating holiday home website that takes online bookings is a competitive advantage.
However, having both your website and booking software combined via one provider means it could be more difficult to take your data with you should you want to change platforms. Also, you have to host your site on their servers so if they suddenly go offline, you're going to be left with nothing.
Make sure you ask questions about who owns your content and what happens if they decide to shut down or get acquired. Will they help you migrate all of your content to another server?
Payment processing
Alongside online booking, you'll want to be able to take deposit, balance and full payments online. Again, this makes the booking seamless for holidaymakers and it also means you are certain that you've been paid, and the booking is confirmed. This function alone can make the cost of booking software worth its weight.
Taking payments securely online is also a huge comfort for travellers, knowing that their payment is protected (considering the surge in holiday rental scams).
Flexible booking
Are bookings instant or do you have the option to review them before confirming? Not all booking enquiries will be a good match for you and your business objectives. Ideally, you will want an opportunity to review the booking before you decline or accept it and process the payment.
You should also ensure that travellers still have the option to contact you to discuss the booking. Some guests still like to speak to people and want the reassurance that they are dealing with a genuine rental owner.
Rate setting
Rate setting is a critical feature and having the ability to create multiple rates sets, minimum nights and apply discounts is priceless. Evaluate and ensure the software can cope with your individual rate sets.
Easy to use
It's essential that your booking software is easy to use and that guests feel secure using it. A website that frustrates guests will cause them to abandon the booking and go elsewhere.
It's imperative that the software is compatible with all mobile devices, tablets and iPads etc. Travellers booking via a mobile device is on the increase and if your system doesn't work on mobile devices, then travellers will switch to another site or app. You could be missing out on a huge number of bookings.
Likewise, all the backend booking management should be user-friendly and a vast improvement on the old ways of keeping a booking spreadsheet!
Channel manager
As successful holiday rental owner, it's likely that you will advertise on several different portals. You'll want a booking system with a Channel Manager that integrates with all the external listing sites you advertise on, such as Airbnb and HomeAway. This way your calendars and rates are consistent across each site your property is listed on, without the need to update each one individually.
Automation tools
Booking software is supposed to make life easier and remove the manual tasks such as sending emails. Choose a system that automates booking confirmations, balance due reminders, welcome books, check-in/out instructions and post-departure feedback requests.
Having an automated system means that guests receive the essential information with a few clicks. This, in turn, frees your time up for more important tasks.
Also check that you automatically receive important notifications (by email or SMS) e.g. new bookings, overdue payments or cancellations.
Reporting
You can't manage or improve what you don't measure. A reporting dashboard gives you an overview of how your bookings are performing, plus, it allows you (and your housekeeper) easy access to the details of your current and future bookings.
Primarily you will be interested in your booking revenue and payments due. But by creating in-depth customer segmentation reports on occupancy, the source of bookings, repeat guests, booking duration, bookings by month etc. you can adjust your marketing strategies to maximise revenue and grow your business.
Updates
Is the software regularly updated? This shows the company is constantly improving, moving with the times and developing a more sophisticated booking system. The company blog is a good place to see if there are regular posts about product updates.
Is there an option to tailor your booking form? What other software and hardware does the technology integrate with?
It's paramount that you partner with a software provider that's committed to staying ahead of the curve. Pick an ambitious company you can grow with, not one that keeps you from staying competitive.
Security
What percentage uptime does the site have, is there a SLA and how often is your data backed up? Guests should be able to book your holiday cottage 24/7 or they will move on to your competitors.
Contract
Always read the terms and conditions thoroughly to ensure there aren't any hidden surprises in the small print. Check how long you're tied into the contract, is it month by month or are you committed to it for a year? Alongside this, check how easy will it be to migrate all your booking data to another platform.
Always make sure your T&C's allow export of your data in a standardized format (CSV etc) so it's easy to switch from one system to another.
Now you know what features you want from booking software, it's time to choose a solution.
Who to Consider
It's likely you will be committing to the booking software for several years. So, before you choose a provider it's important to do a thorough comparison to ensure the software has all the features you need.

SuperControl

The booking management software from Supercontrol is designed for individual self-catering cottage owners or agencies with thousands of properties.
Key features:
Live availability – Tactical pricing – Enquiry and quote management – Mobile bookings – Payments – Easy integration and set up – Channel manager – Automated emails – Reporting – UK-based support
Free 14-day trial
They have an average uptime of 99% and data is backed up every 4 hours
Bookings are provisional, so you have the option to decline or take payment and confirm the booking.
Pricing starts from £370 per year for one property, plus there is a one-off £200 set-up fee. There is an extra cost to add additional properties. Customised pricing for agencies.
Although, SuperControl isn't cheap you'll have a reliable automated system in place to take online bookings.
Provides a free online booking system for accommodation websites. The +Plus Service offers additional paid features including:
Channel Manager that connects with Expedia, Booking.com & other sites. Users are charged £1 per booking with £49 being the maximum charge per month
Stripe payments can be integrated into the booking process for £89 a year
FabPay (the pay-as-you-go system provided by FreeToBook) to take Visa, Mastercard & SagePay payments. Starting from 0.4% per transaction
iCal which allows you to export open/close dates to Airbnb, FlipKey & HolidayCottages etc. for £39 per year
No sign costs up or tie-in contract.
Freetobook is a low-cost option which enables to take bookings and payments online.
Booking software for property owners and agents.
Key features:
Take bookings and payments online through PayPal or via a merchant account and Sagepay
Easy to set up with the option to have the booking pages customised to match your website design
A channel manager to updates your calendar on listing sites
Technical support is UK based
Automatically send customised emails and invoices.
For one property prices start from £99 per year plus a setup fee of £29.95 for a standard account or you can upgrade to a premium account for £129 a year plus a setup fee of £39.95.
Holiday bookings online provide essential features to take and manage bookings online at a low cost.
Offers booking management for holiday lets.
Key features:
Option to have your own customised booking website
Updates availability calendars – bookings forms – guest correspondence – payment tracking – invoicing – reporting
Online payment integration with your merchant service
Automatically update calendars on portals such as Airbnb, HomeAway, Independent Cottages and Holiday Lettings
30-day free trial
UK-based support.
There are 3 subscription options which have varying features. The entry-level option being Lite with prices starting from £94 per annum with free setup and support (up to 2 properties). Then there is Gold with prices starting from £135 per year, this package includes more features. There is an additional cost for adding more than 2 properties, with the option to manage up to 19 properties. The most expensive option is Agent that starts from £165 per plus a £100 setup fee for up to 999 rentals.
The software offers multiple features that make managing a property easier, depending on whether your own one property or are an agency.
Allows rental owners to manage the booking process how they want to.
Key features:
Option to take instant online bookings and payments
Send customised emails
Manage the whole booking process with a to-do list and reminders
Option to synchronise with listing site calendars
60-day money back guarantee
UK-based email support.
PIMS is free to those with one property but does offer bundles for those with more than one holiday home e.g. to add a bundle of 10 properties costs £40 per annum. There is then a charge for the features you require with four packages to choose from. The annual costs range from £29 for lite to £229 for platinum.
For the property owner with one or a couple of holiday rentals, this might be the ideal solution. It's popular with the laymyhat forum regulars.
Is another provider of booking management software for self-catering businesses.
Key features:
Support with migrating from another provider
Online/phone bookings – automated emails – channel management – reporting
Guarantee 99.8% uptime with hourly data backup.
The software can be customised and integrated with your website plus they provide training. There is a setup fee of £350, plus a £20 monthly licence fee for one property. There is also a charge for optional extras. The initial contract runs for 12 months, with a 2-month rolling contract thereafter with the option to pay monthly or annually.
It's not the cheapest option but it's a popular product with some case studies on their site so you can see the front end in action.
Has three plans dependant on features required and the number of properties owned. With each plan, you can create a website that incorporates the booking software. A solo plan is £20 per month for one property, the professional option is £30pm for up to 5 rentals or £55pm for up to 20 rentals and the agency option is £100pm for up to 50 rentals or £140pm for up to 100 rentals.
Key features:
Website – online bookings and payment – automated emails – update availability on marketing channels – reporting – email marketing
Custom website design option
Free trial.
An affordable solution with the option to create the full package with a website.
Don't just take the company's word for it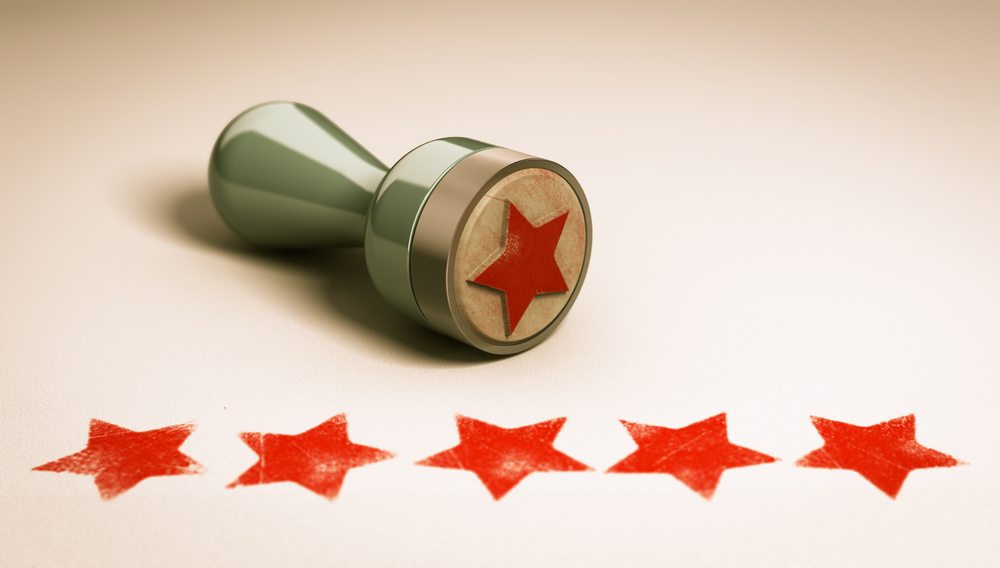 When you're looking to commit to something as critical as booking software, you don't want to just take the company's word for it.
You can also learn a lot from online reviews. Take time to read what customers are saying in their reviews of the booking software and the company behind it. Check the vendors' site and their social media channels for reviews.
It is critical to look at the company's portfolio and see what the widget looks like live. Most vendors will have case studies on their website where you can see live versions of the booking software being used.
You could go one step further and contact users for their opinion of the product. They'll be able to tell you how the company responds to customer support and how well the software performs.
You should also do some research on holiday home forums such as LayMyHat, searching for discussions to see which products owners recommend.
Final notes
Investing in booking software is a wise decision. It saves on the tedious and repetitive tasks that holiday homeowners need to do to manage a rental. It can be the difference between having your weekends off and being stuck behind your desk.
And with the right software, you can have all your booking data securely in one place, making life easier for you and your housekeeper.
The main message from this article is to research and analyse everything before taking the next step. Analyse the features you do and don't need. Match this against what you can afford and finally choose a service provider who ticks all the boxes with regards to data security, reputation and making the booking process and management simple.
Booking software evaluation checklist

How long have they been in business? (if less than 3 years ask lots of questions)
What customer support/training is available?
Can you see live demo's and talk to existing customers?
Who owns your booking data if you decide to switch to another provider? Can you export your data easily?
Is the software cloud-based? (it should be)
What enhancements have there been in the past 12 months?
Are bookings provisional or instant?
Clarify the costs as additional fees can add up quickly
What % percentage uptime does the site have?
Investing in holiday booking software is one of the best decision you could make!