Stupid things holiday home guests do
Reading Time:
3
minutes
Owning a holiday rental is emotional – it's your home after all. Somewhere you may have painstakingly renovated from a ruin, spend many hours cleaning/preparing for guests and where you intend to retire.
Unfortunately some guests don't abide to a 'treat it as you would your own' approach when staying in holiday homes. If you spend time reading holiday home communities and forums (you should as they are an invaluable learning resource) you will see numerous posts from holiday rental owners who are letting off steam after discovering 'stupid things guests do' when staying in holiday homes.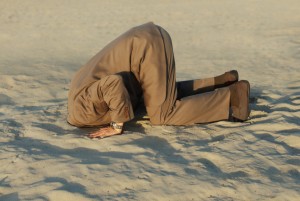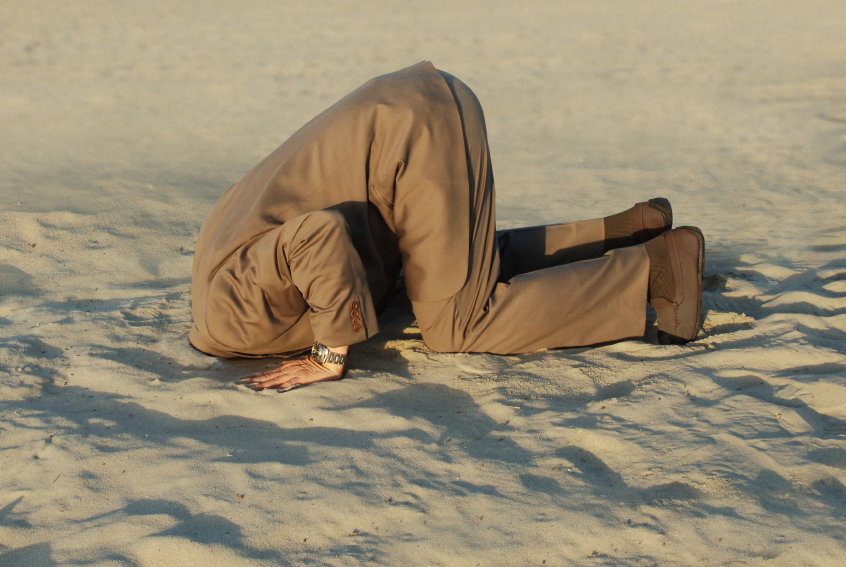 The annoying things guests do…
Although there is always the chance that you will be amazed by what guests get up to in your holiday home – many of the top grievances from owners re-occur throughout the letting season.
So what are these 'silly' things guests do that you should be aware of?
Here's the top 10:
Leave the heating/air conditioning on when going out with the windows also wide open
Hide/fail to replace broken items
Leave doors unlocked on departure or when going out so other members of the holiday party (and burglars) can get in
Get sun cream/make-up/fake-tan/hair dye on towels and bed sheets
Fail to clean the holiday home at all during the stay – leaving a sink full of dirty pans, a filthy oven with leftover food and overflowing bins
Allow pets on furniture and beds
Leave appliances on when out (TV, lights etc)
Blocking toilets with nappies/wipes or not flushing the toilet after use
Excessive use of white goods (dishwasher, washing machine etc)
Phoning owners because 'appliances aren't working' – in reality they haven't (can't be bothered) read the helpful instructions you have left.
Why do guests behave this way?

I expect it's because some guests treat a holiday home like a hotel and have the attitude that they have paid for the accommodation so can treat it with less respect than a home. It's the same mentality that makes guests steal take toiletries/towels/tea/coffee home from hotels.
What can holiday rental owners do to prevent such behaviour?
Mistreatment of holiday homes is an ever-present problem for holiday home owners, and one that guests either don't seem to be aware of or have little concern about the consequences for owners.
For owners who live on-site and witness such behaviour in person, a quiet word with guests may be enough to resolve any problems. What else can you do? Outline your 'guest rules' in your booking terms and conditions so there's no room for confusion. Also provide guidance in your guest handbook on areas that frequently cause you problems – such as leaving doors/windows open.
Consider taking a security deposit and make it clear that any theft, damage, extra cleaning costs or breach of contract will be paid for using the security deposit if necessary. Losing their security deposit may be at the forefront of guests' minds during their stay and make them more careful. On the other hand taking a security deposit can be pointless – the jury's out on the pros & cons.
Should you lose sleep over it?
Unfortunately it comes with the territory when holiday letting – guests do stupid things. As your experience as an accommodation provider develops, you will know what to expect and what you need to do to prevent/limit the effect these have on your business.
Holiday letting insurance can safeguard against many incidents, but insurance doesn't cover every eventuality. Deducting from a security deposit can also be justified in certain circumstances, but more often than not you will just have to accept it, learn from it, and move on.
Have a rant

If it makes you feel better then have 'a rant' with fellow owners on holiday rental forums and share your feelings. Writing an email outlining your grievances that you would like to send to guests is also a good exercise, but don't send it. Simply writing it should make you feel better about the situation.
Most rentals will run smoothly, but some will make you question why you rent your holiday home. Thankfully the latter are few and far between – but be prepared.
Feel free to rant anonymously in the comments – do you have any tales of 'stupid guests'?