How to Create the Perfect Guest Information Book
Reading Time:
9
minutes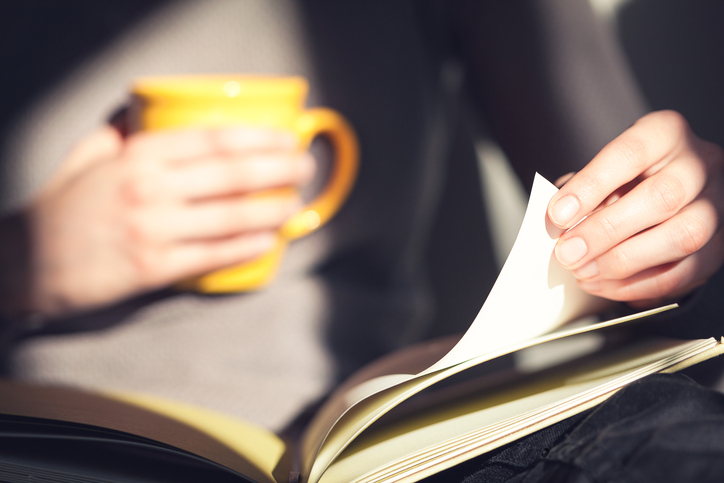 Why you should create a welcome book
Sometimes when we know our holiday home and the area so well, we can take things for granted and forget what it felt like when we were new to the area.
We forget that to our new guests the whole place is unfamiliar. Guests are no longer just looking for somewhere to sleep – they're expecting their hosts to be helpful and informative.
One of the easiest and most effective ways to set yourself apart and ensure your guests get the most out of their stay is to provide a comprehensive welcome book. It quickly answers all their questions about your holiday rental and the area, so they can have a fantastic holiday.
It will also make life easier for you if your guests know how to work appliances, where to find a good restaurant, how to get to the supermarket etc. This should save you from some late-night phone calls!
If done well, your guests are likely to reward your thoughtfulness with a great review, repeat visits and recommendations.
What to include in a guest information book?
The most essential pieces of information that guests need to know should be summarised first. Especially the Wi-Fi password – the thing that everybody wants!
If you include these key sections in your guest manual, it will cover the majority of information guests need to know. If guests have asked you something more than once, then it needs adding to your welcome book.
A friendly welcome note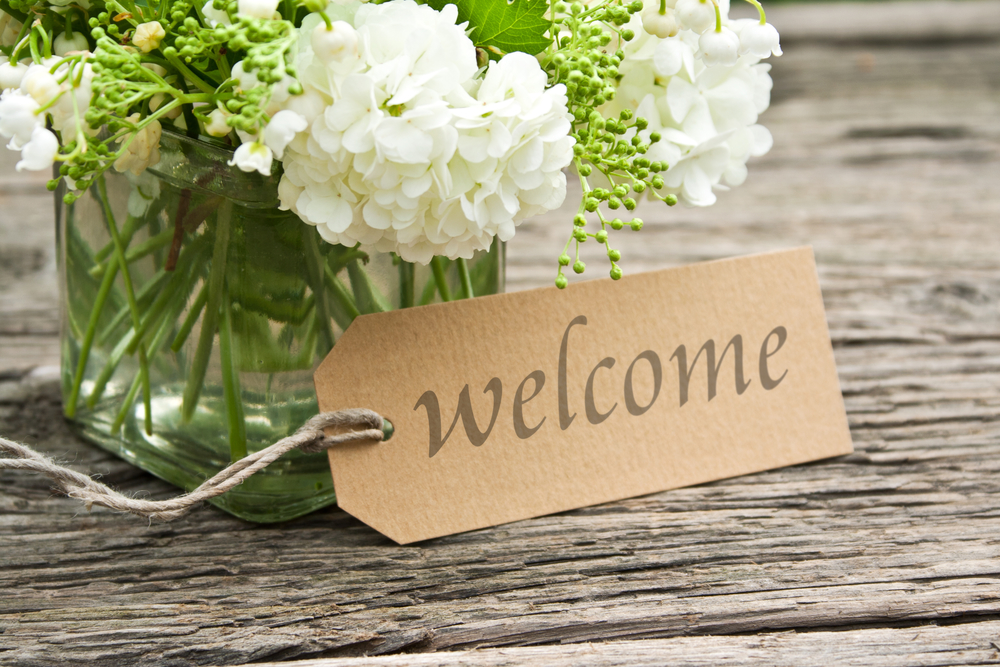 In the first section of your guest book, welcome your guests to your holiday home with a personal warm welcome message. Perhaps a photo and any interesting back story about the property. Why you bought it, any renovations you did, any historical connections, but most importantly – what you love about the property.
Let the guest know that you are happy to have them and that you care about the experience they have in your holiday home – they tend to take more care of it if they do!
The first impression is the lasting impression.
Emergency contacts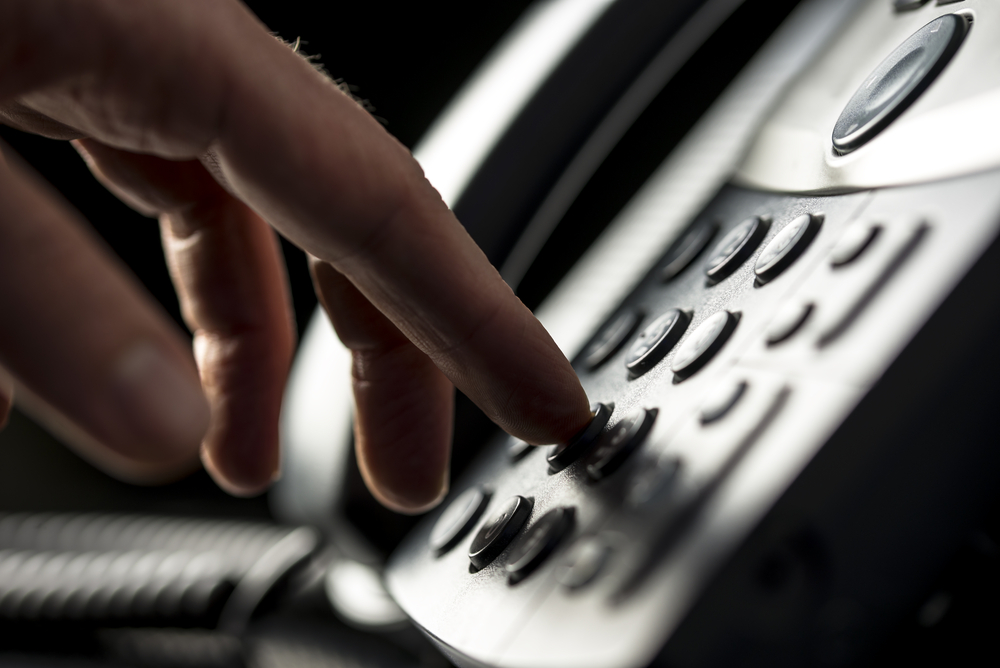 Provide your guests with the contact details for yourself or your property manager if they have problems or concerns during their stay and the emergency services.
It's likely that some of your guests will be from overseas and may not know how to contact the emergency services.
List phone numbers for the police, fire service, hospital, local doctors (public and private), dentists, (vets too if you allow pets) and directions on how to get to them.
List English-speaking professional if your property is abroad, such as the nearest consulate office and translators or helplines to assist with reporting crimes.
Provide information on what to do if something goes wrong with the property, such as the lights tripping, heating failure, problems with appliances and so on. Outline the location of the fuse box, the mains water stopcock and the gas terminal so they can be located quickly in the event of an emergency.
Make it clear what guests should do in the event of a fire, where any fire protection equipment is located, how the smoke alarms work, the best way to evacuate the property and where they can find the first aid kit.
Provide the address of the property so it's easy for guests to order food or a taxi.
How-to instructions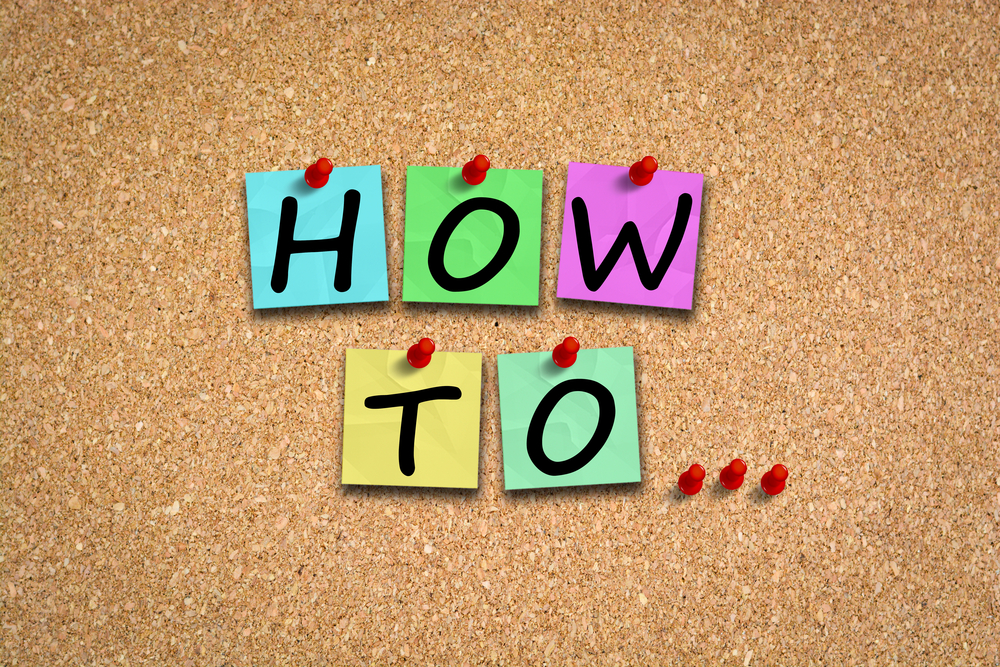 Spending valuable relaxation time struggling to figure out how everything works is no one's idea of fun. Equally, as a host, it's annoying to be continually disturbed with 'how-to' questions.
Leave comprehensive instructions on where things are kept and how-to-use all the amenities, like:
Connecting to the WiFi
Operate the door code
Heating the property
The best programme for the dishwasher and washer
Safely work the wood burner
Operate the hot tub
Use the TV and entertainment system
If the tap water is safe to drink.
Write clear 'quick how-to instructions' in fool-proof bullet points to avoid guests pushing numerous buttons until something happens or breaks! You could even leave these laminated by the appliance itself, using photos with arrows to simply explain how to operate.
Take photocopies of the instruction manuals for all appliances guests might use and leave them in a drawer where guests can find them if needed.
Anticipate any potential problems or issues before they have a chance to arise. Let guests know about any quirks of your property so they know what to expect. For example, the Wi-Fi signal is poor in the main bedroom.
If something is available to use, instructions should be left on how exactly to use it.
Holiday let house rules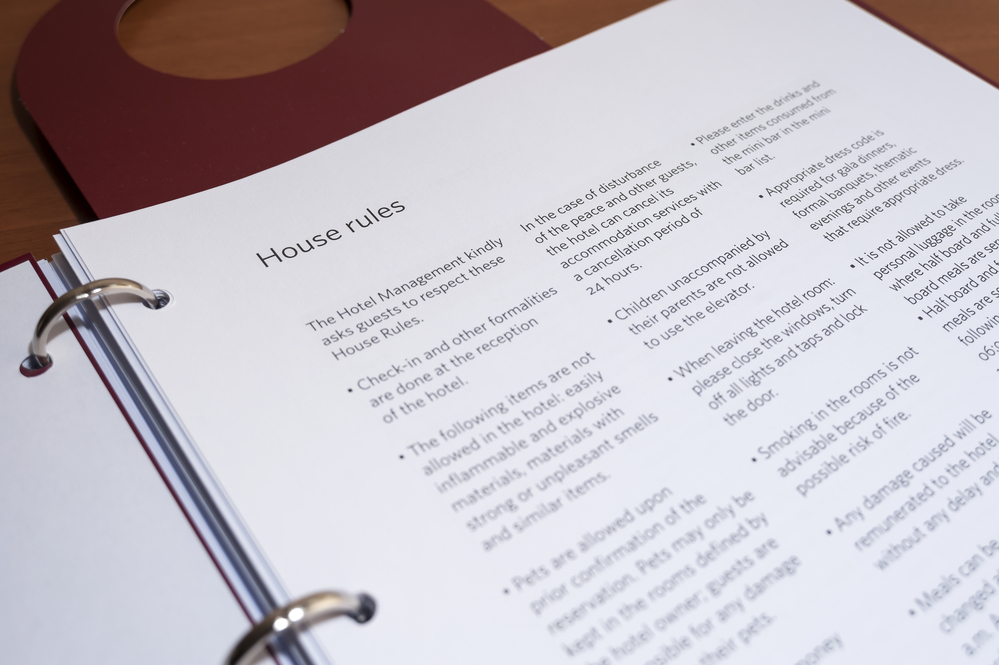 Even if you ensure guests read and understand the house rules when they book, (you should) it's still important to reiterate them at the property. Guests will have a difficult time arguing that they weren't aware of the rules if you do this.
Use this section to lay out any dos and don'ts, along with clear instructions for guests regarding what is expected of them during their stay. Not only can house rules help you to reduce guest damage and avoid accidents, they can also help you resolve misunderstandings and complaints.
One of the most important items on your list is the importance to report any problems, damage, breakages or if anything is not working or missing as soon as posible so that you have the opportunity to rectify any issues.
Here are some ideas of what rules to include:
If your house has a septic tank – what can and can't be flushed down the toilets
Safety and hazards
Cleanliness
Excessive noise late at night
Respecting the neighbours
Rules regarding extra visitors
Keeping the house secure
Swimming pool or hot tub
Smoking
Pets
No parties
Where to park
For more tips read our holiday let house rules template.
Where to go and what to do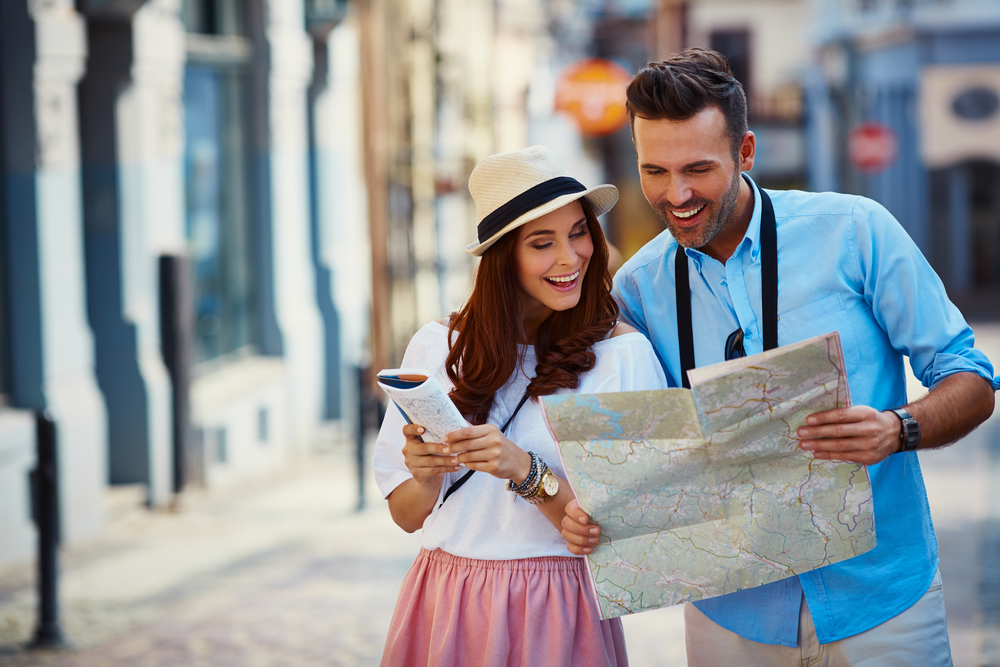 Remember your guests may never have been to your destination before. They will love it if you can remove the hassle of them trying to figure everything out themselves. Share your expertise so they can experience what it's like to 'live like a local' and immerse themselves in the location.
Guests like to feel they have experienced those hidden gems that few others know about, something you won't find in a travel guide.
With your ideal guest in mind create an itinerary for the 'perfect day' based on your favourite activities and attractions and say why you recommend them.
Update your list every six months, pop in some flyers and discount vouchers. Also, leave a selection of guidebooks (e.g. best local walks, family attractions, top 10 beaches) in your rental.
Make a list of local amenities (supermarket, markets, shops, bakery, delicatessen, spa, hair/nail salon, gym post office, banks, ATM, petrol station etc.) and the location of the nearest pay telephone if the mobile phone reception in the area is limited.
Eating and drinking guide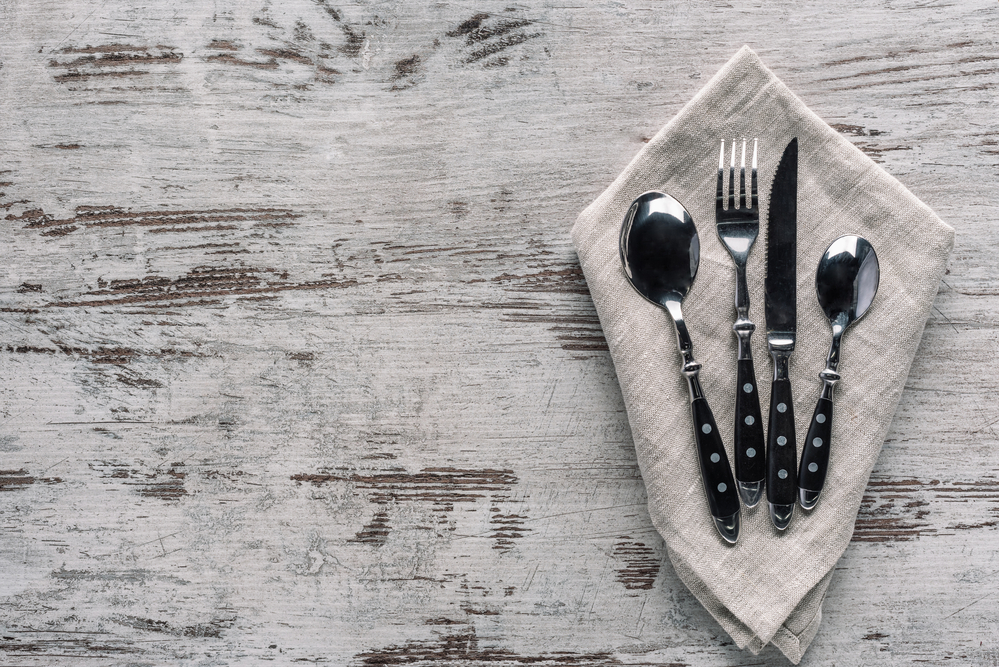 Provide recommendations for your favourite restaurants, bars and lunch spots, along with recommended dishes to try. Which coffee shop makes the best latte and where serves the best 'secret sauce' chicken wings you have ever tasted!
Don't forget to include telephone numbers, website or TripAdvisor links and a map if you can. This will help guests find them easier and make reservations if needed. Negotiate discounts for your guests at local pubs/restaurants and forge partnerships with local businesses so guests can skip the ques.
Also, include takeaway menus for those who want to stay in after a busy day.
How to get around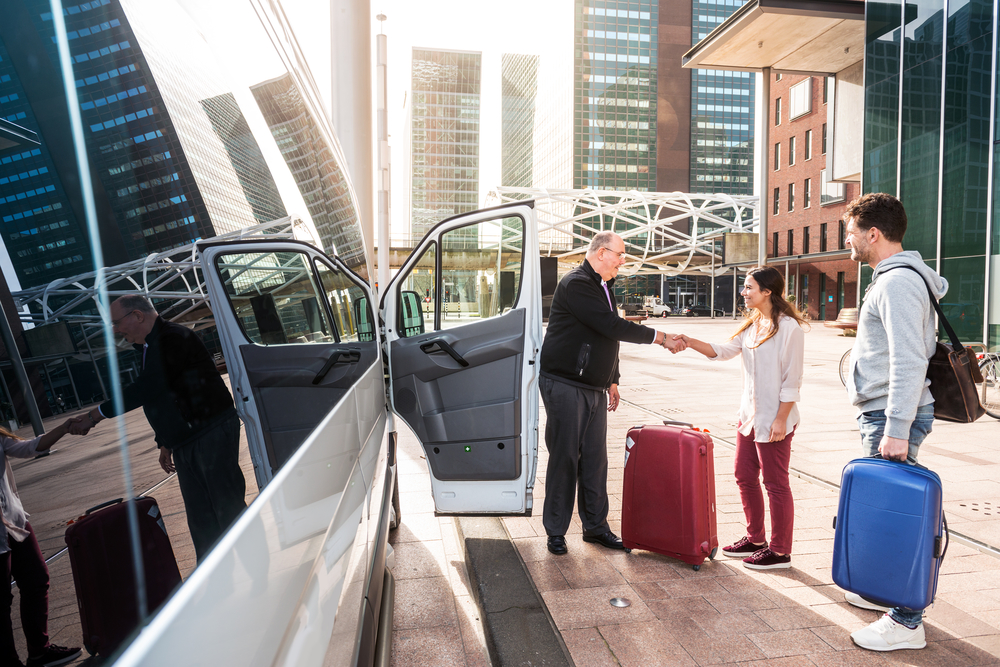 Holidaymakers will appreciate it if you give them guidance on how to explore your area. Include maps showing where everything is in relation to your property and the best way to get there by public transport or car.
It's also a good idea to provide phone numbers for local taxi companies. If your holiday home is abroad, provide details of any unfamiliar driving rules that apply.
Useful phrases
If your holiday let is abroad, include a phrasebook for important topics to help guests with the foreign language. A great topic is the local food. Include translations for the main dishes that are popular in your region and how to order a coffee and beer, so guest can try things with confidence.
Recycling and energy saving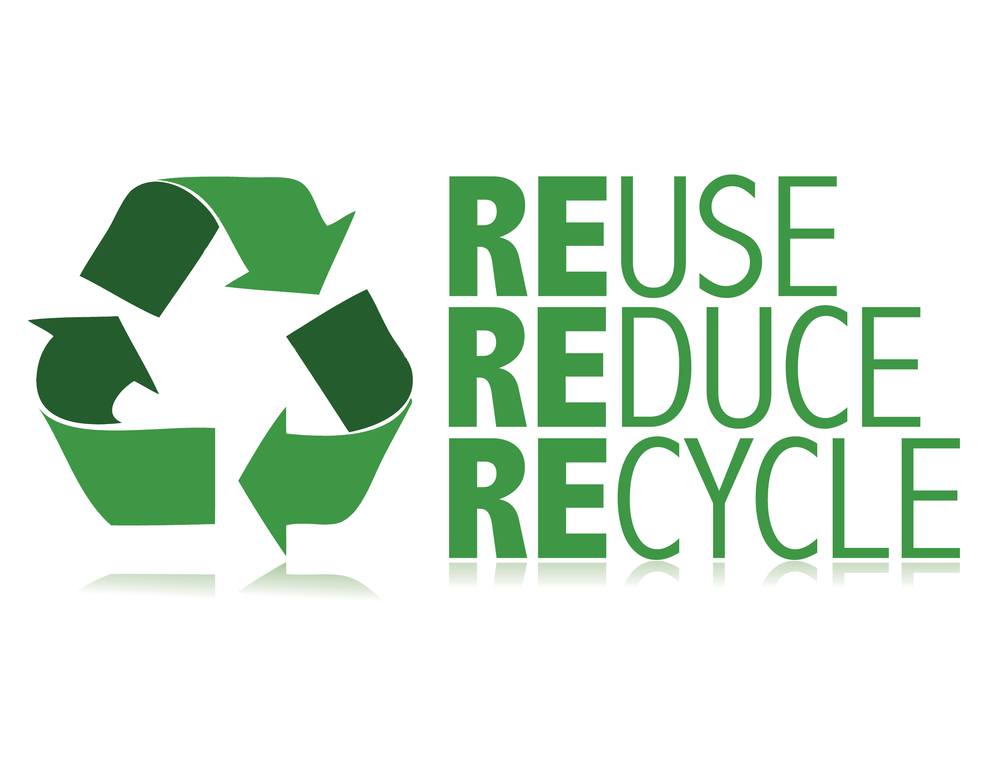 Holiday property owners and guests all have a responsibility to encourage responsible tourism, so let your guests know what they should do to follow the guidelines in your area.
Outline what guests should do with rubbish and recycling. What day do the bins need to be put out and where? Include tips on saving energy in your holiday let, this will save money on bills as well as reduce your guests' carbon footprint. For some reason guests have a habit of putting the heating on full blast and then opening windows because it's too hot (to the annoyance of owners!).
Check-out instructions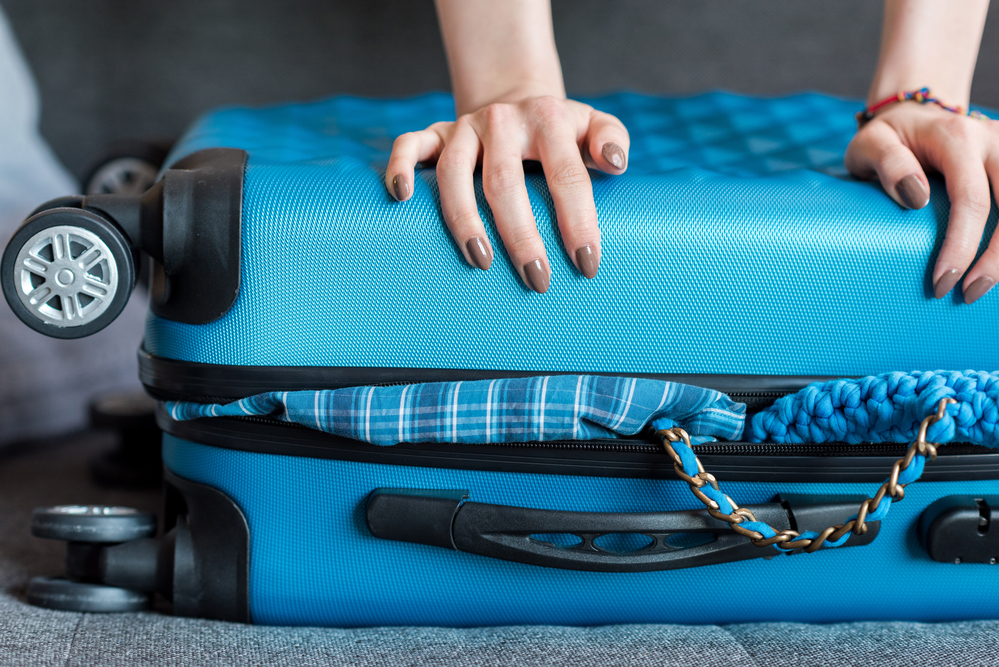 To help avoid last-minute phone calls, problems and ensure a quick turn around of the property for the next lot of guests, tell your guests how your check-out works. When are they supposed to leave and what are their responsibilities when departing.
Make sure doors and windows are locked, where to leave the keys, what to do with bed linen and towels, to turn off the lights, what temperature to leave the thermostat on (or remind them to turn off the air conditioning) take out the rubbish and dispose of perishable food.
Guest feedback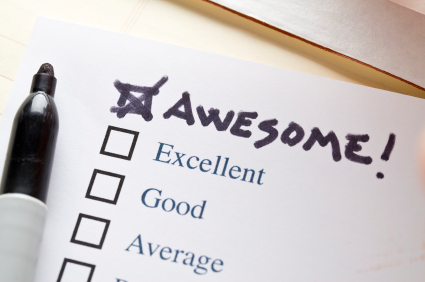 Leave a section for guests to leave their recommendations of restaurants and places they have enjoyed, so future guests can benefit from their personal experiences.
Also, provide the link to your online reviews page and ask guests to leave their comments online. Be selective with who you ask for a review. Avoid guests who have been 'a problem'.
Provide a pad for children and encourage them to draw images of their holiday or comment on what they liked. It's heartwarming to read what they enjoyed most.
How to create a welcome book
Paper version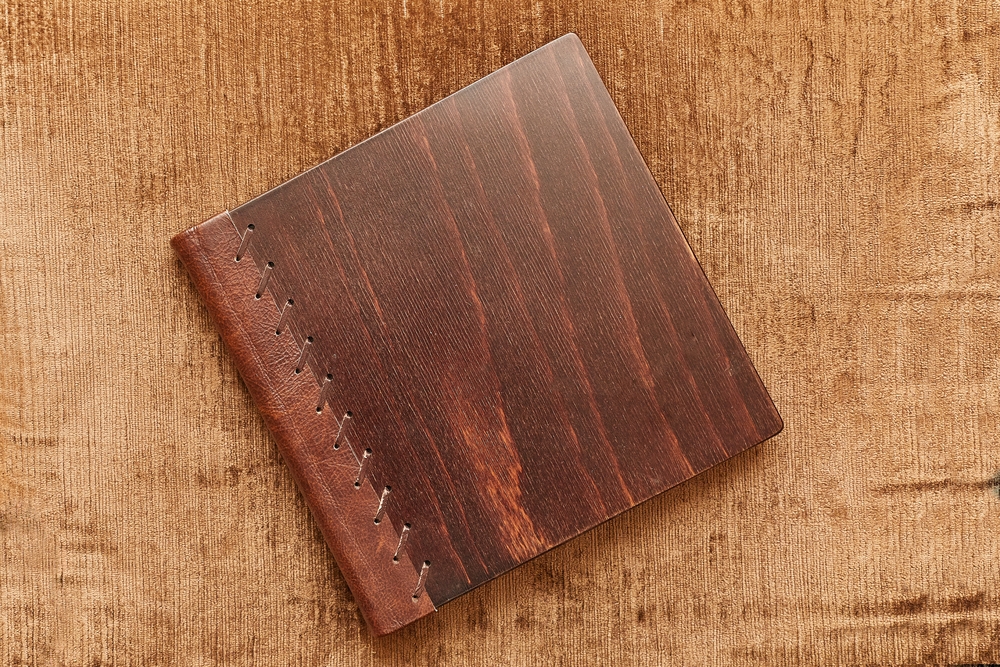 Some guests like going into a holiday home and browsing through a physical guest information folder full of information. However, printed guest information folders go out of date quickly, can get rather scruffy and pages often go missing.
Creating a Microsoft Word guest manual is a cheap and effective solution. It can be left in your rental in an easy to spot location like the kitchen counter for arriving guests. Also, email a copy as soon as they book and re-send 24 hours before check-in so everything is nice and fresh in their mind.
You can buy guest information folders from Out of Eden.
Guest information folder example
Touchstay has created a free Microsoft Word free guest welcome book template with all the headings your guests might want. Simply add your photos and text in the relevant places.
Digital welcome book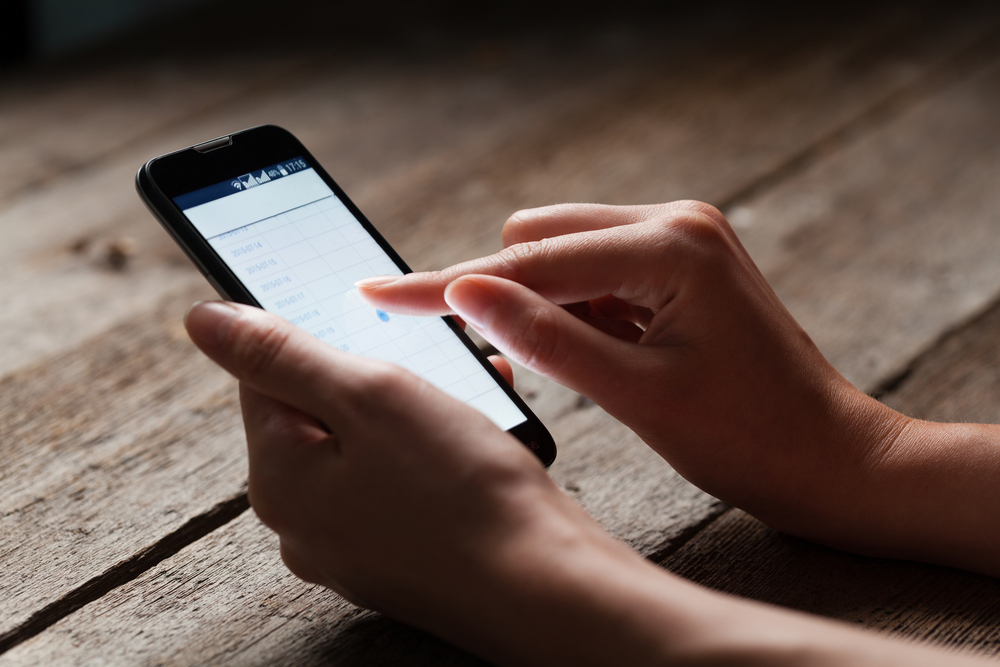 Several free and paid products have been developed specifically to create a digital welcome book which guests can interact with and you can update remotely. There's also help available to set everything up.
Guests can share the digital welcome book with other people in their group and access it while they're out. If they'd rather carry around a good old fashioned paper version, they can print a PDF version too.
Digital welcome book solutions
Hostfully – https://www.hostfully.com/guidebooks-feature-overview/
TouchStay – https://touchstay.com/
Hellohere https://www.new.hellohere.com/
YourWelcome – https://www.yourwelcome.com/ (requires you to buy a tablet that your guests use when staying with you).
So which is the best solution – paper vs digital? Digital – with the option to print a hard copy.
How to get guests to read your information book
Most guests will read your information. Some will read every word, but most will skim over for what's relevant at that moment.
However, there are those guests who will never read your house manual. It's these who leave negative reviews that could have been avoided if they had simply read the handbook provided.
So, how do you get guests to read the welcome information?
You'll have to make it engaging and entice them with the promise of useful information that will benefit them. For example, how to get discounted tickets or how to find the secret free parking spot close to town.
Try to incorporate some personality, even a bit of humour, with clear headings for skimmers. Include photos or a simple smartphone video to demonstrate how ítems work e.g. the hot tub.
Further reading: If you are looking for some ideas for what to include in your welcome pack then this post offers some useful tips.
Have we missed anything? Please add your tips in the comments…