Travel Trend Alert: Low Impact Travel
Reading Time:
5
minutes
Humans are curious creatures, and we're always going to want to explore the world around us to broaden our experiences of life and to better understand different cultures. But it's a hard fact that the way in which we travel currently is having an impact on the planet. Here is where slow travel comes into play.
"Slow travel, also known as low impact, green or responsible travel is the practice of exploring the world around you intentionally and with as little impact as possible."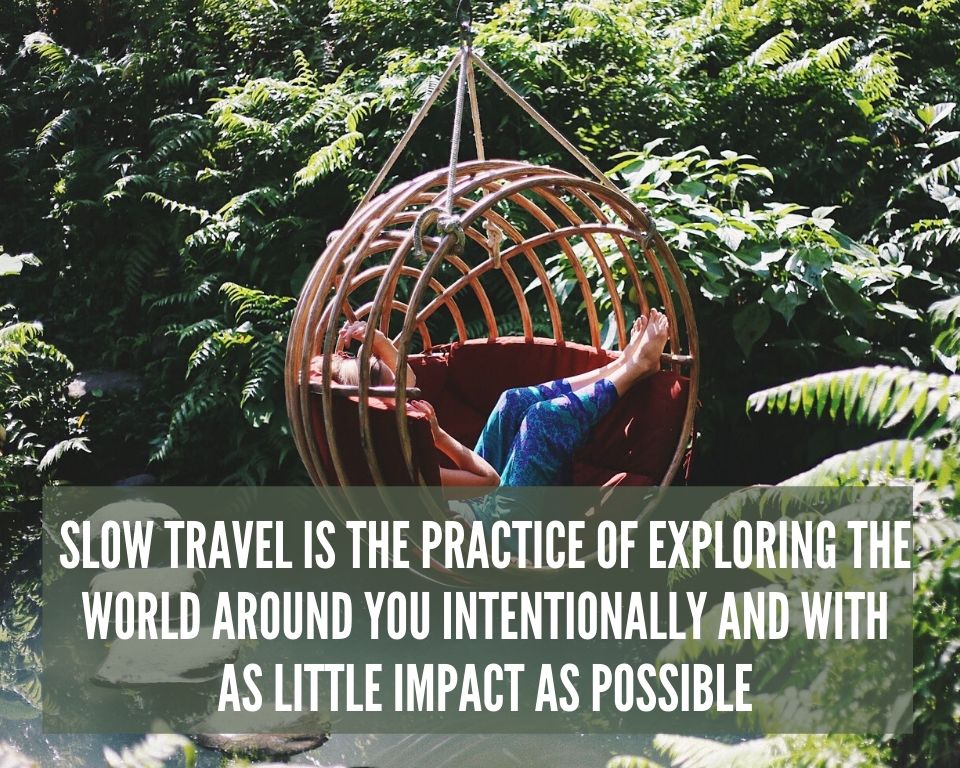 "Sustainable tourism is the practice of visiting as a tourist but making a positive impact on the local environment through volunteering your time, money and efforts."
Low impact travel is an offshoot of the trend towards slow living – an intentional movement towards making conscious decisions about the way you live your life, including your carbon footprint, taking the time to immerse yourself in the simple everyday and rejecting a busy, stressful lifestyle. Slow travel acts as an antidote to a fast paced world, allowing you to enjoy new experiences to their fullest.
What are the environmental issues with travel?
Carbon footprint – the cost of flights is kept artificially low due to heavily subsidised fuel. In reality, aviation consumes a huge amount of fossil fuels and creates huge amounts of excess carbon. Cruise ships use very low grade fuel.

Construction of tourist resorts/hotels can impact local ecosystems – even seemingly harmless things like ski runs and golf courses. Tree felling, displacing wildlife, destroying habitats, damaging ecosystems and impacting water supplies.

Heavy transport use can damage local ecosystems.
On the other hand, tourists can provide huge economic benefits to the areas they're visiting. People who are travelling are more likely to spend more than a local resident. When crises such as pandemics and financial instabilities happen, tourist levels dry up and can cause an even wider impact on the area.
The Impact of COVID-19 on Eco Friendly Travel
This trend has been rising for a number of years now. For example, People are looking at alternative forms of transport, and there is evidence that companies are responding to this: most airlines are scrapping older Boeing 747s in favour of new, more fuel efficient narrow bodied aircraft models.
As one positive result of the current pandemic, we're seeing an acceleration in people looking to travel more sustainably. As consumers see the impact that reducing our movements, both by car and larger scale such as trains and planes, is having on the planet, travellers are starting to make commitments towards greener travel options in the future.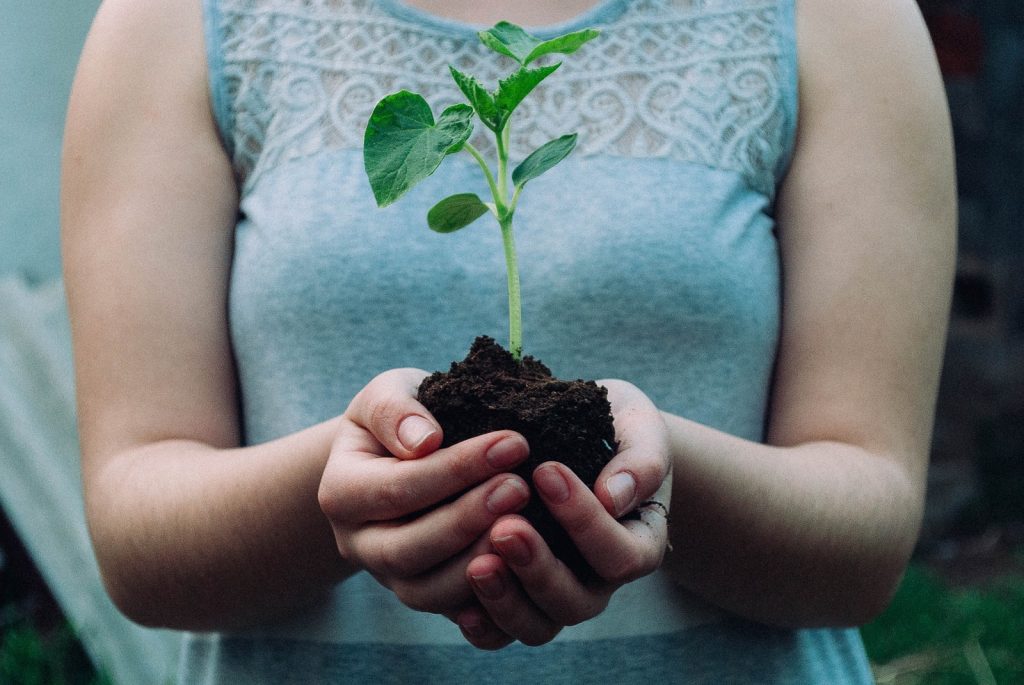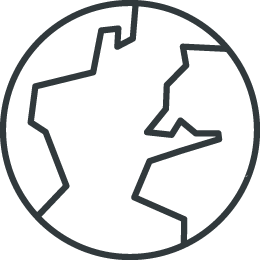 The restrictions on travel have led to a drop in global carbon emissions; these are estimated to fall by up to 5% in 2020.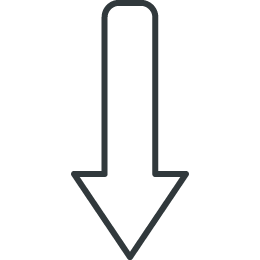 Carbon emissions in China dropped by 25% at the beginning of the year.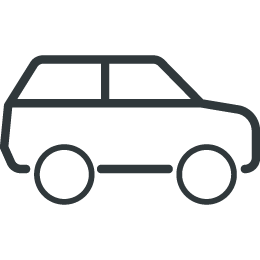 Travel levels within the UK have dropped by 73% to levels not seen since 1955.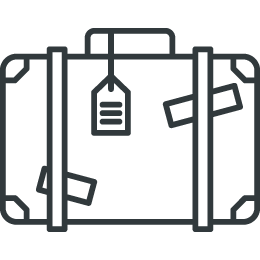 Business travel levels have dropped significantly as 60% of the UK population are currently working at home.
COVID-19 and isolation has given people even more of an opportunity to assess their lifestyles. Digital activism from the likes of Greta Thunberg has still made headlines, and COP 26, the biggest climate event of the year, after a change of dates, is scheduled to be held in November 2021.
"Though no one would have ever wished it to happen this way, 2020's travel restrictions have offered us a glimpse into an alternative, more healthy global future travel initiative. Clearer skies, returning wildlife and evidence of lowered emissions have proved to people that their individual actions when travelling can make a difference. 

"These are unprecedented times. It's impossible to know whether international travel will simply bounce back as people crave a getaway to far flung destinations after isolation, or whether the positive impact the crisis has had on the planet will influence people's choices more towards eco-friendly options. You could argue that force of habit will encourage tourists to book their usual holidays abroad once quarantines are lifted. It is our responsibility to do our utmost to keep these levels low by encouraging safe, conscious travel opportunities wherever possible." – Phil Schofield
How to Travel Responsibly
In the 25-49 age group, 30% say they would consider swapping a holiday abroad for one in the UK to reduce the impact of travel on the environment, a 2% increase over just 6 months.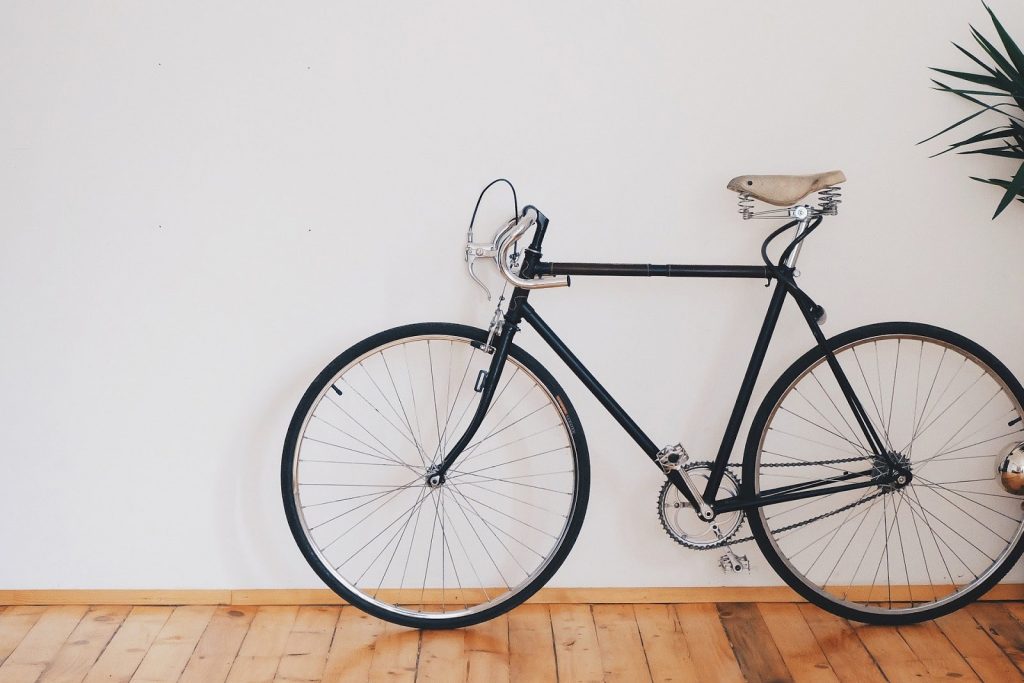 People now crave a deeper connection with travel rather than superficial. They want to leave a destination feeling that they have had a positive impact, whether that's by volunteering to do some good for a local community or broadening their experiences by staying away from the usual tourist hotspots. Here are some ideas for travelling responsibly in 2020 and 2021:
Stay in one location and use a bike to visit local attractions.

Take a walking holiday and stay in holiday cottages or campgrounds.

Look at alternative forms of transportation such as electric cars.

Volunteer to help at a local community centre.

Stay close to home – take staycations within your local area.

Choose accommodation options that have sustainable practices.

Shop locally and cook at home.

Visit off the beaten track attractions that don't require additional transportation rather than crowded hotspots.
You can see the top locations for holiday homes in 2020/21 according to our data here.
10 Ways to Make Your Holiday Home More Eco-Friendly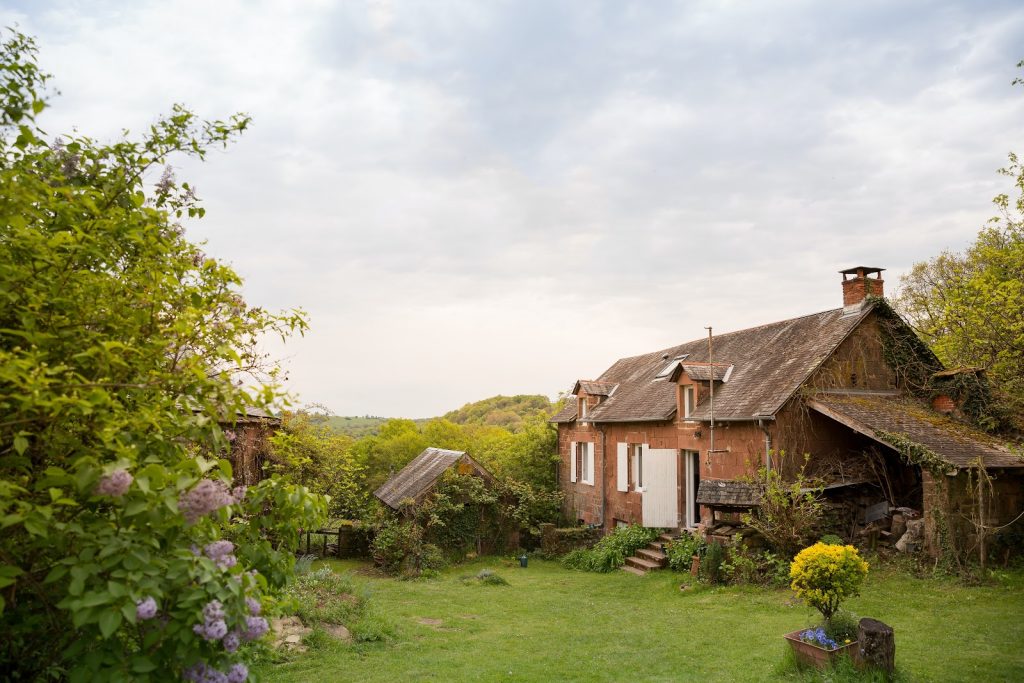 As a holiday cottage owner, here are some steps you can take to ensure your holiday cottage is as environmentally friendly as possible:
Switch to energy efficient light bulbs.

Install water-saving tools such as showerheads, taps and water efficient flushes.

Offer easy recycling options for guests.

Offer reusable/compostable products in your home – canvas bags for shopping, refillable water bottles, glass milk bottles.

Use eco-friendly cleaning products.

Look at upgrading to more eco-friendly options for appliances such as washing machines and dishwashers.

Offer a "shop locally" welcome pack – products from local businesses (shops, restaurants etc.) and information on how to find/contact them.

Switch to a green energy supplier. Look at renewable energy sources – solar, wind, water etc.

Have ethical/sustainable furniture, bed linen etc. in your home.

Look at smart heating/lighting options.
Sources: