How to Build a Brand for your Holiday Rental Cottage
Reading Time:
8
minutes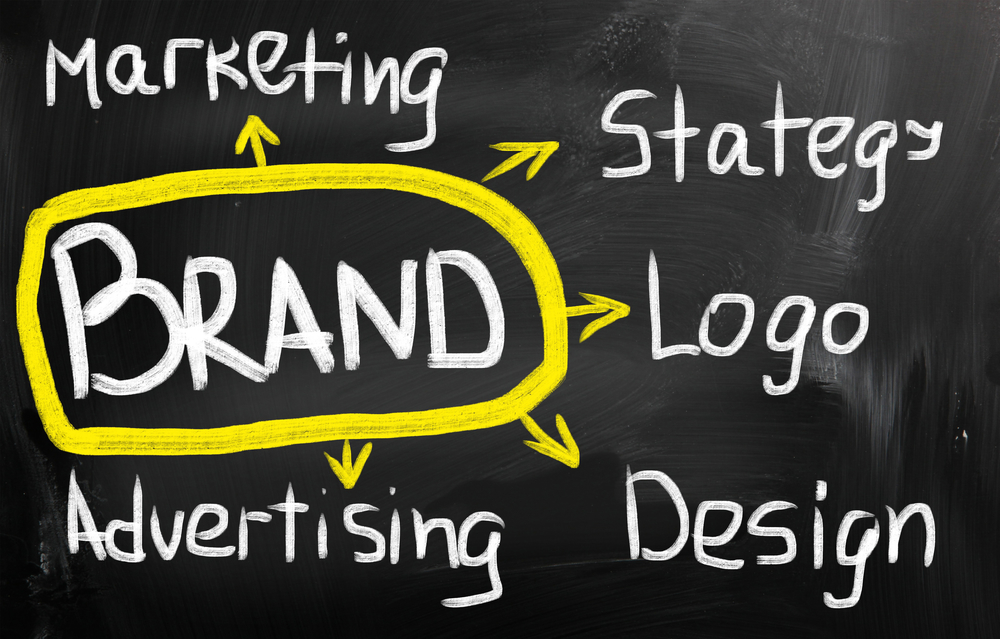 During the last few years, current and would-be holiday rental owners have really grasped the big opportunity to capitalise on the demand to stay in a holiday rental or Airbnb. Bringing an increased variety of rentals, higher standards and new niches into the marketplace.
With the sheer amount of holiday lets in existence now, the pressure to market yourself well and differentiate your business from the competition has never been so heavy.
One of the most effective ways to distinguish your rental from another and to create customer loyalty is to build a brand.
What is a brand?
Branding isn't just about promoting something by means of advertising and a distinctive design.
It's so much more than that:
It helps people to know who you are, and what they can expect from you
It allows you to stand out against your competitors
It forms the basis for all of your marketing
 Successful brands consistently deliver the experience their customers expect, creating trust and  customer loyalty.
Why you should build a brand
Effective branding is about targeting your ideal guest to make them feel like your holiday rental, above all others, is where they should choose. When guests hear your rentals name, you want them to not only easily recall your logo, but also get an immediate sense of what it's like to stay at your property and the experience they can expect to have.
A traveller staying in a Premier Inn immediately knows what kind of room and service they'll find inside, and that a good nights sleep is guaranteed! Your goal is to generate a similar level of recognition among your guests.
The four essential stages of building a brand for your holiday home

Choose a great business name for your holiday rental
Your business name is the most important part of your brand. This is what you're called, and want to be remembered by, so you should spend time considering what will hit the right notes with your target market. It'll impact your logo, your domain and your marketing.
You could start by jotting down some ideas about your holiday let. Think about what you offer, the image you want to portray and what you want to be known for. Write down your rentals qualities, unique values and benefits too.
Consider all the details; from the history of the property – down to the location. Can and should this be woven into your holiday rental business's brand name?
You could also do some digging around on Google or Pinterest for some inspiration. Because search engine optimisation (SEO) has become important for anyone wanting to conduct business online, researching popular keyword terms is a great idea when you're brainstorming name (and perhaps even strapline) ideas.
The company name could be a made-up word like Expedia, a descriptive name: Booking, the initials of a longer name: VRBO (vacation rentals by owner), a combination of two words: Holidaylettings or a  geographical or descriptive name: Cornwall Cottages.
It's useful to use a dictionary and thesaurus to find synonyms and less commonly used words, or a name generator tool.
Once you've got your shortlist of name ideas, spend some time investigating how each of these might work practically, if applied to your business.
Research what your local competitors are calling themselves. The last thing you want is to be calling yourself something too similar, as this can create a lot of confusion for your potential guests.
It goes without saying that you'll need an online presence for your business, so investigate the domain name and social media options to see whether the ideal URL for your holiday rental website is available. If the pickings are slim or it's a competitive name, you might well want to reconsider your choice of the brand name.
Think carefully about the way the word sounds when you say it, and any potential double meanings lurking behind the name. You don't want to confuse your guests, so make sure your prospective name is easy to spell, read, and also works well on your marketing materials and channels. You could also test your name/s by speaking them into a digital voice-activated bot such as Siri or Alexa to see if they understand what you're saying.
If you have plans to expand your rental portfolio in the future, consider keeping your business name broad so that it's easier to offer different types of properties and locations.
Further reading: Check out our guide to choosing a domain name.
Develop a strong brand identity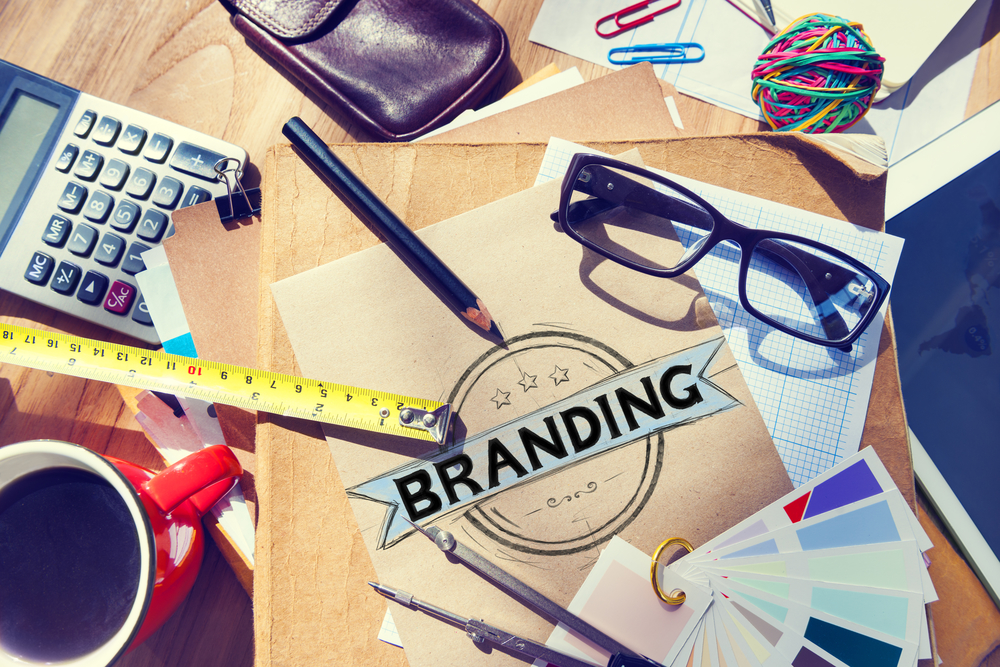 Once you've settled on a name, it's time to think about the look and feel of your brand. A strong  identity for your business is critical to making your chosen brand a success in the marketplace.
Logo & design
A logo is probably one of the first things to create. Ideally, you'll want a logo that's unique, identifiable, and adaptable. You'll need to think about other aspects too, such as your brand colour palette, the fonts you use and the style of your images/photos.
If you're leading on the design yourself, there are many great sites these days which offer free or low-cost access to high quality images, icons and graphic design software which allows you to create your own designs. Here are just a few you could look into:
The beauty of these sites is that they are built to be user-friendly, so you don't need to be a professional graphic designer in order to create something brilliant for your marketing campaigns.
If you have the budget, you could think about hiring some design support to help you develop a branding style, along with some designed assets to use in your stationary and for your online marketing channels. 99designs has a logo and brand identity package that starts at £469.
Tone of voice
You might also want to get some assistance from a copywriter. They can help you pin down your brand's tone of voice – i.e. how you speak to your customers in your written communications.
The tone of voice is really important as what you say on your website, listing site ads and print – even down to how your booking confirmation emails are worded – can make an impact on your customers. It can also tell them a great deal upfront about what you're probably like to deal with and stay with.
Above all, it's important to keep your ideal guest in mind. What is going to resonate with them, so that they know that your place is likely to meet their requirements and expectations should they book.
It means that, for example, if you're looking to market your holiday rental as an oasis of calm in the countryside, you're probably best to steer clear of loud and bright colours, bold words and quirky fonts – as these simply don't fit with the image you want to project.
You want a tone of voice that conveys approachability, friendliness and a genuine passion for the local area.
Taglines
Not all brands have a tagline, but they help summarise what your brand stands for in just a few words and help guests remember your brand. Think of Airbnb: Belong Anywhere.
Build a website for your holiday rental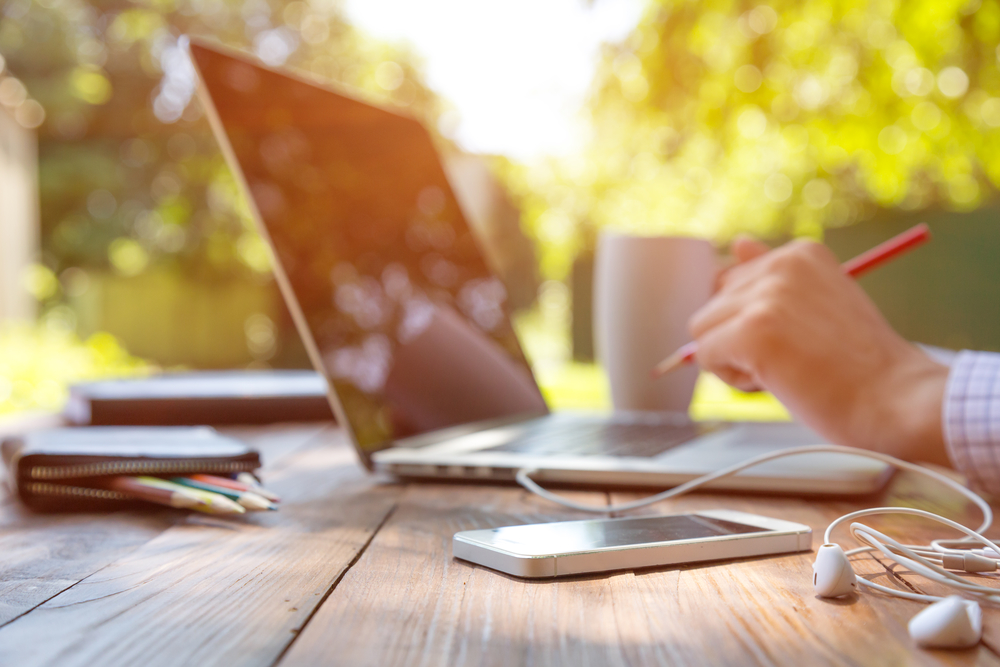 It's true that you could set up your business, switch the sign on the door to 'VACANCIES' and just rely on holiday rental property portals such as Airbnb and HomeAway to attract and secure bookings. However, there's no substitute for owning your own website.
Your business's website is the hub of all your digital marketing activity, and there are many benefits in taking the time to create one for your holiday rental.
It increases the chances of you being found through search engine traffic (aka SEO).
You have full control over what you publish on there, how it looks and what you say.
You can integrate a booking system so that guests can book their stays directly – meaning you don't necessarily have to rely solely on property portals.
With the right website plug-in, you can also integrate reviews from sites such as Feefo and Trustpilot so that your visitors can read what others have to say about you.
It's the place that all of your social media channels will drive traffic back to.
The fact you own a website can reassure potential guests that you are genuine and give them the confidence to make a booking with you.
An "About Us" page is a great way to add personality to your brand and connect with readers. Use storytelling to introduce guests to you as their host. Inform guests about why you bought the property, your journey developing it and your connection to the local area.
When repeat guests or referred potential guests search for your property name, they will find your website and book direct rather than via a listing site – which means a better deal for the guest and more profit for you.
A website is an essential part of your brand, but it needn't be an expensive or stress-inducing exercise. Now that you have your look and feel sorted, as well as a clear idea of how you want to speak to your audience, it's a case of going ahead and picking a suitable content management system (CMS) for you to build your new website on.
Once your site is up and running, you've got the foundation for your business's marketing sorted.
Further reading: How to create a holiday rental website
The anatomy of a perfect holiday rental website
Invest time and effort in content marketing & social media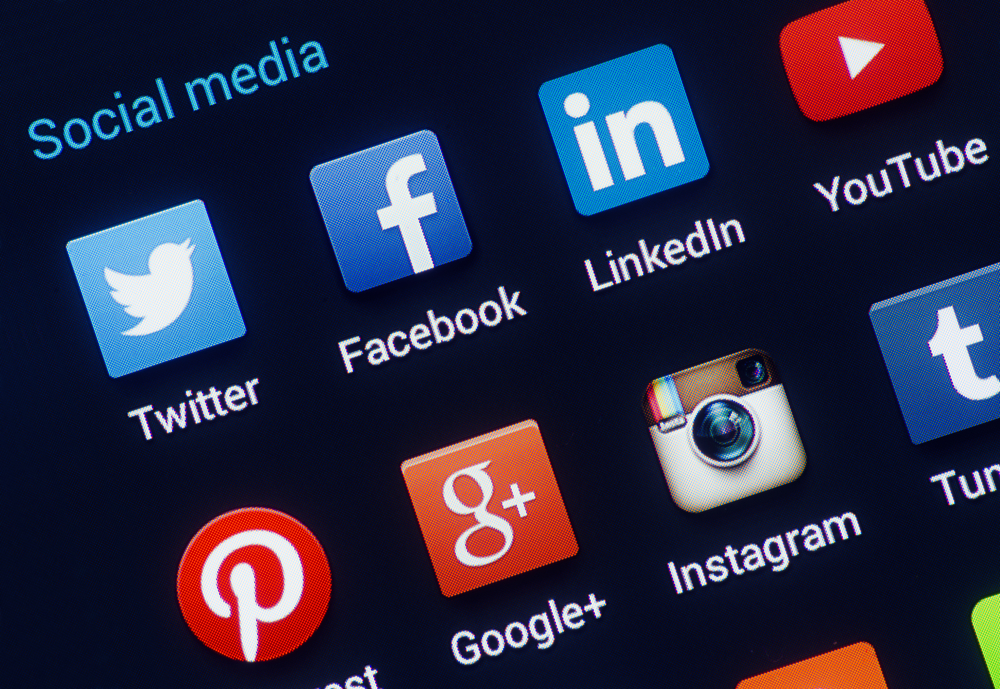 Social media has come to be a very prevalent part of the digital age we're living in, so it's important that you work on leveraging platforms such as Facebook, Instagram, Twitter, Pinterest and even LinkedIn to enable you to:
Tell your audience about your holiday rental and the local area
Receive enquiries and interact with potential guests and bookers
Attract engagement (i.e. shares, likes and comments) from past or potential guests and generally build up a 'following'
Drive regular traffic to your website with a newsletter, information and guides on the local area
Build relationships with local businesses
And… continually build brand awareness about your holiday rental.
The beauty of social media is that content on these kinds of channels is very friendly-looking and visual in their nature, and your business profiles will allow you the flexibility to talk about not only your property and what you offer, but related subjects such as the local area, local landmarks and local events and attractions.
The great thing about posting content about the local area is that you're showing that you've got a real passion for and a rich knowledge of where your property is located. By giving visitors a 'flavour' of what they might expect if they were to book, you're giving them extra reasons to come and stay!
Local attractions and sights (museums and galleries, landmarks, beaches) and 'things to do' (festivals, entertainment, walks, tours) can be a big draw for people looking to get away from it all and experience something new for a few days.
You can also use your profiles to highlight good reviews you've received, and re-share positive posts from past guests. These all act as 'social proof' for users scanning your business's social profiles who might be looking for somewhere to book.
If the content you post resonates or is of interest to potential customers, they'll likely visit your website to research and read more about you. In some cases, this might lead to them making a booking; finding you on social media and 'buying into' your brand has ultimately converted them into being a paying guest.
You could even invest in some paid social adverts in order to reach new or niche audiences. Platforms such as Facebook and Instagram work best for this, as they allow you to effectively apply a decent level of targeting when you're setting up your ads, meaning that you're more likely to reach your ideal audience.
Social media allows you to build up a more personal connection with viewers over time and can be a great place to inspire and capture brand loyalty from past or future guests.
Further reading: Social media marketing tips for holiday rentals
Building your brand doesn't stop there…
In order to make your brand work and meet guest expectations, you'll need to deploy it consistently across all your marketing channels and the guest experience whilst staying with you, from guest communication to amenities and housekeeping.
Branding fosters trust and once a guest connects to your brand, they're more likely to make a booking without hesitation.