Work Smarter: Holiday Let Management Tasks to Outsource
Reading Time:
5
minutes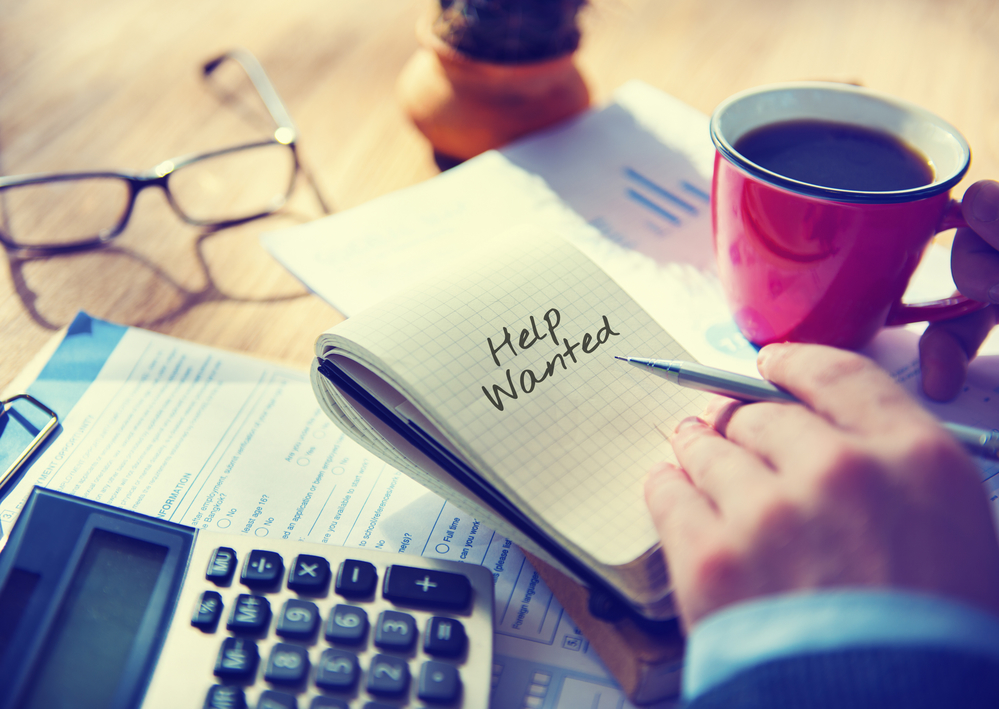 For smaller holiday property businesses, keeping the booking calendar full whilst giving guests a great experience can be a challenge.
Consistently convincing customers to choose your property is tough in a crowded market, where increased competition means holiday rentals need to minimise costs and maximise customer satisfaction to succeed.
As well as enticing guests to stay with you through compelling property listings and a great website, there are the logistical challenges of busy changeover days, lost keys and communicating with guests prior to their stay. Keeping up with all of this can easily become overwhelming for holiday property managers.
Holiday rental owners can spend between 5-8 hours a day marketing and managing their properties, on occasions earning the minimum wage. These days, there are a number of tasks which holiday rental owners can delegate to free up time, so you can concentrate on the tasks that give the biggest return on investment.
Work smarter, not harder by outsourcing and automating these holiday rental management tasks.
Hire a photographer
When it comes to selling your property to prospective guests, a picture really does say a thousand words. Showing your property at its best using high-quality photography is a vital tool in convincing guests to book with you, and it can also allow you to command more for your property, so really is an area where you can see a return on investment.
Act Studios, Peopleperhour and Upwork are three places where you can find great photographers with the specialist equipment and editing software to make your property shine – much more flattering than a washed out camera phone snap.
Get copywriting help for your website and descriptions
The ability to enchant guests with vivid descriptions of the wonderful experience they will have at your property doesn't come naturally to everyone. Turning the features of your property into benefits for your guests through great copy can really get them visualising their holiday, making them much more willing to book.
Those who need a bit of expert support and inspiration to ensure their listings and website are attracting attention can get it for less than they might think. Services like GuestHook who specialise in marketing, branding and copywriting for holiday rental businesses – can make your property really shout out to prospective guests. Procopywriters is also a great directory for finding freelance copywriters.
Build a great website
Relying on listings sites alone can be successful, but having a dedicated website for your property can help you really showcase its quality. It also helps show that your brand is trustworthy and that you are serious about providing great service.
Read our comprehensive guide on how to create your own holiday rental website, and remember, you can also find freelance developers and designers on Peopleperhour and Upwork, as well as Fiverr.
Automate emails and social media posting
You want to give guests as personal an experience as possible, but it is reasonable and expected these days that there will be some level of automated communication within the holiday booking experience. All of the major listing sites and website booking software providers offer automated systems for taking and managing bookings, so make use of them. Make sure that any automated messaging is warm, friendly, and lets your guests know how to contact you if they have any questions.
Here you can find a list of example emails to get you started, and our handy guide to choosing standalone booking software for your own website.
As well as this, if you're using social media to promote your holiday property or properties, then there are a host of social media scheduling tools such as Buffer, ContentCal and SproutSocial which you can use to schedule posts, meaning you can be promoting your property at the same time as you welcome new guests!
Create a FAQ list
Building a comprehensive FAQ section within your holiday property's online listing ad (and/or on your website) can help prevent you having to respond to the same questions from prospective guests. A comprehensive list of questions can help you free up time for other things – especially if you make it even more prominent by including the most popular FAQ's in customer correspondence, for example, booking confirmation emails.
In addition to compiling a FAQ archive via booking enquiries, using live chat on your website is a great way of interacting with prospective guests to find out what they want to know about your rental and the surrounding area. We use zendesk chat and offline messaging.
Cleaning and changeover support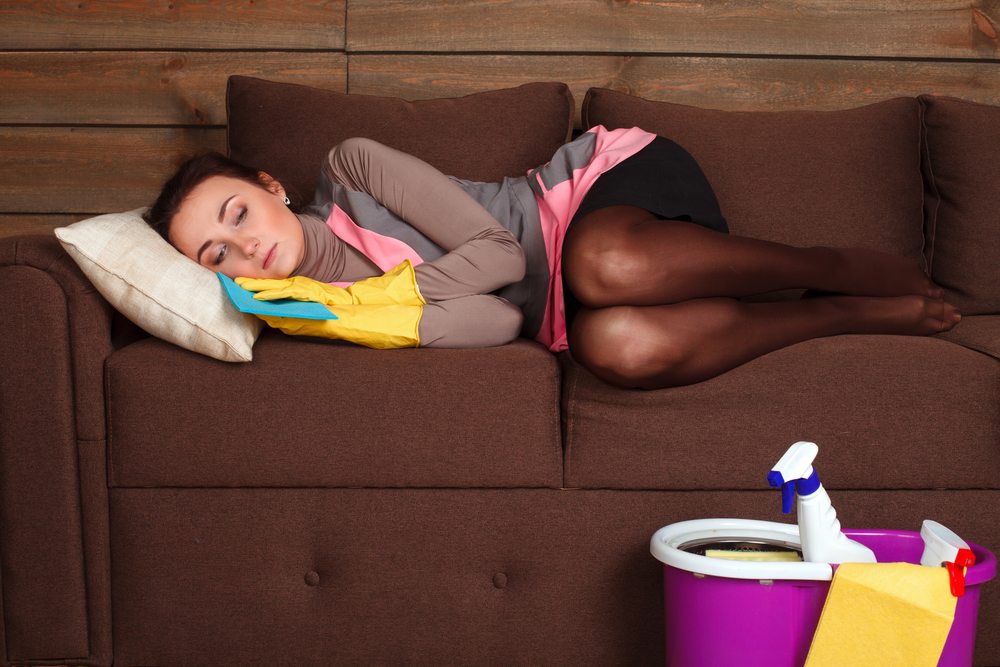 On changeover days, property owners can be left wondering what the attraction of renting their property to guests actually is!
Ensuring departing guests are out and that the property is sparkling, restocked, replenished and ready to welcome new guests can be stressful and time-consuming.
This is arguably the area where owners can best invest in order to save time and stress by enlisting the services of a cleaner or cleaning team. Finding a good cleaner can be tough, but there are many national franchises which are trusted brands and ideal for the job, for example, Molly Maid, run a dedicated holiday let cleaning service.
Properly is also a useful app to ensure your cleaners know exactly what guests expect with photo-based changeover cleaning checklists. The app also provides access to a marketplace of hospitality cleaners in your area.
Automating check-in/check-out
When it comes to check-in, holiday rental landlords can often be left waiting for delayed guests, as well as the possibility that guests may lose keys or lock themselves out of your property. For check-in, a simple key safe placed subtly but in a place where guests can find it, can help prevent a sleepless night waiting for a guest whose flight has been delayed. These days, it's also possible to completely automate entry to your holiday home with a keyless digital system.
Welcome your guests
When guests arrive at your property, they will have a host of questions, for example, how to operate household appliances. Laying this information out clearly is just as important when guests are in your property as it is when they are considering booking.
Many holiday home owners choose to provide guests with a guide to their holiday home and the local area on arrival. This enables owners to 'leave their guests to it' and, if guest want a private stay, it saves them the inconvenience of the guided tour.
Lets face it, some guests won't read the guest information which means extra work answering queries for you. As an alternative to the traditional paper welcome manual, your Welcome is a useful interactive tool for homeowners wanting to use technology to welcome their guests ‐ they supply a tablet which allows hosts to show how everything works in the property, as well as being able to offer discounts at local restaurants and attractions.
Finding the right balance
When it comes to deciding how you will manage your holiday home, it's important to strike the right balance between doing things yourself and outsourcing. Many of the tips above can greatly enhance how you manage your property, as well as saving you time. It's important to weigh the costs with the benefits before deciding which tasks to automate and outsource.
One thing is for certain though, ensuring that your service delivers on expectations – will be well worth the investment.