The New Travelling Generation: Gen Zs Mark TikTok as their Top Holiday Influencer
Reading Time:
3
minutes
*Press release*
We found out in 2017 that Millennials are influenced by how 'Instagrammable' a destination appears for deciding on their holiday destination. Heading into 2023, Schofields has followed up on their own research into how Gen Zs are influenced, as TikTok proves to be the new travelling trend amongst youngsters.
'Gen Zs', also referred to as 'Zoomers', are dominating the TikTok space and driving its growth, with 60% of TikTokers from Gen Z.
Gen Zs spend 24-48 hours per month on TikTok and from the 60% of Gen Zs using the platform, 20% spend more than 5 hours every day.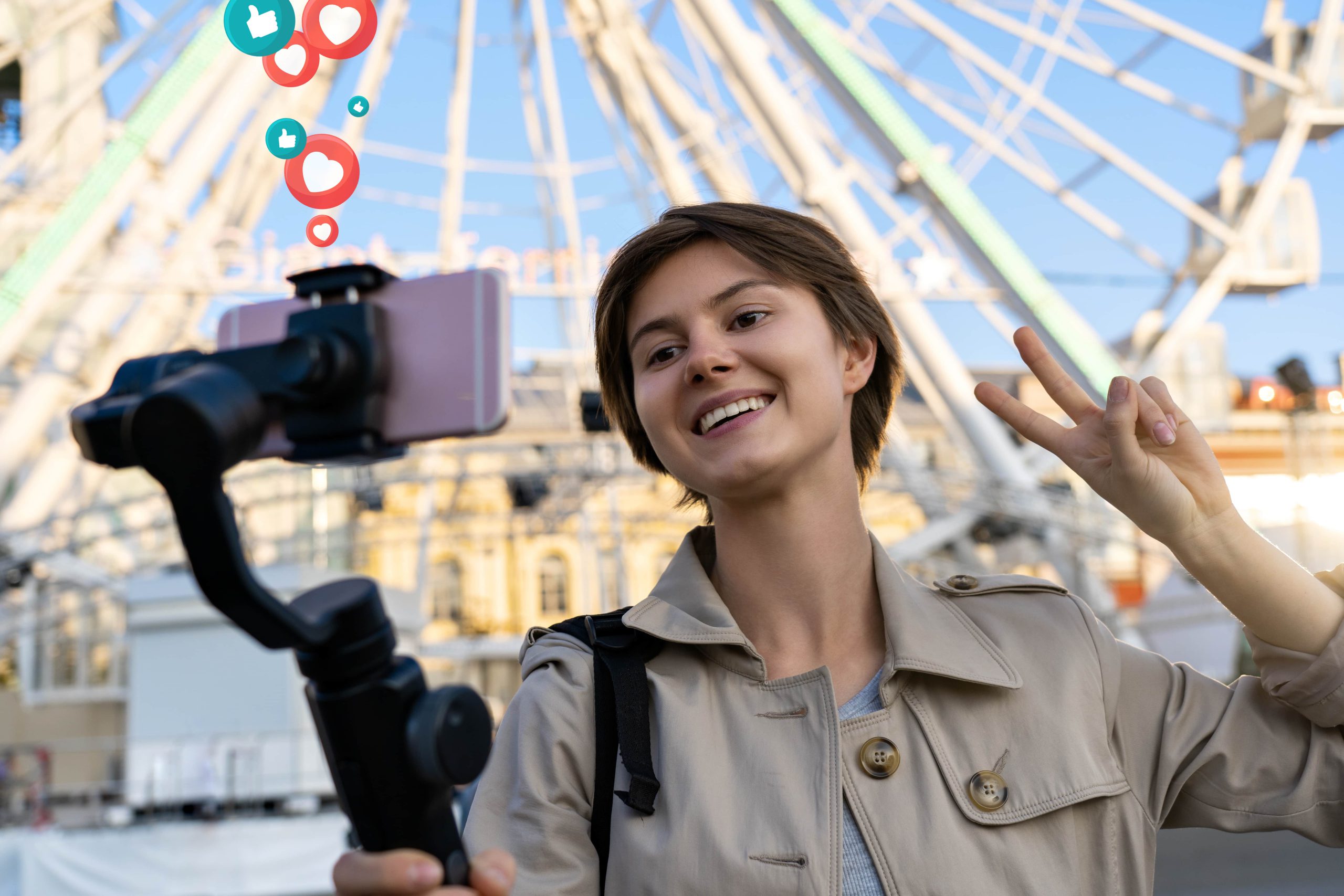 Holiday home insurer Schofields has followed up on their popular Instagrammable survey from 2017 with new data which reveals that Gen Zs are heavily influenced by TikTok when it comes to deciding their travelling destinations, as 43% of Gen Zs find their inspiration in their TikTok For You page and travel influencers on TikTok.
A survey of over 1,000 UK adults aged between 18 and 23 revealed TikTok is their go-to inspiration when deciding holiday destinations. The fast-paced social media platform has blown up since 2018 and caters to most generations with its quick delivery of never ending videos. In the past couple of years when we've needed to break away from life stuck at home, TikTok has proved the platform to live vicariously through others' travel inspiration.
But it has especially won over Gen Zs in particular, as they find their travel motivator in TikTok's never-ending algorithm, with travel influencers posting engaging videos about exciting new destinations for their followers.
Factoring in the results, here are the highest priority to least, in order:
How many TikTok views and likes their holiday videos will likely generate – 43%
Relaxation and taking a break – 26%
Cost and availability of alcohol – 18%
Holiday sightseeing – 8%
Experiencing foreign culture & local cuisines – 5%
Commenting on the findings, Phil Schofield at Schofields said:
"Millennials were more influenced by Instagram back when we carried out our initial survey in 2017, as that was the most popular social media platform at the time. Gen Z was too young to travel independently back then, and now in 2023, Gen Z now has not only influence but also buying power. It's fascinating to see how quickly different platforms influence people's choices.
"We're surprised to see opportunities for Gen Zs to immerse themselves in the local culture and sightseeing seem to be on the lower end of the results."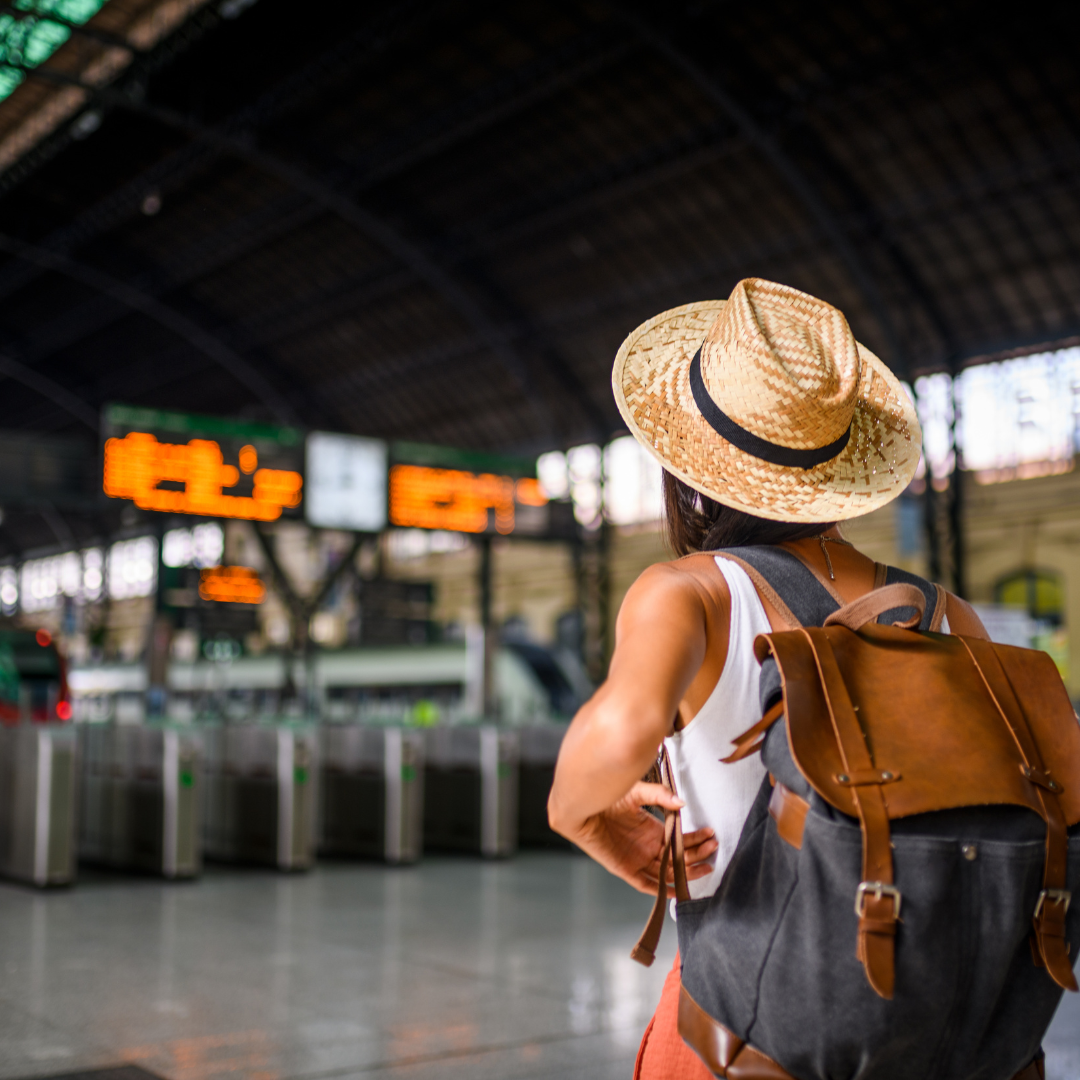 We learnt from the original study that Millenials felt pressured to portray the perfect online lifestyle in front of their followers and friends in Instagram snaps. For the Gen Z generation, posting quick, snappy videos seems to be a better way to highlight their adventures.
In the last 5-7 years, an impressive 22% increase finds teens are now connected to a smartphone, making for 95% in 2023, which has risen from just 73% in 2015.
Top 5 TikTok Travel Influencers
In this day and age, social media has the power to massively influence people's purchase decisions. We've rounded up 5 travel influencers on TikTok.