What Is the Impact of Second Homes on Rural Communities?
Reading Time:
4
minutes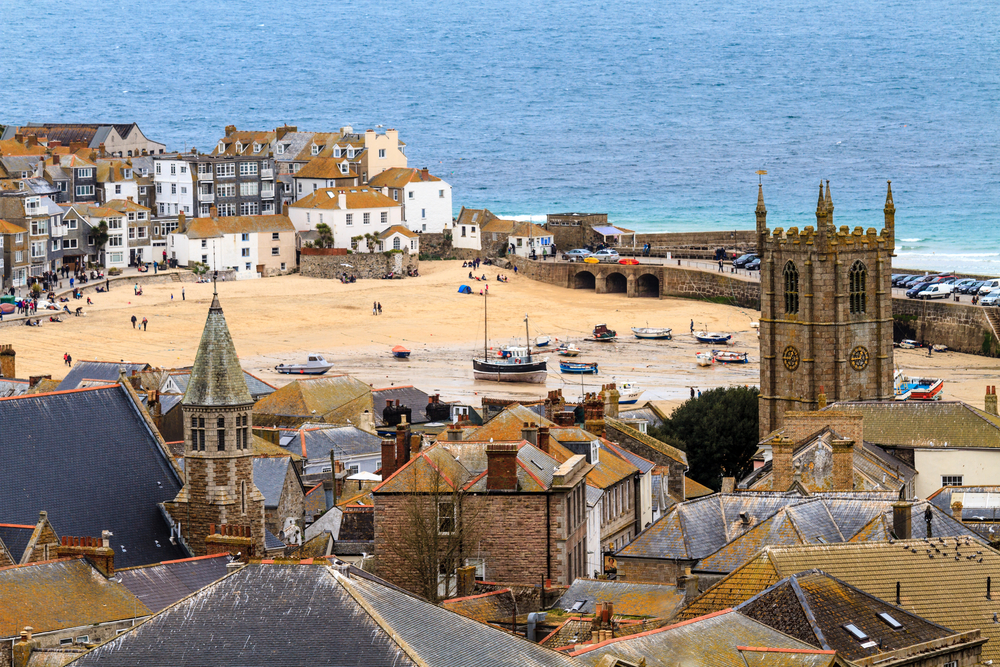 The growing popularity for outsiders buying a second home in Britain's charming tourist destinations has grown in recent years. According to the 2011 Census, more than 165,000 people in the UK have a second home used primarily for holidays.
And whilst some would argue second homes support the local tourism economy, others argue that 'outsiders' are destroying communities by only visiting during the holidays and odd weekend, leaving whole villages like ghost towns out of season. It's also claimed that the local population is left out in the cold when it comes to getting on the property ladder as outside investors push house prices up.
Do second home buyers push up the price of property?
Most likely. In many tourist hotspots, house prices don't reflect the income of locals who can't afford to buy. Second home owners are blamed for raising house prices and taking housing for local people.
However, how many locals would actually accept a lower offer from a local buyer rather than sell to an outsider? It's argued that if local residents did not sell to second home investors, then the issue would not arise.
The bigger, more expensive houses are beyond the reach of the majority in any case, just as they are in cities as well. High house prices are not a phenomenon unique to the countryside.
Does the local economy benefit?
Without a doubt, local economies and small businesses are helped enormously by the revenue injected by second home owners and holiday rental guests. Local residents argue that it only helps contract work like gardening, cleaning and maintenance, but that isn't the only revenue generated by owners and holiday let guests who spend more money eating out, on supermarket and grocery shopping, booking activities, etc.
In many rural villages, the main industry is tourism, second homes are part of it and locals benefit through the business they create. Local trade alone would not keep businesses going.
On the flip side, communities have seen local services cut back or closed. But this is happening all over the country. Absent second home owners aren't solely to blame. however, it can be argued that the growing number of second homes contribute to the problem.
What's being done to help communities?
In the case or St Ives, earlier this year, nearly 80% of local residents voted against allowing newcomers to snap up properties in new-build developments. Which would mean any new housing projects get reserved as affordable house for local residents only.
Fair enough? I believe so. In fact, I wholly support developing new-build properties for local residents and I believe the majority of second-home buyers would feel the same. Holiday let investors are looking for properties with character, centrally located, ideal for holidaymakers. New-build properties in the UK, don't tend to fall into that category.
A combination of increased stamp duty, higher council tax and other regulations applied by local authorities is also making it harder for second home buyers across Britain.
In second home hotspots, a number of houses also have a local occupancy clause on them
which prevents second home investors from buying them.
Some councils are also considering proposals that require a second home or holiday let to obtain planning permission before it could change from full-time occupation.
Do second home owners add or detract from rural communities?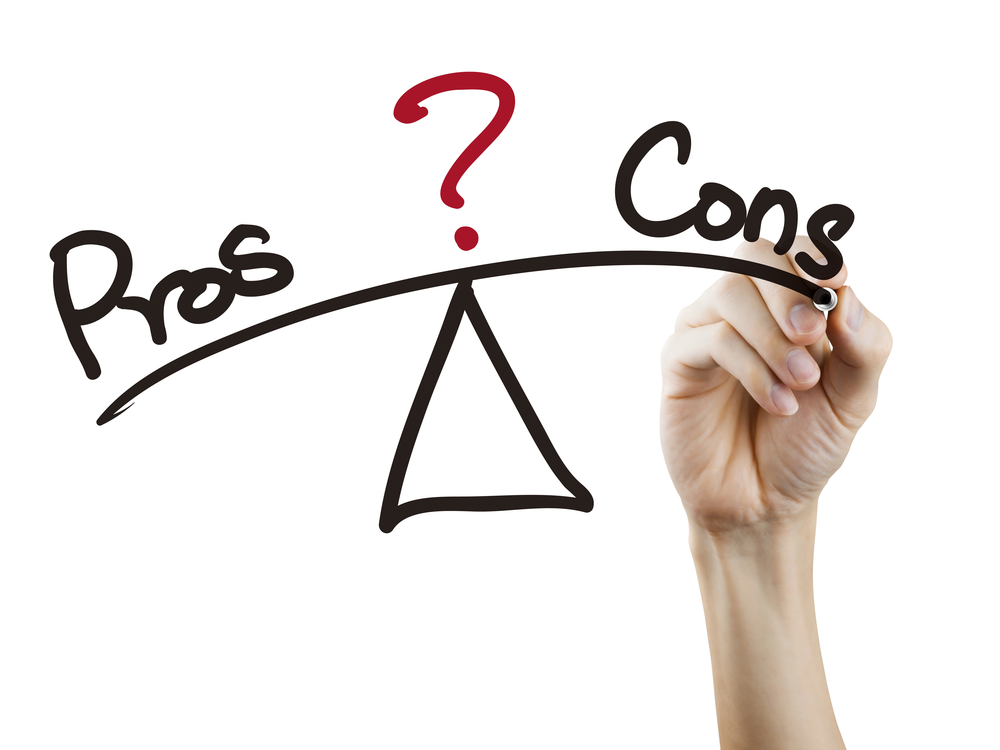 Not all second homes are owned by city dwellers who only pop down for the holidays; nor do they all suck the life out of local communities and deny rural families a home. Some do, it is true, but most do not.
Many are used as holiday lets which can be let for 50 plus weeks a year. A family on a week's holiday will spend a lot locally: on food, entertainment and activities, in turn bringing employment.
Lots also buy with a view to moving to the area permanently when they retire. It is in their interest to play an active part in the community.
It's also argued that locals are being driven out. However, it's a fact that in many communities there's hardly any other industry other than tourism and young people are moving to where the jobs are, not due to due to the lack of affordable housing.
Local councils have to commit to creating affordable housing for young buyers in the local community. The two markets don't necessarily have to overlap. Town councils have a duty both to housing local residents and creating an attractive tourist destination to keep the local economy going.
How to be a responsible second home owner
If holiday rental owners want to be accepted into the community, they need to build a responsible business. One that puts back, as much as it takes out of the community.
There are many ways you can support the local community out of season. If you have a holiday rental website, use your blog and social media networks to actively promote local businesses, events and local artists, creators and workshops – all year round.
Only employ local businesses for your maintenance, renovations and to update furniture and equipment. And where possible, use local and sustainable products and make sure they are also promoted to guests, and via your marketing channels.
Finally, if possible, don't shut up for the winter. Use your property on a regular basis. If you don't use the property yourself, perhaps you might consider offering 4-5 month winter lets, or invite your friends to stay. And when you do use your second home, make sure you (and your guests) use public transport and local taxi firms; shop at the local grocers, butchers, fishmongers, and eat out at local, independent restaurants and pubs.
There are keen arguments for and against the second-home market. Without tourism the local economy would dive; with it, the cost of living soars for residents. The goal of a holiday let owner must be to ensure they are doing everything to support the local community and economy, and to keep a year-round momentum, rather than focusing on a quick buck made during the six week high season.