How to Prepare your Holiday Home for Lockdown Reopenings
Reading Time:
5
minutes
Staycations have made their return to parts of the UK last week on Monday 12th April. So let's take a look at how to prepare your rental to get ready for the upcoming season.
The parts of the UK have now eased the Stay Home rule by allowing outdoor gatherings of up to 6 people or 2 households to meet in gardens as well as parks. People can now also participate in outdoor activities but are encouraged to stay in their local area.
In preparation for tourism reopening, we've provided a thorough guide on getting your holiday rental ready for guests this busy season and what you need to put more consideration into at this unusual time such as how to make your guests feel welcomed and safe following guidelines.
What does this mean for staycations in the UK?
With the abundance of people wanting to feel some freedom and take a break away from home after a year stuck there, staycations in the UK will certainly rocket in numbers this year. We saw a glimpse of this in patches last year, but this year will outdo last by far, especially as holidays abroad are still not yet on the horizon.
Getting your holiday rental ready
If you're a holiday let owner then, of course, there has been a lot of inactivity the past year. Not only have you not had guests, but many haven't had a chance to visit their holiday home due to being too far away with travel restrictions. A thorough deep clean is an absolute must, particularly in the time of Covid, as well as covering some basic maintenance.
Cleaning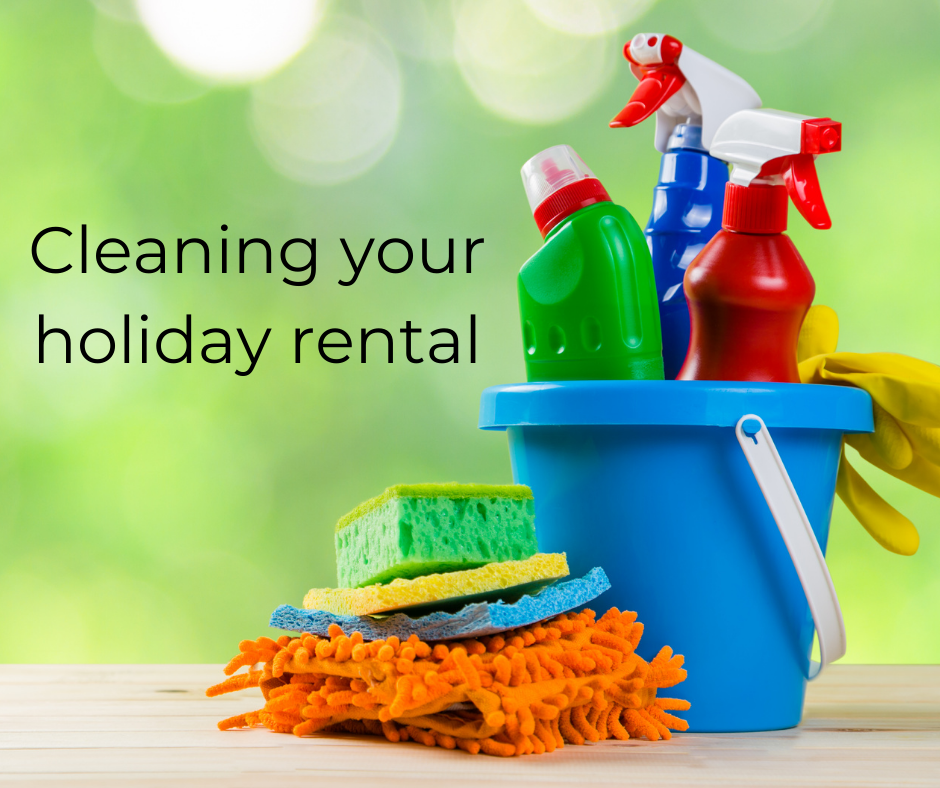 Upon arrival, open all windows to allow fresh air to circulate through all the rooms.
Fully wash your duvets, pillows and bed sheets.
Ensure all dust is wiped clean, check all areas and small gaps and spots.
Give everything a good clean first, before you fully sanitise and disinfect.
Air purifiers can help clear any stale air before guests arrive.
Deep clean your rental by steam cleaning floor tiles, carpets and upholstery.
Useful guide: Deep cleaning tips.
Routine maintenance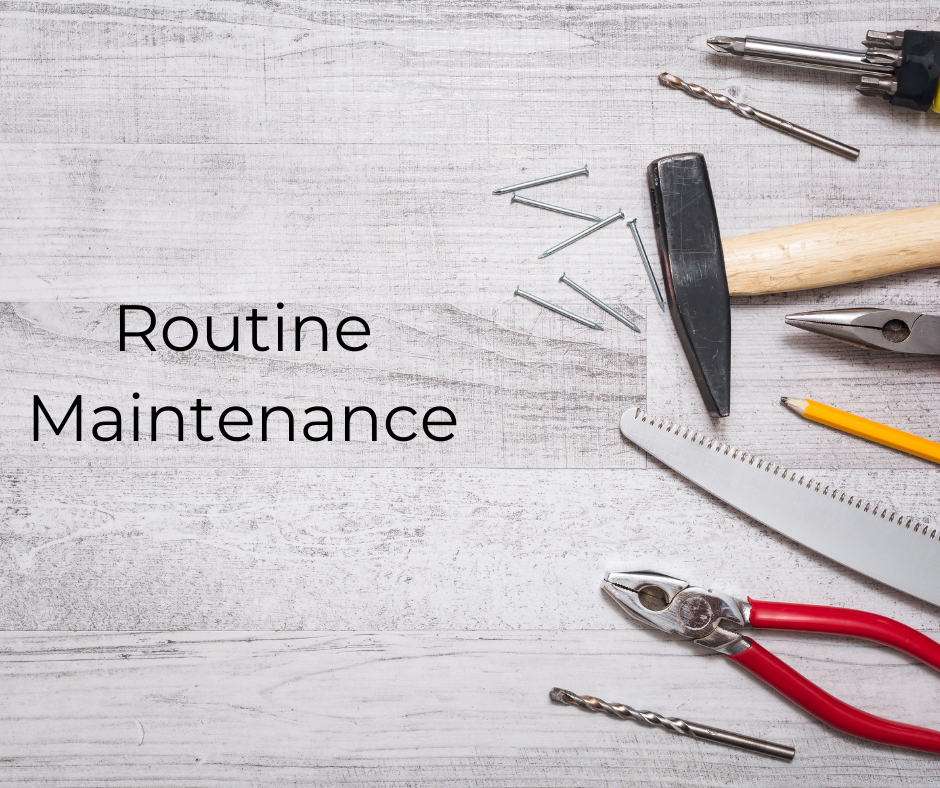 Check window frames for damage or rot.
Check paintwork and patch up flaking areas.
Check for any damp areas on walls.
Inspect the roof for any signs of damage.
Thorough check of all appliances such as boiler checks, gas & electric.
Check the oil tank for any spillage, check oil levels, detect any strong smells and arrange a service check at least once a year.
Useful guide: Property maintenance checklist.
Security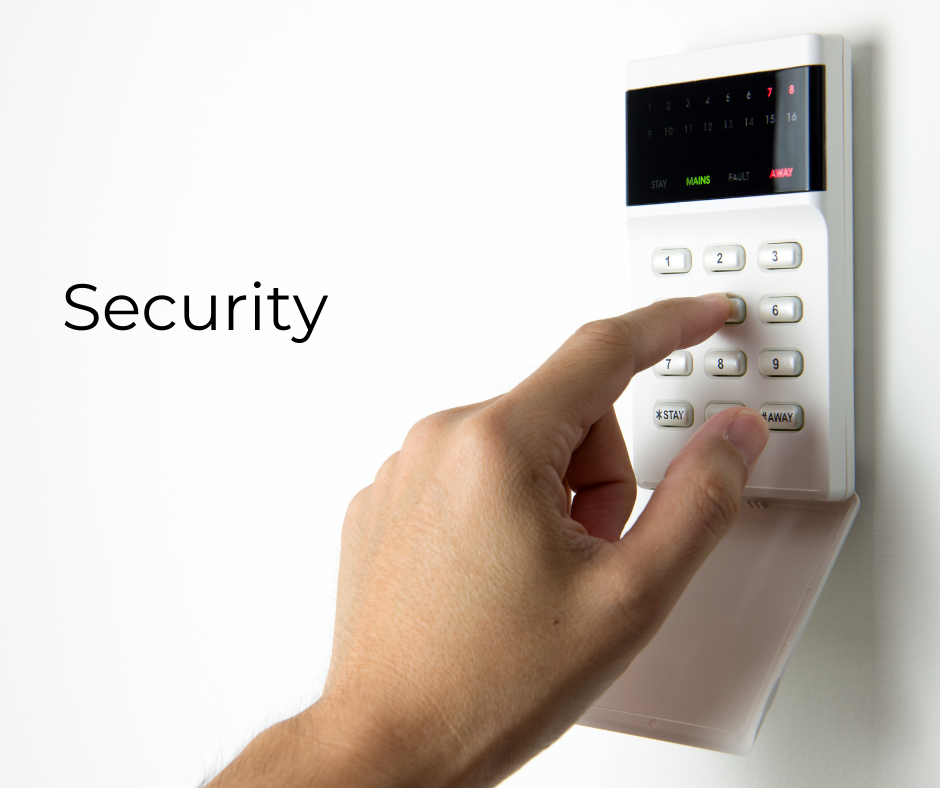 Start by servicing your security system alarms.
Regularly test your smoke alarms are fully working.
Secure the doors by inspecting the door frames and hinges. Upgrade to smart locks. Installing a video doorbell is also a great security factor.
Provide wireless window sensors alongside the frame of the window or attach a small magnet to the pane for any indications.
Set up security cameras for not only your benefit but also to report anything that would help the police.
Install motion activated lights around the outside of the home.
Useful guide: Security tips to beat the burglars.
Risk assessment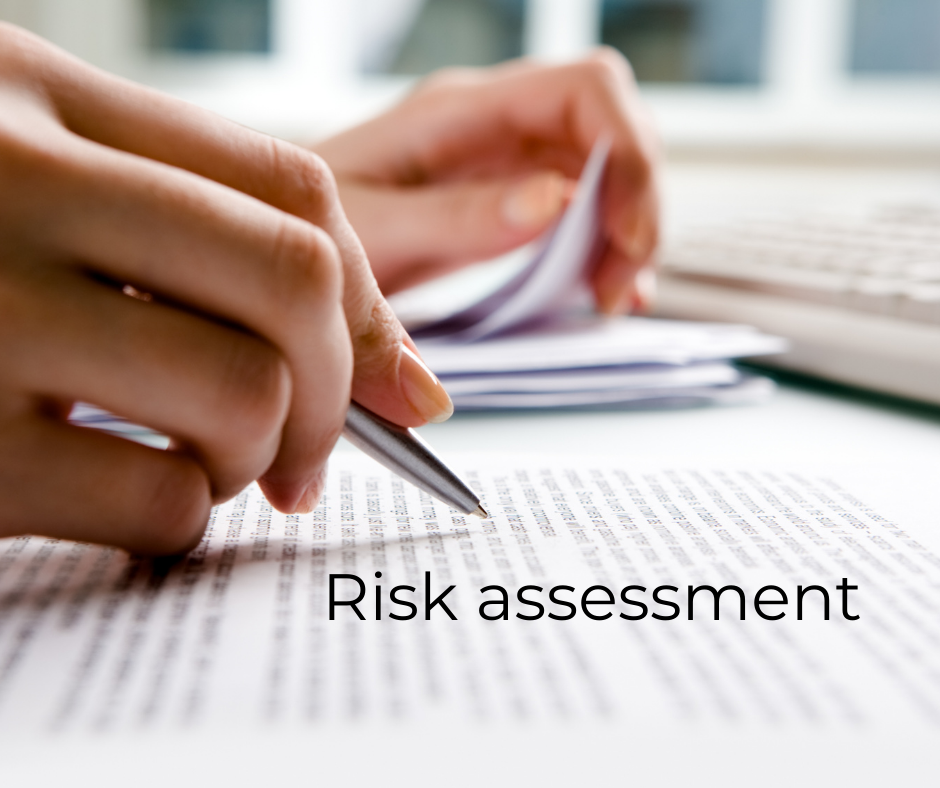 Conducting a risk assessment of the property is vitally important. Not only for your guests safety and for your safety, but also for your self wellbeing ensuring safe guidelines are put first.
A risk assessment describes potential hazards at your property and by determining possible dangers beforehand, this will limit and decrease the possibilities of accidents happening.
After all, if you haven't clearly labelled potential hazards you could be held liable for any accidents caused to guests that they weren't aware of. Which could result in paying thousands of pounds or even being imprisoned.
Disclaimer notices are a way to visually declare something deemed a hazard. For example, if you have a pool at the property, display a no diving sign or explain how shallow and deep the pool is for your guests.
Now you've written your risk assessment, now it's time to take proper precaution and action inside and outside the property.
Here's 10 actionable safety tips to get you started:
Highlight fire exits.
Place in non-slip surface mats for showers and baths.
Ensure clear labelling is issued on all cleaning products and keep them in high cupboards.
Give instruction manuals for all appliances within the property.
Sturdy handrails for stairs and safety gates for small children.
Provide a first aid kit.
Smoke, heat & CO detectors. Store a fire extinguisher in the property.
Annual gas and electrical safety checks.
Provide an emergency phone numbers book for guests.
Swimming pool rules to adhere by. Display signs and details on how to remain safe outside around the pool.
Useful guide: How to write a risk assessment.
On arrival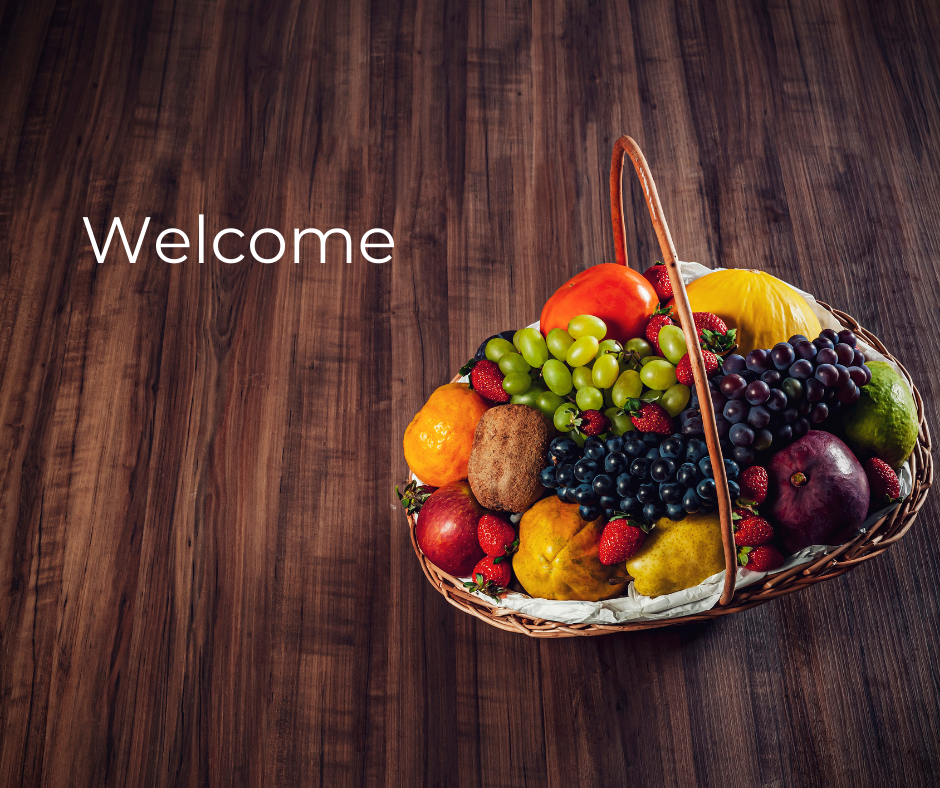 Make your guests feel welcomed upon arrival by having welcome baskets/hampers.
Personally speak with your guests via a letter by welcoming them to the property.
Is your property near tourist attractions? Hand out leaflets with useful hotspots.
Provide hand sanitiser. The times we're in this couldn't be more appropriate.
Provide a 'how to' for the property. For example:
How to connect to WiFi.
Controlling the thermostat.
Safely working the wood burner.
Operating the door code and gate code if required.
How to use the TV and entertainment system.
Operating best programme for the dishwasher and washer.
Useful guide: Welcome pack ideas.
Additional property tips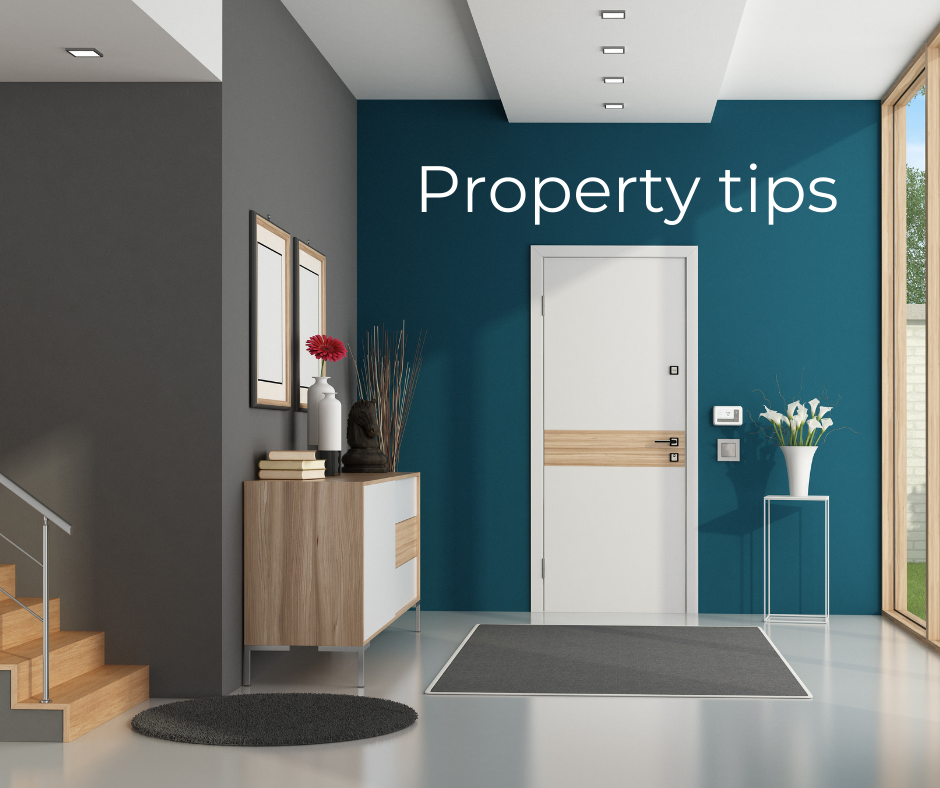 Regular home maintenance checks will prevent damage and expensive costs for your property. It will also keep the home in good shape, clean and limit any potential damage or rot occurring.
Clear out drains to ensure there's no blockage. Any leaves, dirt or even general rubbish flying up, be sure to clean out to ease the flow of water running.
Inspect the roof of the property for any cracked tiles. Only in extreme weather circumstances will be affected but is a possibility.
Set your outdoor motion lights to a timer mode. You can also use solar powered lights to save cost.
Look out and seal any cracks inside the home. Inspect pipes and cables are in-tact.
Please share any tips below on how holiday owners can prepare for the season ahead.