The Best Airbnb & Holiday Home Letting Resources
Reading Time:
8
minutes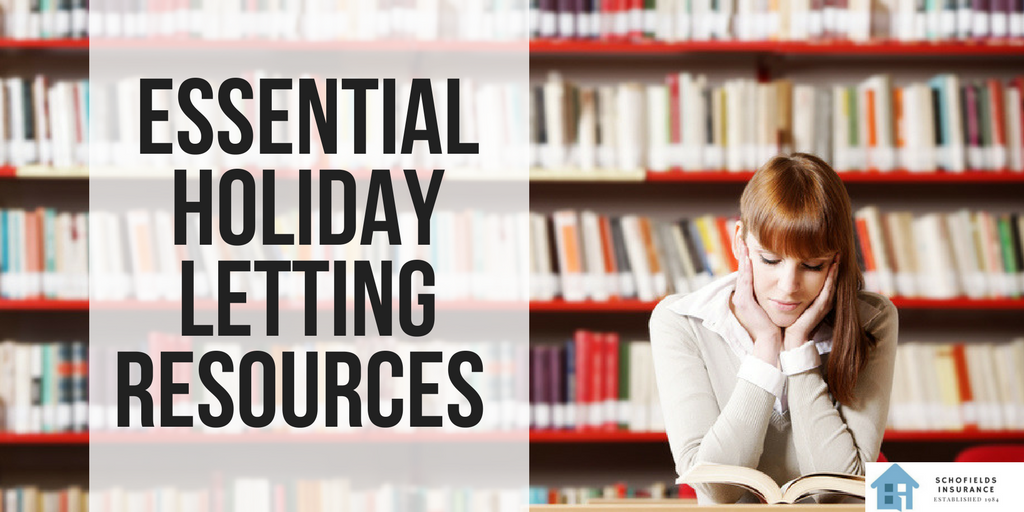 Letting out a holiday home and getting bookings isn't easy. Pricing, marketing, changeovers, property and guest management are just a few tasks that need to be completed.
Although owning a holiday home is demanding, it's one that can be highly lucrative if managed well. All you need is a bit of advice and support to make the process easier. Luckily there are plenty of resources and industry experts who give advice on the best ways to market, operate, and strategically manage your holiday let. From downloadable rental agreements to inventory checklists, tips on taking photos and creating a winning advert – the advice to hone your skills is endless.
However, it's easy to get overwhelmed by the sheer number of resources available. So we have done the legwork for you and compiled this list of the very best holiday letting resources that are full of tips and advice.
Holiday rental marketing blogs and industry experts to follow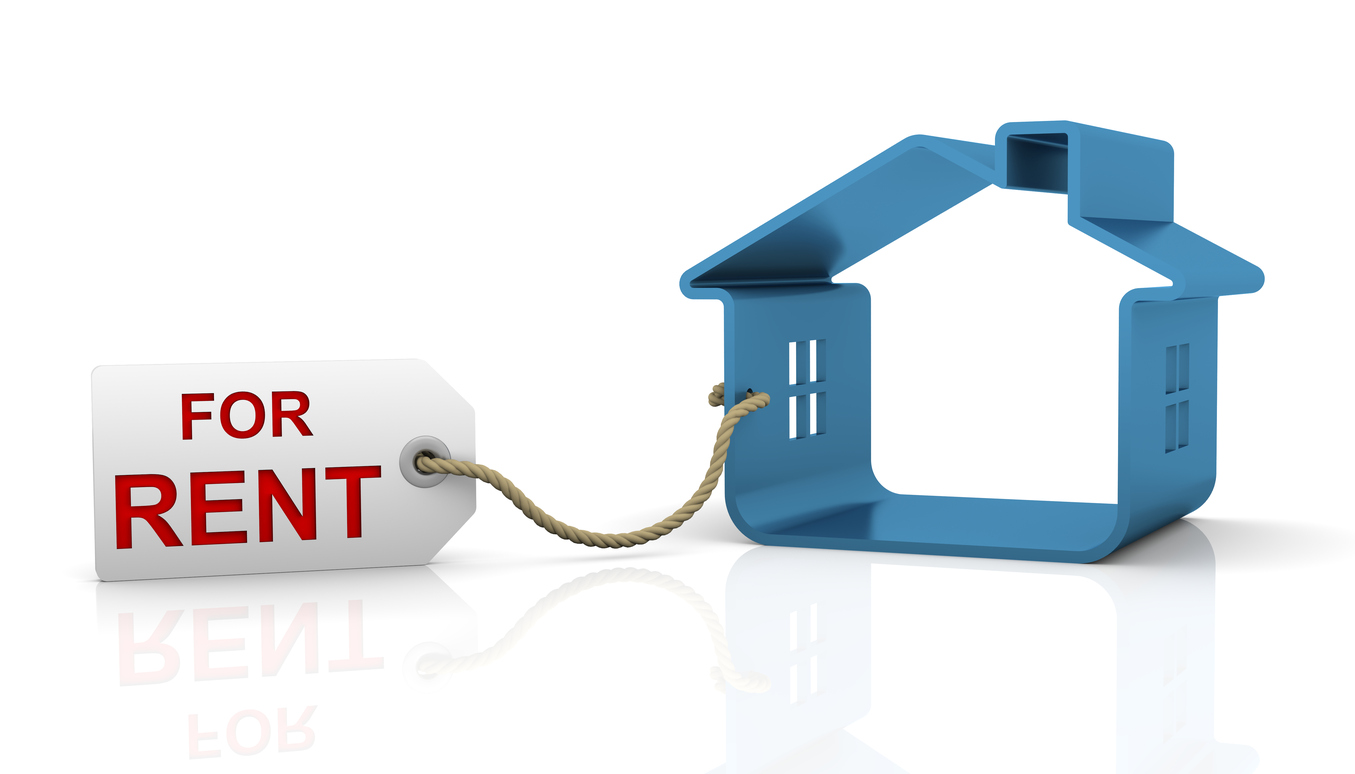 As the holiday rental market grows more businesses have entered the market in a bid to make homeowners lives easier. Alongside these services, the websites produce blogs with industry insights, news and advice on holiday home marketing.
BuildUp Bookings
Offer marketing advice on their blog, mainly covering ways in which to grow your vacation rental business.
Evolve is a vacation rental management service with a ton of insider knowledge on what makes rentals successful. Their blog includes in-depth articles on every aspect of vacation rental, from how to market your rental to what to stock in the kitchen. @EvolveVRN
Futurestay
Futurestay is a vacation rental management system that helps you grow your business. Their blog if full of useful tips.
Guesty enables holiday homes to be easily and successfully managed. The blog by Guesty covers a range of topics from news, trends, developments in the market and marketing itself. There is a multitude of information that can be used to reach different demographics. @Guesty
Guest Hook provides professional copywriting and holiday home guides for homeowners. Alongside that, Guest Hook also share posts with useful content marketing advice. @GuestHook
Hostfully
Get the latest tips on how to grow your business. @hostfully_
Kigo
Tips, industry trend updates, resources, events, and the latest news for vacation rental managers & marketers. @kigoapp
Lodgify is an all-in-one software solution for vacation rentals, with a highly informative marketing blog. The blog covers industry news, property buying and managing as well as marketing hacks to boost bookings. @Lodgify
MyVR
Blog about listing sites, marketing and guest experiences. @myvr
Pillow hosts a blog that gives advice on how to efficiently run an Airbnb property. @pillow
Promote My Place is a platform for holiday homeowners to design simple yet stylish websites. Their blog also includes a collection of articles on marketing a holiday let. @promotemyplace
Rented is a business that lets out holiday homes on behalf of a homeowner. Due to the nature of the business, rented are marketing experts which is reflected in their blog. The blog covers marketing and property management. @rentedcom
Rentivo a website builder and property management platform provides up-to-date industry news as well as marketing and management advice. Rentivo enables you to be 'in the know' if or when changes within the market occur. @rentivo
Rentals United promotes holiday homes across relevant websites. Alongside this, the site hosts a blog full of rich marketing guides. @RentalsUnited
SuperControl provides bookings software for self-catering properties and shares useful insights on industry trends on their blog. @supercontrol
The Business of Holiday Rental is run by holiday cottage owner, Karen Spencer, who shares tips on how to boost bookings. Karen also offers paid classes, packages and one-to-one sessions.
Tokeet
Useful tips from the vacation rental management software platform. @tokeetapp
Touch Stay primarily create digital welcome books. Their blog covers essential tips on managing guests. @TouchStay 
TravelNest
How to improve your listings, market your holiday property more effectively and get more bookings. @TravelNest
Turnkey
Provides vacation rental management advice and shares news about the industry. @TurnKeyVR
TurnoverBnB
Hosting tips from the cleaning and scheduling service. @TurnoverBnB
Vacation Rental Secrets specialises in training holiday homeowners on what's working to generate bookings. They also provide 1-on-1 consulting, website design and host the Vacation Rental World Summit.
VRM Intel is the go-to place to for all the latest industry news. @VRMIntel
VRMB (Vacation Rental Marketing Blog) gives tips on how to build a successful rental business. It also has a paid forum the 'Inner Circle' community where members can learn about vacation rental marketing.
Your.Rentals
News and tips for property managers @Your_Rentals
1ChicRetreat help rental owners furnish their property in a unique, affordable and appealing style. Alongside their services, 1ChicRetreat has a strong social media presence and a blog that gives tips, advice and tutorials on interior design. @1ChicRetreat
Online communities, holiday home forums and Facebook groups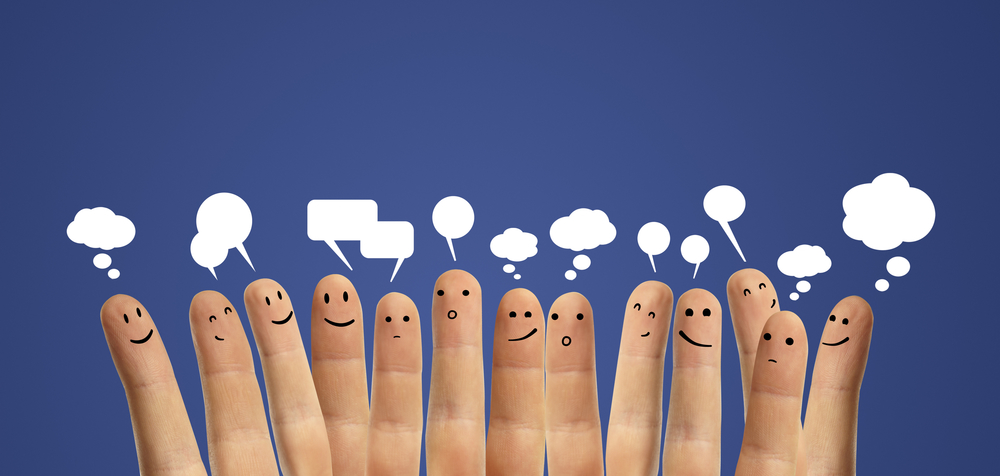 Communities, owner forums and groups are useful learning resources for top tips, plus they can also be a somewhere to blow off steam about a problem guest or get advice when a booking goes wrong.
Lay My Hat is a community of holiday home owners who provide answers to one another's queries. The forum has been specifically set up for homeowners all over the world, although many of the posts focus on the UK and Europe. As the site says, "if they don't have the answer nobody does."
Facebook groups –  These are some Facebook groups which you should join to connect with fellow owners, Airbnb hosts and industry experts.
New to Short Term Rentals, Airbnb and Hosting
Vacation Rental Security and Safety
Linkedin – Professionals in the Vacation Rental Industry share the latest news and information.
Vacation Rental Professionals – The Vacation Rentals Group
Vacation Rental Management Association (VRMA)
Vacation Rentals Professional Association
Vacation Rental News and Information
Airbnb resources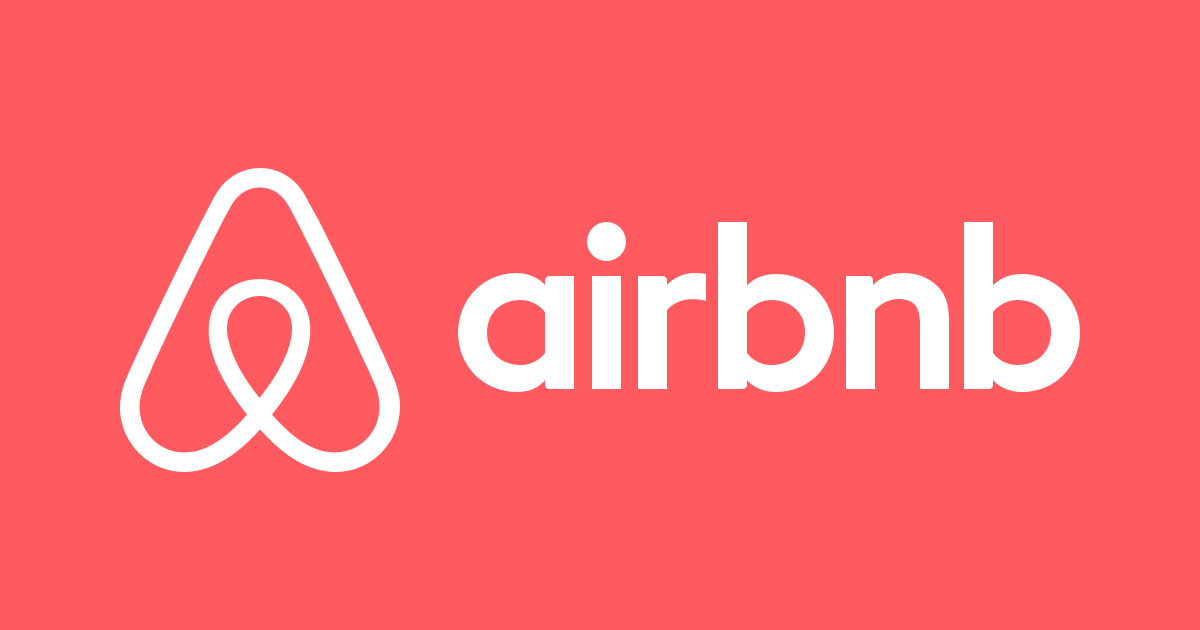 Airbnb has fast become the go-to site for home sharing. Thousands of property owners use Airbnb to market and let their property and have found much success in doing so. Given that it's such a popular platform there has been an influx in guides, forums and sites that include actionable tips and strategies to help you become a professional Airbnb host.
Airbnb Blog produces content on just about everything needed to be a successful Airbnb host. From support in marketing and managing to updates on Airbnb, the blog covers it all. It's the perfect place to improve your bookings and to keep up-to-date with any Airbnb updates.
Airbnb Community is a forum that is typically used for those who rent on Airbnb. Airbnb users can inquire about issues experienced through the site. Can be an easier and quicker process than directly contacting Airbnb. Anyone can view the forum and given there are some valid questions and answers, it's a valuable source of information.
Air Hostess Forum is another forum dedicated to Airbnb. Conversations on over six thousand topics take place on a daily basis. It's a place to converse with fellow Airbnb hosts on many issues whether technical or guest related. With over seven thousand users from all over the world, it's a great way to gain information that could boost your bookings and solve your problems.
Airbnb Reddit has a specific Airbnb section in which users can start discussions or air grievances with fellow hosts and travellers. It's another means to tap into information regarding your Airbnb property.
Guest Ready Blog manages short term lets from Airbnb. Alongside their services, they host a blog that is dedicated to Airbnb management. From marketing, key exchange, turnover, to making guests lives easier. Guest Ready have created a go-to blog on how to keep a property running efficiently.
LearnBNB is a website that offers Airbnb master classes, courses and private coaching. It's a useful resource with tips on how to become a successful Airbnb host. @LearnAirbnb
Popular holiday let podcasts you should subscribe to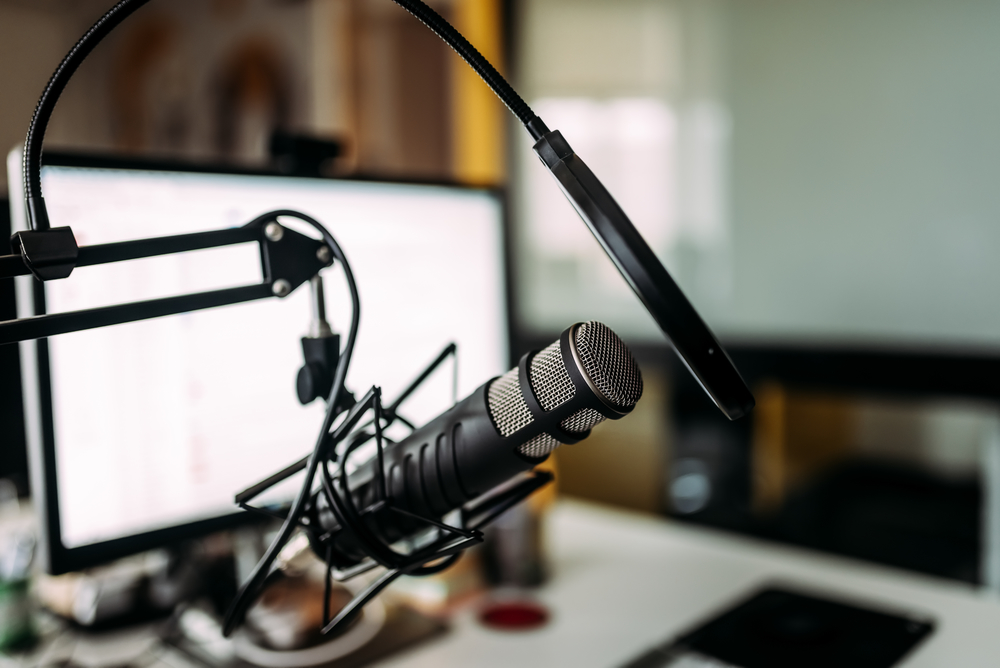 Listen to the latest industry tips & tricks while you commute to work or go for a run.
Get Paid for Your Pad
Stay up to date with the latest tips & tools for pro Airbnb hosts
Holiday Let Success
Do you want to increase bookings in your Holiday Let? Reduce Costs? Save Time? Have amazing reviews and enjoy the process? Then listen to Elaine Watt.
The Hosting Journey
Teaches new and experienced Airbnb hosts how to maximize their home sharing profits
Unlocked
Host Matt Landau interviews professionals working within the vacation rental industry who have great insights to share.
Vacation Rental Formula
Published by author and successful rental owner Heather (cottage blogger) with guest speakers with long-term knowledge of the VR market. @VrFormula
YouTube channels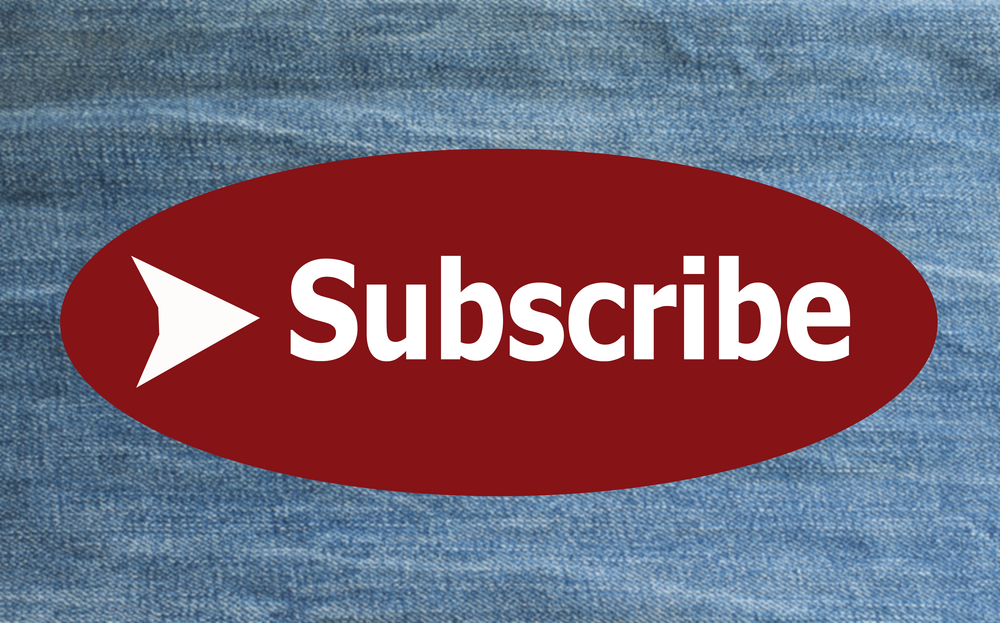 Not everyone has the time read article on how to manage a holiday rental and maximize occupancy. These YouTube channels offer easy to digest tips for busy owners.
Official Airbnb YouTube Channel
Books that holiday rental owners should read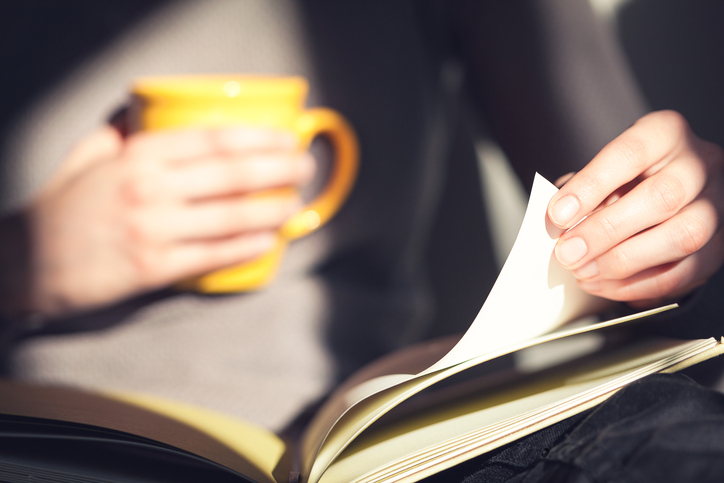 One of the best ways to improve your knowledge is to read books written by experienced hosts and experts.
Get Paid For Your Pad has been specifically written for those hosting on Airbnb. The co-author, Jasper Ribbers went from making $24,000 to $60,000. The book covers ways in which to make your pad desirable. Given Jaspers success, taking a page out of his book doesn't seem like a bad idea.
How To Rent Vacation Properties Author Christine Hrib Karpinski has produced multiple vacation rental books which offer practical, hands-on advice. The concept is about showing holiday homeowners how to manage a property without outsourcing any services. Meaning homeowners retain 100% of the profit. Karpinski provides realistic targets and strategies that any homeowner can or could follow.
How To Start & Run A Holiday Cottage Business is a guide for those specifically looking to let a holiday cottage in a coastal area. Author Gillean Sangster moved to Scotland and successfully built a fruitful business. Her book outlines how she did it and how you can do it too.
Optimize YOUR Bnb
Daniel Rusteen – former Airbnb employee, superhost and property manager helps vacation rental property managers increase their bookings.
Vacation Rental Success is a 'no-nonsense' book by the accomplished investor, Joel Rasmussen. The book covers everything, from the buying phase to year on year growth of a real estate investment. Joel is also the president of the North America's largest vacation rental association, he knows his stuff.
Looking to attend events & conferences?
There are numerous events and conferences (across the US and Europe) that holiday rental owners and property managers can attend. A great opportunity to listen to industry experts, network with fellow accommodation providers and speak to tech suppliers.
Here is a useful overview: The leading events & conferences in the vacation rentals industry.
To Summarise
Renting out a holiday home successfully is a fine art. Getting bookings, maintaining guest relationships, organising turnovers and dealing with disasters is something you will need to do on a day to day basis.
Having someone or somewhere to turn to can make all the difference. Whether you're looking to boost your bookings or manage a crisis, there are plenty of resources to help you. The above links each offer expert advice that can help you become a holiday home guru.
To keep updated! Subscribe to our blog, newsletter and follow us on social media where we share the latest and greatest advice from industry experts.
Protect your holiday let with comprehensive insurance – get a quote.