Pop-up brothel warning for holiday let owners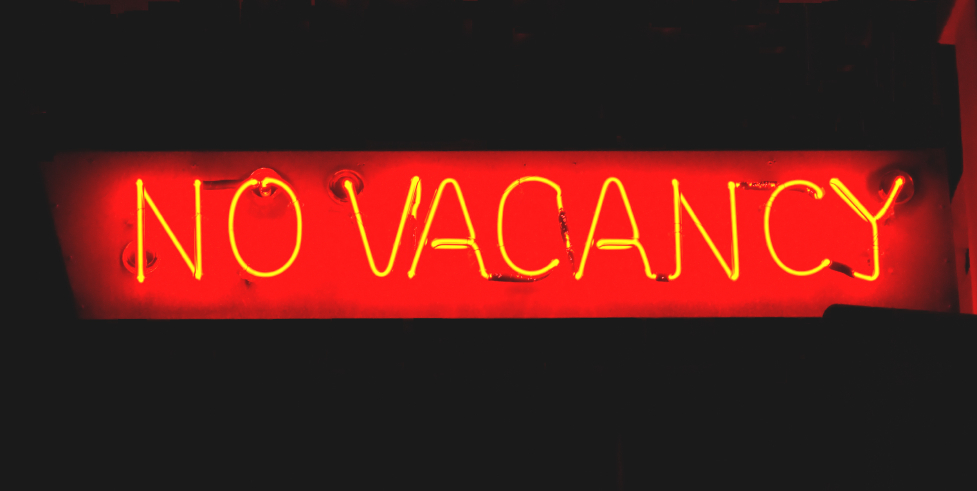 Police are warning owners of holiday lets to beware of sex workers using their properties as pop-up brothels. Devon and Cornwall police said that in Newquay alone they had discovered 14 such establishments and believed more had operated but had not been discovered.
The issue is unlikely to be isolated to Newquay alone, it is almost certainly country wide in popular tourist resorts where there is an influx of potential customers and a large stock of holiday properties. Another owner tells his story of when he discovered the flat he rents out had been turned into a pop-up brothel.
Off-site owners have no idea that their holiday homes have been used in the sex trade until vigilant neighbours report unusual activity. Sex workers typically hire holiday lets for a week and use the property as a brothel for just a few days before moving on.
What can owners do to prevent their property being used as a pop-up brothel?
Having your holiday rental used as a brothel is no less than a nightmare. Whether malicious or accidental, the damage caused by the regular incursion of 'punters' cannot be avoided. Broken furniture, dented walls, spillages, burns, theft, the list is endless! There is also the possibility of 'guests' overstaying their welcome and refusing to leave.
Perish the thought that a previous 'punter' returns in the early hours weeks after when you have guest renting your holiday let!
Screen your guests
Screening your guests can help you spot red flags and inconsistencies. This can be done by speaking to guests before the booking is confirmed. Ask them about their trip, who are they travelling with? Do they have any questions about the location, things to do?
Do a quick check on Google to find out if their address is authentic. Most people have some sort of social media profile and a Facebook or Twitter account can say a lot about a person.
Always have guests sign a rental contract whereby you establish your house rules, terms and conditions. You contract might also come in useful if you have to evict overstaying guests.
Don't hesitate to ask for a security deposit before you confirm the booking and make it clear that any theft, damage or breach of contract will be paid for using the security deposit if necessary. Usually, the security deposit can be a flat fee or certain percentage of the booking amount.
If anything makes you even a tiny bit nervous, if you believe the holidaymaker or their party may have an ulterior motive, or won't respect your rules – trust your gut instinct and reject the booking. Your pocket and stress levels will thank you for it!
As holiday rental portals push to make all bookings online and limit direct communication with the guest, screening will be very difficult.
Get insured
It's virtually impossible for holiday let owners to know about all the activities that take place in their holiday homes. Guest screening is not flawless and a damage deposit is unlikely to cover the aftermath of your rental being used as a brothel.
It is, therefore, essential you get a specialist holiday letting insurance policy to cover damage, theft by tenants/guests and ensure you can include legal expenses insurance should you have to evict overstaying guests.
The same applies if your holiday let is used as a party house and trashed by drunken revellers. You will be relying on your insurance to put things right. Check you are covered.
It's essential that holiday home owners' protect themselves with guest screening and the correct insurance. Also, having a trusted neighbour to check your holiday home is in good hands is invaluable.