5 Festive UK Escapes & Christmassy Holiday Home Decoration Trends
Reading Time:
5
minutes
Within the beautiful surroundings of the UK, we've revealed the most Christmassy holiday cottages you can staycation and visit now, ready for the season. Along with showcasing how to decorate your home ready for family and also welcoming travellers at your holiday cottage.
Christmassy UK Staycations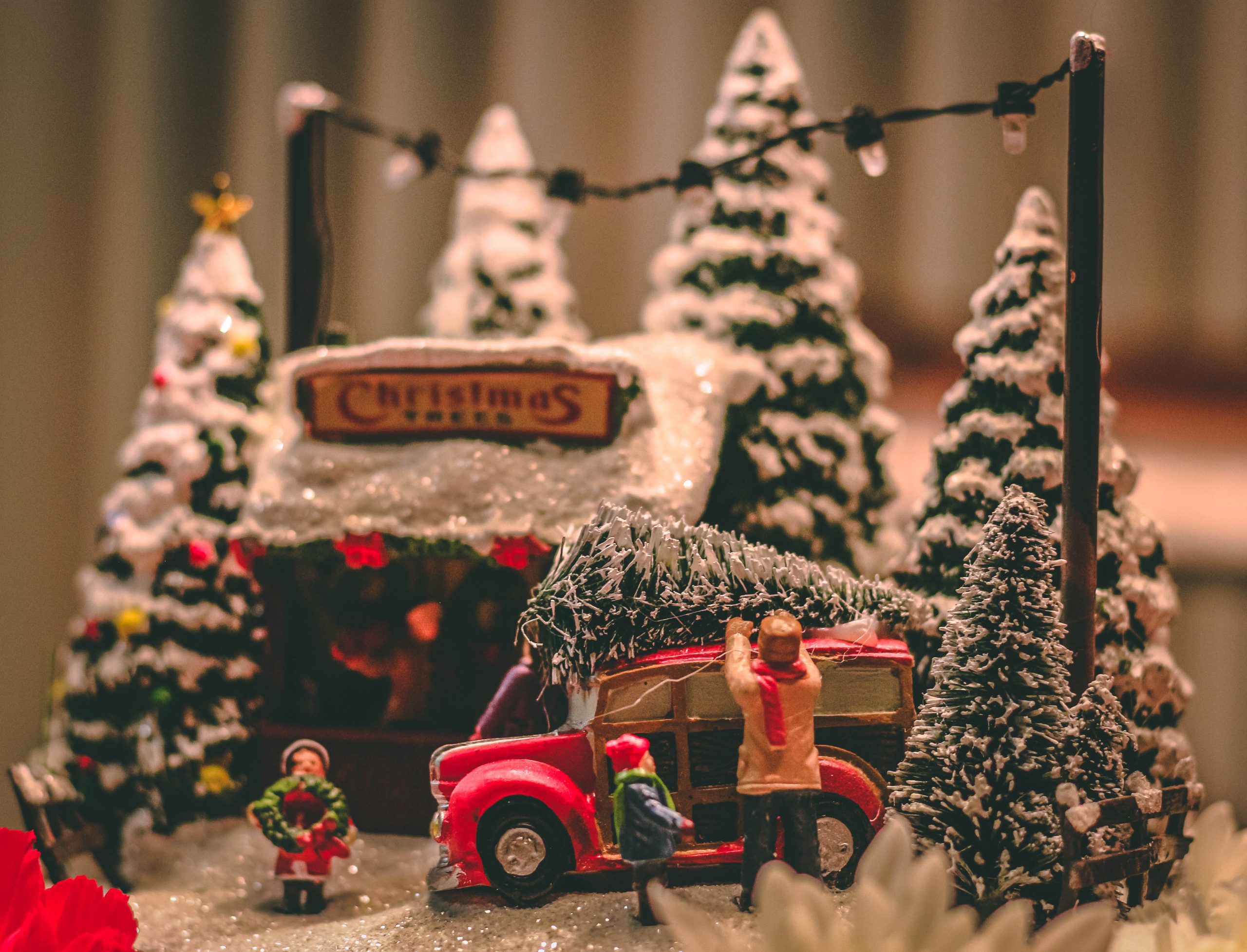 We've deemed the perfect escapes and festive cottages suited for two guests that you can visit now. All places listed are currently available for bookings this Winter.
1. Gordon's Cabin – Woolacombe, Devon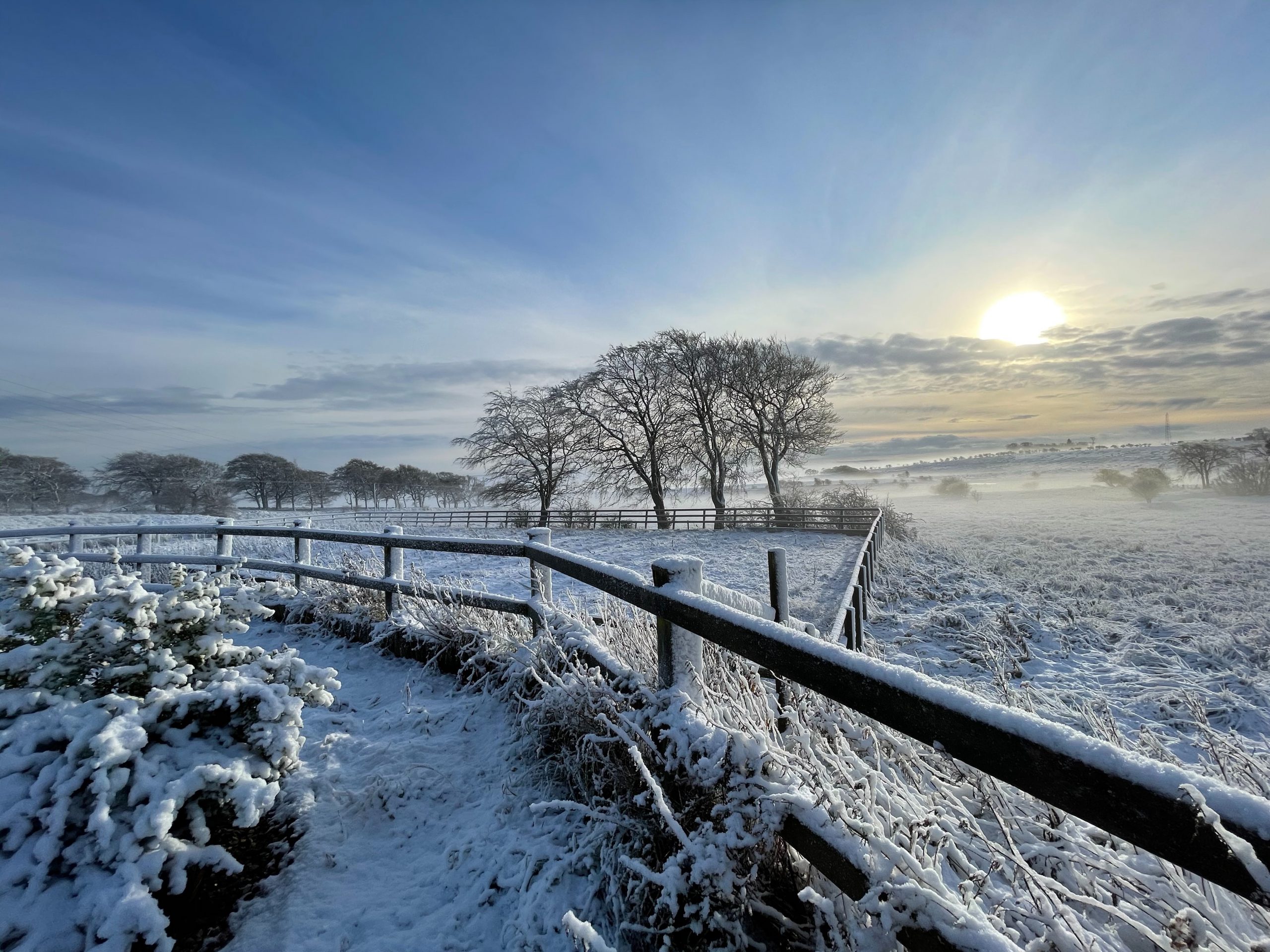 Known for their beautiful coasts and ranked in the top UK searches for staycations, this beautiful holiday cottage in the countryside of popular county Devon, would certainly tick all the boxes to make an ideal escape this Christmas.
Available for December bookings.
2. Yew Cottage cottage – Winster, Peak District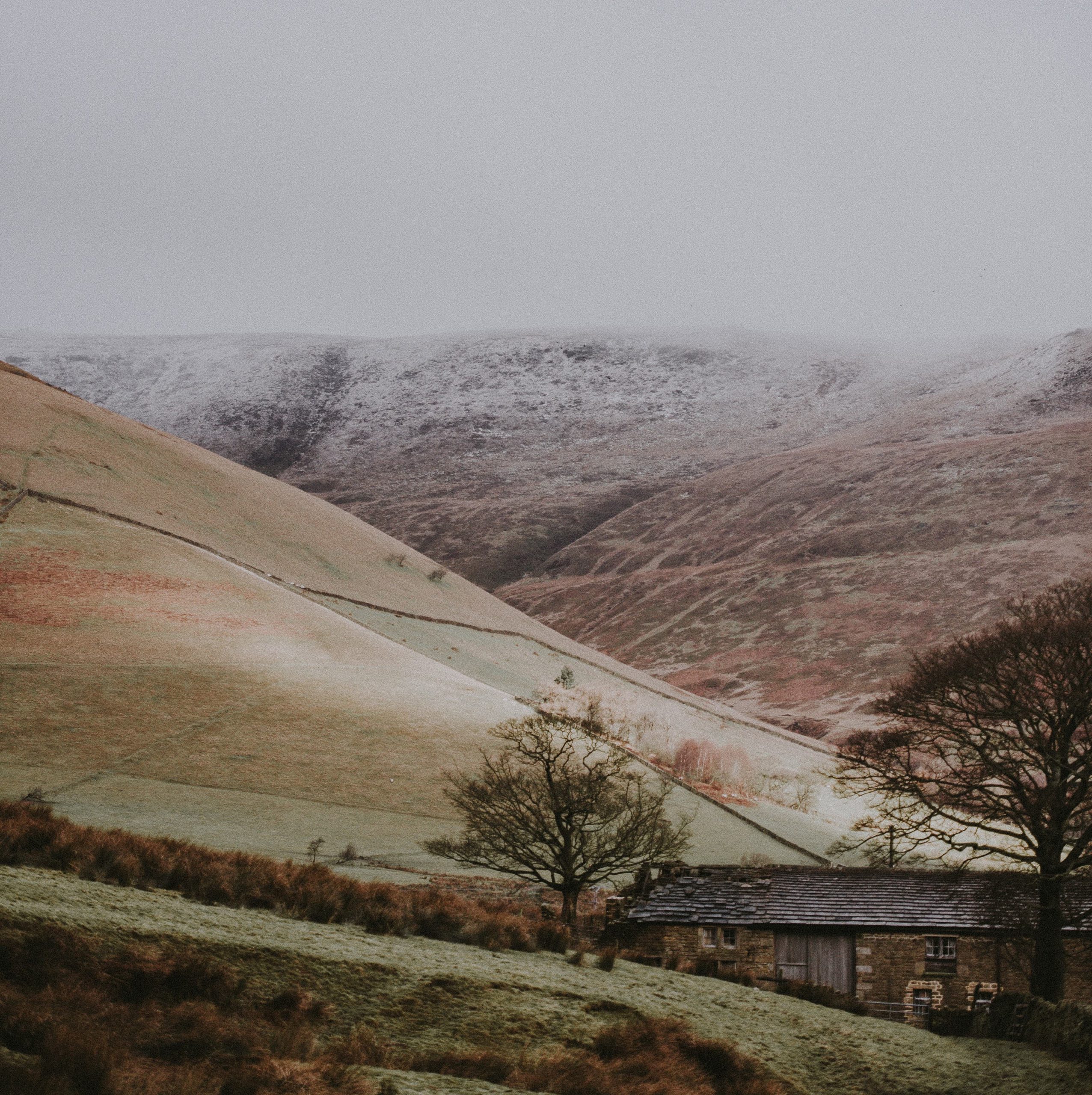 A quiet escape away from the busy life comes a lovely cottage in the Peak District. Winster is a rural village and hosts stunning surroundings around the Peak District National Park. Making it a fitting Christmas staycation for a peaceful adventure.
Available for December bookings.
3. Drover's Rest cottage – Hay on Wye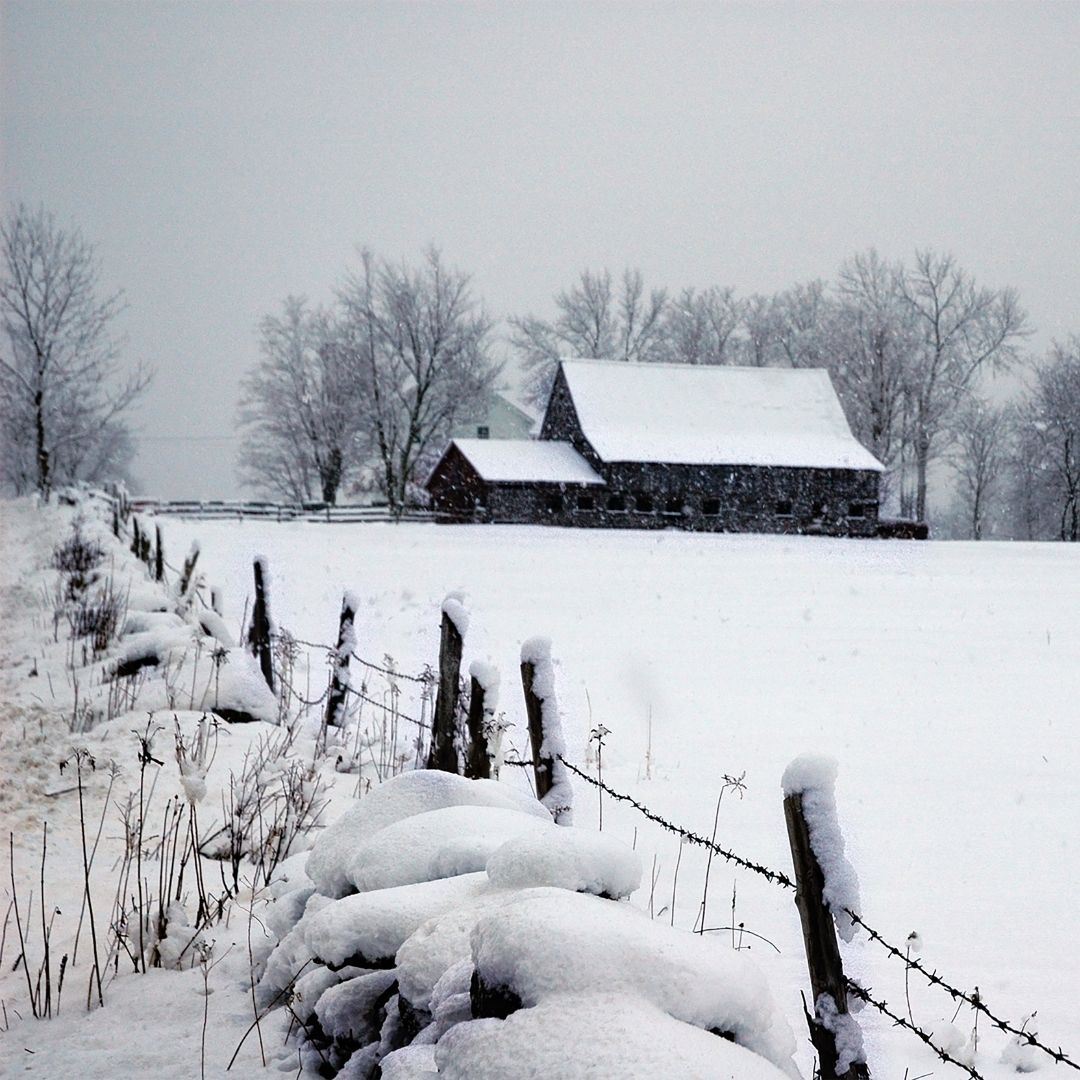 Known for their glamping stays, wood burners and festivities, the cosy cottage on the Welsh border caters to being walking distance away from the award-winning Bridge Inn, which allows you to get your Christmas lunch fix ahead for the season.
Available for December bookings.
4. St Docwin cottage, Port Isaac – Cornwall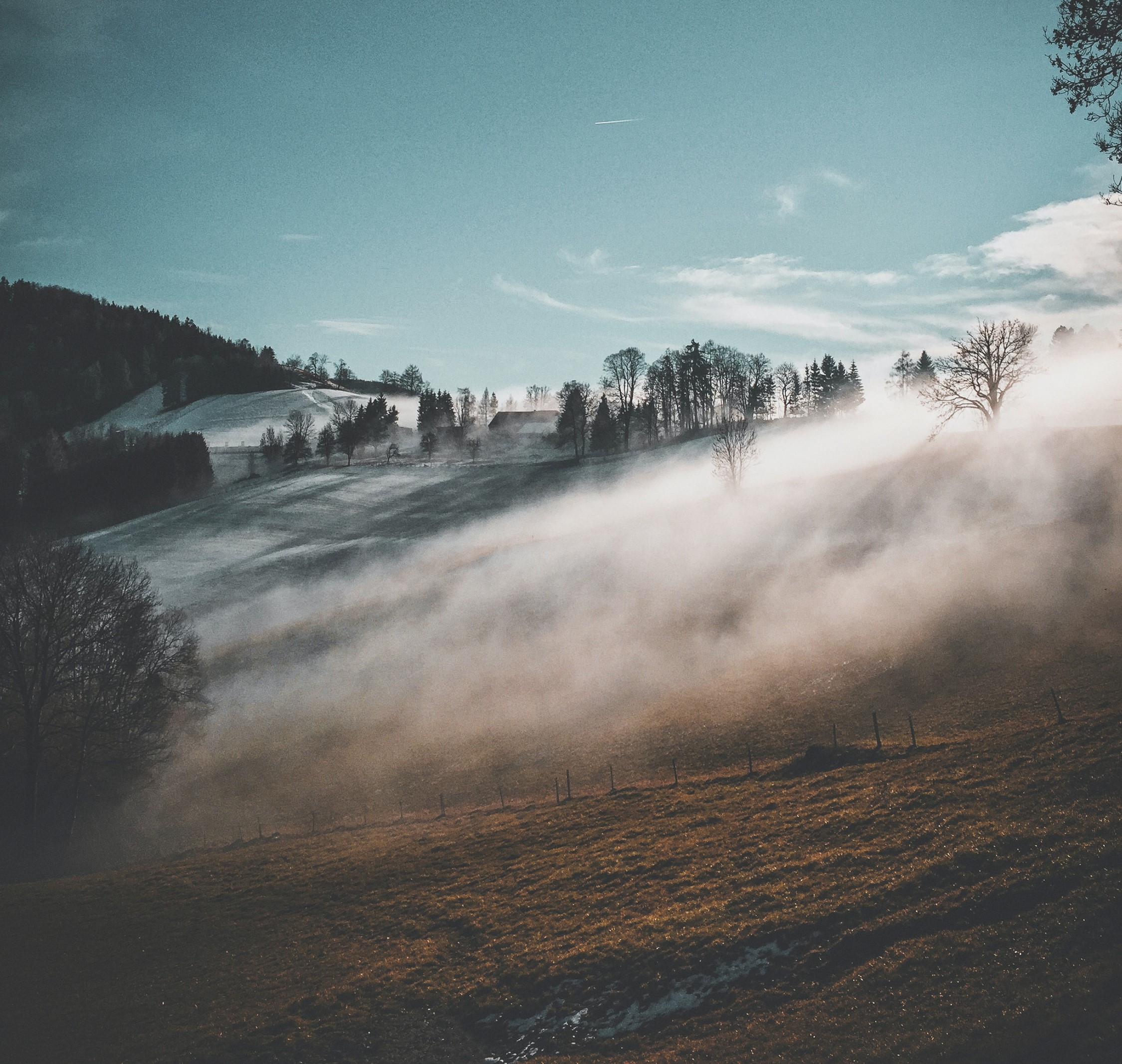 This holiday cottage has been converted from a former chapel that was built in the 1800s. In the natural surrounding areas of North Cornwall, this homely cottage gives you the festive spirit and lovely getaway experience ahead of the season.
Available for December bookings.
5. Norton House cottage, Herefordshire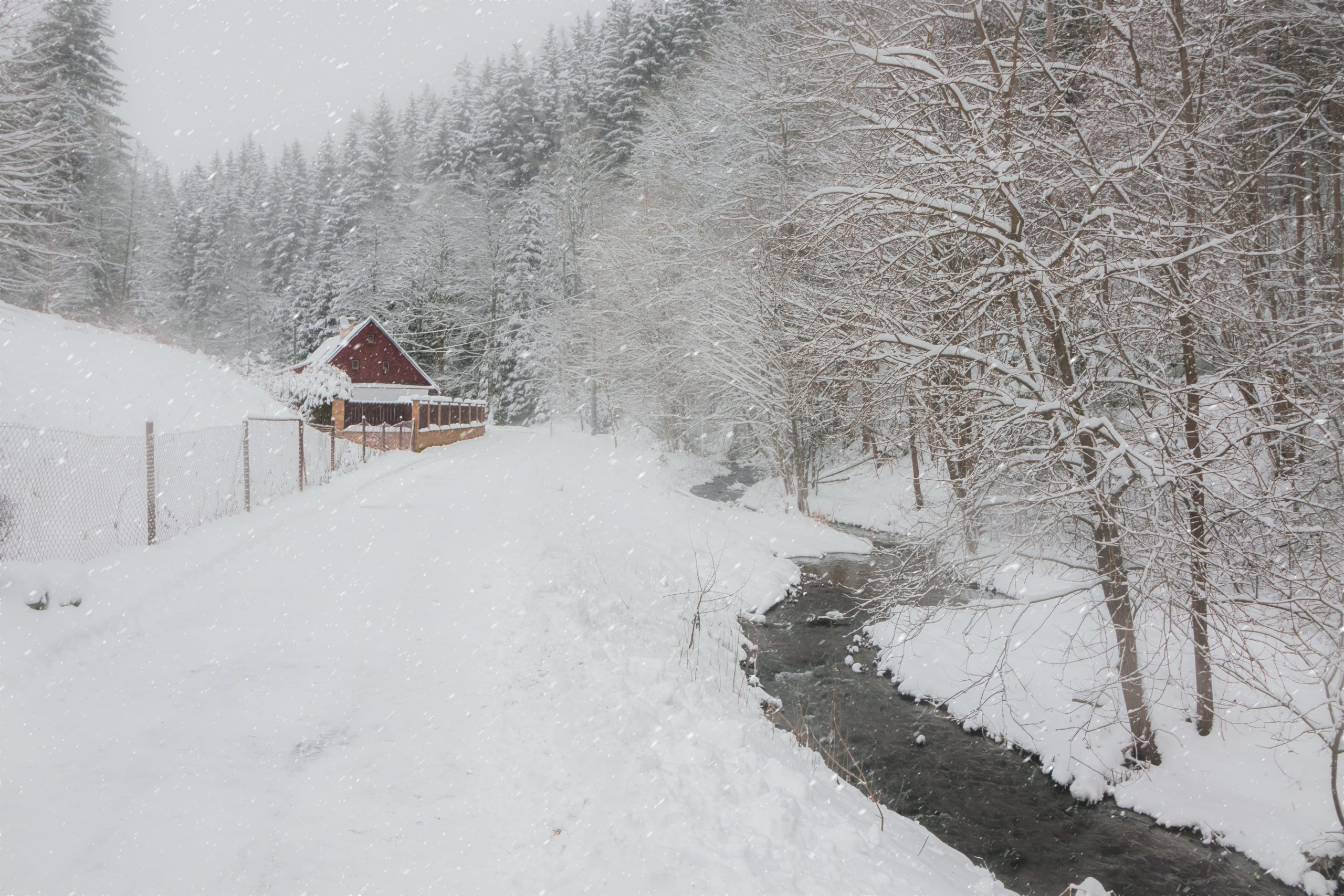 This gold award-winning holiday cottage would make the ideal Christmas getaway. Filled with lots of walking adventures in Herefordshire, being a 10-minute walk away from the River Wye, there's plenty to see and nature to embrace nearby.
Available for December bookings.
How to Decorate the Home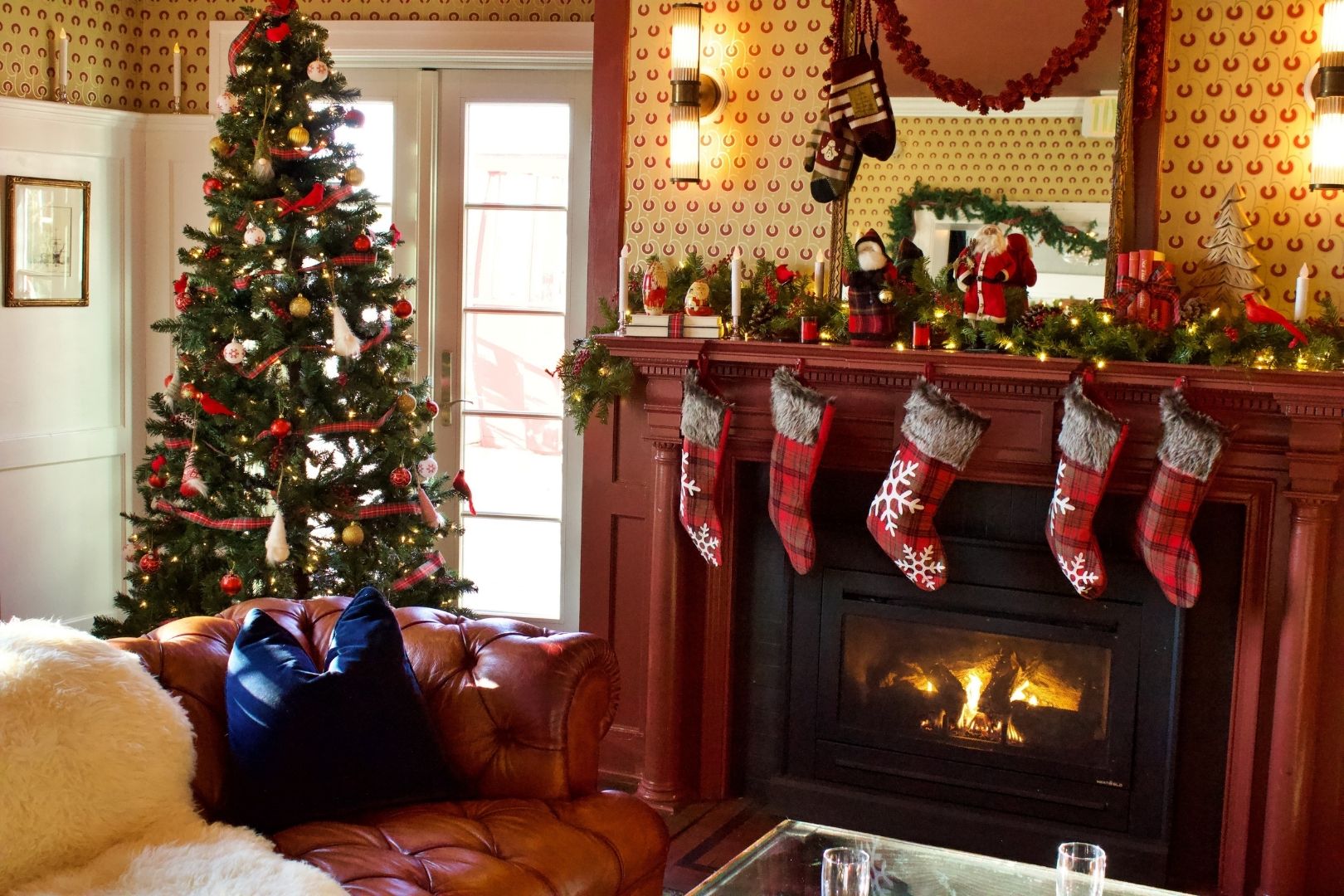 Whether you are decorating for family coming round or looking to fulfil your holiday home ready for overnight guests at your holiday home, we've labelled how you can achieve a cosy and festive experience.
Christmas tree
The main attraction and talking point for your living room is the Christmas tree. From traditional green trees to white snowy ones, there's plenty of inspiration out there to get designing. For family or guests visiting your home, the Christmas tree is the main area to focus on and is the absolute must to get right ahead of the festive holiday season.
Recent Christmas tree decoration trends show bright and bold lights, giant neon stars and white winter ornaments. Go for a simple theme. Sometimes less is more, and overcomplicating the tree can look messy. Choose a traditional theme and include colours that will match well together, along with baubles, tinsel and lights that all pair together well.
A nice gesture for family visiting is to include personalised photos and ornaments on the Christmas tree. Share a special moment and give your tree an exciting theme to be made memorable.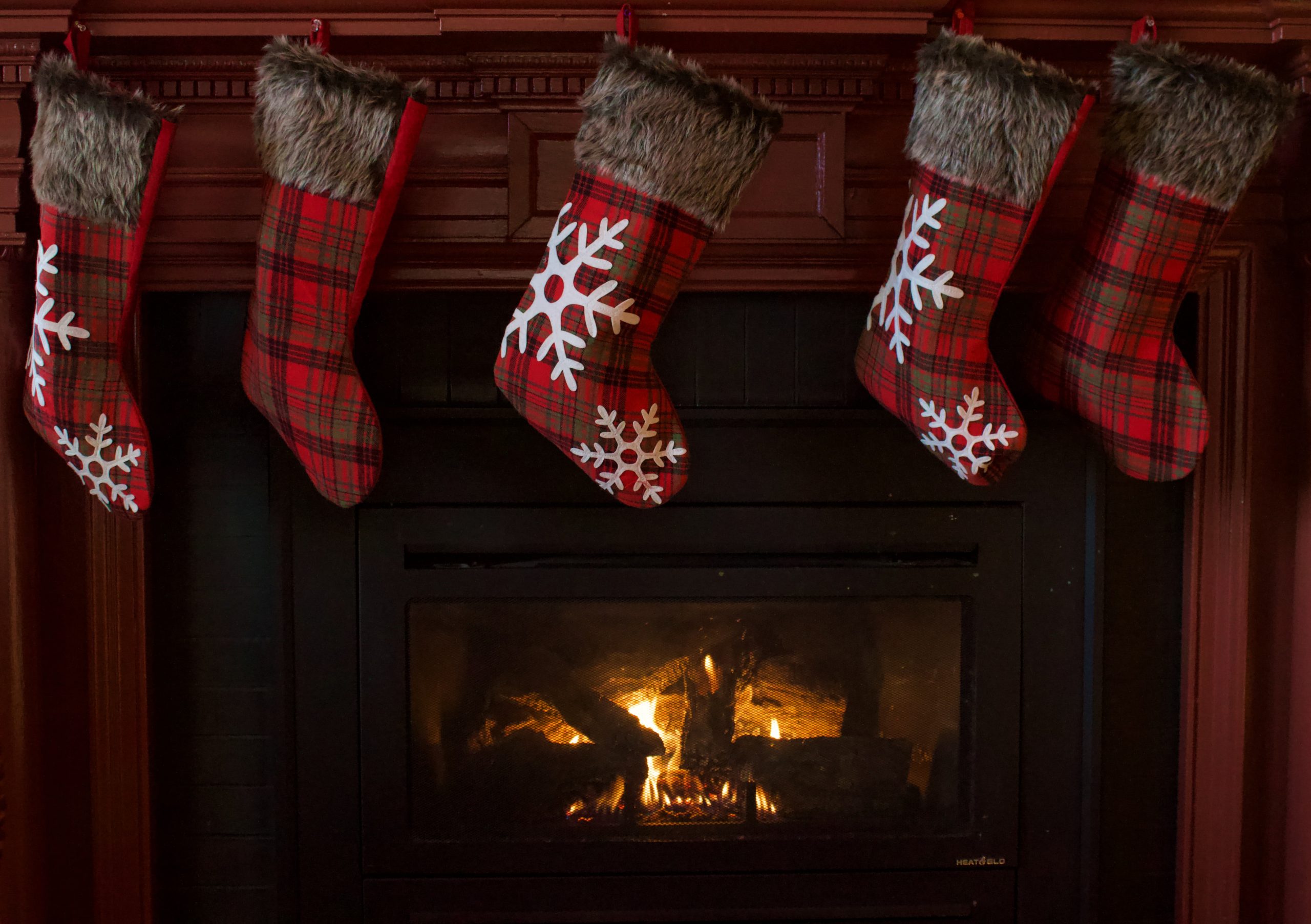 Fireplace
Creating a warm and relaxing feeling for your home can easily be achieved with a fireplace. It gives you that warm presence and cosy feeling. Hang personalised Christmas stockings and place fairy lights around the centrepiece. Display Christmas ornaments, candles and any leftover Christmas tinsel.
If you don't have a fireplace, making your own DIY fake fireplace is possible and an actual trend this Christmas. Find DIY tips online and create the look to reinvent a warm sensation in your living room this winter.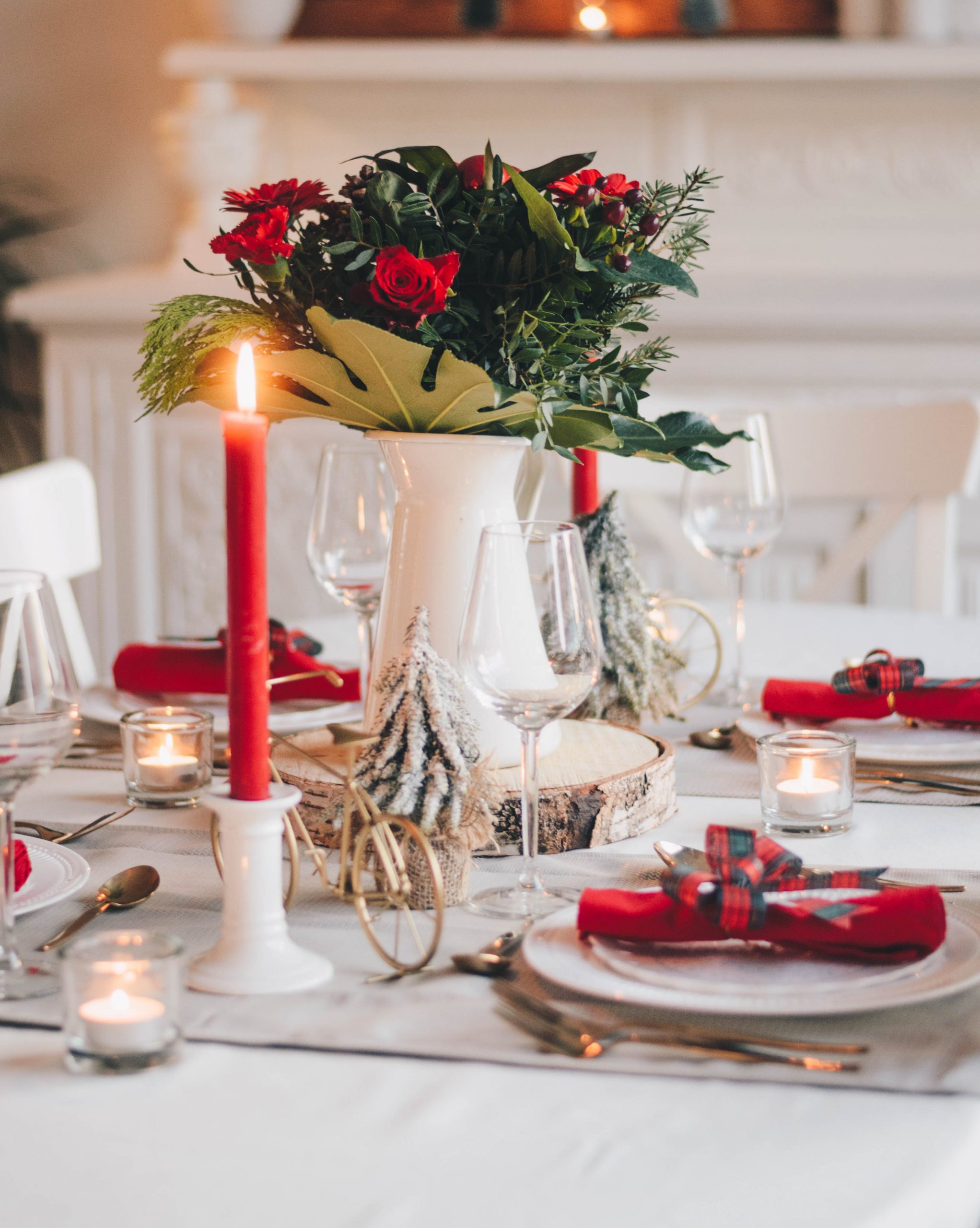 Dinner table
Christmas dinner is considered one of the most cherished parts of Christmas and decorating the table can be another talking point in the home. Whether your family and loved ones are coming over for the holidays, or you are preparing the table for overnight staying guests in your cottage, getting the table presented nicely will go down nicely for both occasions.
Start by taking note of the headcount at the dinner table. You may need extra chairs or you may need to cleverly tie some free space together. If space becomes an issue, limit the decoration and ornaments on the table.
Candles around the table are a nice touch but place them away from little ones just in case of any issues. If you have battery-powered fairy lights and have room to place them around the table, this will look festive. If you don't have room, place the lights into a vase in the centre of the table.
For travellers arriving at your holiday rental, a Christmas welcome hamper for your visitors will go down as a nice treat. Make your guests feel right at home for the festive holidays. Naturally, you want to create a talking point and try to wow your guests as soon as they are welcomed in the door. Here are some suggestions to what to include in your Christmas welcome hamper:
Luxury chocolates.
Fruits, cheese & crackers.
A nice bottle of wine.
Welcome your guests to the home with a personalised Christmas card.
Candle, essential oils or bath oils.
Give your guests the chance to explore nearby and provide any useful tourist leaflet guides for events or places to walk surrounding the area of the holiday home.
Guests will also appreciate being notified of any Christmas events that are active nearby. You could also list the best pubs in the surrounding area and list the best local shops to visit for any last-minute festive gifts.
This concludes our festive escapes to see and decoration trends to consider. We hope you and your guests have an enjoyable Christmas experience.