Most Googled Home Design Questions Answered
Reading Time:
4
minutes
Today we're answering the most commonly asked home design questions from Google trends and search volume data, helping holiday home and home owners figure out how to decorate their homes.
Whether it's getting a designer home on a budget, keeping up with home design trends to make your holiday cottage stand out from the rest, or simply creating a relaxing home atmosphere, people will always turn to Google to find the right answers.
Designing a pleasant environment to live, work and stay in is not just aesthetic, it's also good for your wellbeing, whether you choose to do it DIY or to get the decorators in.
As the staycation season approaches, holiday home owners who have been forced to neglect their properties over the past year are looking for advice on how to make the most of their rentals. It's more important than ever to get your property up to date to protect it against the busy upcoming season, and by answering the most Googled home design questions in one place, we hope to help those who are struggling.
"How to design home for cheap"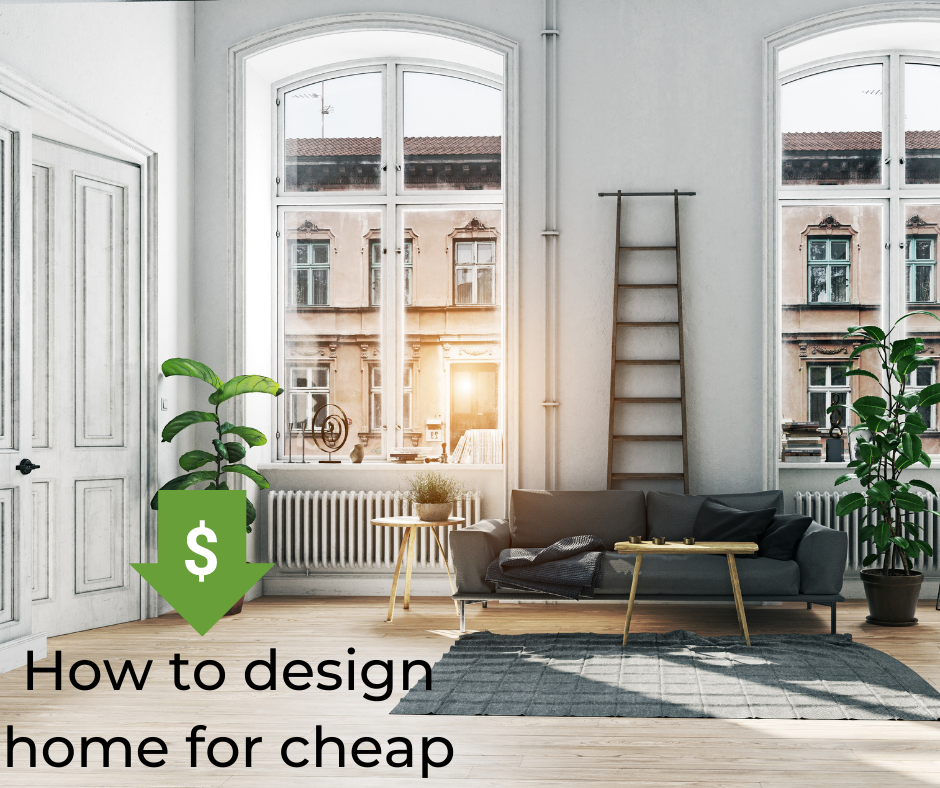 Clear up space and declutter unwanted items to sell on. Not only will you get a trendy minimal look, but you might get a little bit of extra cash to put into other renovations!

Fresh paint instantly transforms a home's interior at an affordable cost.

Create your own wooden shelves using offcuts from lumber yards for that rustic, trendy design feel.

Consider a unique way to show off your interiors, such as creating your own artwork to hang on the walls.

Lights in wine bottles or glass jugs are a great DIY way to create a focal point in a room.
"Home design trends 2021"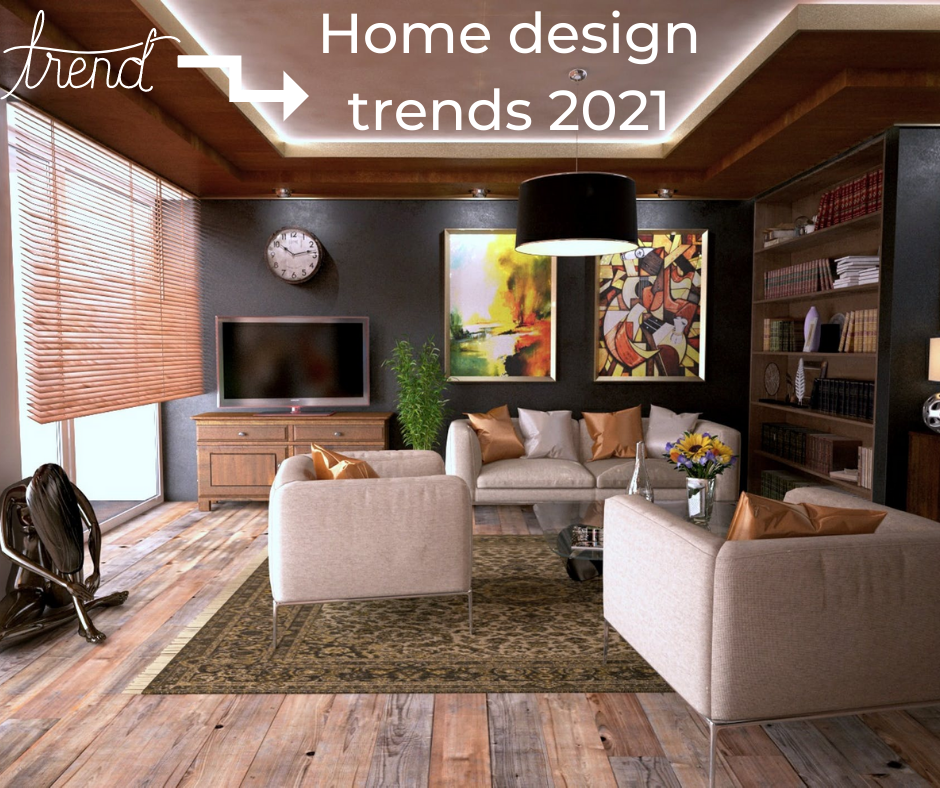 Dried flowers are the centre of attention in 2021 – far better than fresh as you can't kill them!

Curvy ornaments and furniture with smooth, curved lines have been gaining traction lately.

Cottagecore is the trend of the year inspired by TikTok aesthetics – add some character details into your modern comforts by using accessories from vintage markets, hand-me-down tableware and natural fabrics.

Sage green kitchen cabinets are a fresh way to update your kitchen.

Chinese evergreen plants have become popular indoors.
"Design ideas for the home"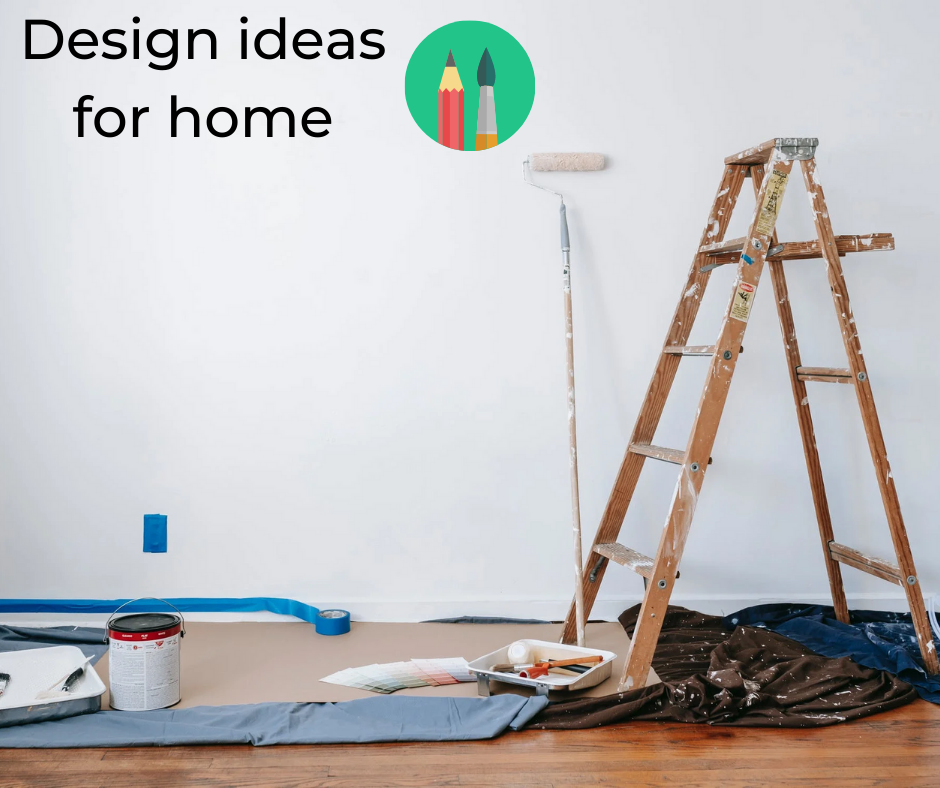 Natural light always shows off your home in its best light. Skylight installations work well in a lot of homes.

Install new colourful smart LED lighting to brighten up your holiday rental and give your guests some fun.

Wallpaper or freshly paint your hallway to help small, forgotten spaces stand out.

Style an unused empty fireplace area with candles and ornaments.

Create a bookcase in a stairway alcove for a fun and functional design feature.
"How to design small spaces?"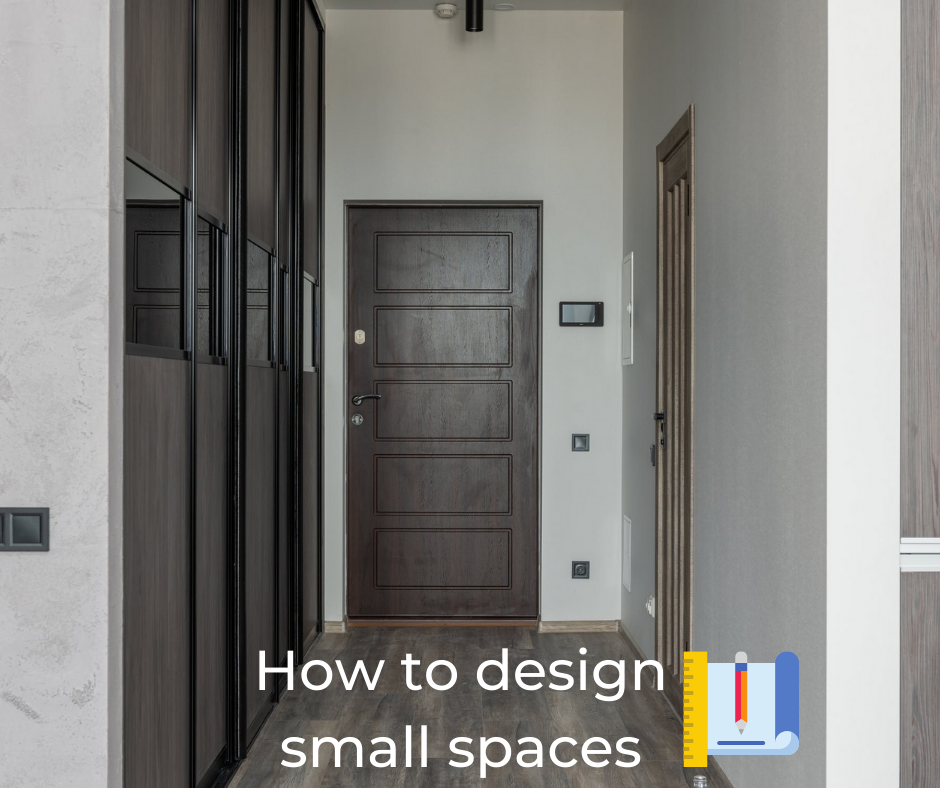 Use the wall(s) for your advantage. Highlight features on walls with up or down lights positioned strategically to widen the space. Empty walls also make for perfect storage space with high level shelving.

Measure your surrounding space and items before buying anything new. Avoid clutter by not cramming items into a space they don't really fit into.

Free up floor space with a folding cabinet or desk on the wall.

Shallow storage cabinets built into the wall and wall-mounted TVs are all perfect options for small areas to open up floor space.

Pocket doors are perfect for small spaces as they not only look sleek, but also slide easily into the wall.
"How to create a relaxing home"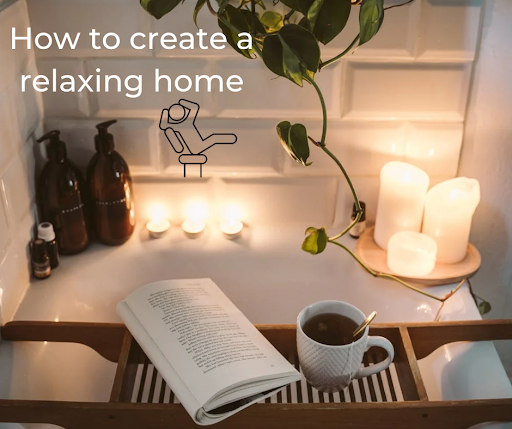 Place candles and oil diffusers in each room for a relaxing scent everywhere you go.

Ensure clutter is easily stored away effortlessly by having plenty of storage available – remember, a place for everything!

Wall colour and themes ultimately affect your mood. Choose relaxing colours such as pale blues and greens, tans or warm pinks.

Knitted blankets and sheepskin rugs have a calming, nostalgic vibe in homes.

Display calming artwork that you love around the home.