How to Give Your Holiday Home a Design Update in the Off Season
Reading Time:
4
minutes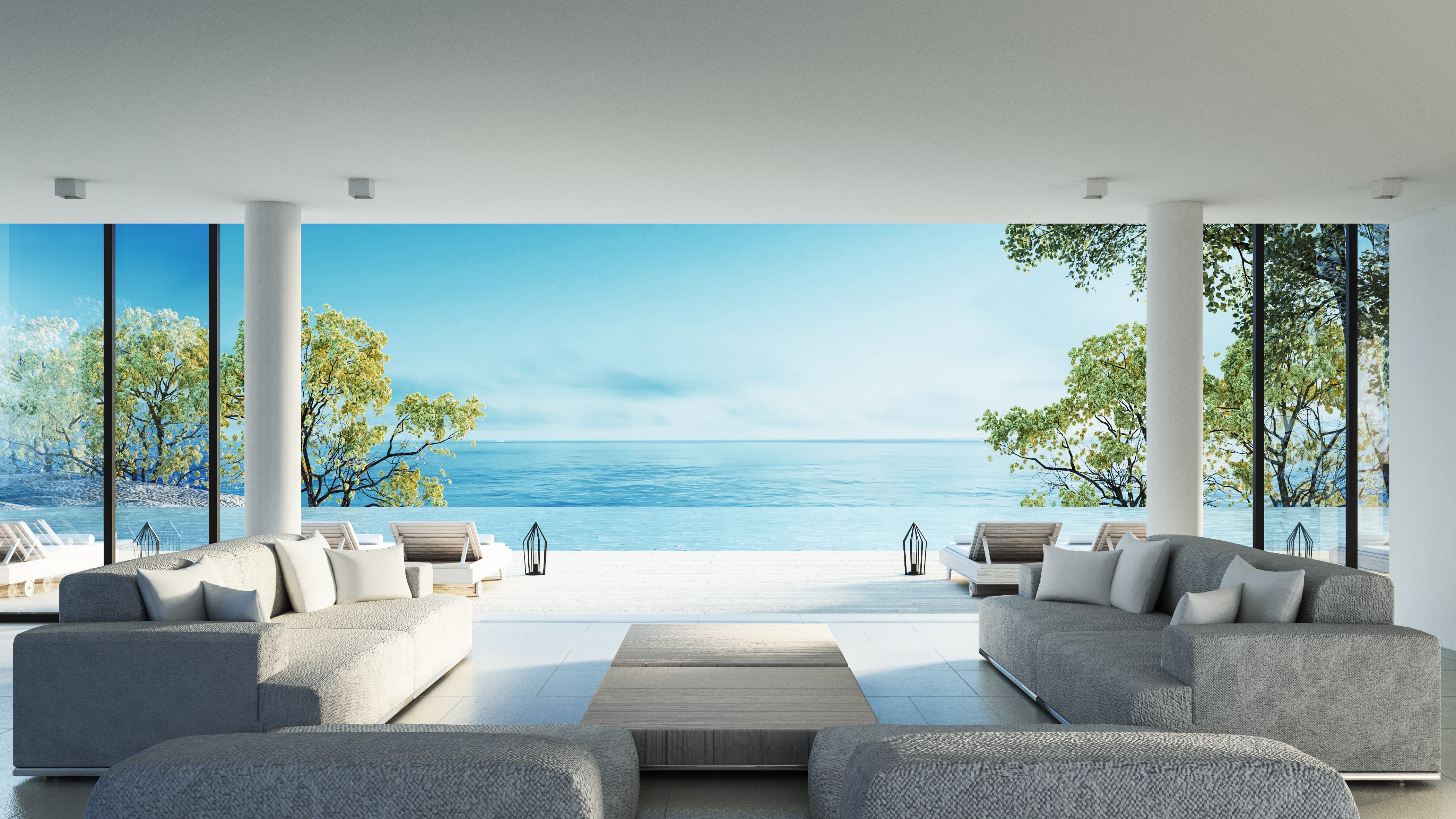 One thing we know is that it's not just the location that gets people staying in your accommodation. Great decor, home comforts and amenities all contribute to help attract people into booking your property. Here are our top tips to styling your Airbnb holiday home and making it 'Instagrammable'.
It's important to keep your holiday home up to date during the quieter winter months, to maintaining the homes overall value and appeal.
Here are the latest trends to inspire your holiday home styling: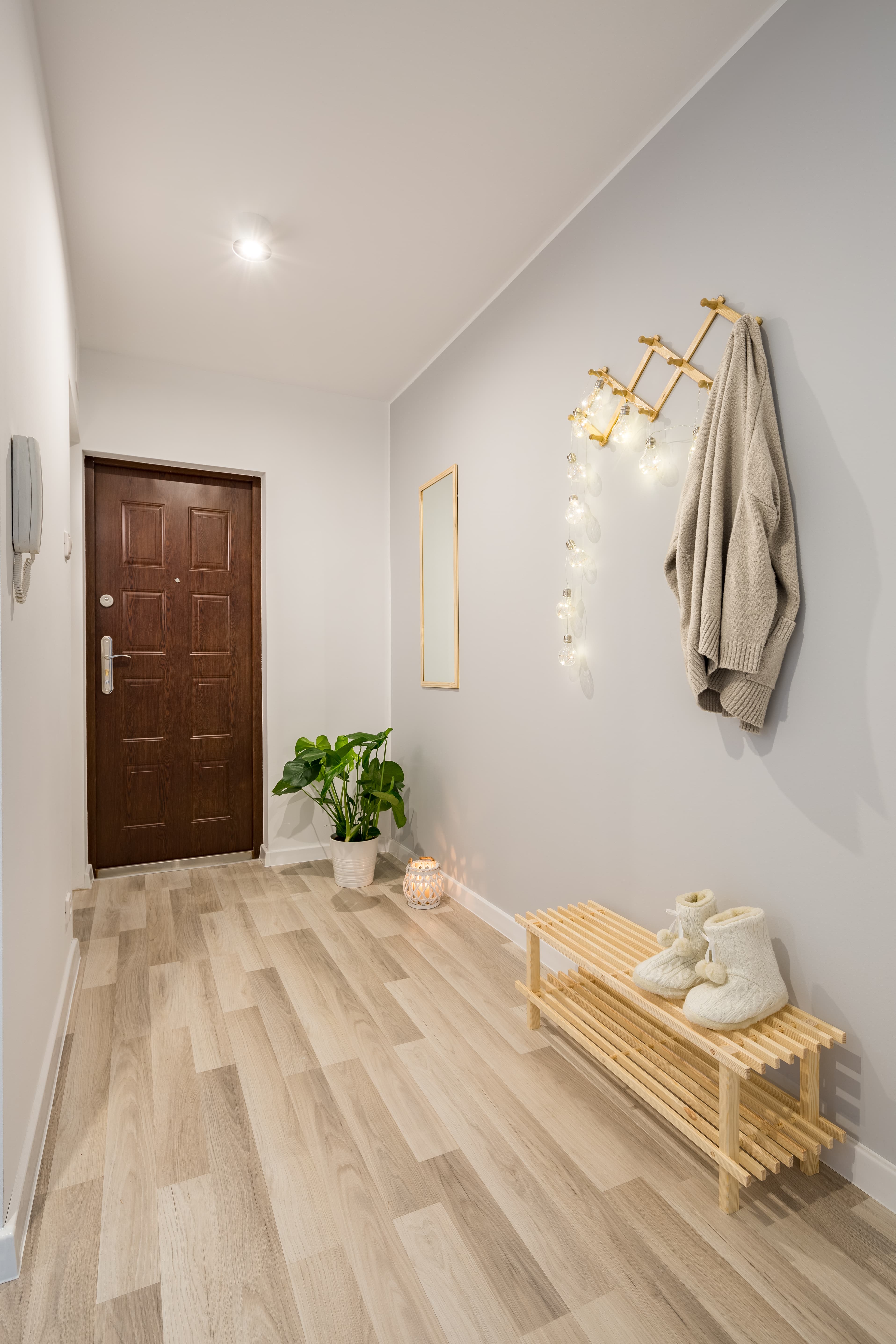 Entrance
Keep it light and bright, with a warm welcome feeling for your guests.
Create the illusion of a spacious hallway by keeping clutter to a minimum, and using storage for coats and shoes.
Stylish hallway mirrors are a great asset to include and also create the illusion of more space.
Plants have a fresh and vibrant scent, which is the perfect first encounter to welcome  people.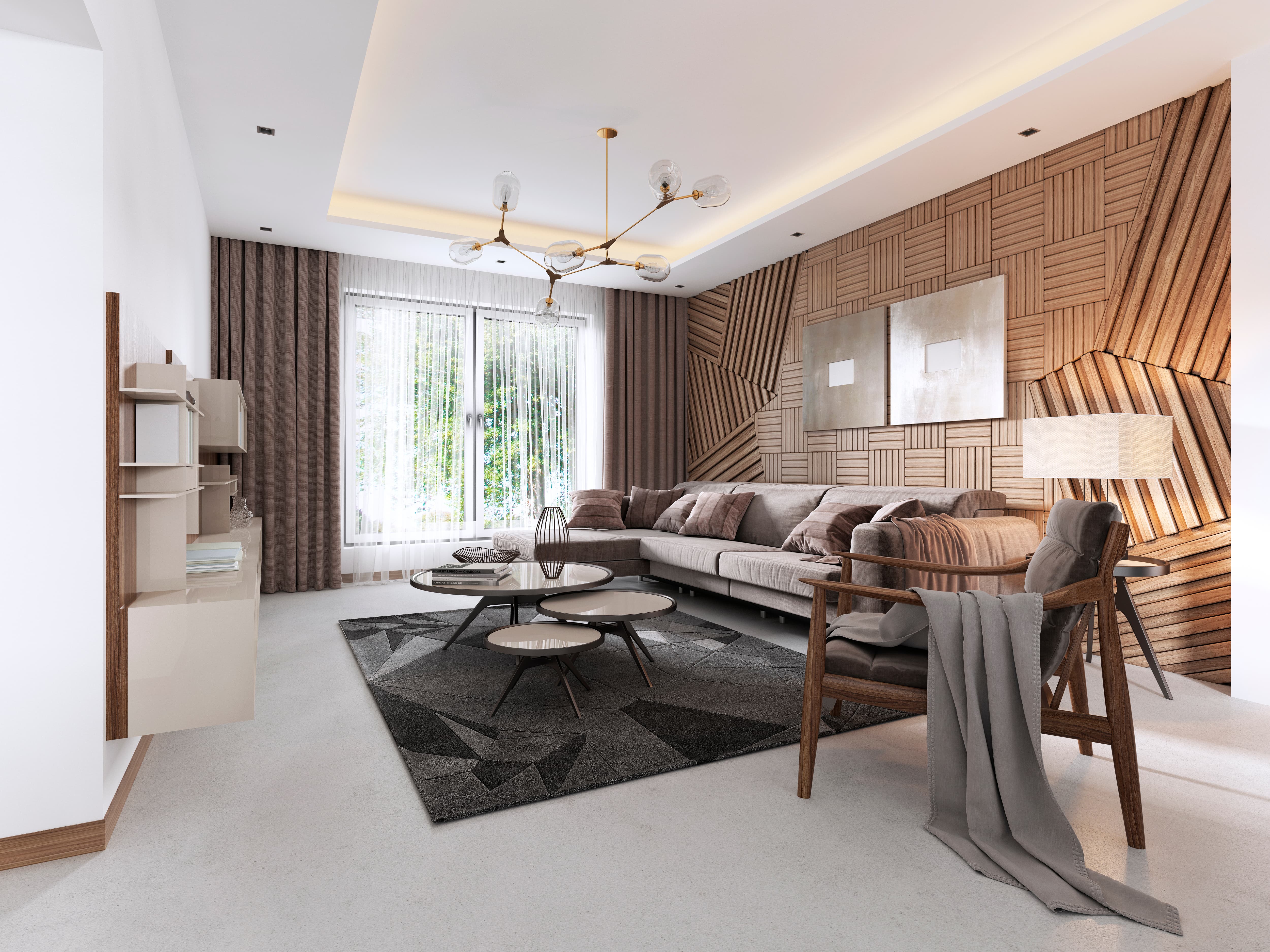 Living space
Create a sociable area for your guests, as well as an enjoyable space for people to spend most of their time in.
Light occasional chairs that can be moved around easily.
Use footstools as additional seating which can be also used as a coffee table.
Add cushions, including larger floor cushions.
Use artwork such paintings/photographs to add interest, look at the local area for unique pieces.
Wallpaper & paint can be used to create features and focal points in a room.Graham & Brown wallpaper of the year – Bloomsbury Neo Mint can add interest to an alcove.
Wood burning stoves are a feature people look for, and they provide a warm and positive atmosphere.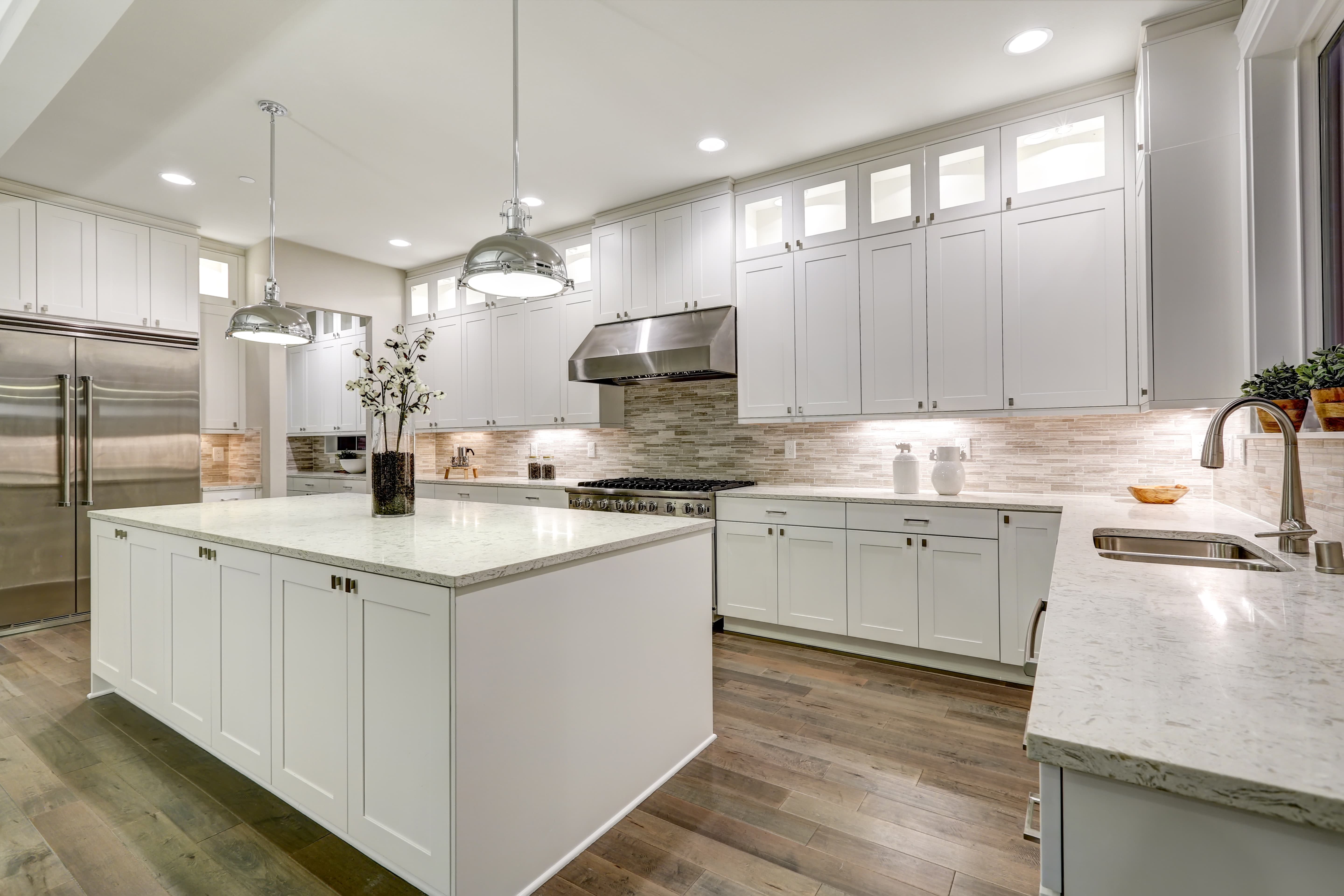 Kitchen/dining
The kitchen and dining area should be focused as somewhere people can gather and socialise.
Open shelving instead of cupboards to stop it looking too closed in and allow guests to see what you have.
Make a focus of local produce.
Adding a statement colour in the kitchen, whether a wall, re-painting cupboards or island.
Good lighting such as pendant lights can add a nice atmosphere and interest.
Hanging pans over countertops is a popular design and interesting feature for storage solutions.
Small plant pots on display or vases for fresh flower displays.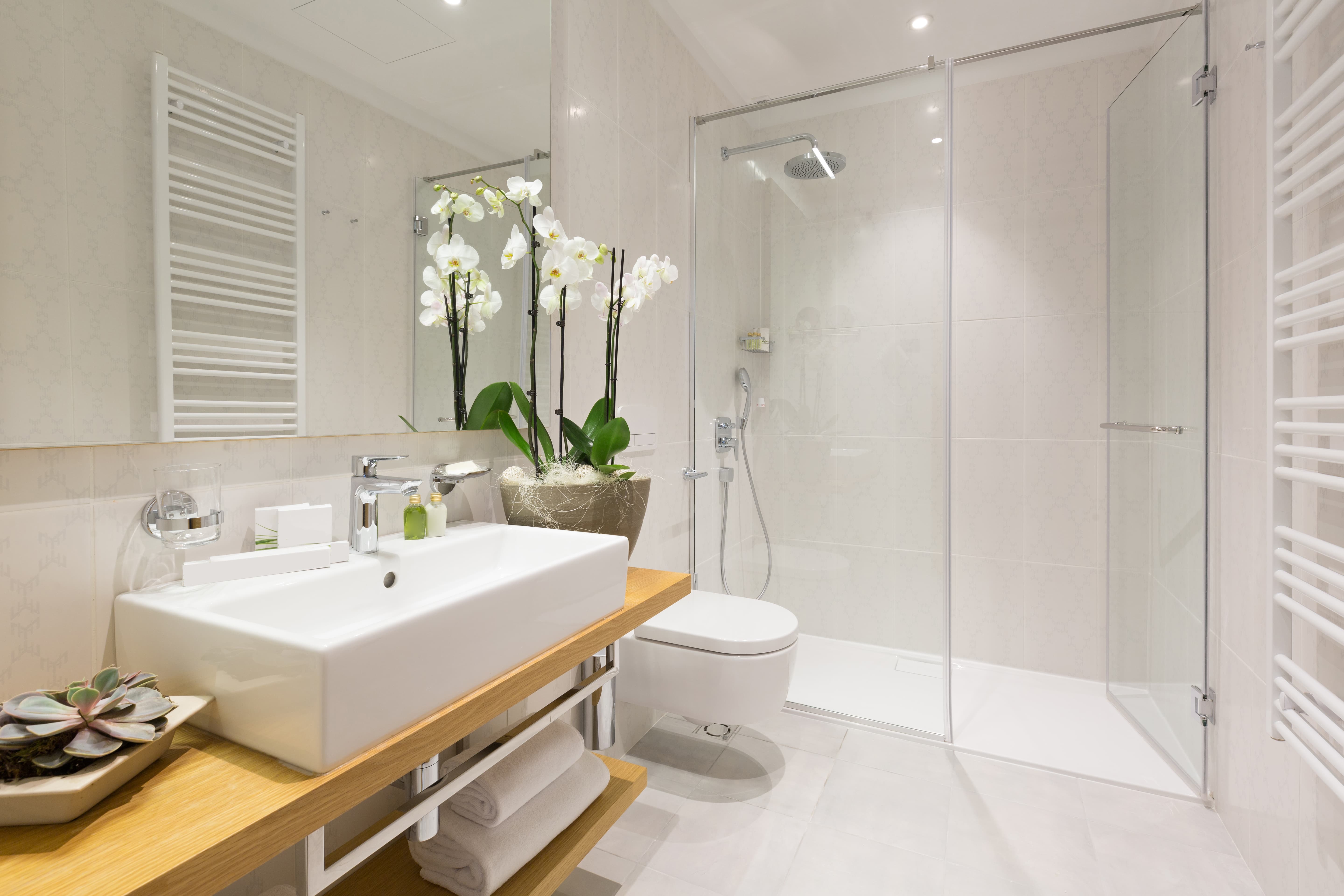 Bathroom
Give your bathroom an easy colour update – Dulux colour of the year 2020 – Tranquil Dawn, is perfect to create a relaxing room.
Plants naturally make the bathroom smell and feel fresh and double up to clean the air.
Display toiletries for guests, sourcing recyclable or refillable eco products.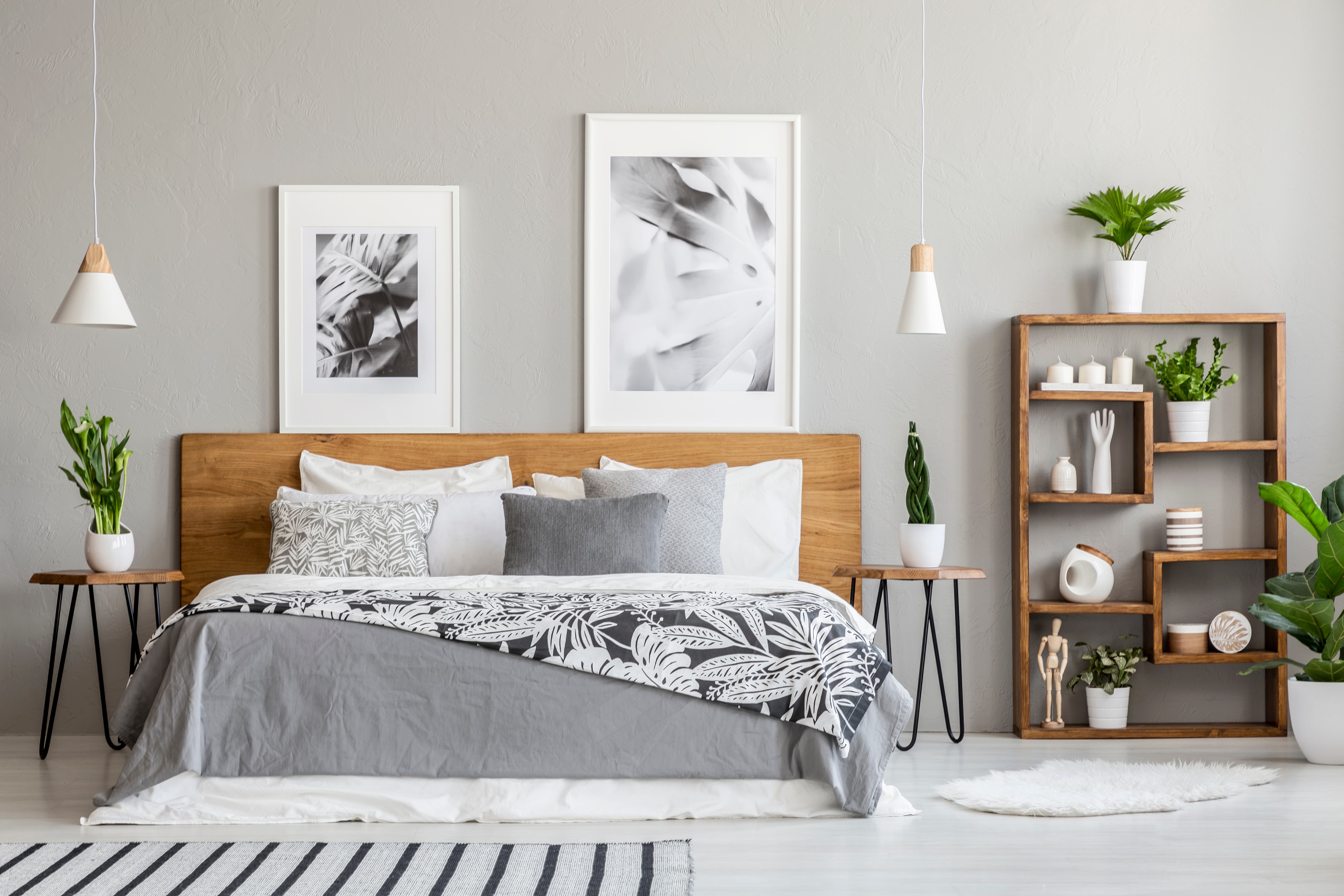 Bedrooms
Farrow & Ball Natural History Paint Collection has wonderful choices for a warm and inviting bedroom update.
Don't be afraid of the dark and rich traditional colours from their collection, they can create a cosy warm feel to a bedroom.
Add in shelves for organised features, such as; books, ornaments & sculptures, plants, and candles.
Switch up bedding to tie into new paint colours, using throws and additional pillows to create a feature.

Outside
Edible garden plants, herb pots, tubs of fruit and veg.
Space to relax, eat and entertain.
Lighting to create ambiance.
Easy maintenance with wild and perennial flowers.
You want to avoid the interior and exterior of your property looking 'tired', although it's important to keep up with maintenance at the end of a season you shouldn't neglect the design and style of the house either. Worn, faded or tired looking furniture, fittings and decor can have a negative effect on guests staying, who may feel you don't care too much about their experience. Adding a fresh coat of paint or a feature with wallpaper can be inexpensive, as well as looking at updating your soft furnishings to fit. If you feel you need new furniture make sure what you buy is multifunctional and allows the space to be adapted for guests.
One key thing we have seen over the last few years is that Instagram is a really effective marketing tool for holiday homeowners, so giving you property a decor update will not only make it better for guests staying next season but also allows you to market your home on social media networks, focusing on the design and decor and adding some 'Instagramble' touches will really help.