Ash cloud insurance policy launched
'Hurray' there are positive signs that Iceland's Eyjafjallajokull volcano that caused the shutdown of European airspace throughout April and May is dormant. But for how long? There are warnings that the volcanic activity could continue for the rest of the summer – and possibly for years.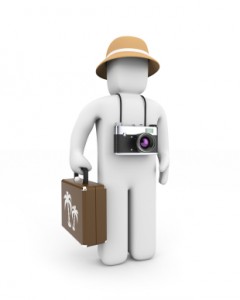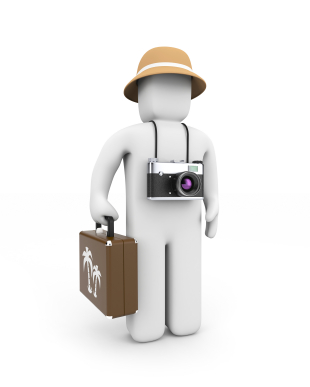 Concerned holiday let owners feared that this season's bookings would be severely affected as it became apparent that holidaymakers could not get insurance to cover cancellation due to the ash cloud.
The knock on effect being holidaymakers delaying booking their overseas holidays due to the uncertainty of flight cancellations, or booking with a tour operator which offer more protection than booking direct with a holiday home owner.
Thankfully from 1 June, a travel insurance policy add-on will be available from Aviva which will cover air travellers for cancelled flights and closed airspace due to volcanic ash or terrorism.
The additional policy costs £5 extra per insured person for a single trip or £10 per person for annual insurance. It provides up to £5,000 cover per insured person for travel and accommodation costs in the event of cancellation.
Those stranded overseas because of airport closure will be able to claim up to £100 a day for a hotel room and expenses – there is a limit of £1,500 per person.
Some travel insurers have come under fire for their response to ash cloud claims and no doubt others will be reviewing their wordings and may well follow suit and join Aviva in bringing out similar add on policies.
Hopefully, this cover will restore holidaymakers' confidence that their holiday will be protected from travel disruptions as they look to book overseas holidays.
So, if you get a booking enquiry for your holiday let who asks how you deal with ash cloud cancellations – point them to Aviva so you don't have to ponder compensation in the event of further disruptions.
To purchase contact Aviva on 0800 051 3606 or visit www.aviva.co.uk/travel-insurance/