Is Your Holiday Cottage Compliant with the 2020 Septic Tank Regulations?
Reading Time:
2
minutes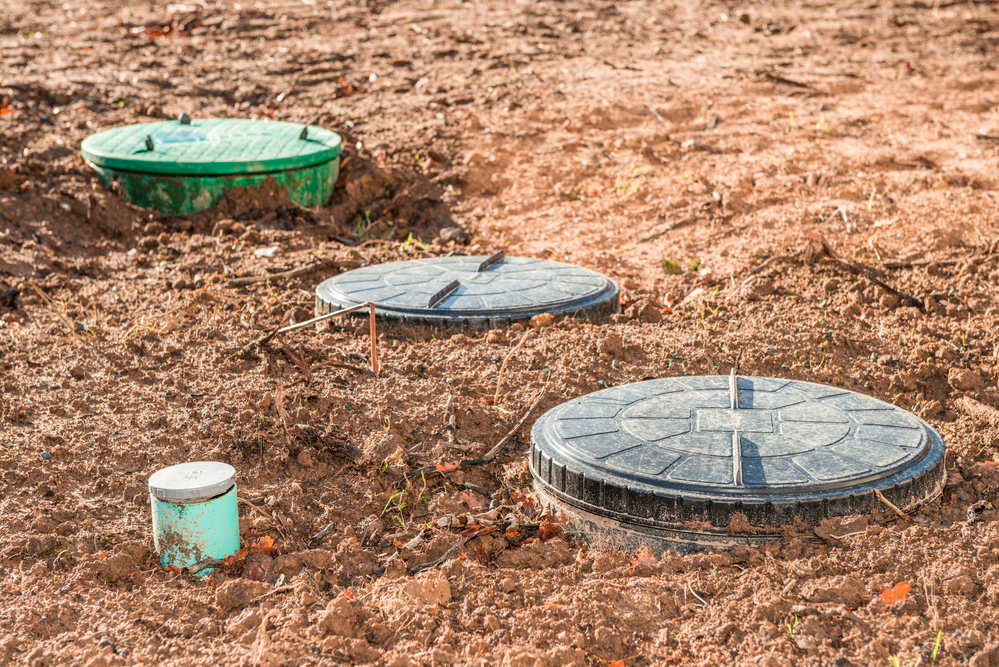 Little known legislation is coming into force in England and Wales which could affect more than half a million homes with a septic tank, many of which are rural holiday cottages.
What's changing
If your holiday cottage septic tank drains directly into a watercourse, such as a ditch, stream or river, you will no longer be able to after 1st January 2020. You must replace or upgrade your treatment system or face a fine (up to £250k) from the Environment Agency for non-compliance.
The regulation 'General binding rules: small sewage discharge to a surface water' came out in 2015, but is enforceable from January 1 2020. It is intended to reduce pollution levels in watercourses as the wastewater isn't considered clean enough to flow straight into watercourses.
What are the options for property owners?
There are three main ways in which you can comply with the new regulations:
Connecting to a mains sewer (which is not an option for most, and a costly one at over £10,000)
Install a drainage field or soakaway system (a network of perforated pipes which allows waste water from your septic tank to slowly soak into the ground). Estimated cost for a 4-bed house, between £3500 and £5000 depending on the size of the field.
Replace the septic tank with a small sewage treatment plant which produces wastewater considered clean enough to discharge into a watercourse. Estimated cost in the region of £8,000.
Which one you choose will depend on your individual situation and budget. Ensure you are compliant before January 2020 to avoid fines.
If you are looking to buy a holiday cottage that's not on mains sewerage get a drainage survey done to ensure the property is compliant with the new rules.
Further reading
Additional information is available on the Government's website:
https://www.gov.uk/permits-you-need-for-septic-tanks
https://www.gov.uk/guidance/general-binding-rules-small-sewage-discharge-to-a-surface-water
Strutt and Parker's produced a useful downloadable guide on septic tanks and sewage treatment plants here:
https://www.struttandparker.com/knowledge-and-research/septic-tanks-sewage-treatment-plants-new-rules-for-existing-private-drainage-systems-in-england-and-wales
Contact the Environment Agency to discuss your options:
https://www.gov.uk/government/organisations/environment-agency#org-contacts