The Biggest Mistakes to Avoid When Renting a Holiday Cottage
Reading Time:
8
minutes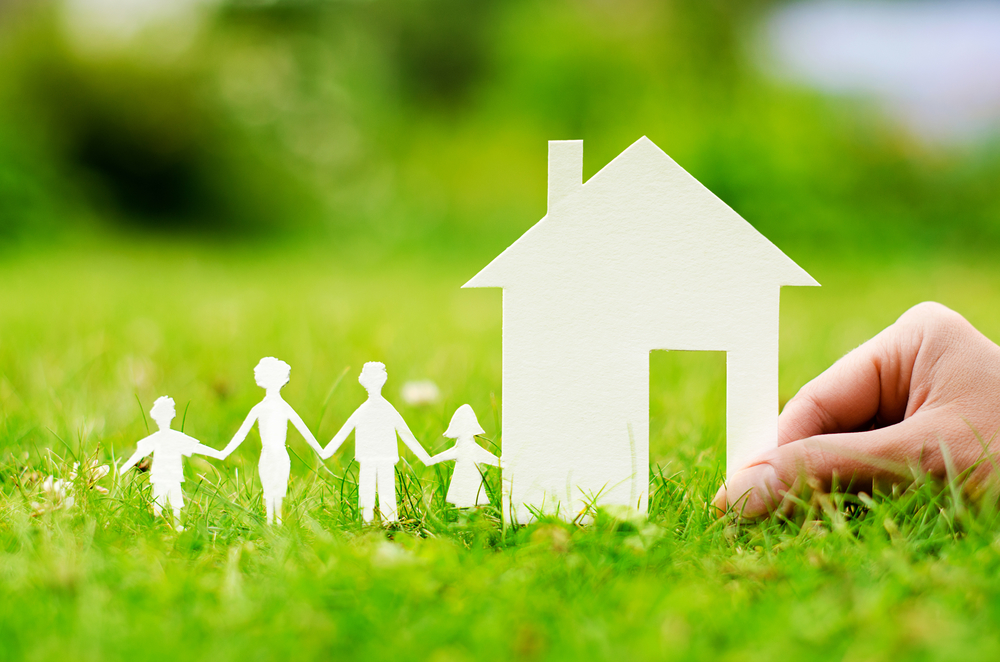 The UK has seen a massive upsurge in the number of holiday rentals available to book in recent years, and this ultimately means an increase in the number of guests! And with the sheer volume of people renting holiday properties around the UK, there's bound to be a real variety of guests when it comes to the way they behave during their stay.
Unlike hotels, for example, holiday homes and Airbnb-type properties are someone's valuable personal possession, somewhere much beloved to them. It's therefore imperative that guests treat it with the utmost respect and care during their stay, and don't break any fundamental rules.
This will improve your chances of being welcomed back and getting your security deposit refunded in full.
With this in mind, we look at 11 'traits' of a perfect paying guest…
Read the information sent before you arrive AND during your stay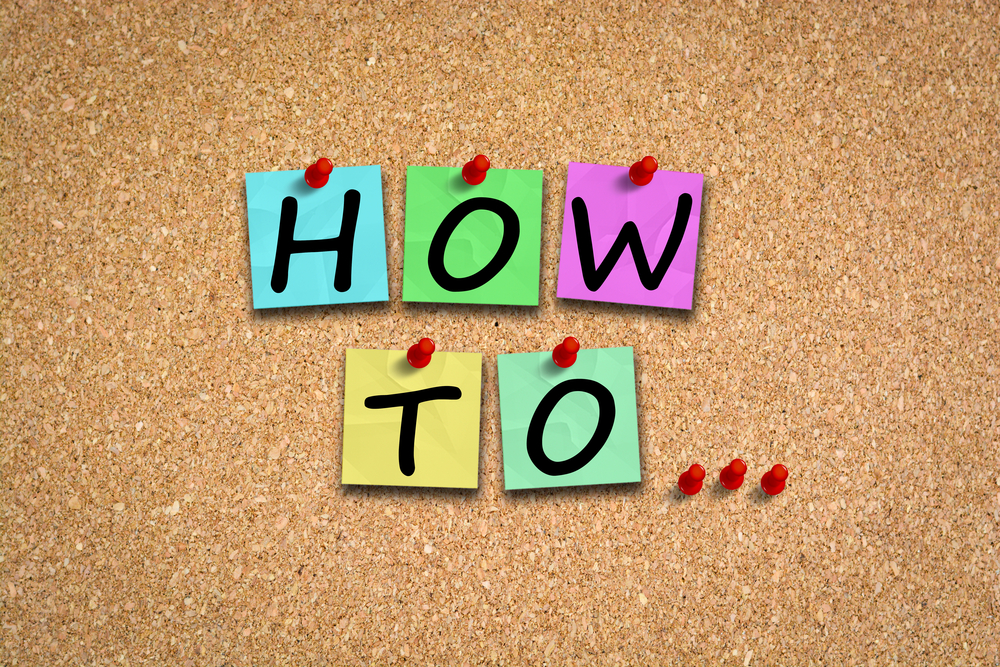 It's conventional for hosts to send confirmation details about check-in and directions to guests before they arrive. It's brilliant when a guest is receptive to the information sent to them and takes the opportunity to double-check things like parking and arrival time in advance.
Many hosts will provide an information pack, an invaluable resource full of valuable nuggets of wisdom to make your stay more pleasant. It includes useful information about how to make use of all the facilities, instructions about how individual items work, the Wi-Fi code, and details about the surrounding sights/places to eat and drink.
The best guests… Won't ignore the advice. Instead, they will always properly read this information from cover to cover! So, they're not frantically calling the owner trying to find the place.
How this helps the host… Property managers love guests who require minimum effort and time. Dealing with guests who constantly call and message; 'how do you operate the….' is frustrating and wastes resources!
Arrive on time – not too early or too late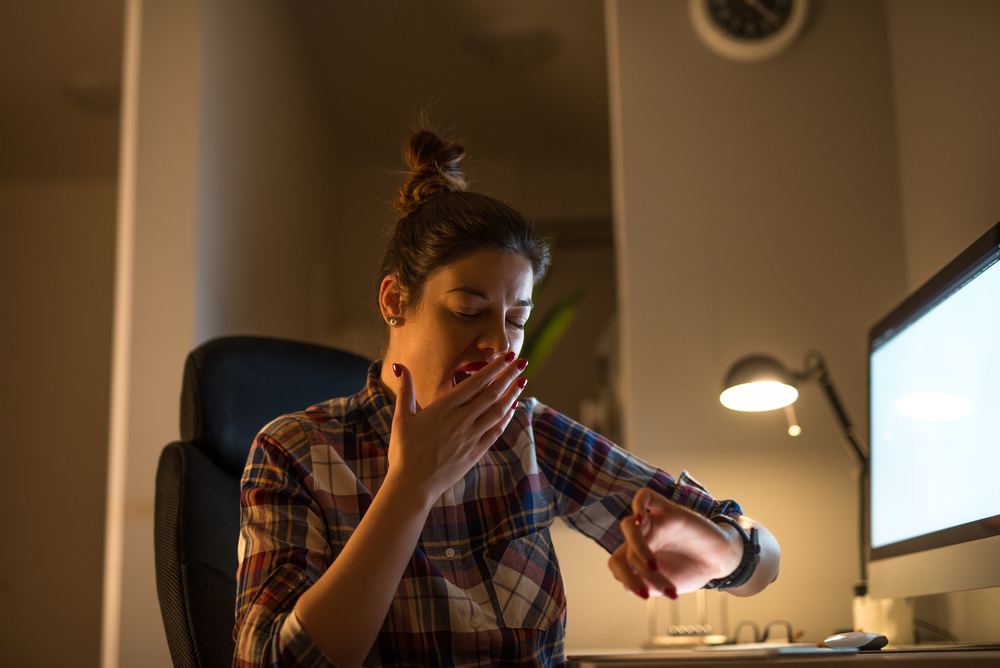 It's really irritating and stressful for property managers if someone suddenly turns up earlier than expected or late – without prior notification.
The best guests… Don't assume that they can arrive as they wish; even if it happens to be a holiday rental property with a self-service check-in procedure. They'll communicate with hosts and keep them updated if traffic or other delays keep them from arriving at the time they originally stated.
How this helps the host… Being in the know about when guests are arriving means that the property manager will know exactly how much time they have available to properly 'prep' the cottage to the standard that guests expect. This might also include welcome 'rituals' like putting the heating on in good time (if it's winter) or switching on some pretty fairy lights for your arrival!
Treat the property with respect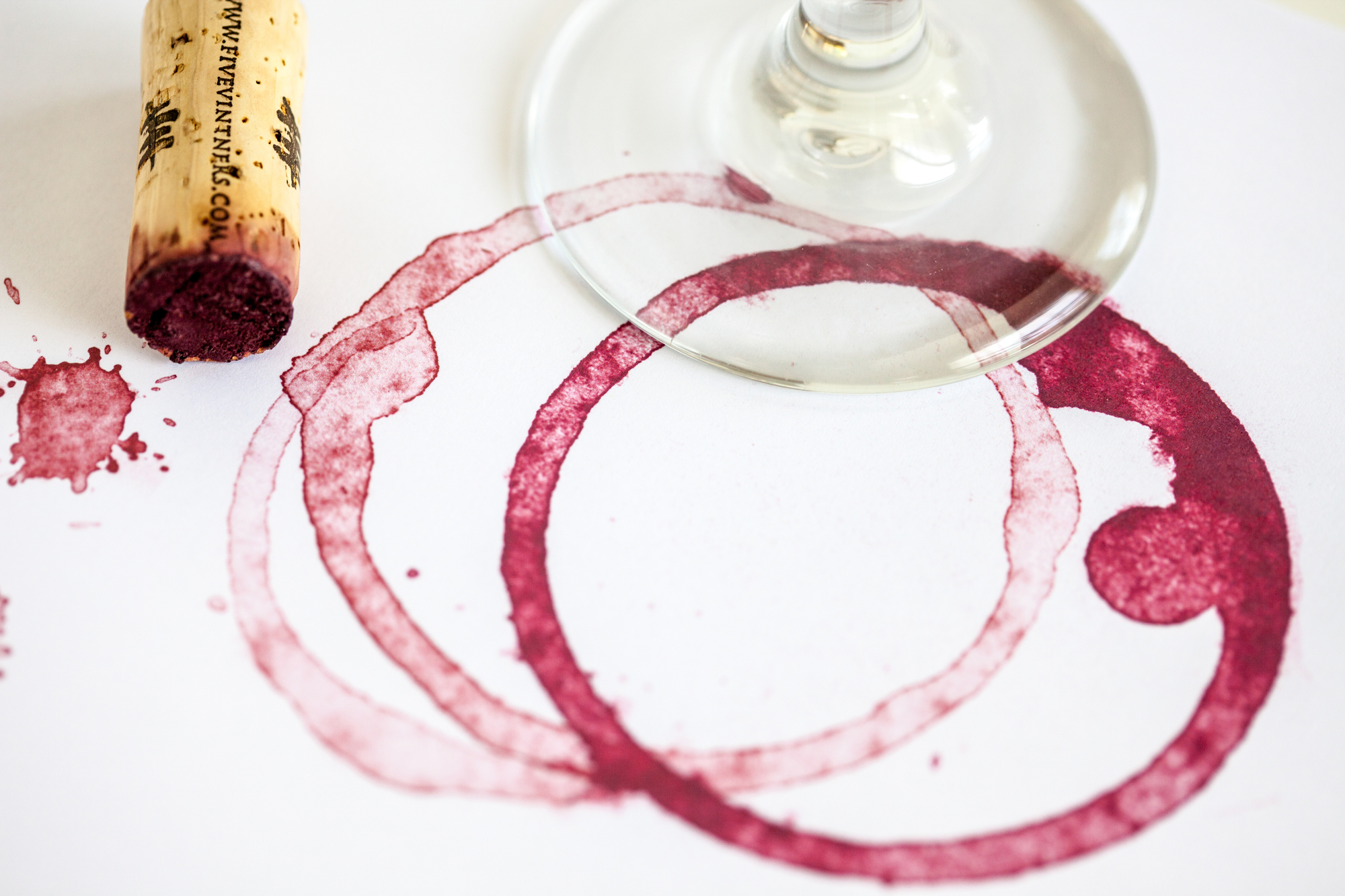 Responsible guests respect the property by keeping the noise down so neighbours aren't disturbed. They don't bring pets without asking, exceed capacity, leave rotten food in the fridge on departure – or ruin high-quality towels with their makeup or hair dye stains!
They always use coasters, leave muddy boots outside, don't steal batteries from remotes and they don't repeatedly leave the property unlocked during their stay and when they leave.
The best guests… Don't try to hide breakages, they don't mistreat the fixtures and fittings or furniture, and they respect the house rules. They are open and honest about any accidents or damage and are prepared to pay to replace something they broke.
How this helps the host… It means less time fixing things or cleaning during changeovers, and less money spent replacing or repairing items which have been broken or mistreated. It also avoids potential disputes over deductions from the security deposit. They'll also retain the good relationship they have with neighbours!
Be understanding and reasonable when things go wrong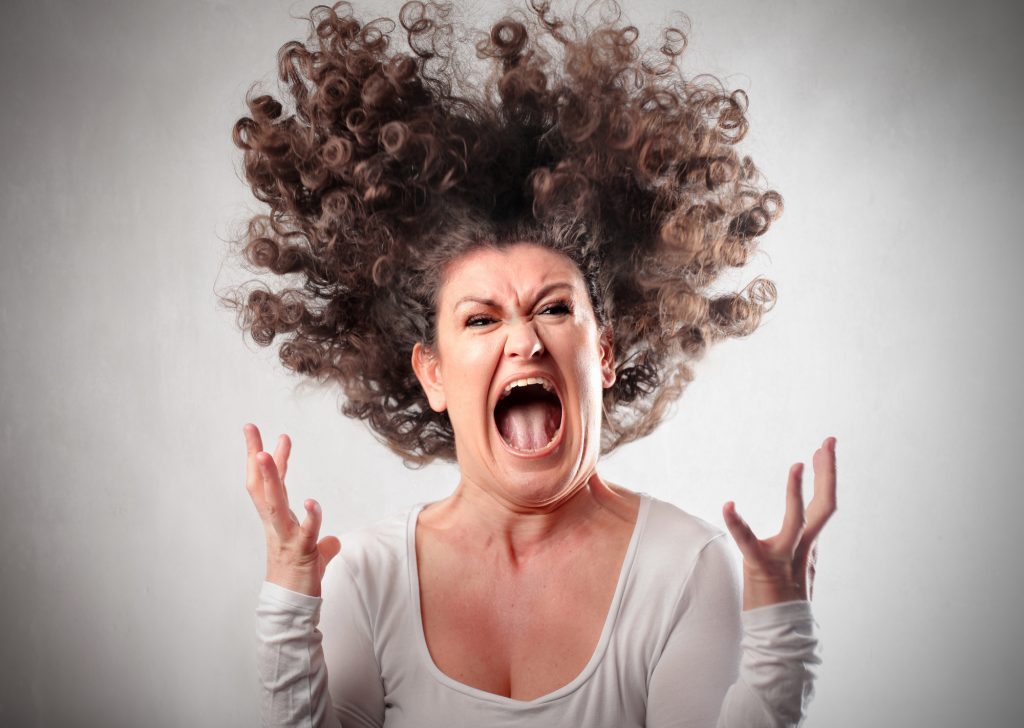 It's inevitable that appliances will break down, the heating will fail, the toilet will block and items will go missing. It's just as annoying for the holiday property manager as it is for guests.
The best guests… Who have issues or complaints regarding a property, will let the owner or property manager know immediately so they can act. If you check-out and then subsequently demand a refund without first giving the owner the opportunity to resolve the problem – you are being unreasonable.
How this helps the host… It makes them aware of problems which they might not be aware of and gives them the opportunity to resolve the problem – so you can continue to enjoy your holiday.
Help prevent energy and water wastage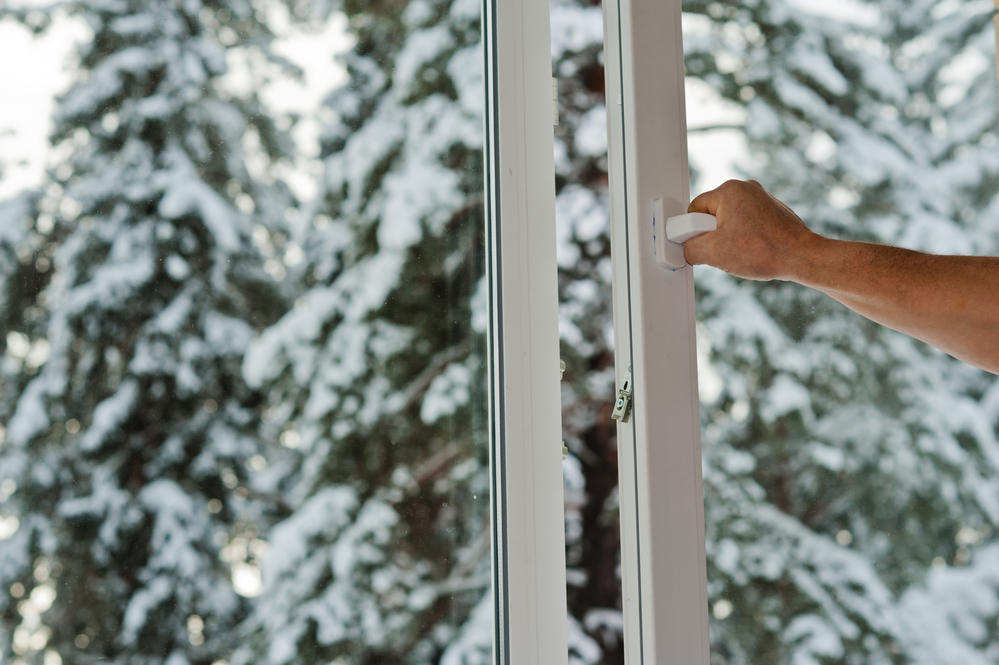 A holiday rental can be crammed with devices and appliances from top to bottom these days, and so it's quite common for hosts to include some encouraging words in your information packs about conserving energy when things such as lights aren't in use.
The best guests… Don't overuse utilities. In fact, they're mindful to save energy and water by turning lights off when they leave a room or go out for a few hours. They also try not to do things such as leave heating on with all the windows open, or leave a tap running somewhere…
How this helps the host… For many rental property owners, utilities are likely to be amongst their highest costs, so as well as doing your bit for the environment, it's also really useful if a few extra pounds can be saved on bills because guests have been considerate.
Don't expect too much from the host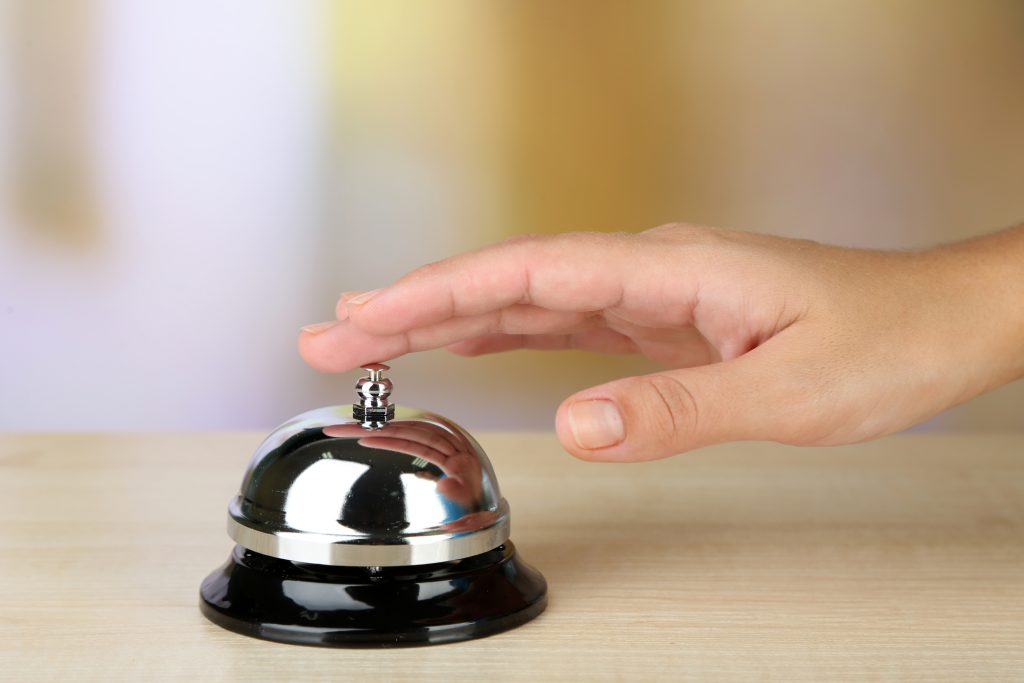 Good holiday rental guests are mindful that a holiday home is not a five-star hotel with a bar, room service or concierge.
You shouldn't expect to be picked up from the airport or train station, brought breakfast or have your laundry done – not unless this was part of the deal upfront, or it's offered as a chargeable extra.
The best guests… Understand what they're buying from their host (i.e. somewhere to stay and sleep) is a business transaction, and nothing more.
How this helps the host… Peace and quiet!
…but it's ok to ask for advice
Owners will be more than happy to answer your questions and provide help or advice before and during your stay.
The best guests… Ask reasonable and logical questions when they need help or guidance – they don't ask for information that's already in the guestbook.
How this helps the host… They want guests to enjoy their stay, leave a good review, and ultimately return one day to stay again!
Don't steal anything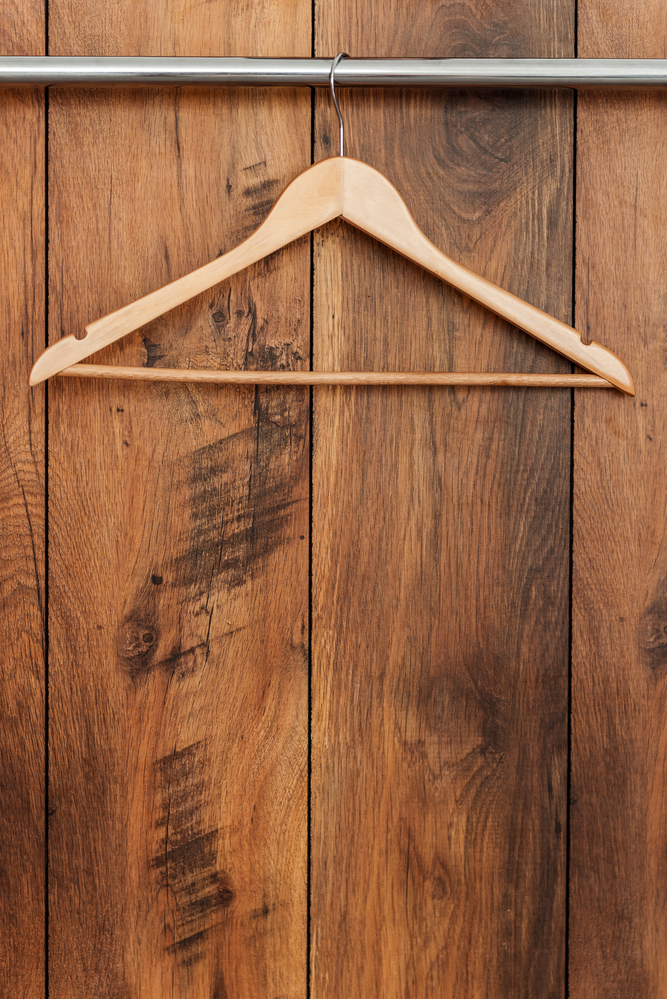 We can imagine it's quite hurtful if, on occasions, guests help themselves to something from a beloved holiday home. Often, hosts will leave some of their own belongings or personal décor items in their property to make it look 'homelier', but it's not unheard of for the odd item to mysteriously go missing.
Recurrent episodes of theft, however minor, can really break trust in future guests, and perhaps diminish the owners' enthusiasm for being a host altogether.
The best guests… Don't remove anything from the property which doesn't belong to them; whether it's a framed oil painting a hand towel or coat hanger.
How this helps the host… It avoids the inconvenience of having to quickly replace something that has been stolen by guests, or the awkward – potentially confrontational – communication which may arise after. It also means there'll be no financial loss due to light fingers.
Don't leave anything behind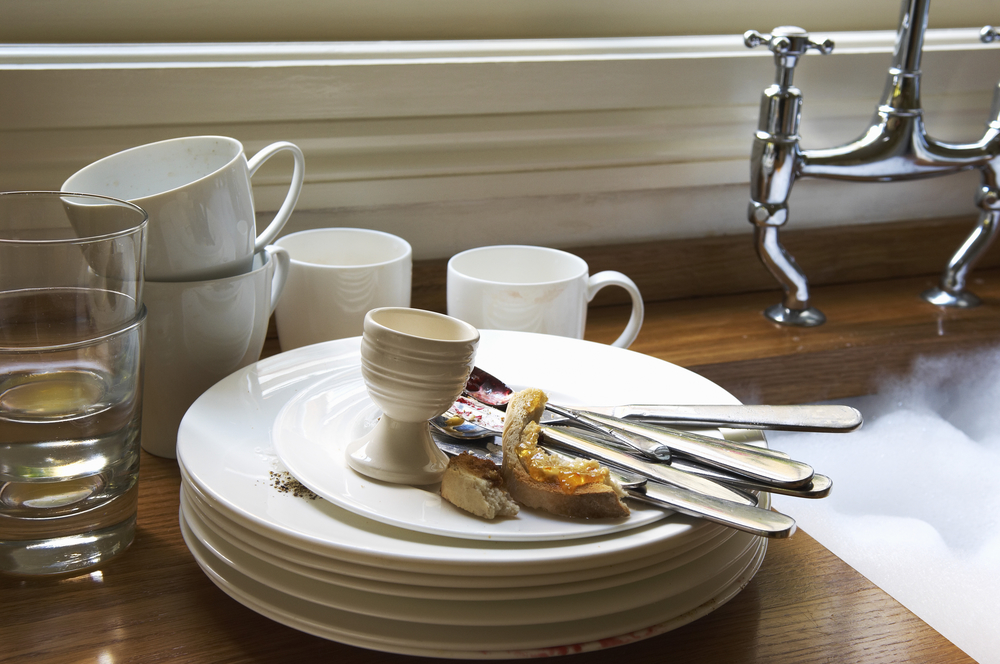 During changeover time, a host will have a lot of tasks to carry out – paying a housekeeper or cleaner 'by the hour' to complete changeovers. It's therefore really helpful if departing guests don't leave lots of their rubbish or old food and half-empty jars in the fridge. It's one extra job for the housekeeper who will have to remove items before the next guests arrive.
The best guests… Make a clean exit! They are organised and take their belongings with them when they leave. They particularly don't forget anything important that they'd need to turn around and come back for (for example, a mobile phone or wedding ring). However, it's perfectly all right to leave a memento for other guests to enjoy – such as a guide book.
How this helps the host… This should ensure a smoother changeover and some saved time.
Check out on time, and leave the property as you found it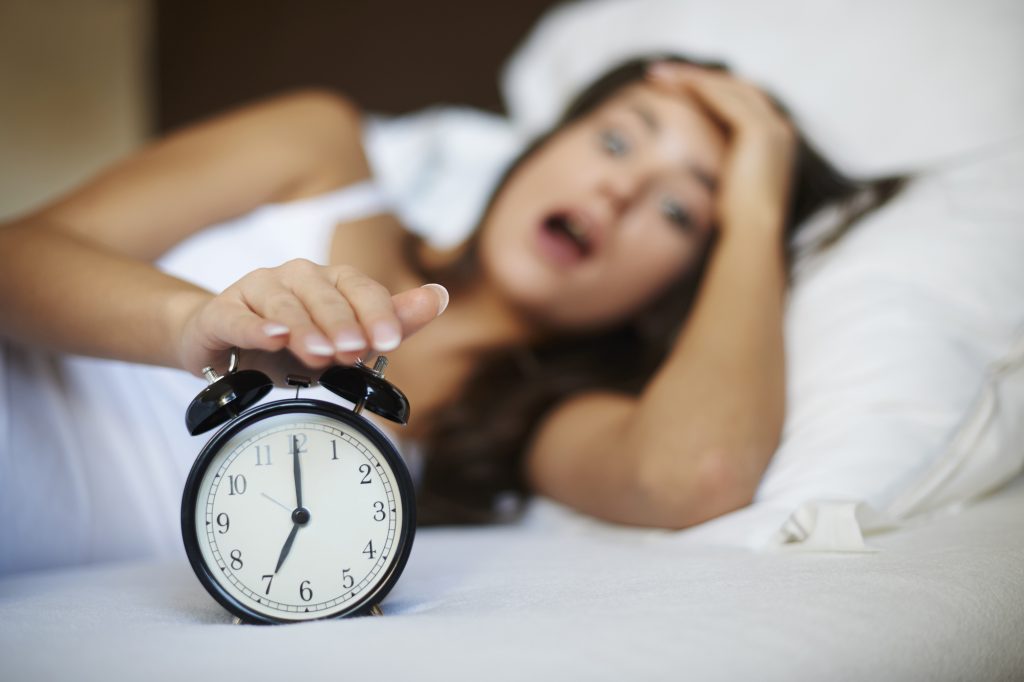 Picture the scene. It's 10.45 am, and check-out was at 10 am. You are still in the process of vacating the holiday home, and the poor housekeeper needs to start the changeover tasks! The next guests are arriving in just a few hours' time and the housekeeper has two more properties to clean.
The sink is full of dirty dishes and you have left a roasting tray in the oven, encrusted with the remains of Sundays roast. You have also moved the sofa to a different part of the room – for some unknown reason!
The best guests… Leave the property on time – and as they found it; with everything in the right place. They leave the holiday rental clean and tidy, with the washing up done, and any rubbish correctly deposited.
How this helps the host… It makes things far easier for property managers when it comes to conducting a smooth changeover and prevents the need to charge an extra fee for guests overstaying their welcome or leaving the property filthy
Take the time to leave feedback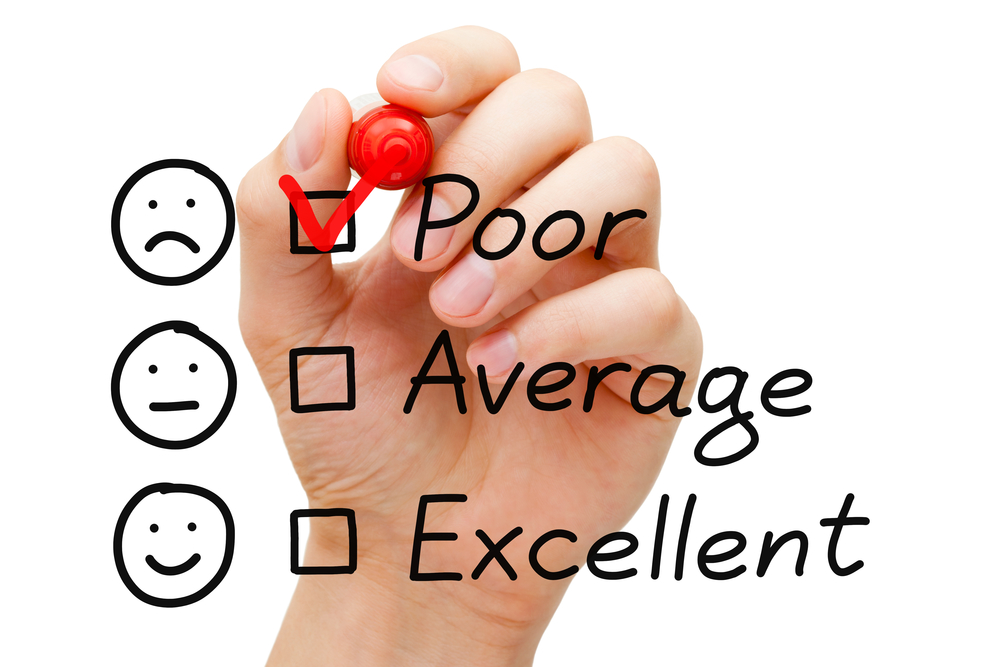 Reviews are the 'lifeblood' of the tourism industry and can make or break a self-catering cottage business. After your stay, leave a review and/or write a comment in the property guest book.
The best guests… Are fair and honest in their criticisms of the holiday rental, and generous with their praise.
How this helps the host… Positive feedback is a precious thing which encourages hosts to strive to maintain – and even excel beyond their already-high standards. They also give the owner an opportunity to address any negative feedback before futures guests arrive.
So now you know the mistakes to avoid when staying in a holiday cottage to ensure you get your security deposit refunded in full and get welcomed back (owners never forget a bad guest!).
Do you own or have you stayed in a self-catering cottage? What would you recommend to fellow guests? Let us know in the comments!