Partner With Local Businesses to Stand Out From the Competition
Reading Time:
6
minutes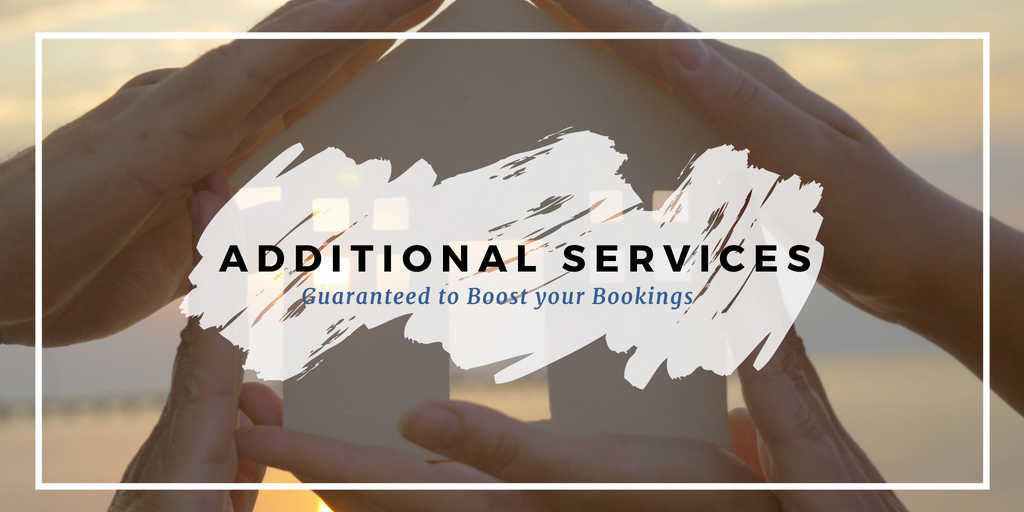 The holiday rental market is becoming more competitive each day, which means it's harder to convince guests to book with you. However, making your rental stand out from the competition isn't impossible. There are certain things you can offer to set your holiday rental apart from the competition and entice guests to choose your property over others.
The key is choosing services that will enhance your guests stay with you. Here are 9 additional services to offer.
Why partner with local businesses?
You'll have a competitive advantage
As an accommodation provider you are not only competing with other holiday rentals but hotels. One of the main reasons travellers choose hotels is because of the little extras and the concierge that goes the extra mile for guests. By offering extra services that guests wouldn't normally expect from a holiday let, you have a competitive advantage.
Your booking enquiry replies will stand out 
Guess which enquiry reply convinced me to book a holiday cottage in the Lakes:
Response 1) Thank you for your enquiry, I can confirm your dates are available and the rental cost is £X. If you would like to book, please complete the form on our website or if you have any questions just let me know.
Response 2) Thank you for your enquiry, I can confirm your dates are available and the rental cost is £X. If you would like to book, please complete the form on our website or if you have any questions just let me know.
P.S. Did you know the Westmorland County Show takes place during your stay? It's voted as one of the UK's favourite shows and is enjoyed by over 30,000 visitors every year. If you are interested, I'd be happy to get you some tickets with parking or I can arrange a driver?
By sharing your insider knowledge and offering something extra you are building a conversation with guests and demonstrating that you don't just want their money, but want them to have an amazing time.
Services that add value
It's important to build relevant partnerships with complementary services that will be useful for your guests. Partnering with anyone and everyone isn't the objective. You also have to offer something that your competitors don't – simply offering a 10% off voucher for your local theme park isn't unique.
Access to a spa/gym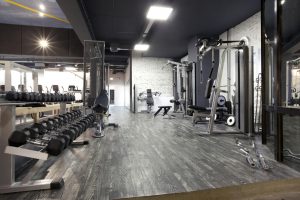 One of the perks that travellers' value from hotels is they can access a gym whenever they want during their stay. Another valued service is to negotiate daily access to a local gym where they can also book spa treatments.
Grocery delivery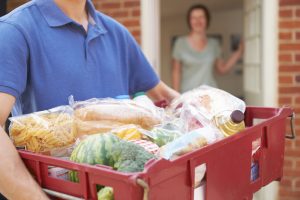 While eating out is a luxury to enjoy on holiday, sometimes guests just want to eat a home-cooked meal. The ability to deliver groceries direct to the property is a valuable service to offer guests. It means they start their stay relaxed and not having to spend precious holiday time doing a weekly shop or bring a car full of food.
You could even go one step further and arrange for a top chef to cook in your rental or provide 'meal kit' ingredients for home-cooked meals.
Airport pick-up & drop-off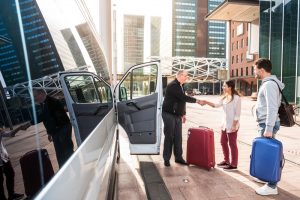 Arriving at a new destination can be stressful. Guests might be exhausted from their flights and will want a smooth transition to your property, especially if they have small children and plenty of bags!
Guests will appreciate the fact that you can arrange a stress-free taxi service to your property. Not everyone is familiar with Uber!
Pre-booking tickets

This could be the typical tourist stuff such as visitor attractions, sight-seeing tours, the theatre, vineyards or even a festival. The majority of which will require a ticket to enter, so why not offer to pre-purchase these for guests? By taking care of the ticket purchase your guests don't have to worry about missing out or having to get them on the day. You can also ensure they avoid the queues and plan their visit for them, so they get the most out of the attraction.
Luggage storage

Not all guests head home when they check-out. Some have late flights or want to make the most of their last day. Providing somewhere to securely store their luggage after they have checked-out will be appreciated.
Professional dog walking & grooming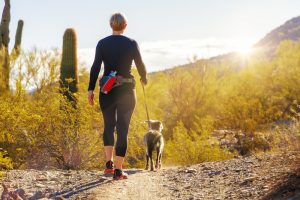 If pets are allowed in your holiday cottage, dog walking and grooming is a natural addition to the list of services. This will allow dog owners to experience days out that don't involve dogs, without worrying about leaving your furry friend alone for hours.  Plus, they get to experience a pamper day.
Car/bicycle hire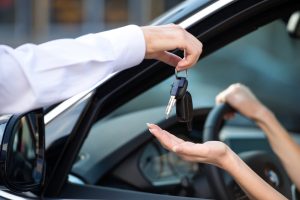 Some guests might not want to travel by car or with their bikes but might be looking to hire them on arrival. Make it easier for your guests to get around by recommending bicycle/car rental as an additional service.
Doing this for them saves them time searching for a reputable provider (car hire scams are notorious).
Laundry and dry-cleaning services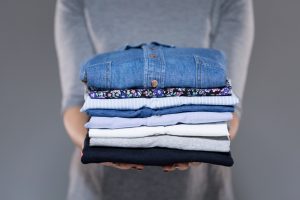 A pick-up and drop-off laundry and dry cleaning is a valuable service which allows renters to keep their nicest clothes clean, without having to do laundry whilst on holiday. If you don't have a washer and dryer at your property, this is even more useful.
Buy celebratory items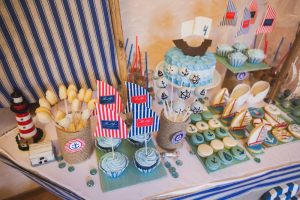 Many people book trips away to celebrate anniversaries, big birthdays etc. For such occasions, guests might want the property decorating with balloons, banners etc. By offering such items your guests don't have to bring them with them or worry about finding somewhere to buy them when they arrive.
How to build relationships with local businesses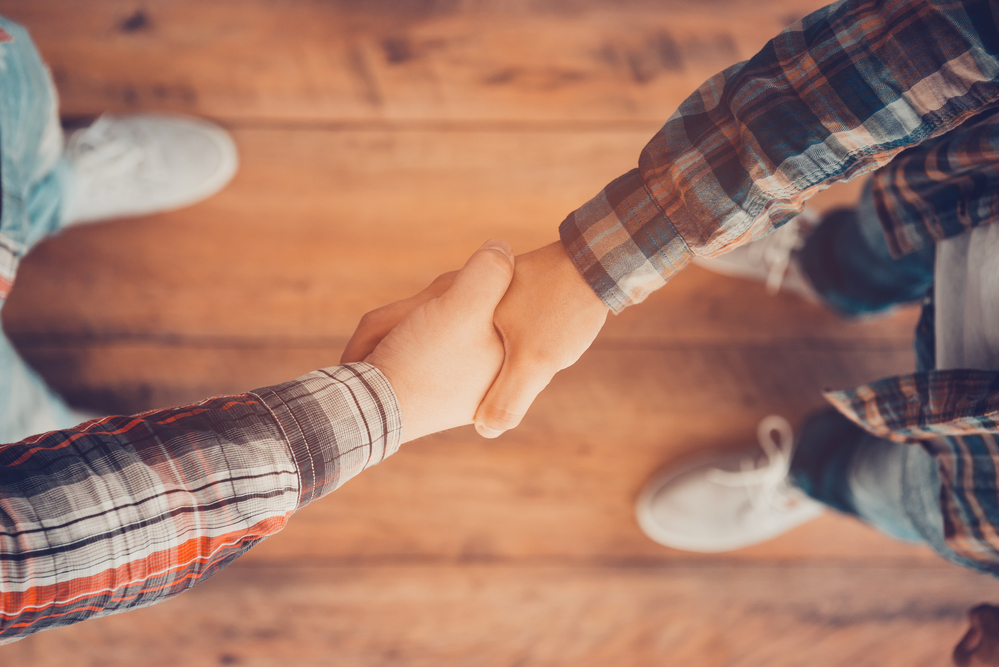 Be realistic
Whilst you want to secure the best deal for your guests, you need to be realistic in what discounts partners will offer. Your local restaurant or visitor attraction is unlikely to offer 2 for 1 during the peak times but might offer 10% off during quieter times.
Outline the advantages
Make it clear to the partner what's in it for them. Guests are likely to use the service if a special offer is available. They may even return later in their stay, post positive reviews and share their experience on social media.
The partner can reach a target audience that they may not otherwise have connected with.
Build a relationship
Show that you value their offer. Try to meet them in person to build not only a business relationship but also a friendly one.
Law of reciprocit

y
If you aren't familiar with the 'law of reciprocity' here is how it works. If you do something nice for someone, they feel obliged to reciprocate.
Therefore, if you recommend partner services to guests, they are likely to recommend your rental as a place to stay. Both parties benefit from the arrangement.
To summarise
In a competitive market, you have set your property apart from the competition.
Providing added services and going out of your way for your guests is a lucrative incentive which can lead to more bookings. Guests want to feel valued, appreciated and that they are getting a unique experience that won't get elsewhere. You'll be viewed as a caring and dedicated property manager that genuinely wants guests to have a good time.
Above all, when you offer additional services that make your holiday let comparable to those offered by a hotel, travellers are more likely to want to book your rental. Therefore, more bookings will bring you higher profits.
What services do you offer that benefit guests?