Public Liability Insurance for Holiday Lets
Reading Time:
2
minutes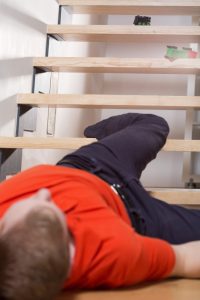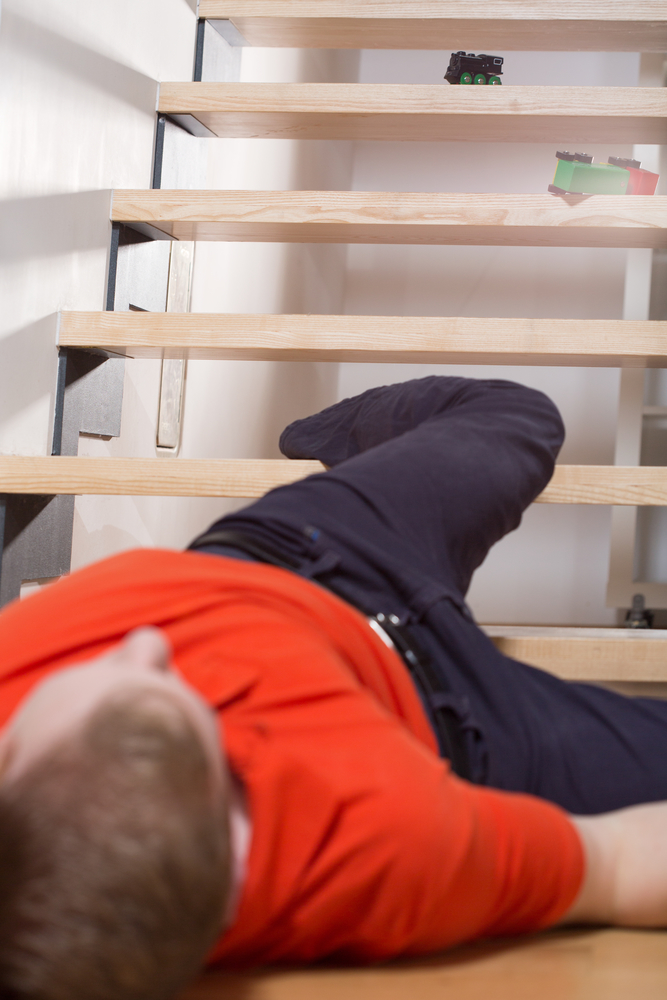 As a holiday rental owner or Airbnb host, you'll want guests to have a fantastic holiday filled with wonderful memories and to return home safely. However, sometimes incidents occur which could lead to guests being injured or falling ill.
Common causes and circumstances include slips or falls, faulty electrical fittings, scalds, broken fixtures or illnesses contracted from a swimming pool or hot tub.
The consequences can be tragic and you can be held liable. Without public liability cover, you could face significant legal costs and compensation claims.
What is holiday letting public liability cover?
Public liability insurance ensures that the holiday let owner is protected from legal costs and any compensation that may be due if a guest were to suffer injury, death, disease or illness during their stay.
You can be held liable if it's proved you were negligent – for example, the injury occurred because you didn't take enough care to fit a handrail or ensure that the carpet on the stairs was properly fitted and fixed down.
Do I need to display a public liability certificate in my holiday let?
As public liability insurance is not required by law, there is no legal obligation to have a public liability insurance certificate or display one in your holiday let.
If your holiday cottage letting agent asks you to provide evidence that you have public liability insurance, send them a copy of your policy schedule which states the public liability indemnity provided by your policy.
Get insured
Before you welcome your first guests or provide them with 'added extras' at your holiday let or Airbnb, check your insurance includes public liability insurance that protects you.
£5m public liability insurance is included in our holiday letting insurance policy, as standard, when you insure either buildings or contents.
Don't expose yourself to unnecessary risks
Providing 'extras' such as trampolines or bicycles at your holiday let for guests to use can seem an innovative way of standing out from your competition. Although these items can be useful and fun, letting guests use them at your holiday rental could expose you to litigation.
In reality, it is unlikely that you or your housekeeper will be able to check all the equipment is safe before each rental. Again, if it could be proved that an accident or injury was caused due to your negligence, you could be responsible for subsequent legal costs and compensation.
Rather than expose yourself to potential legal action – arrange for these items to be hired locally with a company who can ensure the equipment is safe for guests to enjoy.
To summarise
Evaluating the specific risks in your holiday home and taking reasonable steps to reduce them is the best way to ensure your guests have a safe stay and protect yourself against potential lawsuits.
So, if you are venturing into letting your holiday home (even to friends and family), ensure you are adequately covered.
Contact us if you require further advice or get a quote for your holiday let that includes public liability.