Top tips for booking the perfect holiday home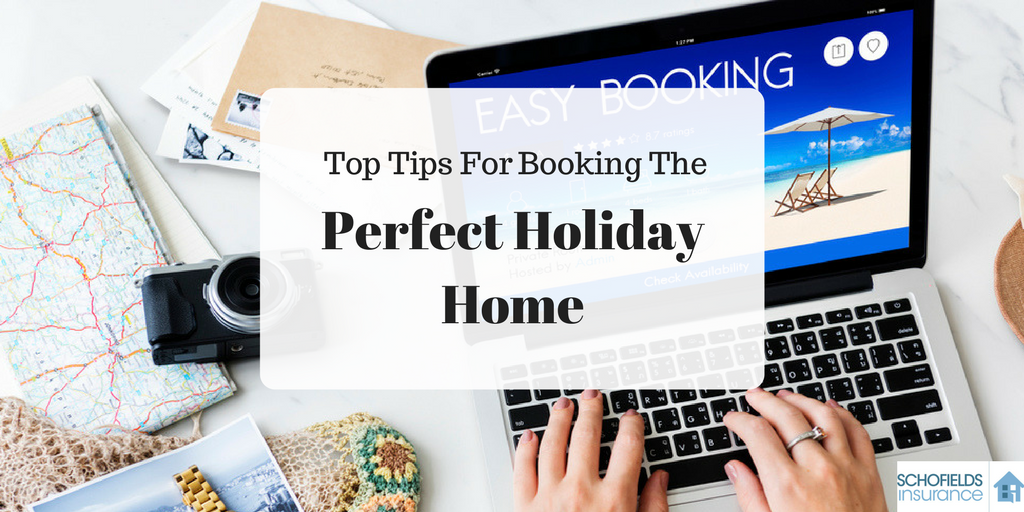 You might think there would be plenty of choices when booking your dream holiday home – this isn't always true.
Increasing numbers of holidaymakers are turning their backs on hotels and package holidays, instead looking to self-catering holiday rentals as a perfect solution to enjoy better value, more space, freedom and flexibility for their precious holiday.
But when self-catering holidays go wrong it's usually down to poor research and planning. To be sure you're getting exactly the kind of holiday you want, follow our guide on how to book the perfect holiday home.
Be Organised!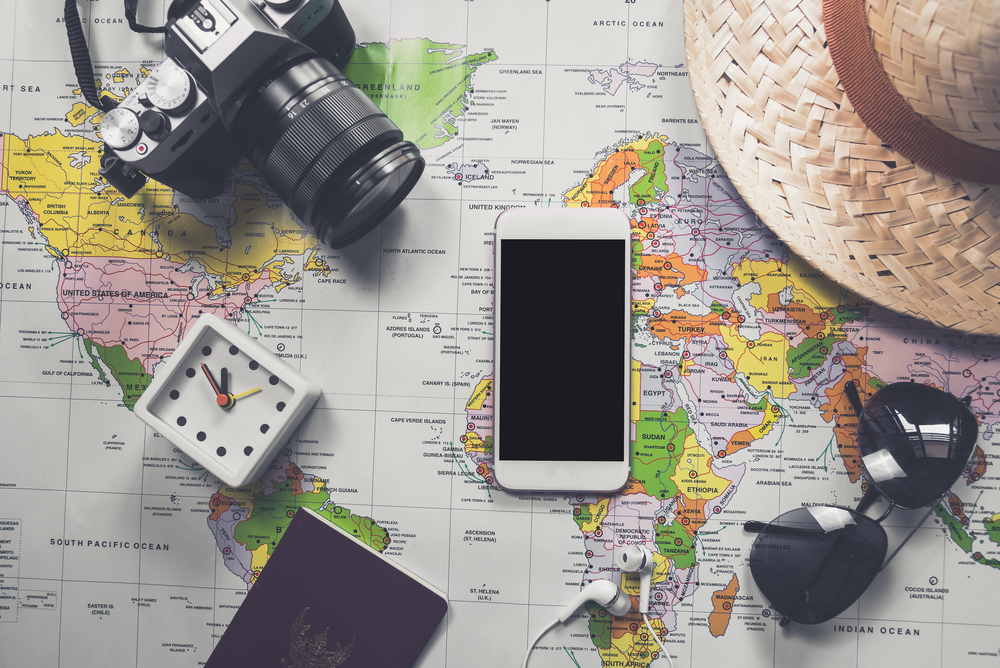 The best holiday homes are in high demand and will fill up quickly, especially in peak season. Preparing early can save you any disappointment.  
On average travellers book four months in advance but we suggest you start planning six months in advance. Such time frame gives you a better chance of getting the dream cottage you desire for the dates you need.
Just remember, the early bird catches the worm! January is the peak booking period for holidays, but good properties will start to get booked up much earlier by repeat guests. You could find that dream property is already booked up 12 months in advance.
Before you start your search you should agree on a budget and organise your funds so you're ready to pay once you've agreed on a property. Most owners and agents will only hold a property for 48 hours for the payment to be made so you need to act fast.
Many properties pride themselves on offering a level of quality and service akin to a 5 star hotel – and quite rightly, they will charge a premium for it too! Similar to hotels, you generally pay for what you get. So if polyester non-iron sheets and having to bring your own pool towels and dishcloths isn't acceptable, then you should revise your budget. You can't expect the highest quality for the lowest price. You'll need to be realistic with your budget and what you can afford.
Create A Wishlist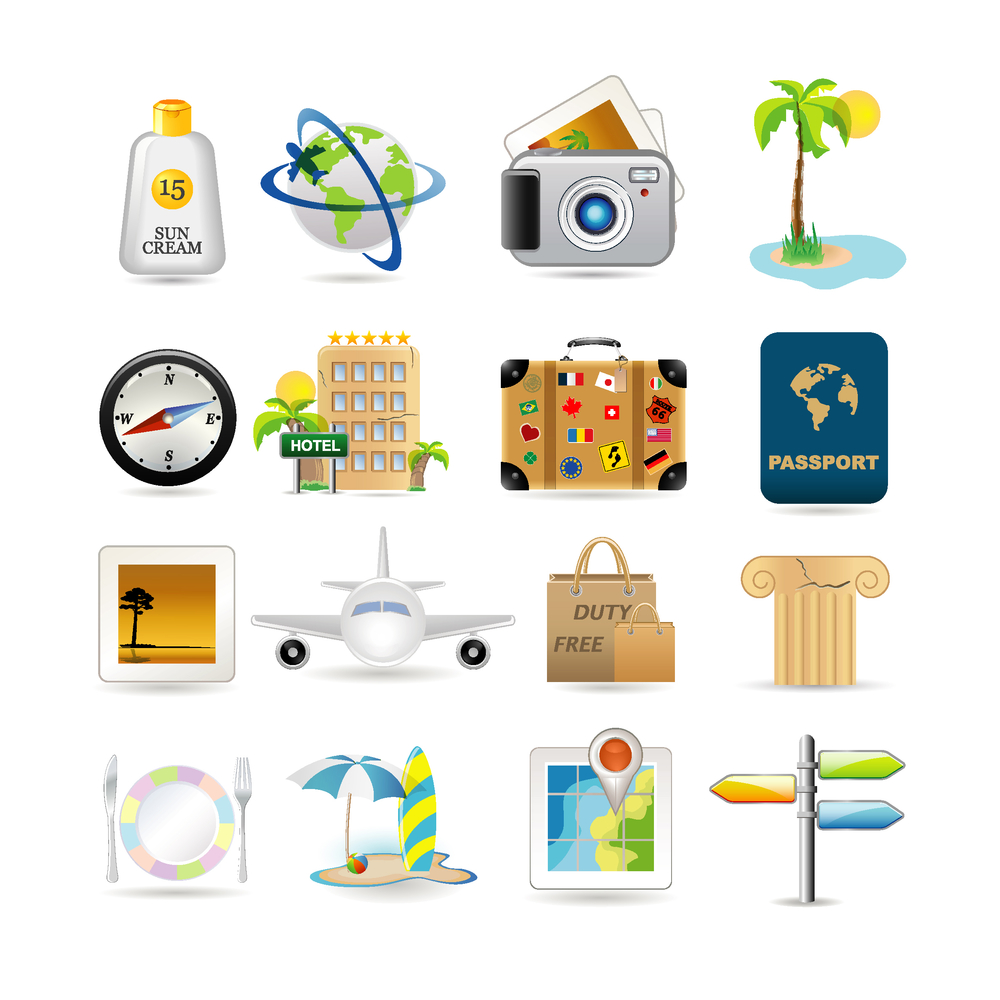 Before booking a holiday home, draw up a wishlist for everyone in your group and identify the absolute "must have" vs. just a "nice to have." This will save you both time and any arguments that could arise!
If any guests have allergies or struggle walking, prefer easy parking or just want privacy then you should consider properties such as:
Pet or smoke-free.

Have a ground floor bedroom.

A private driveway

Secluded garden or pool
For those who are travelling in groups or that have a specialised focus then you may want to consider a niche holiday website. For instance, if you're a family with toddlers or a couple looking for a romantic getaway you want something that reflects your needs. You may pay more on a niche website than on say, Ownersdirect, however, you'll get exactly what you need from your accommodation.
Agency or Private Rental?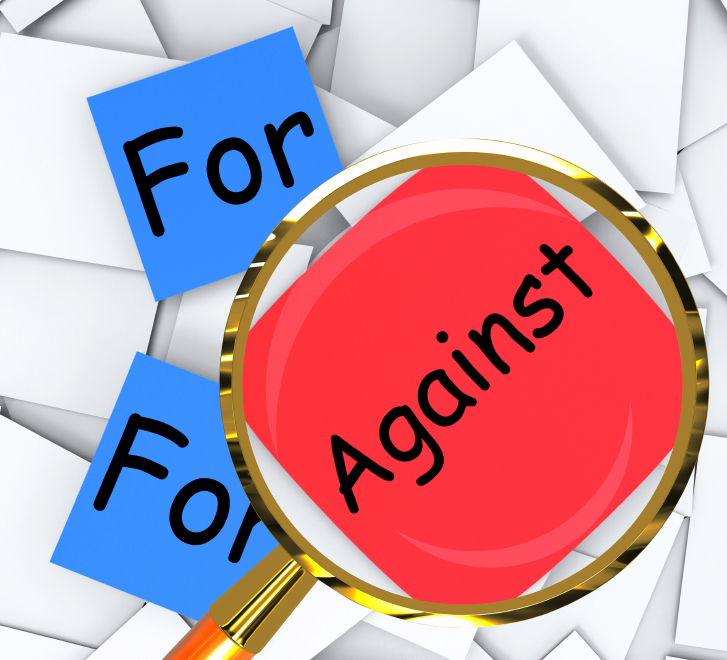 There are pros and cons to booking through an agency vs a private rental. Booking through an agency can offer security. It means properties have been thoroughly scrutinised to meet a high standard of quality and safety. An agency insures a representative will be on call to sort out any problems, plus there is likely to be a complaints system in which you can voice your opinion should you have a problem with the property.  
However, private rentals shouldn't be disregarded, they can also offer everything listed above and are often the cheaper option. Despite this, you should still research and compare prices and the whole package. Not all holiday home owners are equal, some are inexperienced 'accidental holiday let landlords'.
Can You Book Direct For A Better Deal?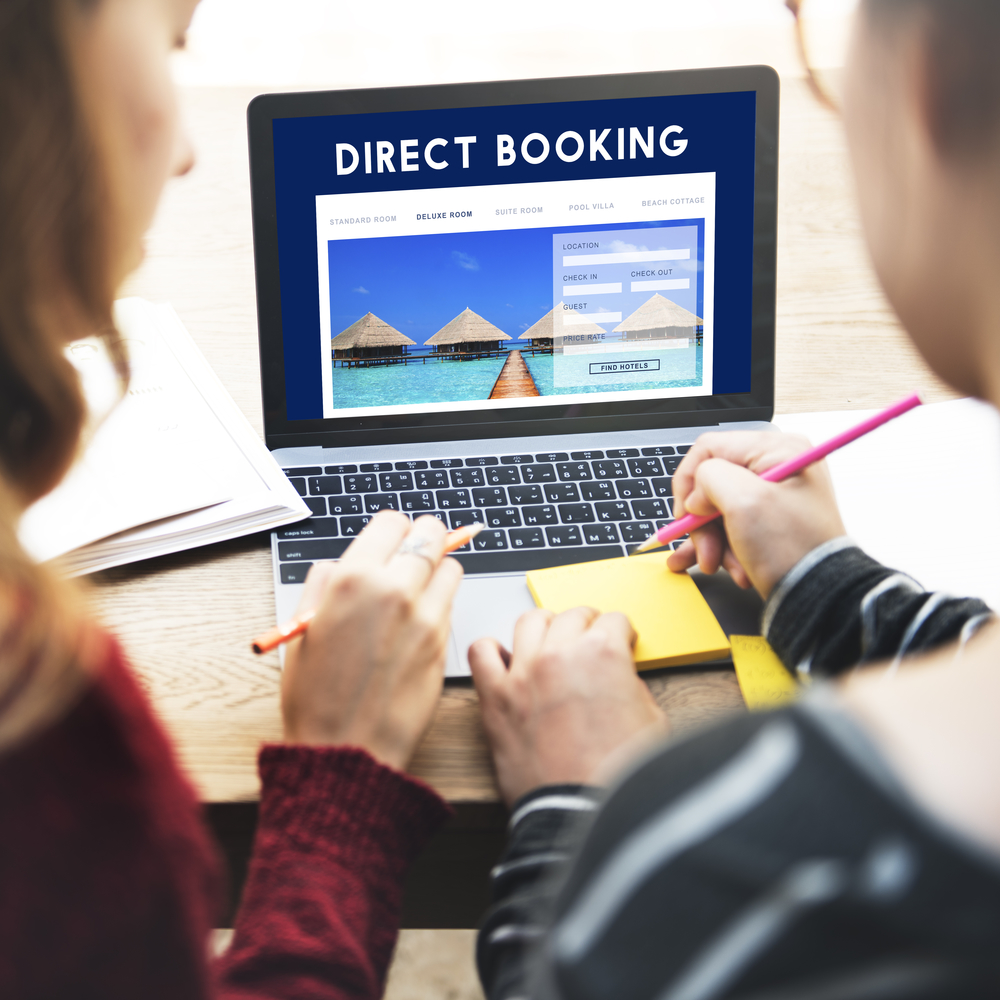 If you find a perfect property on a booking site, the chances are it's also available to rent direct from the owner too – usually at a reduced cost. Search for key sentences used in the description, and of course the property name and location. Even agents can have different prices so it's worth shopping around and comparing rates if the property is listed with multiple agents.
Online reviews are also a great source of information. Sites such as TripAdvisor, HomeAway and Airbnb will give you honest reviews from previous guests. It's also worthwhile searching for any social media accounts the owner has. This enables you to get a feel for the owner, see comments from previous guest and keep an eye out for special offers or late deals.
Confirming Important Details In Writing!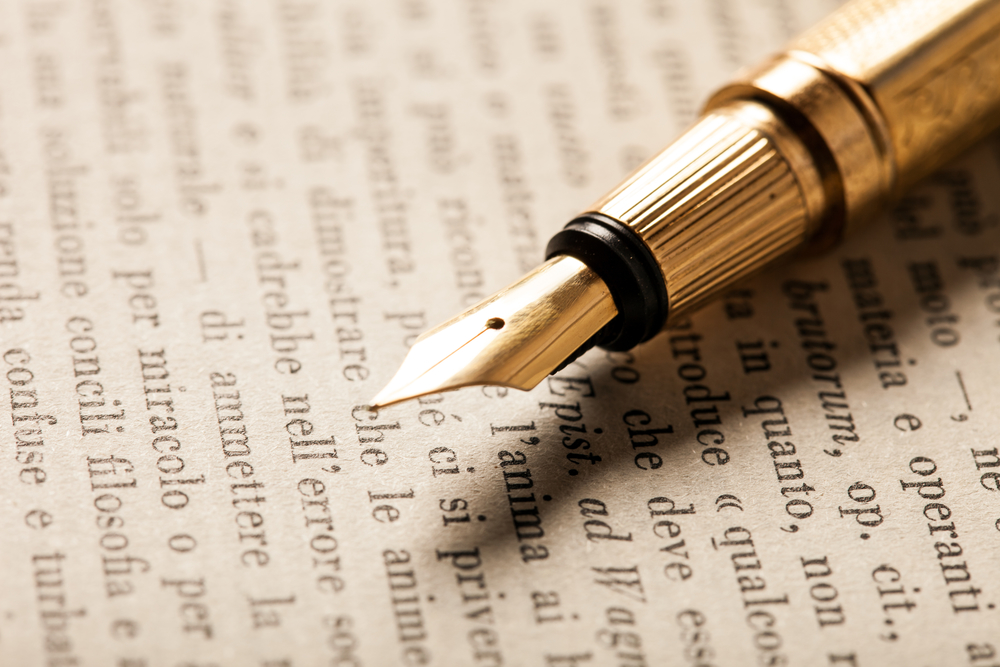 Firstly, know the needs of your party before booking your holiday. If someone in your group is hard of walking, disabled or you have small children you'll want to be situated in an easy to reach, central property.
Start by carefully reading all the information in the advertisement and website. You don't want to inundate the host with questions when the answers are readily available.
It might be useful to also request a digital copy of the guest book as this is often padded out with more information. In particular travel, activities and local amenities, plus the layout and surrounding area of the property. This way you also know what to expect upon arrival.
Once you've researched every resource available but still have questions then contact the host.  
Location, Location, Location
Finding out the exact location will help you determine whether you'll need to rely on a car, public transport or taxi. If you do need such transport then ask for bus/train timetables, locations of pick-up points and a recommendation for a reliable taxi firm. As for those who drive, ask for directions to nearby petrol stations and towns. You should also inquire as to standard transport and petrol costs so you don't get hit with any unexpected expenses.
Having an idea of the distance will help you determine how far away local amenities are, such as grocery stores, pubs, pharmacies etc. If travelling with members that struggle walking or have limited mobility you may want to check the surrounding terrain. If the property can only be reached by a steep climb then it's not suitable. And if the property is listed as "not far from the beach" but no distance specified then it's worth inquiring about. Not far is very dependent on what the host thinks, which might not be suitable for those in your party.
As for inside the property you might want to see the floor plan and suss out the close proximity of rooms. This could be particularly helpful if you have hard to settle children or light sleepers in the group. Most hosts will provide this upon request and may even have it listed on their website/advertisement.
The Essentials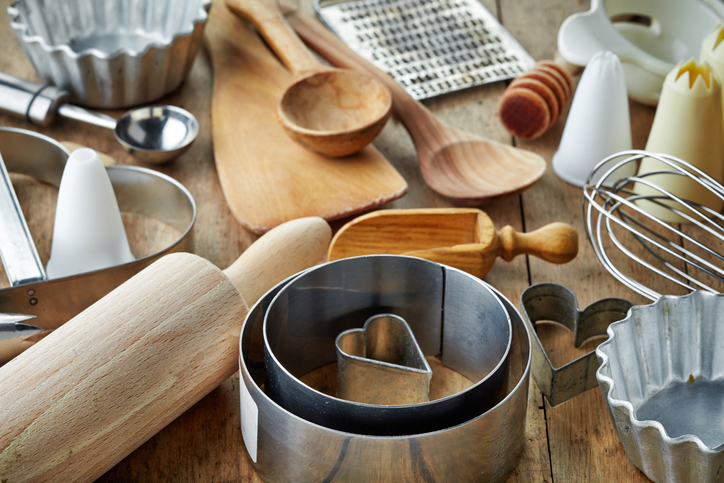 Although it's important to know about the surrounding area, it's also important to know what the host will provide. For instance, you may need a fully kitted out kitchen, a washer/dryer and oven etc. Ask what entertainment is provided, will there be:
TV

DVD player

Game console

Docking station

Board games &

WiFi
WiFi has fast become a deal breaker when it comes to travel. Most smart phone, laptop and iPad users are reliant on a decent internet connection for streaming movies, music, games etc. A poor connection could leave you frustrated and having to rely on your own data or nearby hotspots.
Either way, inquiring as to what is available is key to ensuring you will have everything you need whilst away. Whether that's entertainment, cooking or comfort, you can be 100% on what to expect. It's worth asking about items that aren't listed as the owner might have failed to mention the item when they updated the list.
While a property might look picturesque and appealing you shouldn't focus on just that. Quite often a property can look amazing but fail to provide the basics such as towels or pool heating. Don't just focus on the images or take them at face value. There have been cases in which the images haven't been legit. Ensure the pretty pictures that enticed you were taken from the property itself.
It's better to be vigilant and asking tough questions before booking a holiday otherwise you could be left sorely disappointed. For the most part, holiday homeowners will be more than willing to provide any information requested.
However, if you don't want the 'hassle' of booking with an owner direct, you could always opt to book with an agency who offer "curated" portfolios. These are hand-picked, personally inspected properties that come with a stamp of approval. By booking through a reputable agent you can be confident knowing that it does what it says on the tin.
Pick Up The Phone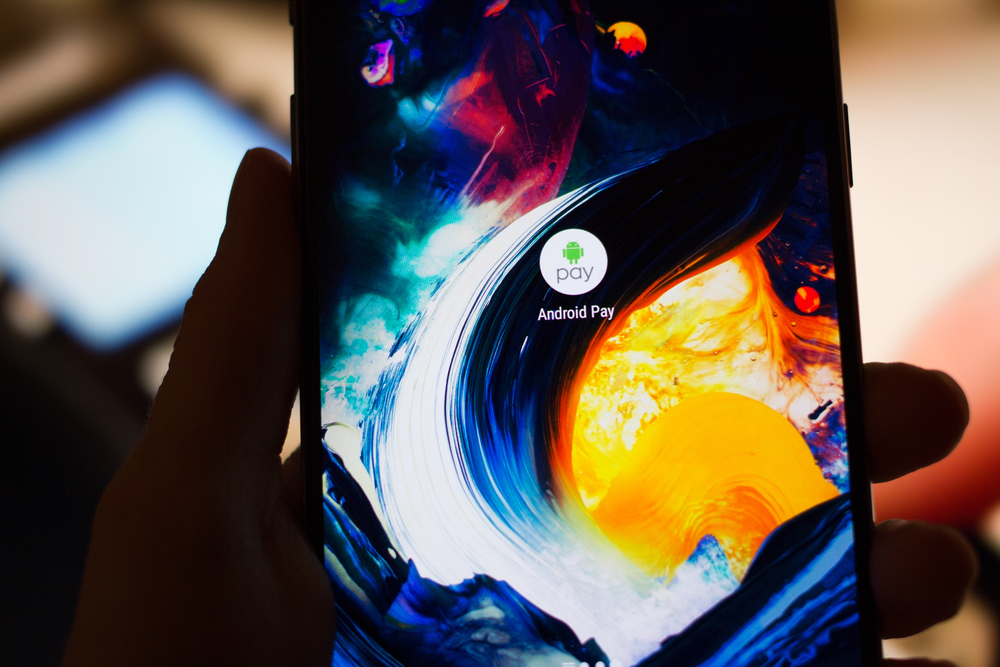 Always phone and speak directly to the person you are making the booking with before parting with your cash. If in any doubt whatsoever, ask for a reference or past reviews so you can check them out.
Any reputable owner will be happy to oblige. Plus a person's voice can even give you a sense of how genuine and passionate they are when you ask questions. For instance ask:
When were

the photos taken?

Who is available to provide local support?

What happens regarding the arrival and key collection?

What local attractions are there? Can they recommend days out for children?

How far away is the airport? How long will it take to get there via car, bus or train?
Any legit holiday homeowner should have confident and knowledgeable answers to all these questions. My advice is to communicate with owners or agents.
Ask questions. Many problems that renters encounter could be prevented with effective communication.
If you have concerns about whether the rental is genuine or not, follow this advice.
Plan For The Worst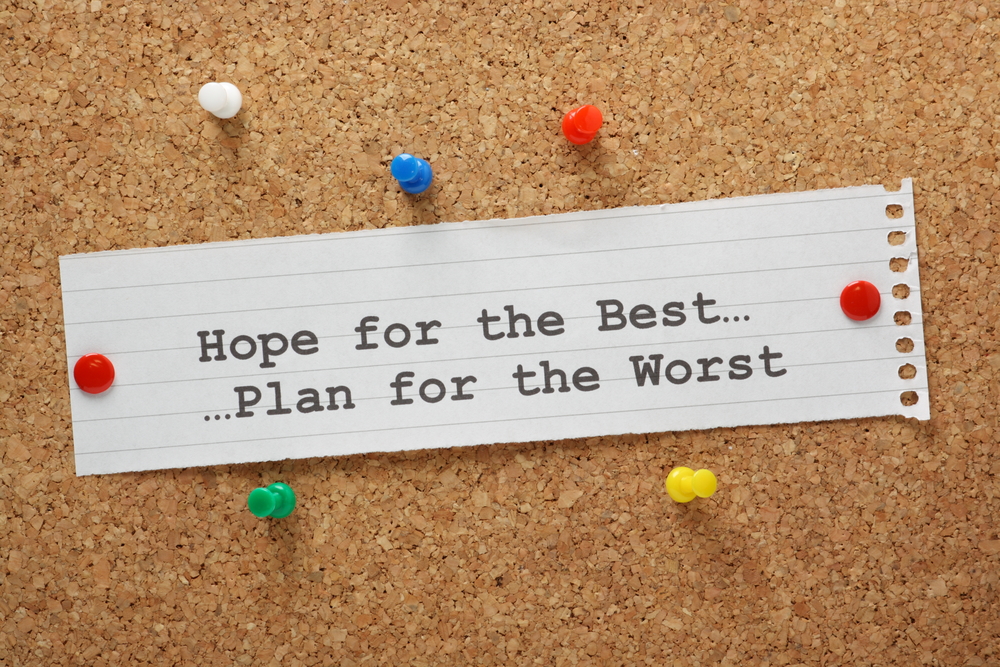 People can be a little blasé about the chances of a major disaster happening whilst on holiday. However, accidents and mishaps can and do happen. It is especially important to know what to do if you are travelling with children.
If you're renting a rural property you should inquire about the nearest A&E. If anything was to happen and the hospital is a million miles away you could be left stranded in an emergency situation. If there was a power cut or you were locked out is there a 24-hour phone line to the property manager that you can contact?
It's worth checking whether you've got travel insurance or not. If you have an accident or injury you'll want to ensure your treatment is covered and that you can get home safe. You may even want to check whether the curtailment of your holiday is covered just in case you have to cut your vacation short.
Check The Terms & Conditions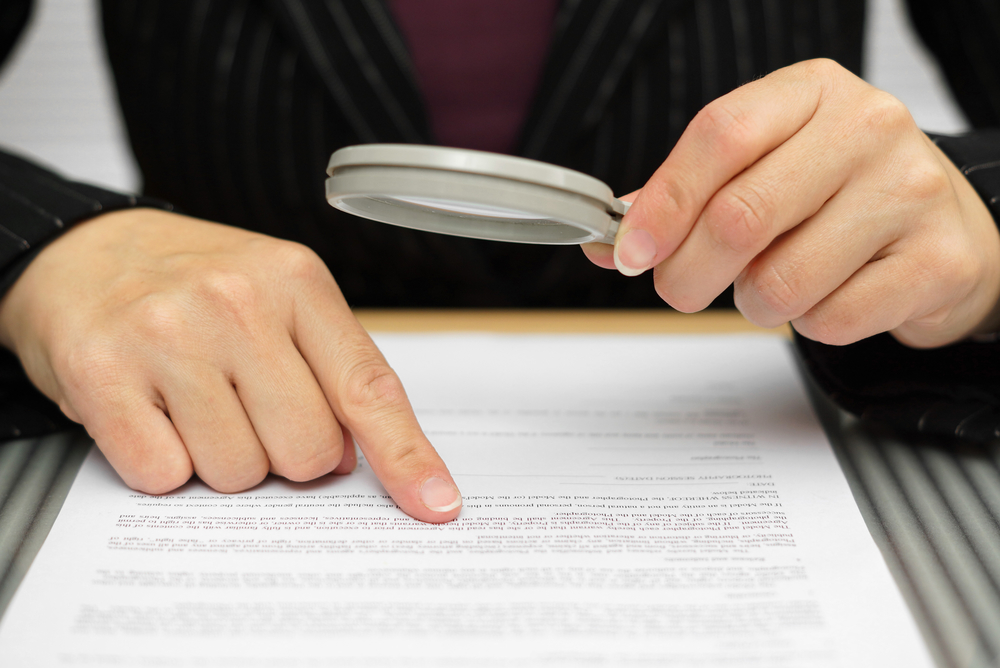 Before committing to a booking ask for a copy of the terms and conditions, and if possible an inventory list too. Always ask when the inventory list was checked otherwise you could be subjected to replacement costs of damaged or stolen items.
It's imperative that you know who your contract is with, this way you know who you'll be dealing with in the event of a disaster. Nowadays most homeowners request a security deposit as collateral. However, before handing any money over find out exactly how, where and when it will be returned and what justifies a deduction.
It's worth noting any extra costs that you may be expected to pay for instance:
Is the heating unlimited or on a meter?

Will the swimming pool be heated free of charge or is there an extra cost?

Will you need to pay to use the WiFi?
Nobody likes hidden costs, always check as to what holiday homeowners actually provide and what you have to supplement. You may even have to pay for any extra services such as a mid-stay linen change, additional housekeeping, or electricity.
So there you have it, some sensible advice for getting exactly the kind of holiday you want, and within the budget you have.
Do you have any other tips to add or experiences you would like to share?  Please feel free to comment below.