How to encourage repeat bookings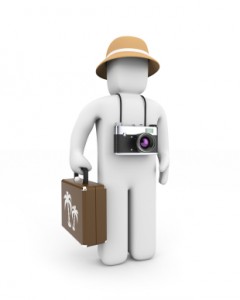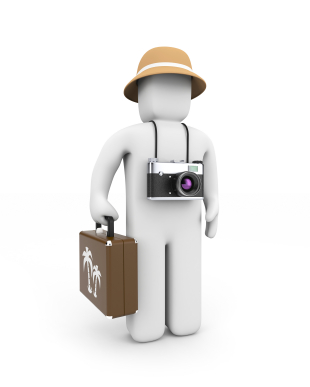 Getting booked up is the ultimate goal for holiday rental and cottage owners. Encouraging guests to return is one such way to achieve this goal efficiently. Studies also show that it's less expensive to attract repeat customers than new ones – this makes sense considering the expense of marketing (and time) to attract new customers.
The good news is that attracting repeat bookings may be easier than you think. According to a recent poll, travellers are creatures of habit…
a third of travellers return to the same destination for their annual holiday
10% return to the same destination more than 20 times
68% of those making a repeat visit did so as they knew what to expect
So what steps can owners take to encourage repeat bookings?
Exceed expectations
Although your marketing/photos sell your property, it's always nice when a guest says that the rental 'exceeded expectations'. If a guest has a good experience then there is every likelihood that they will return. Although the accommodation and value for money are key priorities, customer service and going the extra mile may seal a repeat booking.
Holiday-makers return because they know what to expect.
Offer a discount
In addition to the above, consider offering a loyalty discount to encourage repeat bookings. Also extend this discount to friends, as personal recommendations are influential in the holiday decision making process. Encourage past guests to spread the word about your property.
Include your repeat discount offer in a follow up email. Asking for guest feedback, if there is anything that can be improved, on their return is all part of providing a memorable holiday.
If your holiday rental is popular, consider restricting discounts to periods outside your peak months as these weeks can often be sold many times over. Hopefully as your holiday let becomes established the need to offer discounts will decrease.
Keep in touch
Encourage repeat bookings by staying in touch with your past guests via a blog, newsletter (get their permission) or social media that allows ongoing communication. Promote local events that may be of interest and highlight what improvements you have done to your holiday let. Inform guests of any 'exclusive' special offers before they go on general release – valentine's special, Christmas, Easter break or any airline flight sales.
Sending a personalised Christmas card may turn your past guests thoughts to holidays and your rental. January is peak booking season after all.
The sooner your holiday rental books up, the less marketing you have to do. Encourage repeat bookings by following the tips above and feel free to add any others below.