Resources to monitor UK weather warnings & flood alerts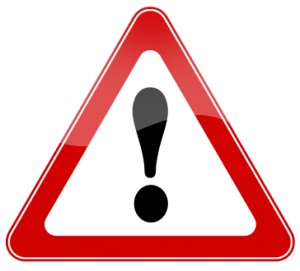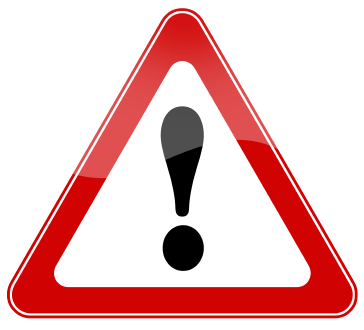 Time to batten down the hatches. The UK is experiencing one of the stormiest periods it has seen for several years, with heavy rain, high winds and snow. Storms have an enormous impact on properties – causing flash floods and structural damage.
The last couple of winters in the UK have been extremely harsh. It's estimated that insurance claims for last winter's storm, snow and water damage exceed £1.4 billion (according to the Association of British Insurers).
Resources to monitor severe weather warnings and flood alerts
Many holiday homes in the UK are located in rural locations, exposed to the elements and are at risk. Monitoring severe UK weather warnings and flood alerts can help prevent damage at your property.
Weather warnings
To monitor the UK forecast and severe weather warnings visit the Met Office.
You can also keep updated on any regional news and weather warnings by following the Met Office on twitter @metoffice.
Flood warnings

To monitor up-to-date information about flood warnings in force, monitor the river or sea levels in your area and check out the latest flood risk forecast for your county visit the Environment Agency. You can also sign up to the Floodline Warnings Direct service to receive warnings by phone, text, email or fax 0845 988 1188.
Keep updated on any regional flood warnings by following the Environment Agency on twitter @EnvAgency. The Environment Agency also has regional twitter accounts for flooding updates by location.
Also, follow BBC Weather for twitter weather updates @bbcweather and the Scottish Environment Protection Agency @SEPAView
Preventing damage
Although insurance protects against unforeseen storm and weather damage, homeowners have a duty to maintain their holiday homes and take reasonable steps to prevent loss or damage. It is not uncommon for an insurer to refuse to pay out for a weather-related home insurance claim where a property hasn't been maintained to a sufficient standard.
We recommend holiday home owners check their homes are in a good state of repair and ready for winter – use this winter holiday home maintenance checklist for tips
Review your insurance cover
It might be a good time to review your insurance cover. Check with your insurer if you are covered for storm damage or if you have to take out additional accidental-damage to buildings cover. How does your insurer define a storm? Do certain levels of wind speeds and rainfall have to be recorded in order for a claim to be valid?
If you suffer storm damage:
-Contact your insurer as soon as possible for claims advice;
-If necessary, arrange for temporary repairs to prevent further damage and mitigate the loss;
-Keep receipts and take photos, as they will form part of any claim;
-Keep safe.