Our Custom "Perfect Backpack" is the Answer for Safe Future Travel
Reading Time:
3
minutes
At Schofields, we're always looking for the best ideas to keep the travel industry booming, so we have designed a practical backpack which is fitted with all the equipment you could possibly need.
This newly designed backpack concept is just what a traveller needs right now and what the travel industry is looking for. The dream backpack is compatible with all safety measures and is certainly the perfect travel tool for travellers going forward.
In these uncertain times, we need a feeling of safety, especially whilst travellers are on the move.
Travellers who are looking to explore destinations which are Covid-19 safe for travel on the fit for travel list, will need 'on the go' essentials for their safety throughout their journey. The idea behind this backpack is that it is suitable for safe travel at a moment's notice, consisting of 4 compartments to store a face mask, wipes, sanitizer and gloves.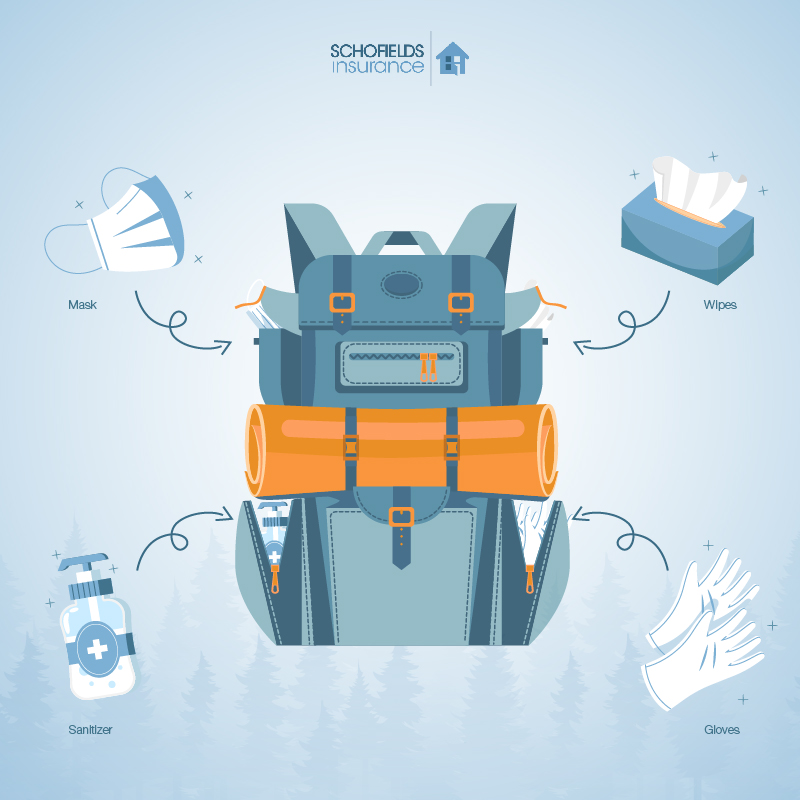 As you can see, the backpack offers a functional place to store all those essential pieces of personal health equipment. You can now safely travel to new cities and other locations with your sanitised and protective gear easily available at hand. In addition, the backpack is designed to be wipe clean and easy to wash after use.
One survey taken earlier this year stated that 40% of 18-34 year olds were expecting to spend more on travel next year compared to this year. While this year has been a tricky one for tourism, stats like this suggest that people are willing to invest in their travel.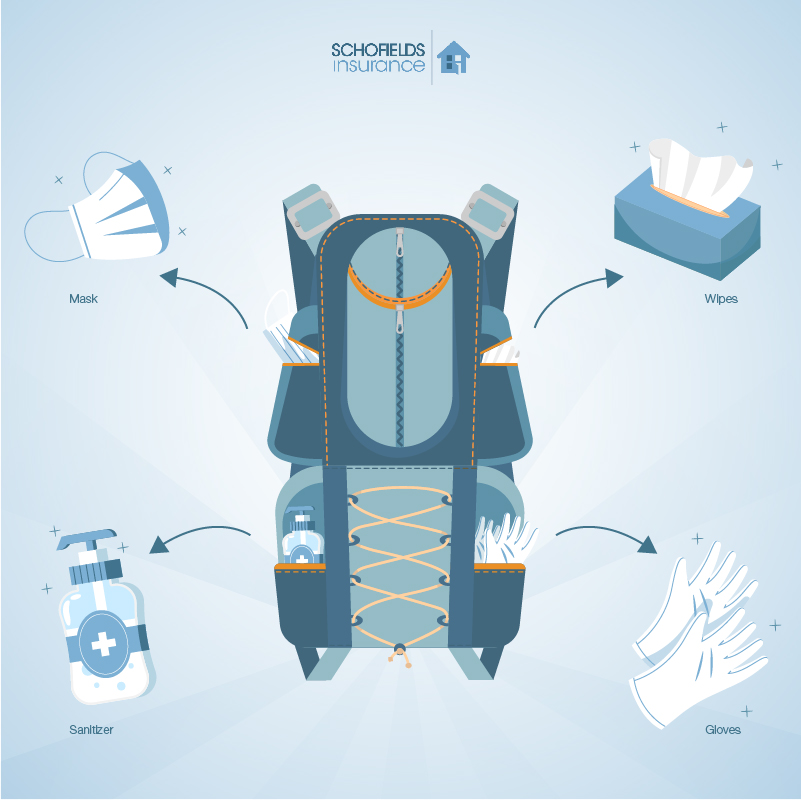 The idea behind creating our perfect travel backpack was to inspire safety features that can be utilised by anyone while on the go. This year has been at a complete shock for everyone and we've experienced struggles and limitations with lockdowns and this has had massive effects on travel.
Businesses have taken multiple actions to secure safety measures for people and to follow guidelines, but the responsibility now falls on individuals too. Travellers exploring and are 'on the go' will need safety precautions ready at hand.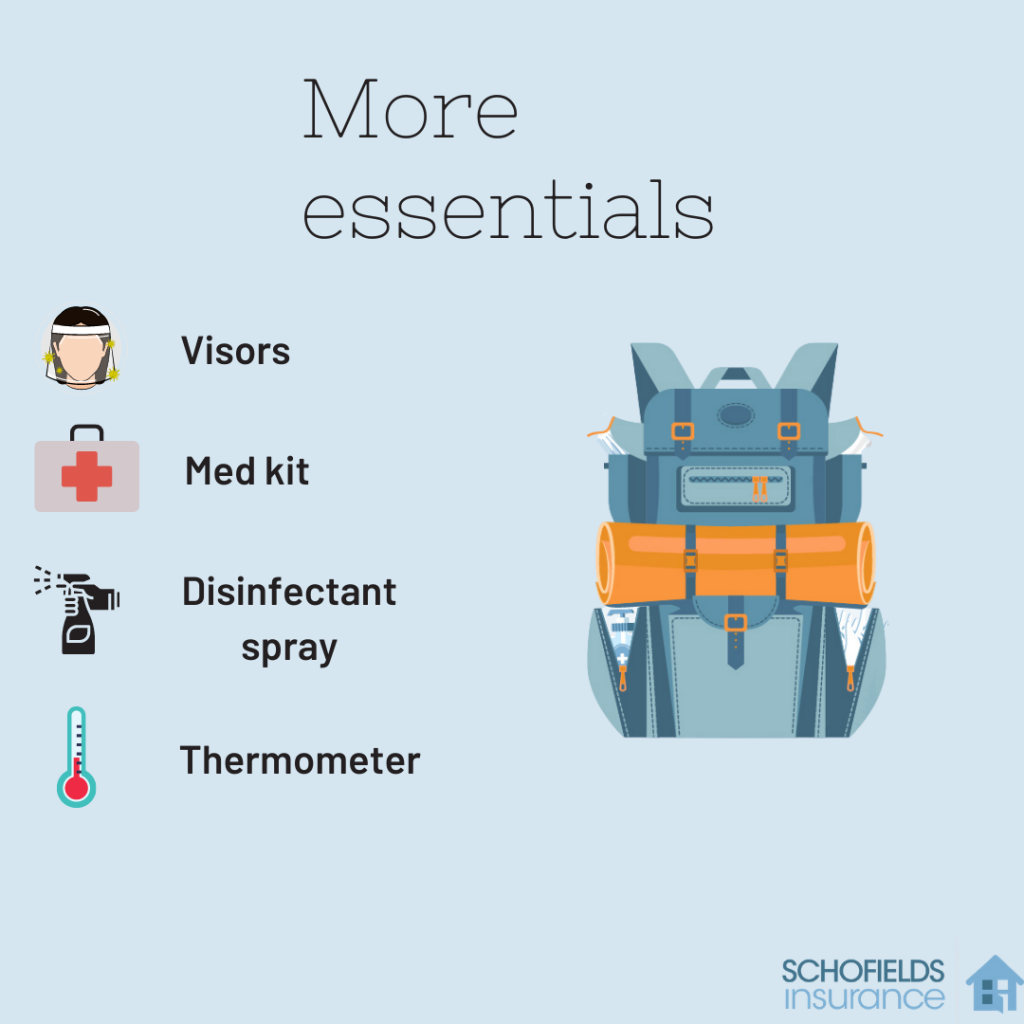 The dream backpack is designed with multiple compartments to pack just about everything you need.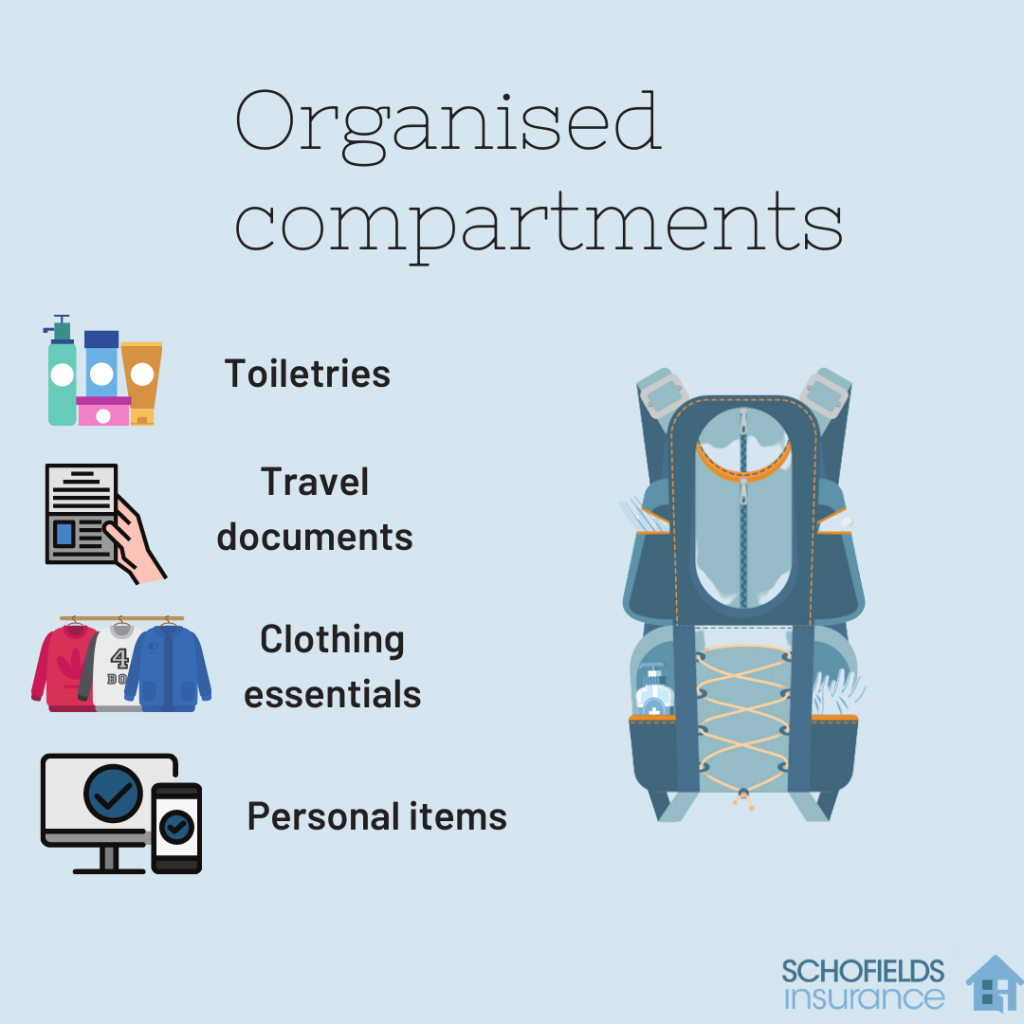 Travelling places to the next successfully and safely, guidelines must be met with care. Make sure to check you have taken all the correct safety measures and take responsibility for your own safety, sanitizing and cleaning. Protecting yourself and others by being prepared and following the guidelines of the destinations of your trip is the way forward for safe travel.